Advance Auto Parts is the #1 destination for discount auto parts online and in 4000+ store locations nationwide. You can save even more when you use a promo code at checkout and spend $35+ to get free shipping. One of their most popular offers was their $40 off $100+ coupon code but unfortunately, it was discontinued in 2021.
Here are today's best online and in-store coupons, plus what you should know about the defunct $40 off $100 code.
---
Best Advance Auto Coupons Now:
No $40 off code, no problem! Here are today's best promo codes: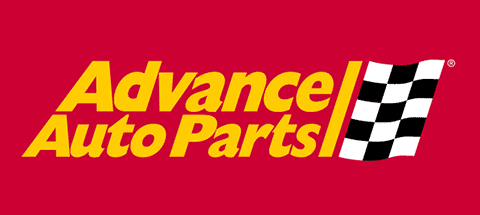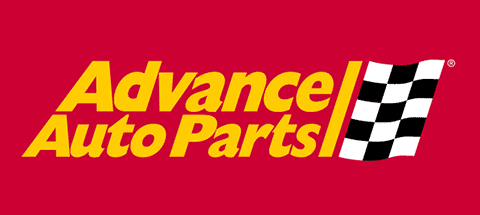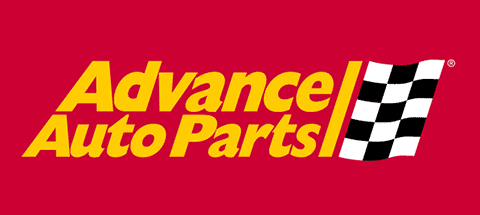 On-Site Coupons
4. Check today's deals and promo codes at AdvanceAutoParts.com
4. Check today's deals and promo codes at AdvanceAutoParts.com
Show Less
It looks like the $40 off $100 code has been discontinued, as I haven't found a working one in more than a year. We still list their best codes here plus they now offer a military discount. Read on to learn how the $40 off code worked in its prime.
---
Is the $40 Off $100 Code Still Valid?
The Advance Auto $40 off $100 code is dead, long live the $40 off $100+ code!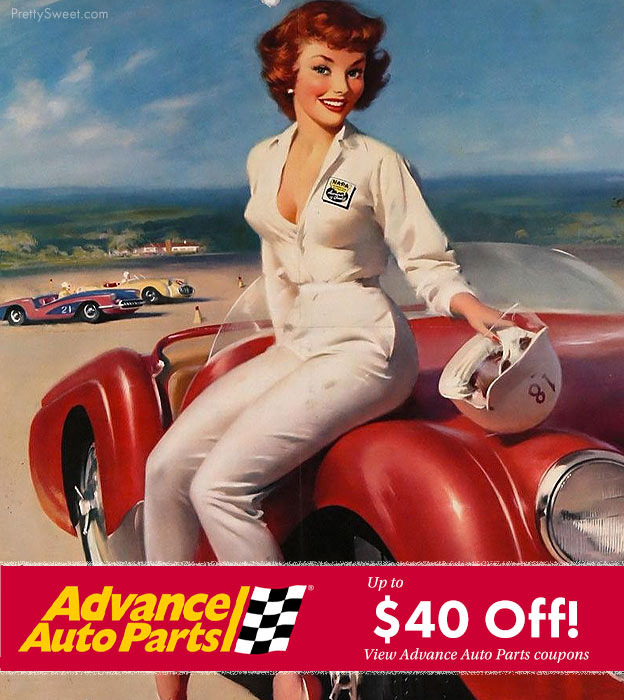 For years I enjoyed using the $40 off $100 coupon code at advanceautoparts.com. Are you kidding me? That's up to a 40% discount on auto parts (with only a few exclusions including batteries) plus all orders over $35 ship free.
How was that even possible? Well, making a profit after a discount like that clearly wasn't possible.
According to a recent earnings report, Advance Auto has a net profit margin of only about 5%. This means there isn't a lot of room to drop prices, and you're probably getting a good deal even before using a coupon.
Now, imagine giving customers a code for an extra $40 off $100 or $50 off $125 orders plus free shipping with stubborn inflation. Clearly, they were losing money on the transaction, which is probably why they discontinued the $40 off code.
---
No $40 Off Code? Next Best Coupon for a $100+ Order:
It's clear that the $40 off $100 code has now taken its place in the history books next to 10¢ hamburgers, affordable college tuition, free business cards, and Kevin Spacey's acting career.
So, what is a consumer supposed to do? We'll do what Americans have always done which is to keep calm and carry on. In this case, there are actually one or more good alternative promo codes, though they won't give you the amazing 40% discount.
However, consider that at least one new code can save you more than $40 on your online order, and we have the best ones posted here.
---
Codes That Can Save More Than $40:
Currently, there is a coupon code for 20% off your order which means that if you are spending $200+ it will actually save you more than the old $40 off $100 code.
If that code isn't running today, then consider the 15% off code which will save you $40+ on a $270+ order.
Also, consider that orders over $35 ship free, if you're a SpeedPerks rewards member you'll be getting 10% back in the form of points.
Hey, it's not exactly $40 off $100, but it's still a pretty sweet deal!
Speaking of deals, we have exclusive coupons for up to 40% off from NordVPN, Factor Meals, and Vistaprint.
---
Long Live the $40 Off $100+ Code!
The Advance Auto Parts coupon code for $40 off $100 was impossibly good, and I wish I could post it here for you to use. However, unless they bring it back like the McRib, you'll have to use one of their other codes instead.
Thanks a lot for stopping by Wonky Pie, and I hope you still save a bundle on your order of auto parts!