With 3,500 stores and over 75 years of experience, Advance Auto Parts is the top name for everything automotive. Need auto parts, brakes, or a car battery? We have you covered with both online and in-store coupons. Plus, online orders over $35 qualify for free shipping every day!
Here are today's best deals and promo codes for 20% off or up to a $50 discount at AdvanceAutoParts.com!
Advance Auto: Best codes | Best deal | Speed Perks | 30% off | 25% off | $50 Off $125 $40 off $100 | 20% off code | 15% off code | How to use codes
1. Best Promotions, Discount Codes Now: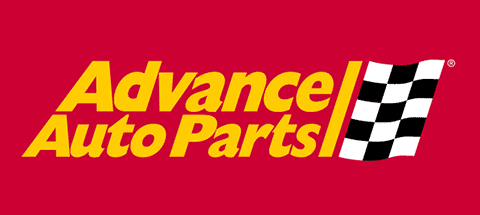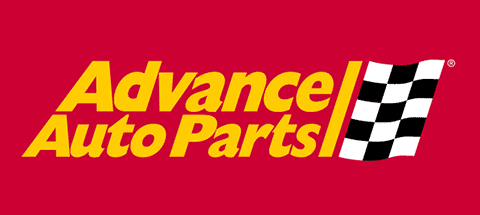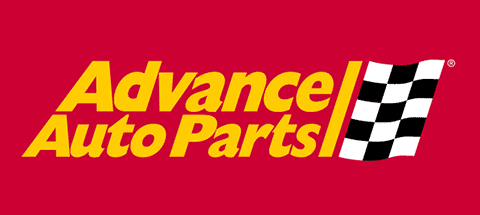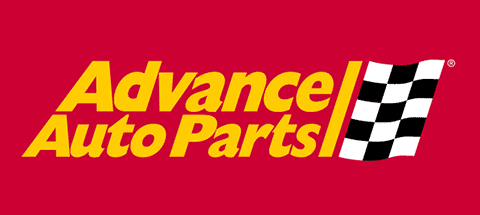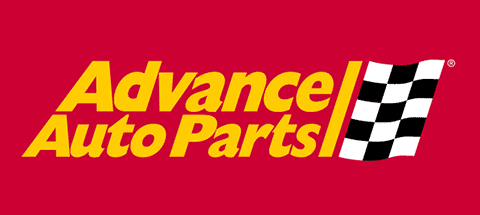 On-Site Coupons
4. Check today's deals and promo codes at AdvanceAutoParts.com
4. Check today's deals and promo codes at AdvanceAutoParts.com
Show Less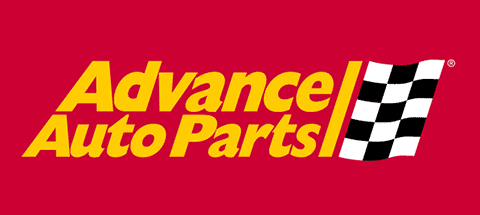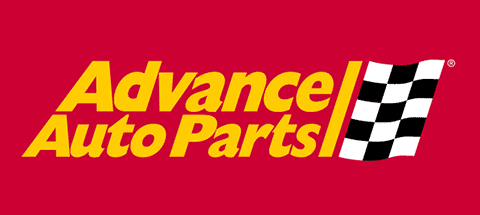 *All discount codes have $50 max savings and may require a minimum purchase.
Here's how to get the best deal online at advanceautoparts.com plus the best coupons and promo codes to look for.
---
2. How to Get the Best Deal:
Follow these steps to get the best possible deal now at Advance Auto Parts:
Shop online for the best price as promo codes don't work in stores.
Join their free SpeedPerks Rewards Program to get a $5 credit for every $50 spent
Spend $35+ to get free shipping or choose same-day store pickup
Use the 15% off code at checkout for the best savings today ($50 max discount)
Use any SpeedPerks rewards that you have earned
Pick up in-store for free services like battery and wiper installation
Most coupons don't work toward batteries, but you can use SpeedPerks $5 promo codes and SpeedPerks rewards towards them.
Tip: Placing a large order? Promo codes have a max savings of $50, so consider placing two separate orders if you are spending $400+.
While AAP releases fewer discount codes than they used to, there are still some good ones out there. Here are the top Advance Auto Parts coupons to look for:
---
3. Speed Perks $5 Off $20 Code: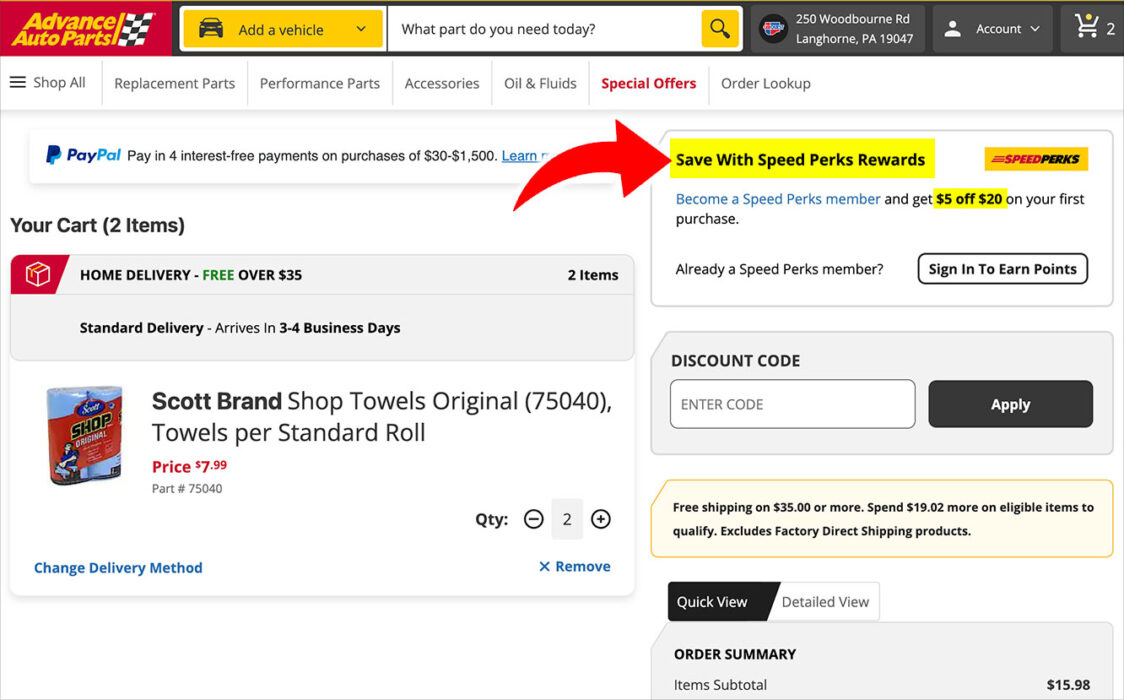 If you ever plan to shop at Advance Auto Parts again, I recommend you sign up for their free Speed Perks Rewards Program. You'll get a $5 coupon instantly plus a $5 credit for every $50 that you spend plus exclusive offers. That's up to a 25% discount plus rewards towards your next order!
Plus, you'll earn reward points that you can use as a discount toward your next order.
Tip: The Speed Perks promo code seems to be one of the only coupons that work towards batteries. Sign up for SpeedPerks and get your $5 off $25+ coupon here!
---
4. Can You Get 30% Off Any Order?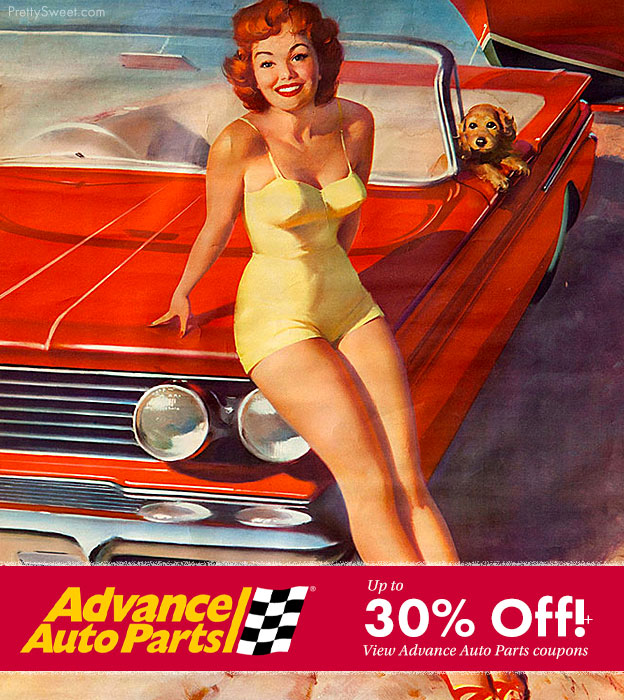 Advance Auto Parts used to have an amazing 30% off coupon code. The code was for online use only and usually had a relatively high minimum order requirement. However, in the last couple of years, the 30% off code has vanished, presumably due to inflation and the realization that a offering 30% discount ensured that AAP would lose money on the order.
Look for a 30% off coupon during the best seasonal sales and annual promotions like Cyber Monday. The 30% off promo code has brand exclusions and like all codes, the maximum discount is $50.
---
5. The $40 Off $100 Code: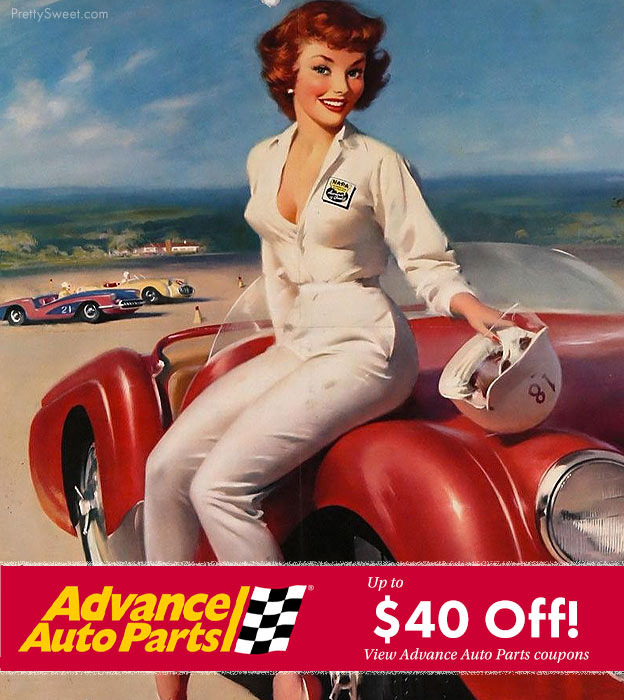 For years I enjoyed using the $40 off $100 coupon code at advanceautoparts.com. Are you kidding me? That's up to a 40% discount on auto parts (with only a few exclusions including batteries) plus all orders over $35 ship free.
How was that even possible? Well, making a profit after a 40% discount clearly wasn't possible.
According to a recent earnings report, Advance Auto has a net profit margin of only about 5%. This means there isn't a lot of room to drop prices, and you're probably getting a good deal even before using a coupon.
Now, imagine giving customers a code for an extra $40 off $100 or $50 off $125 orders plus free shipping with stubborn inflation. Clearly, they were losing money on the transaction, which is probably why they discontinued the $40 off code.
---
5. $50 Off $125 Code: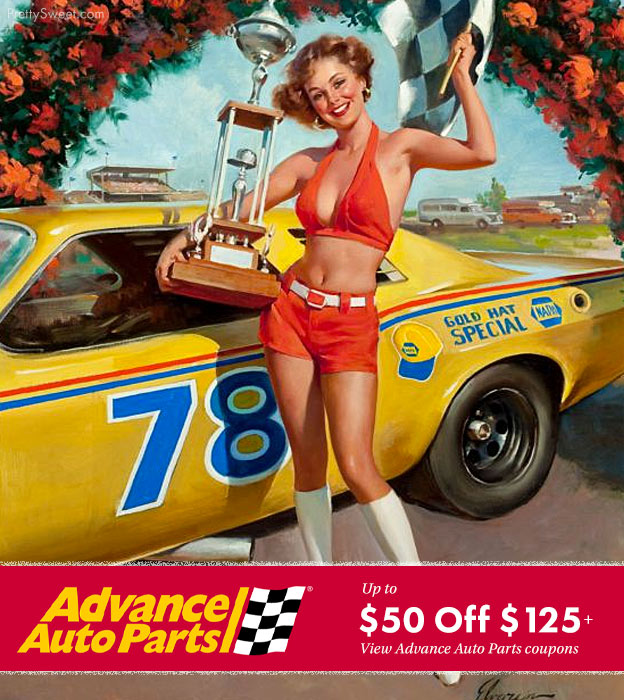 Looking for an Advance Auto $50 off coupon? If you've been shopping online at advanceautoparts.com for years then you might remember the seemingly-impossible $50 off $125 coupons they used to offer including code 50off125aap.
I was always amazed because they were clearly losing a lot of money on the coupon. I can only assume they ran the promotion to attract new customers and hope that they became repeat customers.
Well, it seems like they were tired of losing money every time someone used the $50 off $125 code because I haven't seen a new one issued for over a year now.
$50 off $125 on Reddit? You'll find $50 off codes posted on sites like Reddit, but check the date they were posted. No $50 off $125 codes have been posted in a couple of years, so either they are expired or just clickbait.
---
6. Is the 25% Off $50 Code Still Available?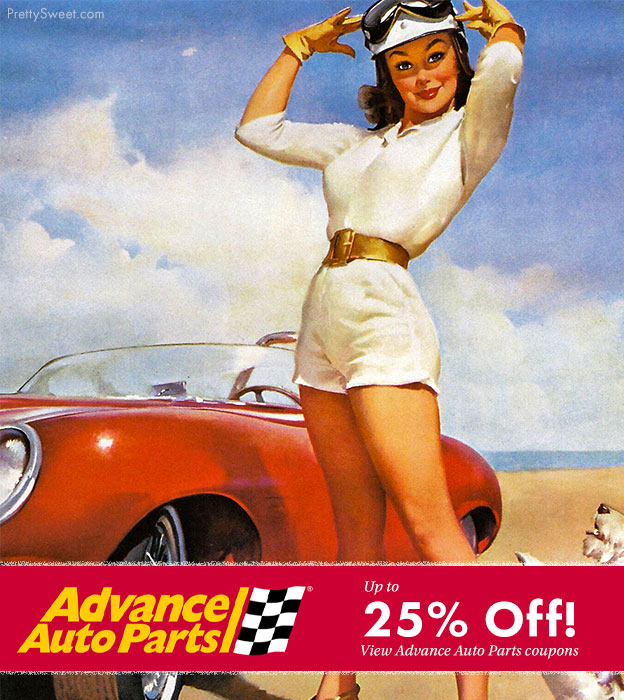 Advance Auto Parts used to offer a 25% off code online that included free shipping on $75+. However, the 25% off code hasn't been offered since 2021, presumably due to the fact that it clearly lost money for them.
The 25% off codes had a good run, and I'm thankful that they were available for years, but unfortunately, they have gone the way of the Western Black Rhino and are now extinct.
---
6. Look for the 20% Off Code:
Another popular code to look for is the 20% off promo code. Good towards online orders only, the code has a maximum discount of $50 per order. The 20% off code has been around for many years and usually changes every month.
However, it's been months since one was available, and the last one I found other than the Military discount was for Black Friday / Cyber Monday. Everything good must end, and I'm afraid that the Advance Auto 20% off code may have gone the way of the Tasmanian Tiger into the history books.
---
7. 15% Off $35+ Code Is Most Popular:

The 20%, 25%, and 30% off codes are very rare these days. However, you can still find at least one promo code for 15% off on advanceautoparts.com or listed here. Apparently, Advance Auto Parts realized they were losing a lot of money on the better codes, so most of the time 15% is the best discount for your online order. It's not 25% off, but you can still save up to $50 per order!
---
8. How to Use an Advance Auto Discount Code:
It's simple to use Advance Auto coupons online, but most codes don't work in-store. When you start the checkout process, just look under SpeedPerks Rewards where it says, "discount code," like this: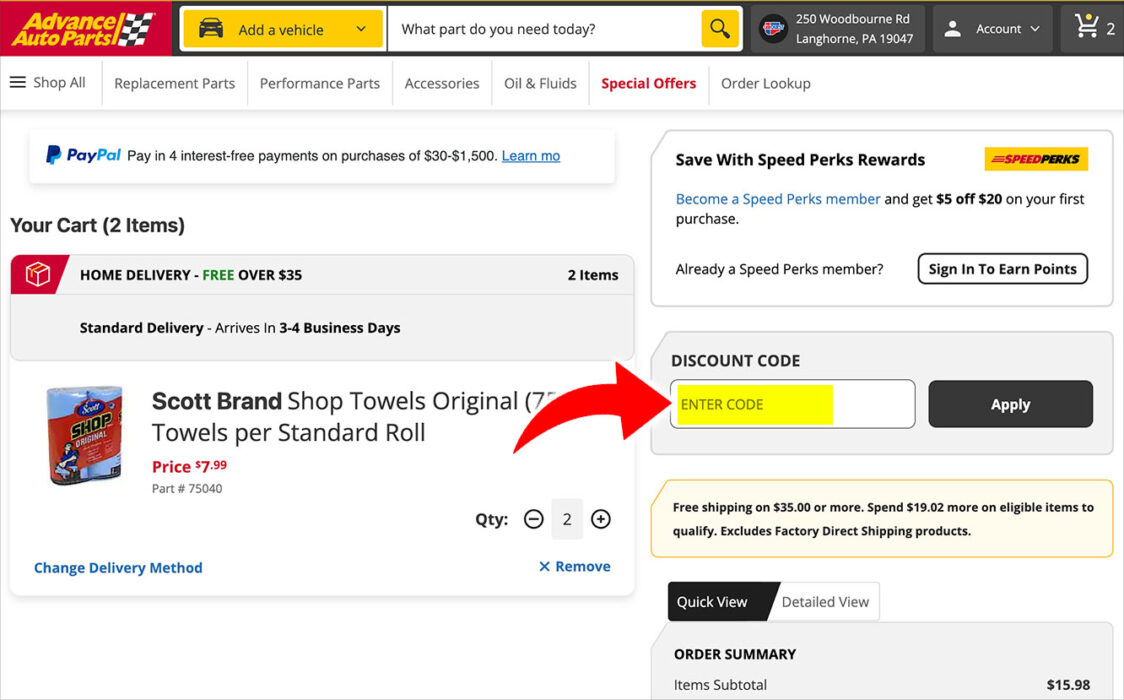 Enter a valid code, click "Apply," and you'll see the discount under "total savings." For more info including the terms of the coupon, click "Detailed view."
To clear a code, just click the "x" next to it or enter a new one.
Tip: Try comparing more than one code at checkout. Every valid code entered will be listed under, "Discount code," so you can choose the best one for your order.
---
I Hope We Saved You Money at AAP!
Advance Auto Parts is a frugal shopper's paradise for several reasons. First, they offer a wide range of quality automotive parts and accessories at competitive prices, making it easy to find budget-friendly options.
Plus, they frequently have in-store sales and online discount codes to help you save even more. Signing up for their SpeedPerks rewards program is a must and you'll earn cash to use toward future orders.
Their knowledgeable staff can provide cost-effective solutions, and they offer online shopping with convenient in-store pickup, saving you time and money on shipping. So, whether you're a DIY enthusiast or just need a car repair on a budget, Advance Auto Parts is a smart choice for frugal shoppers.
If you prefer to shop in-store, consider placing your order online and choosing "store pickup" to take advantage of better coupons. You can also view the monthly flyer, rebates, and oil change specials before driving to your local store.
Thanks for visiting Wonky Pie!