Did you know that your local Advance Auto Parts store offers a number of free services including check engine light diagnosis, battery testing, and oil recycling?
It's true, and to find the nearest Advance Auto, just use their store locator.
Here's today's best coupon (view all) plus a list of the best free services and diagnostics available at Advance Auto Parts store locations.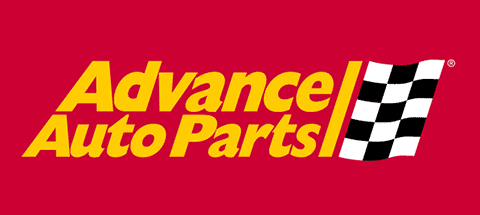 Advance Auto free services: Battery testing | Check engine light | Electrical test | Wiper installation | Oil recycling | Loaner tools | In-store pickup
---
1. Free Battery Testing, Installation, & Recycling: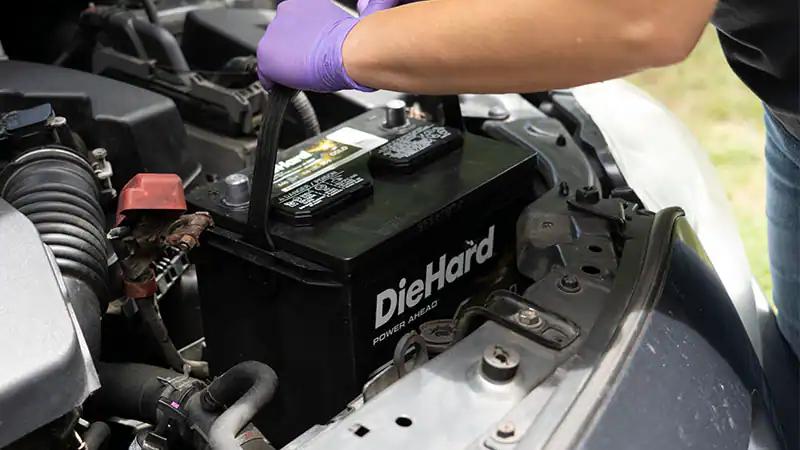 They say to get a new battery every few years, but they don't exactly give you a countdown before they die. Go to any Advance Auto store, and they will test your battery for free to see if it should be replaced.
If you do buy a new battery, use a coupon to save $5, plus they will install it and recycle your old battery for free. Garages can charge up to $50 for battery installation and disposal, so that's a great free service!
---
2. Free Check Engine Light Scan: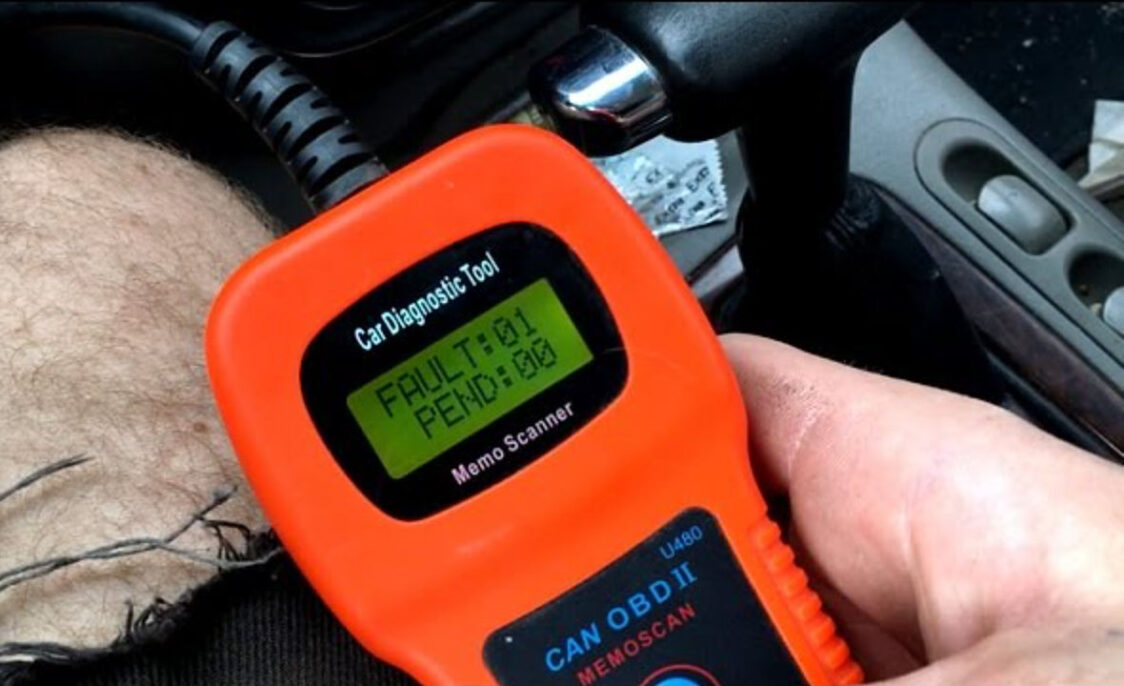 Did your check engine light go on? If you bring your car over to Advance Auto they will plug a diagnostic reader into your car's OBD-II port to learn why your check engine light is on for free.
Here are the most common check engine light codes: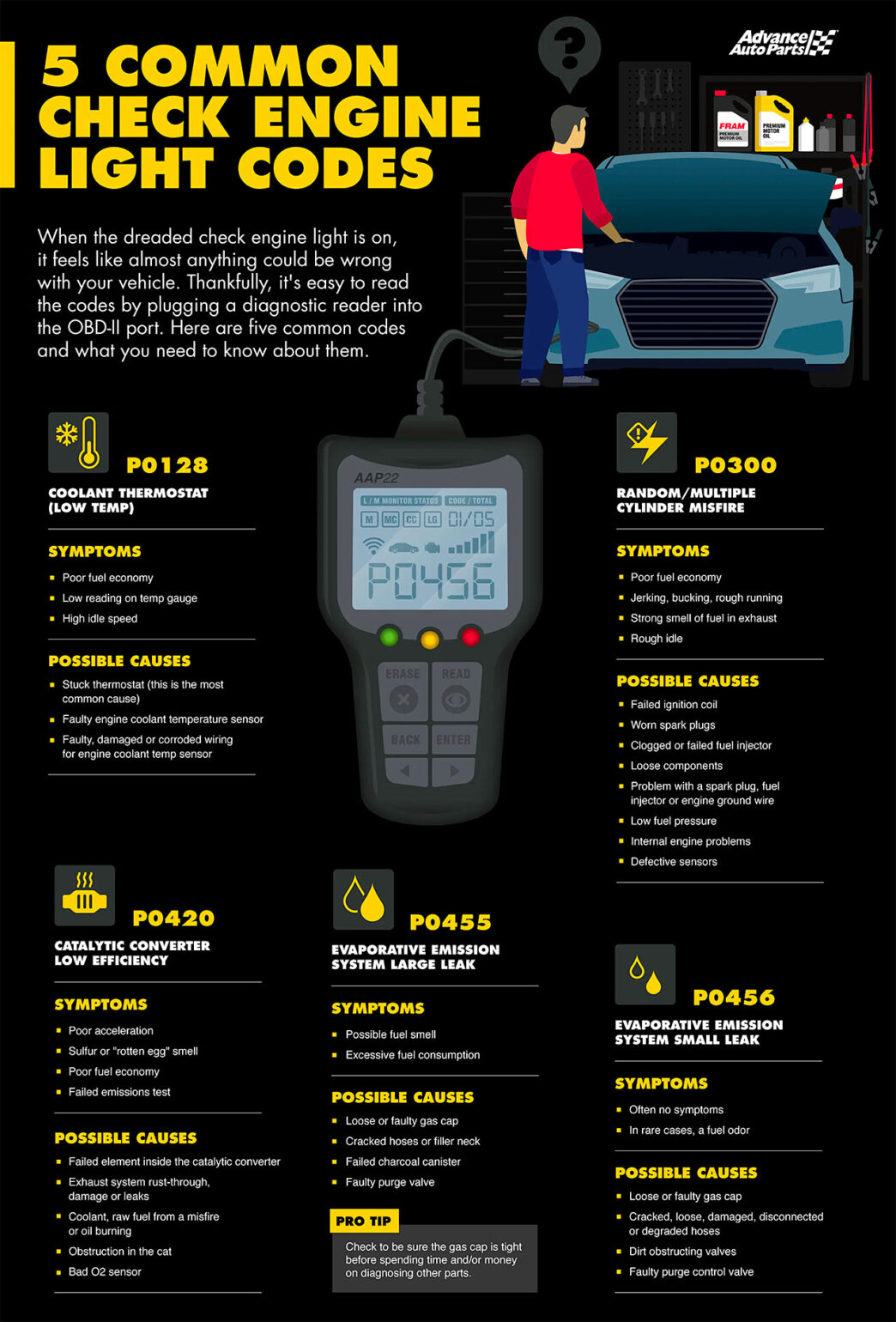 Hopefully, your check engine light is easy to diagnose and fix. However, If you need a more comprehensive analysis, Advance Auto can also refer you to a local trusted professional.
The last time my check engine light was on I foolishly drove to the nearest garage where they charged me $40 to diagnose the issue. Turns out it was just a loose gas cap that made the check engine light go on!
Anyway, getting your check engine light tested at Advance Auto is a pretty sweet free service to know about!
---
3. Free Electrical Testing: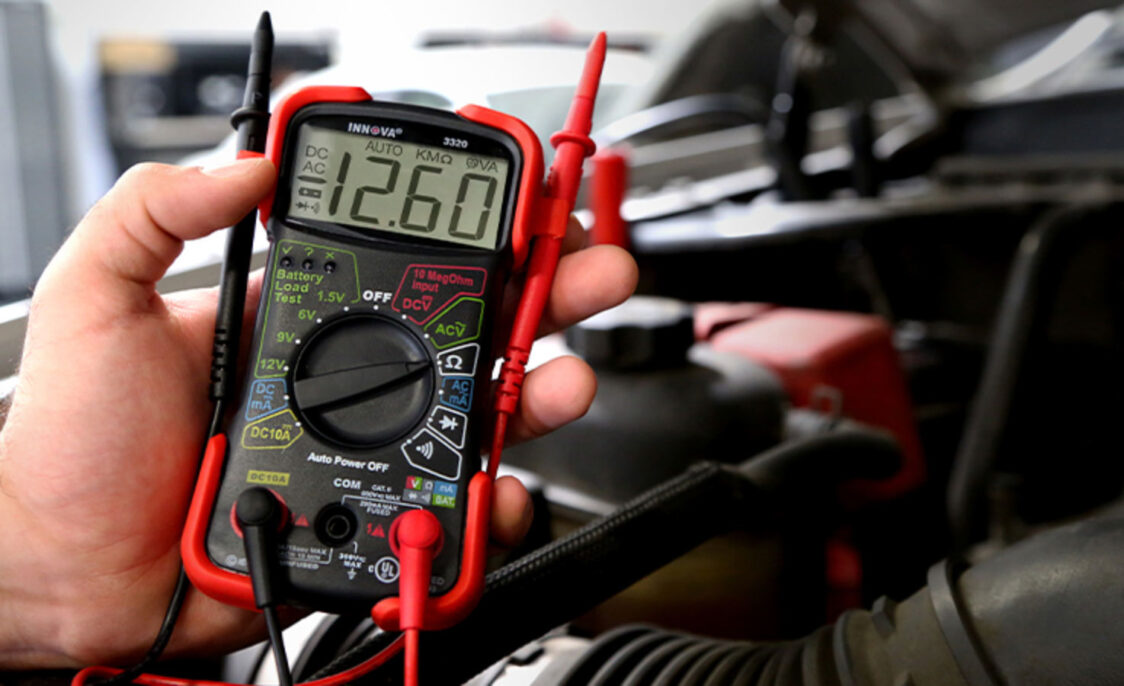 Having an issue starting your car? In addition to testing your battery, Advance Auto can also test your starter & alternator. This is a good idea to cover all your bases at the same time for free.
---
4. Free Wiper Installation: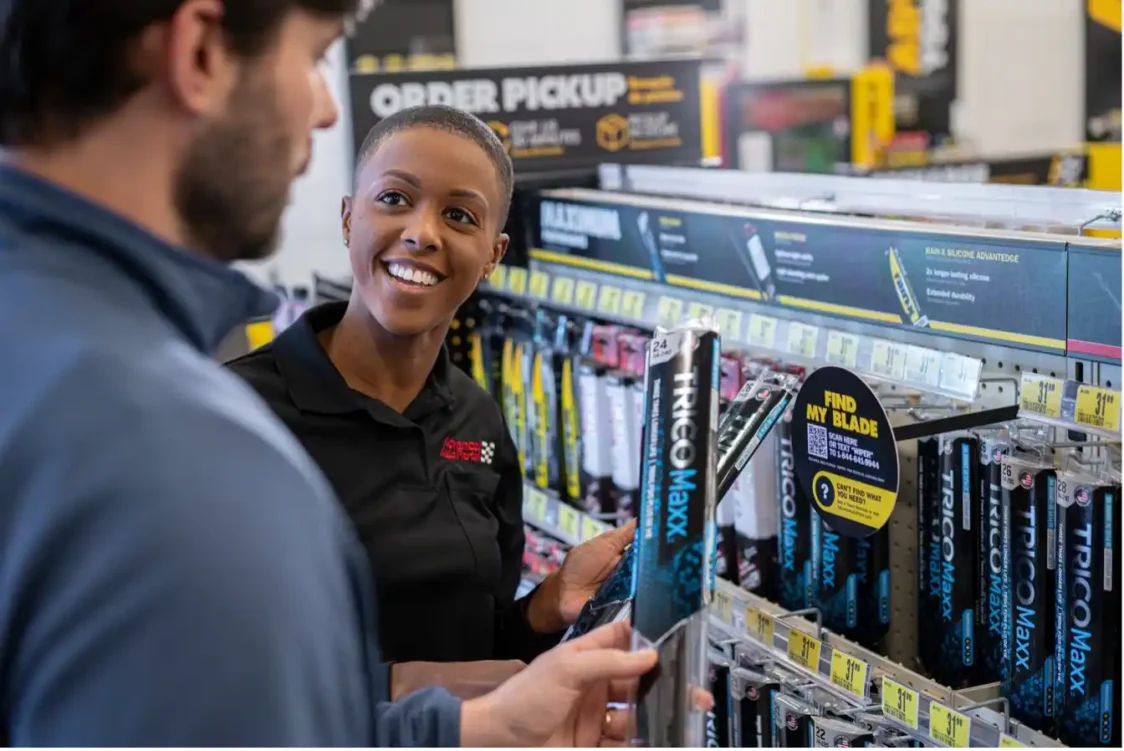 If you buy windshield wipers at Advance Auto Parts they will install them for free.
OK, so it requires that you buy something. Let's call this a nice bonus. The last time I installed my own windshield wipers, it took me over 20 minutes!
---
5. Free Oil Recycling: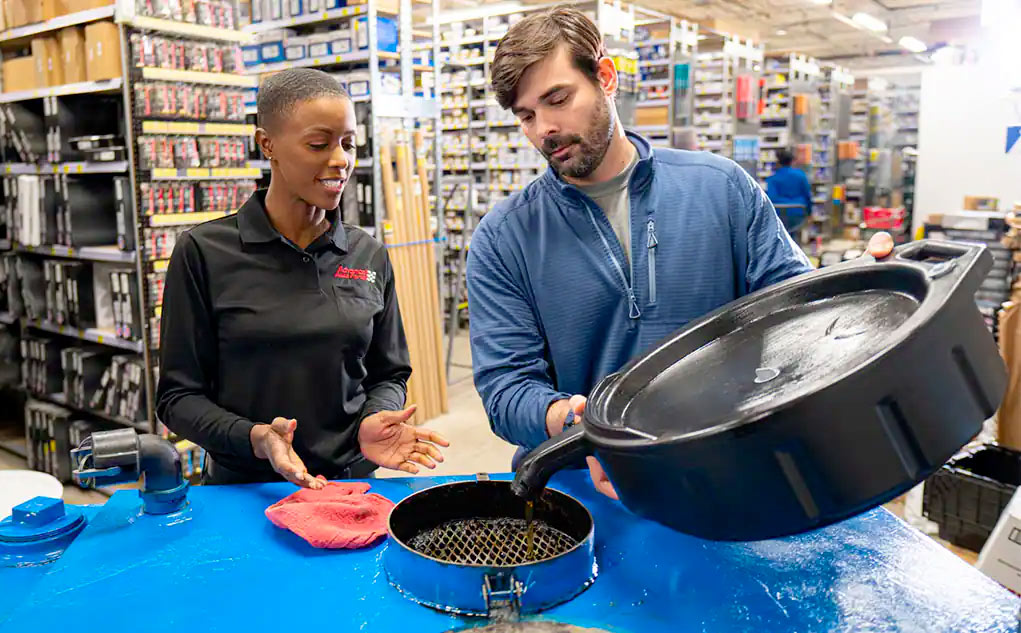 If you pay for an oil change you'll probably pay an oil disposal or recycling fee of about $5. If you do your own oil changes, you know that you can't exactly pour that stuff down the sink.
Just take your used oil to the closest Advance Auto Parts store and they will dispose of it for you for free. They also have oil change specials for the best deal on top-brand oil and filter bundles.
How does Advance Auto recycle oil? Bring your old oil to a store after an oil change and they will pour it into a special large collection receptacle for recycling for free.
---
6. Free Loaner Tool Rental: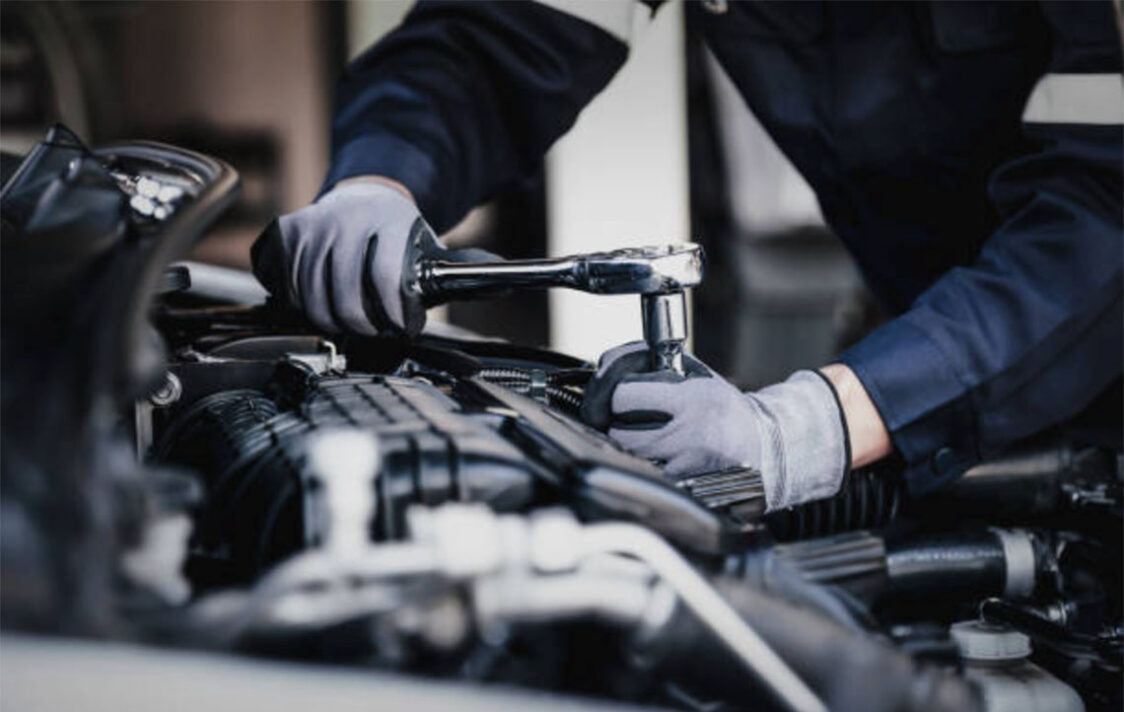 Really!? There is no use buying a tool that you only use once every two years. Advance Auto has lots of loaner tools including brake tools, engine tools, chassis tools, exhaust tools, and even obscure tools like spring compressors and specialized pullers. (Sorry, they don't have eggs or sugar. You'll have to ask your neighbor for that!)
How do you borrow tools from Advance Auto Parts? To "rent" tools for free just buy them like any other purchase and then return the tools within 45 days for a full refund.
---
7. Free In-Store Pickup: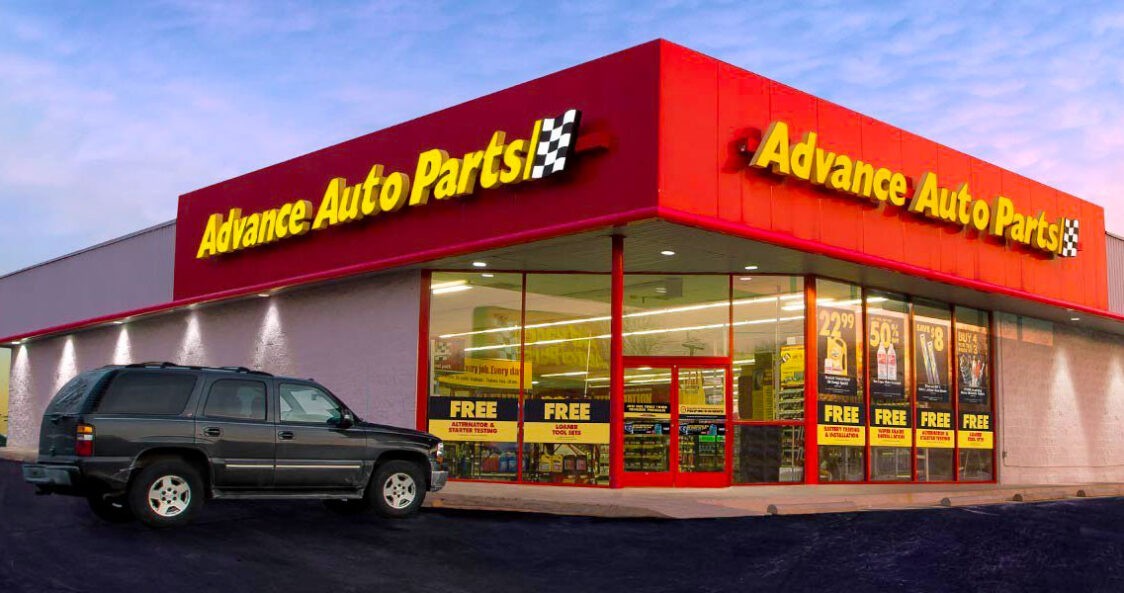 Need your auto parts now? The best promo codes for Advance Auto are online only, but that doesn't mean you can't save money by using a code.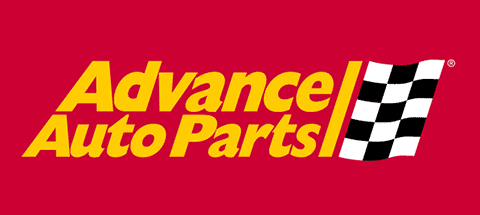 Order anything online that's in stock at your preferred store and specify store pickup. Use a coupon code, place your order, and it should be ready for free in-store or curbside pickup in about 30 minutes!
---
Bonus: Free DIY Advice!
From ASE-certified DIY professionals. You can't get that at most auto parts stores.
I once asked a Home Depot a question about the blueberry bushes they were selling, and I may as well have asked them for help with my Irish step-dancing techniques!
Advance Auto Parts employees should be happy to answer your questions or give you a little free advice.
It's annoying when your check engine light goes on or your car battery needs testing. However, the next time it happens I hope you take advantage of Advance Auto Parts' free services.
Thanks for stopping by Wonky Pie!