Byte has become one of the leading names in invisible teeth aligners and can save you thousands of dollars compared to using Invisalign or visiting an orthodontist.
So, how much do Byte clear aligners cost?
That depends on which payment option you choose plus whether you choose their All-Day System or prefer to wear the aligners only at night. Your insurance company may also cover part of the cost.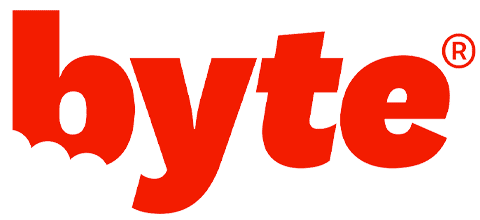 Here's exactly how much Byte costs now, plus how to get the best price:
Byte: Total Cost | Retainer Cost | How to Save | Worth the Money?
---
Byte Cost + Payment Options:
Byte starts with the purchase of an impression kit for $95 $14.95 or less when you use a coupon.
You'll then have the choice between their all-day or all-night aligner system starting at $1999 or less with a coupon. You can pay upfront in full or in 29 monthly installments with their bytepay™ payment plan: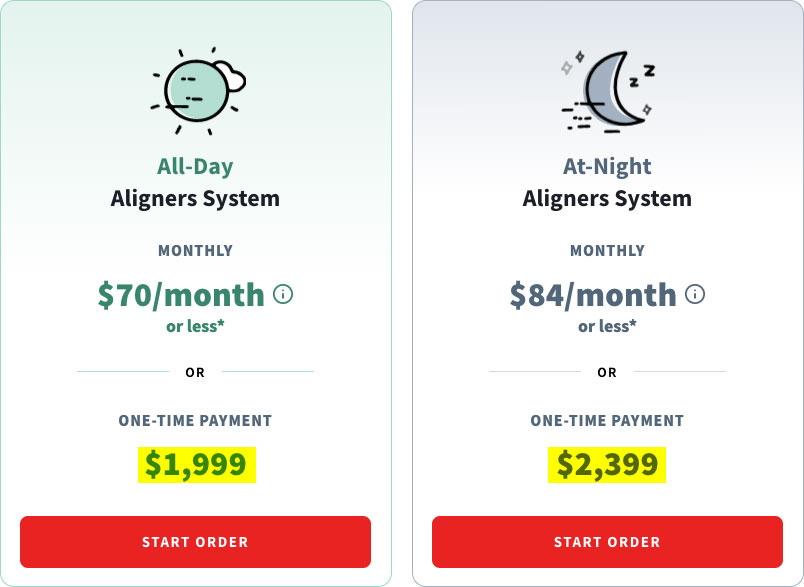 Here are the 2 payment options for Byte aligners with the total cost without insurance:
Byte All-DAY Aligners: One-time payment of $1999* or finance for $249 down + 36 monthly payments of $70 totaling $2,750
Byte At-NIGHT Aligners: One-time payment of $2399* or finance for $299 down + 36 monthly payments of $84 totaling $3,301
Tip: As you can see, paying in full or choosing 3-6 monthly payments is more economical if you can afford to do so. Not only does paying upfront save you $400 versus bytepay™ monthly installments, but you can also use a $100 off coupon for a total savings of $500+!
You'll also want to factor in the eventual cost of retainers to maintain your new smile.
---
Byte Retainer Cost: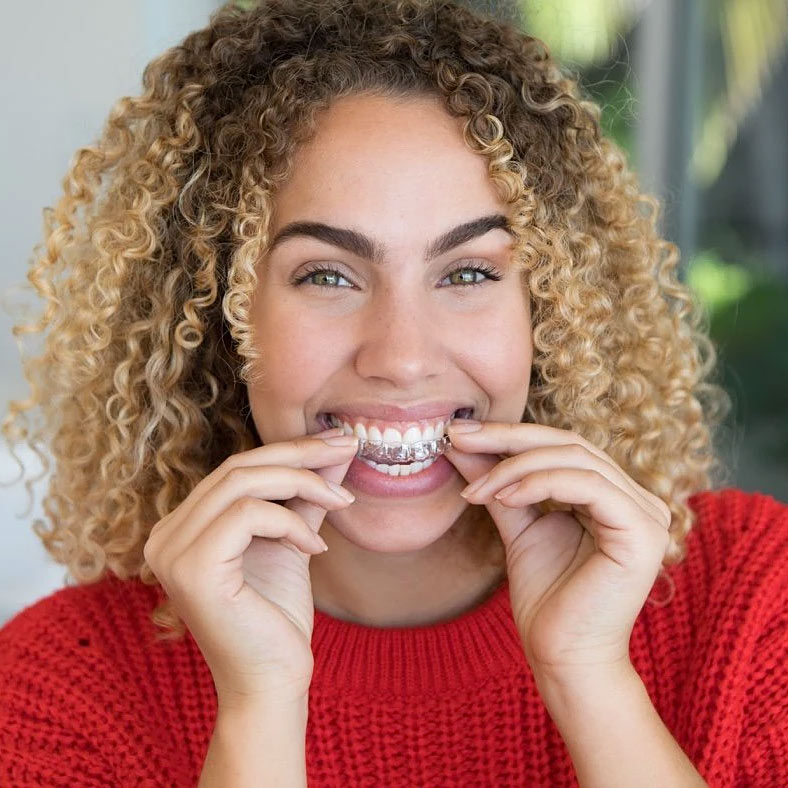 How much do Byte retainers cost? Both payment options include BrightByte teeth whitener plus your first set of retainers to keep your teeth from shifting after your treatment is complete.
Additional Byte retainers after treatment cost $129 each.
---
How to Save on the Cost of Byte:
Choosing to pay in full or with Splitit isn't the only way to save on the cost of Byte. In fact, you can save an extra $100 on aligners when you use their featured coupon below: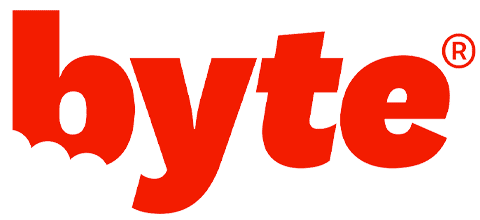 (*Coupons do not work with bytepay™ payment plan)
Check with your insurance company to see if they cover some or all of the cost of Byte. You can also use FSA dollars towards the expense of Byte.
Byte also has special lower pricing for students, the military, and first responders.
---
Is Byte Worth It?
Invisible braces and aligners are never cheap. However, companies like Byte can save you a lot of money when compared with traditional orthodontic appliances such as Invisalign which costs $3000-5000. (source)
I don't believe that in all cases Byte can completely replace the in-person experience and quality of a treatment like Invisalign which is conducted by a dentist or orthodontist.
My conclusion: If you can afford the price of in-person orthodontics, in-person is probably a superior experience. However, if you can pay in full for Byte, it's literally half the cost of traditional clear aligners!
If you are considering Byte (aka "Byte Me") know that the cheapest way to sign up is to choose to pay in full and use their featured discount.
*Related: How Much is Nutrisystem? | How Much Does Noom Cost?
Thanks for stopping by Wonky Pie!