A lot of people who choose clear aligners like Byte already had braces years ago, and their teeth shifted back. Seems like generations of orthodontists out there dropped the ball and didn't stress the importance of wearing a retainer after braces to keep teeth from moving back.
"Any individual who has recently undergone orthodontic treatment to get their teeth straightened needs to wear a retainer." – Dr. John Lewis
Great advice. I mean, it seems obvious, right?
You'll also want to wear a retainer after Byte treatment to "retain" your beautiful smile, and the first retainer is included in the price. There are a few helpful things you should know about Byte retainers. (If you're thinking of signing up, check out today's best coupons here!)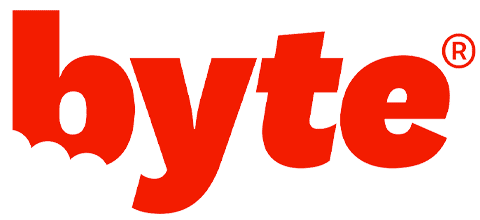 ---
About Byte Retainers:
What kind of retainer does byte supply? Byte supplies your first retainer after treatment is complete. Their retainers are made of clear plastic and are removable and also known as Essix retainers. They are molded to fit over your teeth and are worn overnight or full-day.
Wearing a Byte retainer is a smart way to protect your smile and investment. Here are some frequently asked questions about Byte retainers:
---
5 Byte Retainer FAQs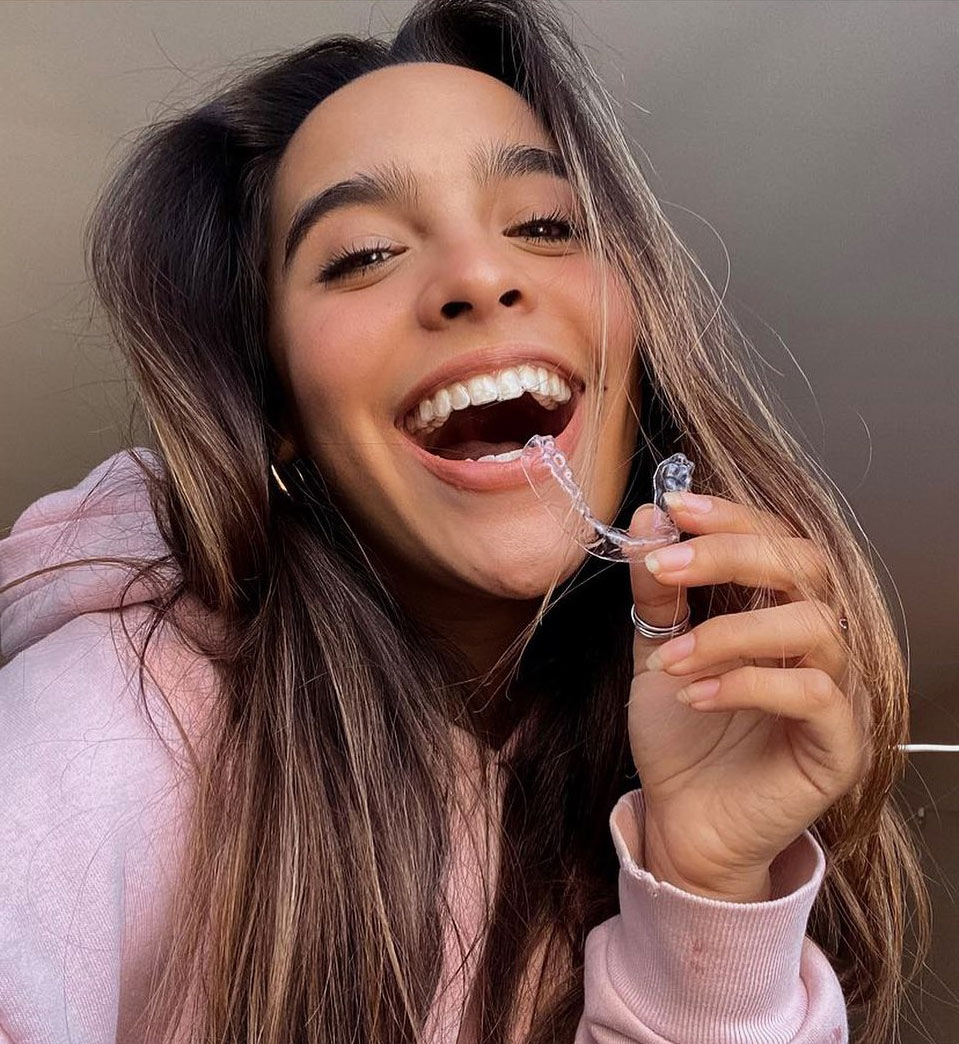 1. When do I wear my Byte retainer?
Like most traditional retainers, you'll be expected to wear your Byte retainer at night.If you miss a night or two you might feel that the retainer fits more tightly. That's how fast your teeth can shift, and why it's so important to wear a Byte retainer!
2. How much does a Byte Retainer Cost?
Your first Byte retainer is free when you complete treatment, and additional retainers cost $129 each. There is no student discount for Byte retainers.
3. How long do you have to wear a Byte retainer?
Byte says that after completing the alignment process, "retainers will be part of your routine for at least 10 years, if not the rest of your life."
4. How long do Byte retainers last?
Retainers last 6+ months each. You can easily order an additional retainer through your Byte account at any time.
5. Can you just buy a retainer only? (without aligners)
Sorry, you can't buy a Byte retainer without completing the full program first! To learn more about how it all works check out our review or visit byte.com/about
Even though Byte costs less than traditional braces or Invisalign, it's still a big investment of time and money. For this reason, make sure you don't throw away months of progress and a small pile of money by not wearing a retainer!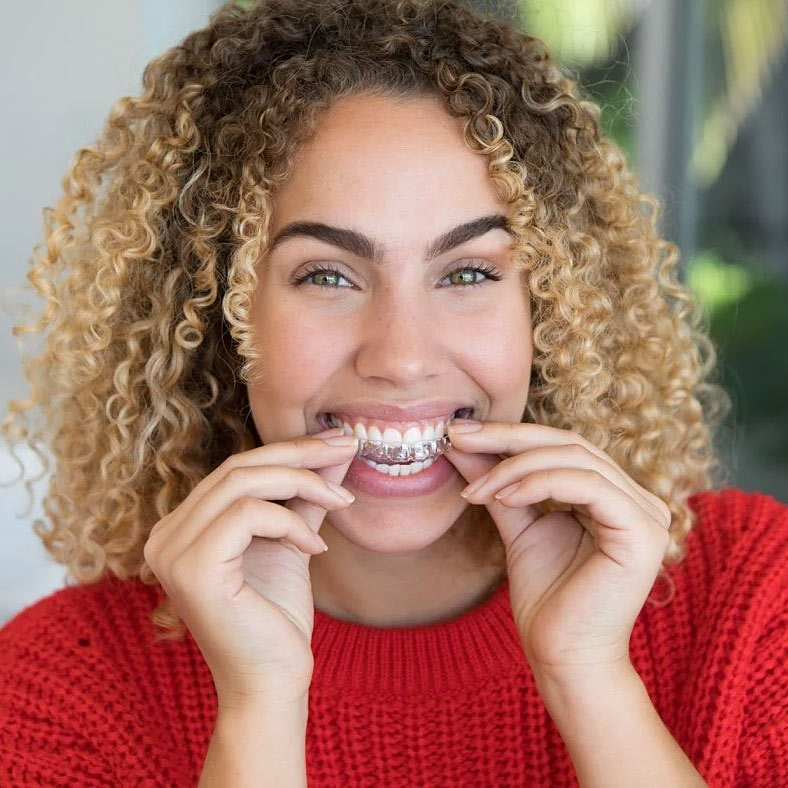 "Removing your braces after a couple of years is certainly a reason to smile, but to retain that smile, your retainer needs to be your best friend; a retainer." – colgate.com
---
Have You Tried Byte Retainers Yet?
Are you thinking of trying Byte? If so, check out today's best deal below. We also list the best promo codes available on this page!

We also have codes for Smile Direct and Candid which are Byte's top competitors.
Thanks for stopping by Wonky Pie!