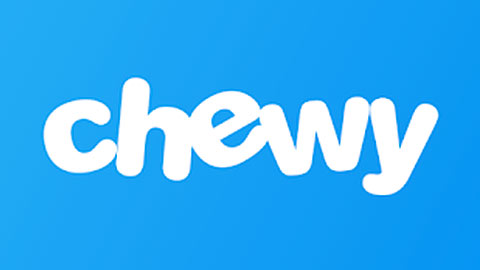 Chewy has legendary customer service, fast shipping, and unbeatable prices for everything pet owners need. That's probably why they have become the #1 brand (source) for pet food and supplies with the US military, Veterans, First Responders, and civilians.
If you are in the Armed Forces you'll want to make sure you're getting the best possible savings on your next order at chewy.com. Let's look at today's best promo codes plus whether or not Chewy has a military discount for those who serve Dog and Country.
Chewy: Best Coupons | Military Discount | Veteran Discount | First Responders
---
Best Chewy Coupon Codes Now:
Before we talk about the Chewy military discount, let's look at the best coupons that can be used by anyone including Veterans, First Responders, and members of the Armed Forces.
Want to see more? We list all of today's Chewy promotions here including an AutoShip coupon and deals for top brands like Seresto and Greenies. Now, let's talk about whether Chewy has a military discount.
---
Does Chewy Have a Military Discount?
A number of websites like military.com, Military Times, and ID.me advertise Chewy coupons, there is currently no special discount or promo code exclusively for the US Military.
In other words, organizations and websites with a military audience or affiliation offer the same coupons and discounts that are available to civilians and the general public. While there is no true Chewy military discount, the good news is that you can use our "civilian" promo code for up to a 20% discount on your order with no verification required.
---
Who Qualifies for a Military Discount?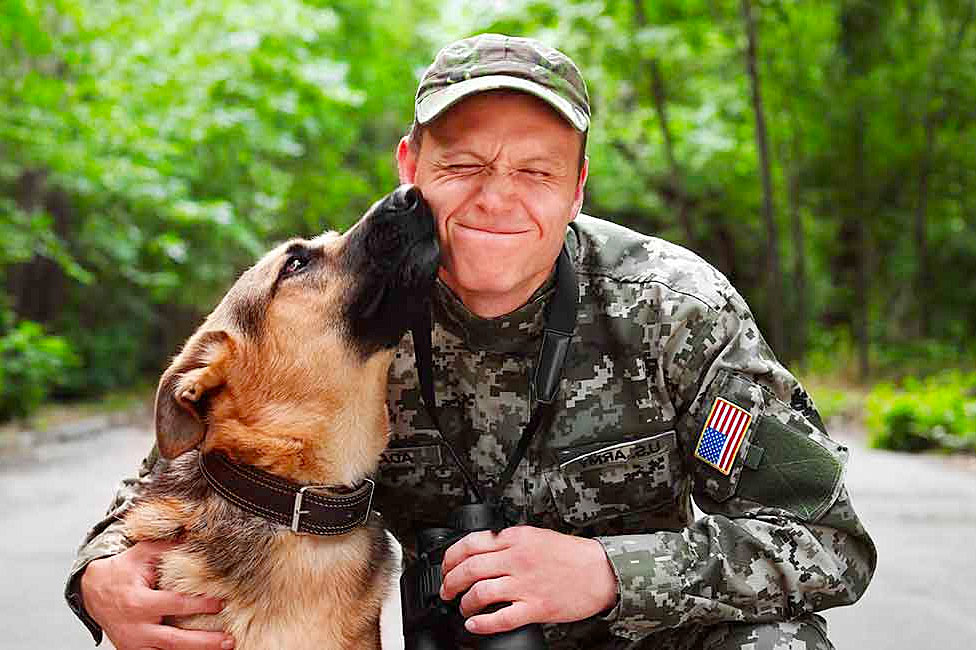 When brands like Chewy offer a military discount it usually requires verification of your active duty or retired military status. The following groups qualify as "military":
Army
Navy
Air Force
Marines
Coast Guard
National Guard
Space Force
Reserves
If you are a member of one of these militant groups, the best site to verify your military status is ID.me
After doing so you'll have access to dozens of offers exclusively for the Military and their immediate family members.
---
What's Better Than a Chewy Military Discount?
No military discount, no problem! Retail sites like Advance Auto, Factor Meals, and Fanatics typically offer a standard 10% discount for verified members of the military. The good news is that we usually have a promo code for 15% off or more, which is probably as good or better than any potential Chewy military discount.
Plus, members of the US military don't need to verify their status with any third-party websites to get the best discount.
---
Does Chewy Have a Discount for Veterans?
Chewy has a history of supporting the Military including their efforts to recruit US military veterans to be part of the Chewy team.
While you'll find websites like USAA and Veterans Advantage promoting Chewy coupons, but there is no special discount for Veterans and retired military at chewy.com. However, like the general public, Veterans are encouraged to use today's best coupon code to save up to 20% on their order.
---
Chewy First Responder Discount?
During the pandemic, most big brands like Chewy went out of their way to offer first responders including nurses and EMTs a special discount. While there is currently no special promo code exclusively for first responders, we do have an amazing Chewy discount code for the general public posted here.
Every day first responders save lives, so the least we do is help them save money!
---
To Summarize…
Even though Chewy is not promoting a promo code or discount exclusively for the US Military, Veterans, or First Responders, the good news is that we can probably save you more with one of our featured coupons anyway.
We also have coupons for other great stores that sell pet meds like PetcareRx.
Thank you for your service, and for stopping by Wonky Pie!