Delta Dental is the nation's leading provider of dental insurance serving nearly 80 million Americans in all 50 states. So, if you thinking of buying at-home clear aligners advertised online by popular brands like Smile Direct Club, Byte ($100+ off!), and Candid ($75+ off), you'll want to know if your Delta Dental insurance will cover or reimburse you for the cost.
We did some research and contacted Delta Dental. Here's today's best signup deal plus straight answers about their coverage of invisible aligners.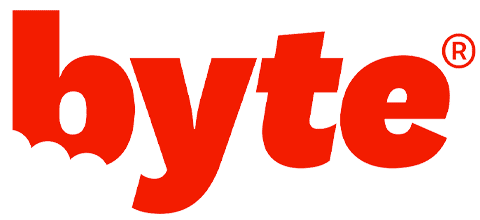 Delta Dental Coverage: Invisalign | Byte | Smile Direct Club | Candid
---
Does Delta Dental Cover Invisible Aligners?
Delta Dental does cover qualifying orthodontics and treatment with invisible aligners overseen by a licensed professional in your network. However, they will not reimburse the cost of any DIY brands like Smile Direct Club, Byte, and Candid. In fact, they told us,
"Delta dental benefit plans only cover treatment provided and completed in-person by a licensed dental professional."
Delta believes that DIY teeth-straightening is a risky procedure and adds, "When this process occurs without treatment plan management and periodic monitoring by a dental professional, unforeseen consequences occur."
Delta Dental cites a 2017 statistic from the American Association of Orthodontics (AAO) that up to 39% of orthodontists report that patients who tried DIY clear aligners needed some form of corrective treatment afterward to address problems.
However, that number may be a bit high, as the AAO's own website puts that figure closer to 13% which seems more consistent with the ratings of sites like Consumer Affairs.
To further bolster their position against DIY teeth straightening, Delta Dental also cites the American Dental Association's (ADA) position that states,
"The ADA "strongly discourages" the practice of do-it-yourself orthodontics because of the potential for harm to patients… and believes that supervision by a licensed dentist is necessary for all phases of orthodontic treatment." (source)
---
Invisalign® or SureSmile®
Delta Dental may cover the cost of Invisalign or SureSmile® if the treatment is provided in person by a licensed dentist or orthodontist. Coverage depends on your specific plan, so the best way to learn how much of the cost Delta may cover is to contact Dental Dental directly or speak with your company's HR representative.
Charges for traditional clear aligners should be submitted using orthodontic procedure code D8010-D8090. Any additional expenses for non-traditional methods are not covered and billable to the patient
Delta Dental cites the AAO's warning that. "By the time a layperson recognizes something is wrong with their teeth, it may not be reversible, even with professional help."
---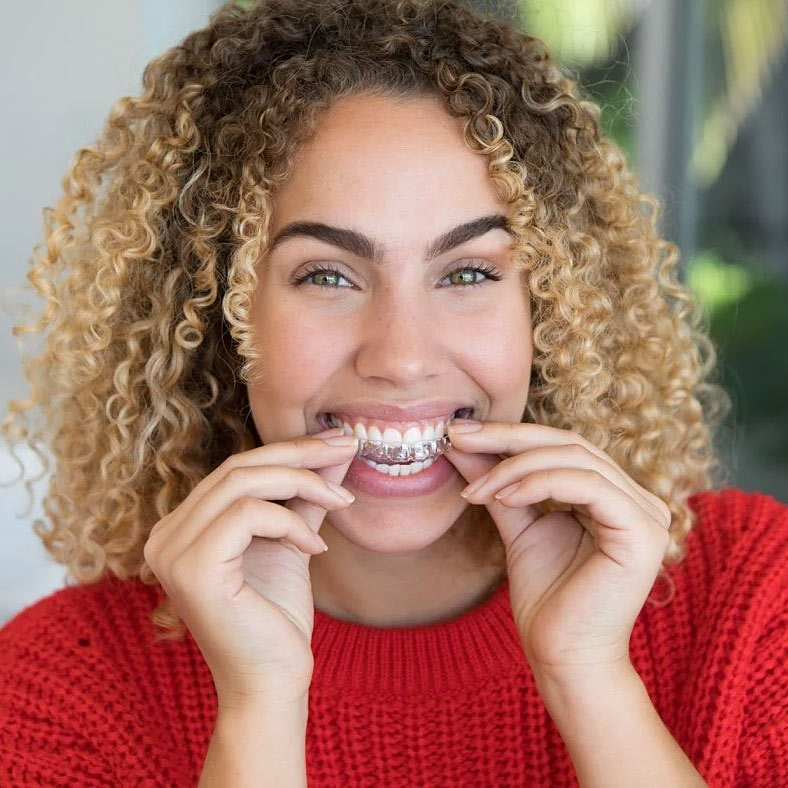 • Byte (ByteMe)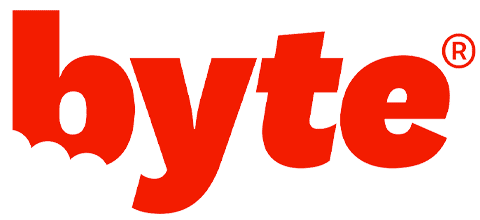 Delta Dental will not cover or reimburse the cost of Byte aligners under any circumstance. Like Smile Direct Club, Byte relies on a DIY teeth-straightening process that is not administered and supervised by a licensed dental professional. However, other insurance companies may cover part of Byte treatment.
---
• Smile Direct Club

Delta Dental does not cover the cost of Smile Direct Club citing that the process is not overseen in-office by a licensed dental professional and therefore carries significant risk.
The president of the AAO adds that "Moving teeth is best done under the direct supervision of an orthodontist after an in-person assessment, including complete diagnostic records." (source)
SmileDirectClub apparently thinks Delta's policy of not covering their aligners is "crooked," and recently sued them in court.
*Related: Smile Direct Club Before & After
---
• Candid Clear Aligners

Delta Dental is very "candid" about their negative opinion of DIY clear aligners like Candid and therefore doesn't cover or reimburse any part of the cost of Candid citing the inherent risks of DIY orthodontics of any kind.
Some insurance companies do cover Candid, and on candidco.com they claim that the average in-network insurance reimbursement is about $1000. You can learn more here.
---
Conclusion: Delta Delta Does Not Cover DIY Teeth Aligners
Delta Dental is the most popular dental insurance company in America. However, they are not very popular with companies like Smile Direct Club, Byte, and Candid who consistently see their patients' claims for reimbursement denied.
In fact, Delta Dental is quite clear on teeth aligners, agreeing with the AAO's statement that, "The best way to achieve that smile is by working with the most qualified healthcare professional: the orthodontist."
That seems to be especially true if you have significant alignment problems with your teeth or severe underbite or overbite.
So, the rule of thumb is that if the teeth-straightening process is not administered and supervised by a licensed dental professional in your network, Delta will not cover any part of it.
How to save money: Delta Dental might not reimburse the cost of clear aligners, but we have you covered. If you have minor teeth alignment issues, check out our exclusive coupons for Smile Direct Club and Byte here to save $100 or more.
Thanks for visiting Wonky Pie!