eHarmony is one of the top online dating sites, and they claim to have helped 2 million people find love. You could say that eHarmony is a premium dating app, and they take pride in having the best dating pool.
However, eHarmony is relatively expensive and might not be the best dating website or app for your unique personality, budget, and goals. For this reason, it's best to try eHarmony for free online or with the app before making a financial commitment. Here's how the free version of eHarmony works, the 1-month trial, free communication weekend, plus how to try the Premium Plan for free with no code.
eHarmony: Best Codes | Free Trial | Free Trial Hack | Free vs. Premium | 1-Month Trial? | Free Weekend
---
Best eHarmony Subscription Signup Codes: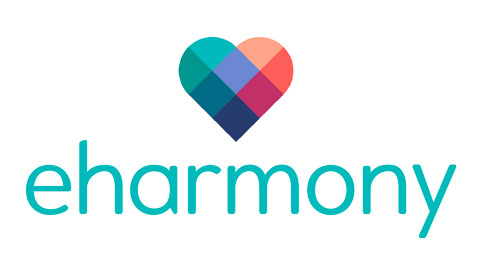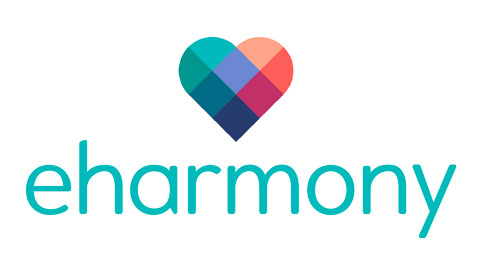 The Premium Plan free trial is more of a 3-day money-back guarantee. Here's how it works.
---
Does eHarmony Still Have a Free Trial?

eHarmony has two membership levels: Basic (free), and Premium, but there is no free trial of the Premium Plan. Here's how eHarmony explains their free membership:
"Are you considering signing up for eharmony but not sure if you're ready to make a commitment? Try out a few of our free features first! You can take our free Relationship Questionnaire, check out your matches, see who catches your eye, and send a smile for free to get things started before taking the plunge with one of our subscription packages.

With our free experience, you can see exactly how the site works, who we'll match you with, and why we're so confident that eharmony can help you on your search for lasting love." 

Source: www.eharmony.com/free-dating/
Here's how it works. Everyone starts eHarmony for free and is asked to take their free compatibility quiz to learn a bit more about you and what you're looking for with dating.
After taking the personality test, you'll be able to see potential matches for free, but their faces might be blurred, and you won't know how many miles away they live! Basic features are scant, so you'll want to upgrade to Premium to really experience eHarmony.
While there used to be eHarmony promo codes for 3, 7, and 30-day free trials, they discontinued them, presumably for a better customer experience.
However, there is technically a way to get a free trial of eHarmony. Here's a simple hack:
---
eHarmony 3-Day "Free Trial" Hack:
Do you want to try the full-featured eHarmony Premium plan for free before paying? That makes sense because the free Basic Plan lacks important features like the ability to really communicate.
Here's how to try eHarmony Premium free for 3 days:
Sign up with a free account here
Upgrade to the Premium plan
Try all the features of eHarmony for 3 days
Not loving it? Cancel before midnight of the third day for a full refund
While they don't advertise their guarantee as a "free trial," you can cancel during the first 3 days to avoid paying.
Another way to get 3 days free? Several people have told me that when you join with the free Basic Plan and then start the process to cancel and delete your profile, eHarmony will offer you a 3-day free trial of Premium to stay. Might be worth trying?
Here are the actual terms for canceling your "free trial" from their website:
"You may cancel your Premium membership without any penalty or obligation at any time prior to midnight of the third business day following the date of signup excluding Sundays and holidays"

Source: https://www.eharmony.com/termsandconditions
Even though it's more of a money-back guarantee, it sounds like a free trial to me!
To avoid being charged, just send an email to subscriptions@eharmony.com with the subject, "Please cancel my subscription" before the end of your 3rd trial day.
If you're lucky you can also take advantage of their free communication weekend when Basic members get to experience the features of Premium free for 2 days.
Tip: I notice that other free trials work this way now, too, as Noom, NordVPN, and WW all have similar initial "free" trial periods.
Now, let's look at what features are included in the free eHarmony Basic plan, and compare it with Premium.
---
eHarmony Free vs. Premium: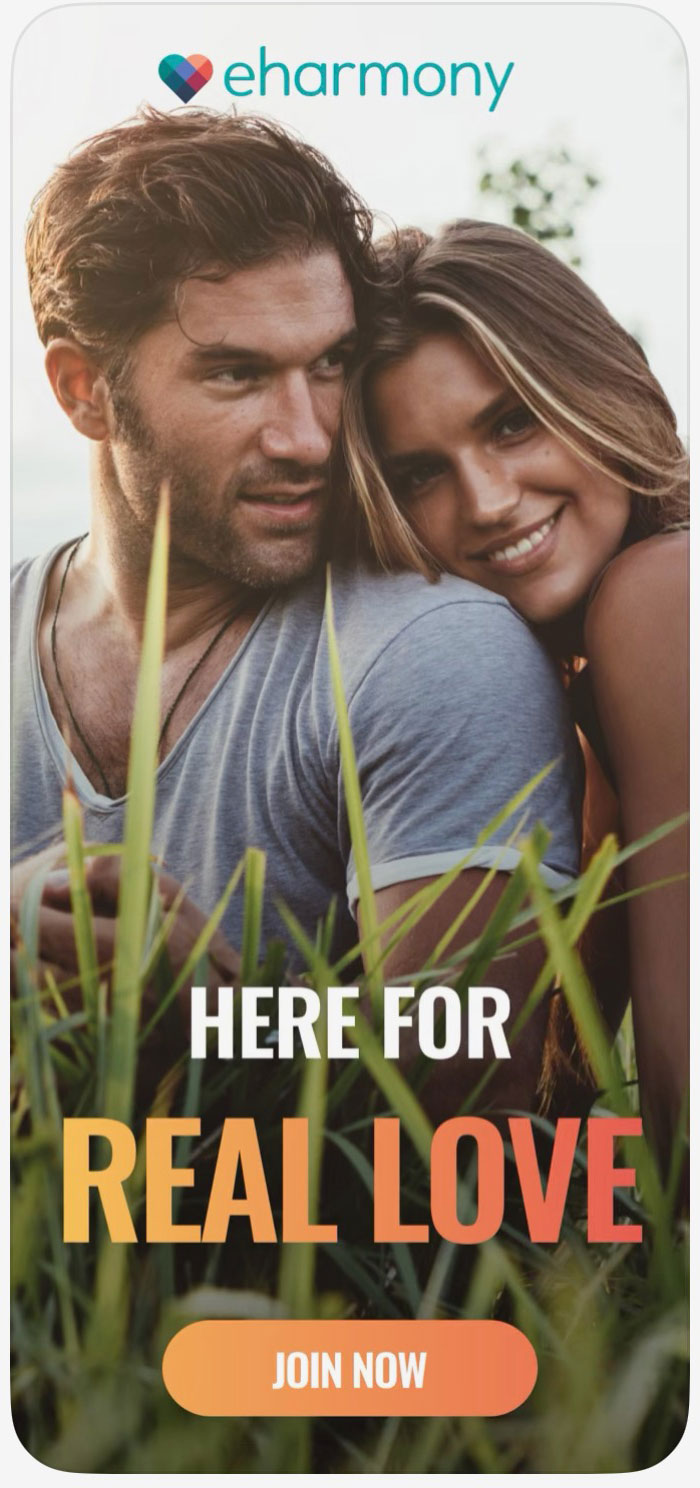 After signing up, you'll start with a free personality test online or through the app and automatically be enrolled in the free Basic Plan.
The free Basic version of eHarmony is really intended only to give you a taste of the service to help decide whether you really want to join. Here are the features you get with Free and Premium:
Free "Basic" Plan:
Access to thousands of singles and basic profiles
Unlimited potential matches with blurred photos!
Use of communication tools including Smiles, Icebreakers, and Greetings
Limited messaging capability
Premium Plan:
Access to thousands of singles and detailed profiles
Unlimited potential matches
Use of communication tools including Smiles, Icebreakers, and Greetings
Video Date feature
Unlimited messaging and responding
View unlimited photos and distance search
See who has viewed your profile
Get a detailed personality profile
How long is eHarmony free? eHarmony is free from the time you sign up until after you upgrade to the full-featured Premium Plan. You will be billed approximately 4 days after upgrading to the Premium Plan.
---
eHarmony 1 Month Trial: (ended in 2022)
Does eHarmony have a 30-day free trial? Sorry, but the only way to use the Premium Plan for one month is to pay. The shortest subscription is currently 6 months and there are no prorated refunds if you cancel after one month.
eHarmony's slogan is, "Here for real love," so apparently there are no free rides!
---
eHarmony 7 Day Free Trial Codes:
eHarmony no longer promotes codes for a 7-day free trial of their Premium Plan. While you'll still find 7-day free trial codes posted on Reddit and coupon sites, these don't seem to work and are probably just clickbait.
Top eHarmony promo codes now:
Try eHarmony free for 7 days with code: REALLOVE7
eHarmony 7-day free trial with code: HERE4REAL (exp.)
20% Off Premium with promo code: EHARMONYPREMIUM20 (exp)
---
Look for eHarmony Free Communication Weekend:
There is one other way to try eHarmony for free. They occasionally run a promotion called, free communication weekend when you can communicate and reply to other members without paying or using your credit card.
When is free communication weekend? The problem is that you never know when eHarmony will announce a free communication weekend, and there may only be 1 or 2 free trial weekends per year. So if one isn't running this weekend, it's not helpful if you want to try eHarmony for free!
Is free communication weekend available now? Check eharmony.com
---
Why No eHarmony Free Trial Anymore?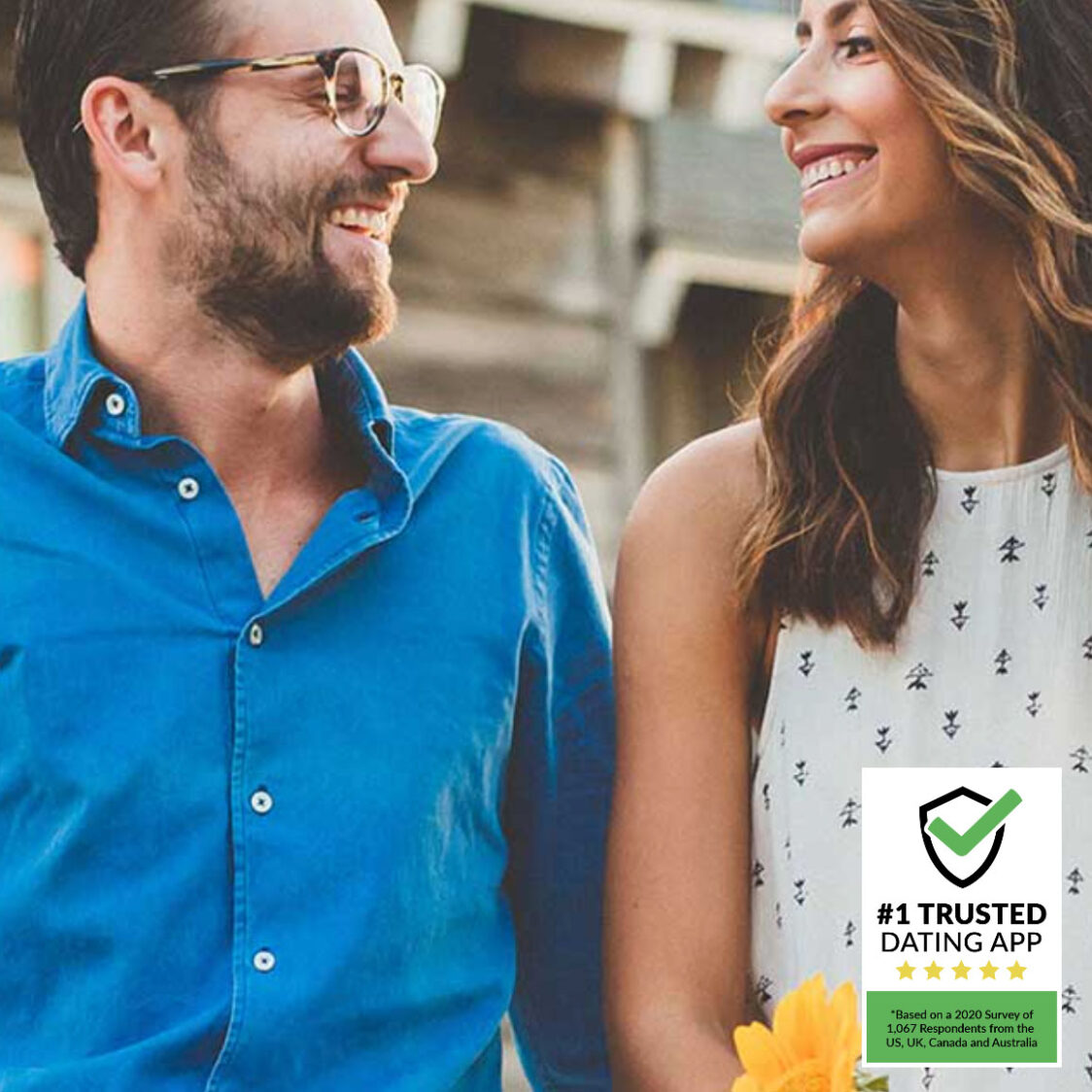 eHarmony's main focus is on trust and the quality of its dating pool. In fact, they pride themselves on being voted the #1 trusted dating app based on a 2020 survey.
eHarmony believes that asking customers to pay for their service is important, as the financial commitment helps maintain the quality and safety of their pool of singles. There are a lot of shady people, flakes, and robots out there. eHarmony believes that paying customers are better potential matches.
Imagine if that gym, yoga studio, or swimming pool you pay to use was free to anyone off the street. The quality of your experience might drop dramatically!
While eHarmony will encourage you to dip your toe into their service for free, they withhold important features until you commit. I'd like to think that a person I'm connecting with on a dating site is both real and serious about being there. For this reason not allowing people to drop in with a 7-day trial before vanishing makes sense to me.
---
Conclusion: Free Communication Weekend is the Only True eHarmony Free Trial!
Anyway, I hope we've explained how the eHarmony free trial works. While you can try the Basic plan for free, I suggest that you give the Premium plan a shot. Just cancel if you don't love it.

This article was written in 2022 and updated for 2023. Thanks for visiting Wonky Pie!