Did you know that you can buy discounted gift cards at Costco? They usually have $50 or $100 gift cards from a number of good brands at a 20% discount including Fanatics, Advance Auto, Xbox, Snapfish, and Nutrisystem.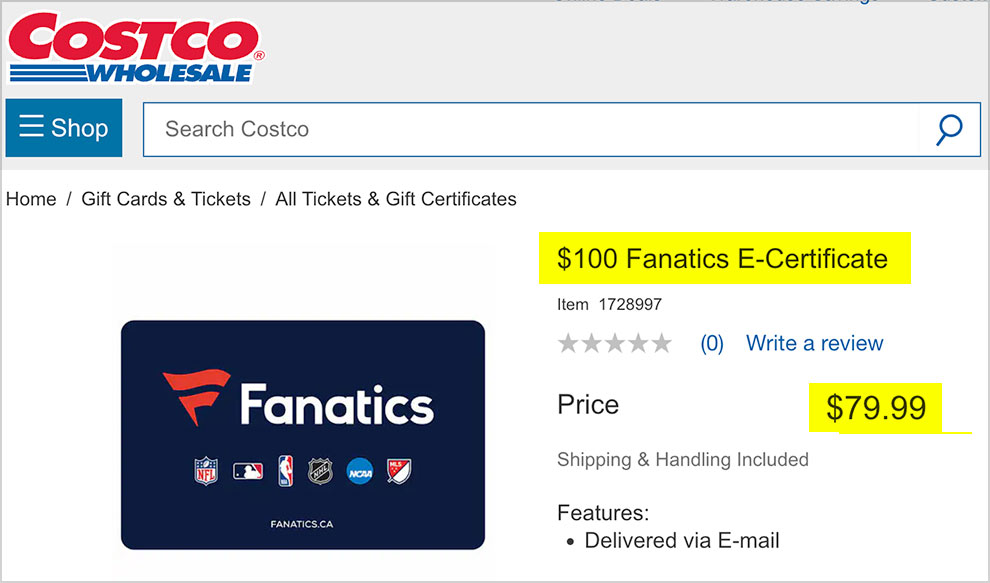 Are the Costco Fanatics gift cards available now? No, currently, the discounted Fanatics gift cards are only available in Canada at Costco.ca and not available to U.S. customers where they are listed as out of stock at costco.com.
That's OK, we can get you a similar discount now without having to be a Costco member and buy a gift card.
---
Better Fanatics Discount Than Costco:
The good news is that there is no need to go to Costco to buy a Fanatics gift card as you can get a 15-25% discount or free shipping by using a promo code. We list all valid codes here, and these are a couple of the best ones now: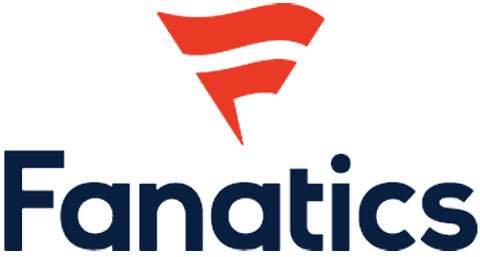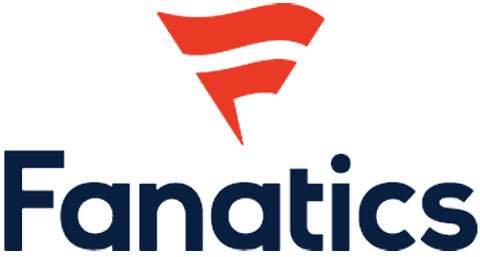 Free Shipping ($24 Min.)
1. Minimum $24+ order at fanatics.com. Hurry, ends soon! Get discount code:
1. Minimum $24+ order at fanatics.com.
Hurry, ends soon!
Get discount code:
Show Less
Tip: Groups like students and the US military may qualify for a special discount at fanatics.com and Finish Line.
---
Are You a Costco Member?

Costco is a popular membership-based warehouse club where you can buy a wide variety of products at discounted prices. It's like a giant store where you can find everything from groceries, electronics, and gift cards to clothing and home goods.
The catch is that you need a Costco membership to shop there, but it's usually worth it because the savings can be significant. One example is $100 Fanatics gift cards for $79.99, if available. Plus, they usually have tasty free samples at their stores!
---
Sorry, Costco Is Not Selling Fanatics Gift Cards:
While Fanatics gift cards are not currently available at costco.com, they might be in stock again in the future. If they are, we'll let you know.
Thanks for visiting Wonky Pie!