Members of the U.S. military, law enforcement, and first responders qualify for a 15% discount at fanatics.com. You might even find a better discount of up to 25% with our Fanatics promo codes for the public.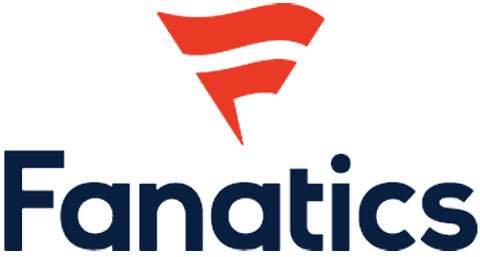 Here's how the Fanatics military and first responder discount works:
---
Fanatics Military Discount:
Who qualifies for the Fanatics military discount? Various members of the military community are eligible for Troop ID from ID.me including active duty military, Veterans, retired military, USAA, military spouses, and family.
---
Fanatics First Responder Discount:
Those who verify their status as first responders through ID.me are eligible for a 15% discount plus free shipping at Fanatics. Eligible first responders include law enforcement, police, firefighters, nurses, corrections officers, federal officers, EMT, and paramedics.
---
How to Apply the Discount:

Here's how to get the Fanatics military discount:
Log in and complete your order at fanatics.com
Under billing info and the "Place order" button click, "Military and first responder discounts".
Click Troop ID or First Responder ID
Log in with your credentials at id.me
ID.me will apply the discount to your Fanatics order
Can you share the Fanatics military or first responder discount? Sorry, you can't share the discount with people who are not military or first responders. However, you can share these Fanatics coupons with the public!
---
Fanatics says, "Thank You" to the Military, First Responders, Law Enforcement, and Nurses!
The Fanatics discounts for military, first responders, law enforcement, healthcare workers, and nurses are Fanatics' way of saying thank you. (Unlike students who don't really contribute much)
We list the best Fanatics coupons here, so before using the Military discount be sure there isn't an even better code for up to 20% off plus free shipping.
Thanks for stopping by Wonky Pie!