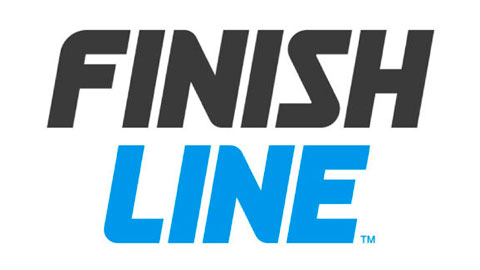 Finish Line is one of the most popular places for first responders and members of the U.S. Military to buy sneakers and shoes from top brands like Nike and Adidas. While they have 600+ stores, you might prefer to shop online.
The good news is that we can save you money either way. Here's today's best deal plus how the Finish Line discount for military and veterans works.
Finish Line Military Discount: Online | In-Store | First Responders
Who Qualifies?
---
Finish Line Military Discount Online:
Does Finish Line offer an online discount for the Military? There is no promo code or online coupon specifically for the Military right now. However, Military, Veterans, First-Responders, and civilians alike use one of our featured promo codes for up to a 20% discount and free shipping on your order at finishline.com.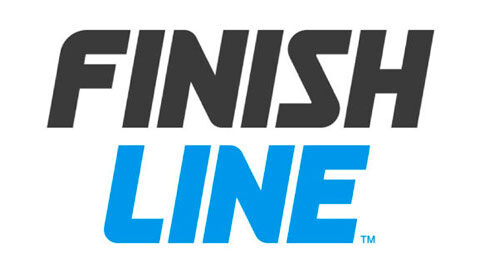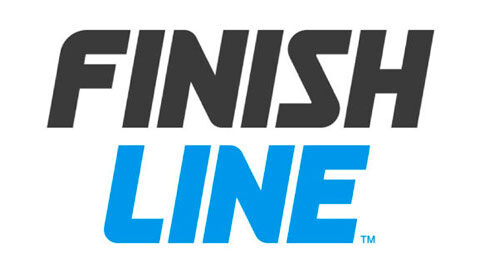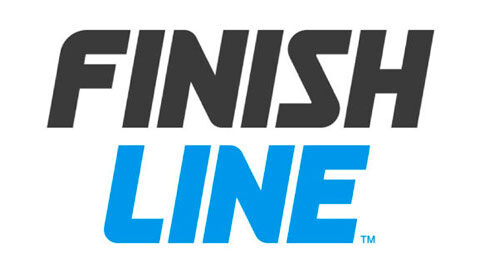 How to use Finish Line military or first responder discount online: To get the military discount in stores you'll need ID, but anyone can use a promo code to get an online discount. Just grab the best code for your order and enter it at checkout like this: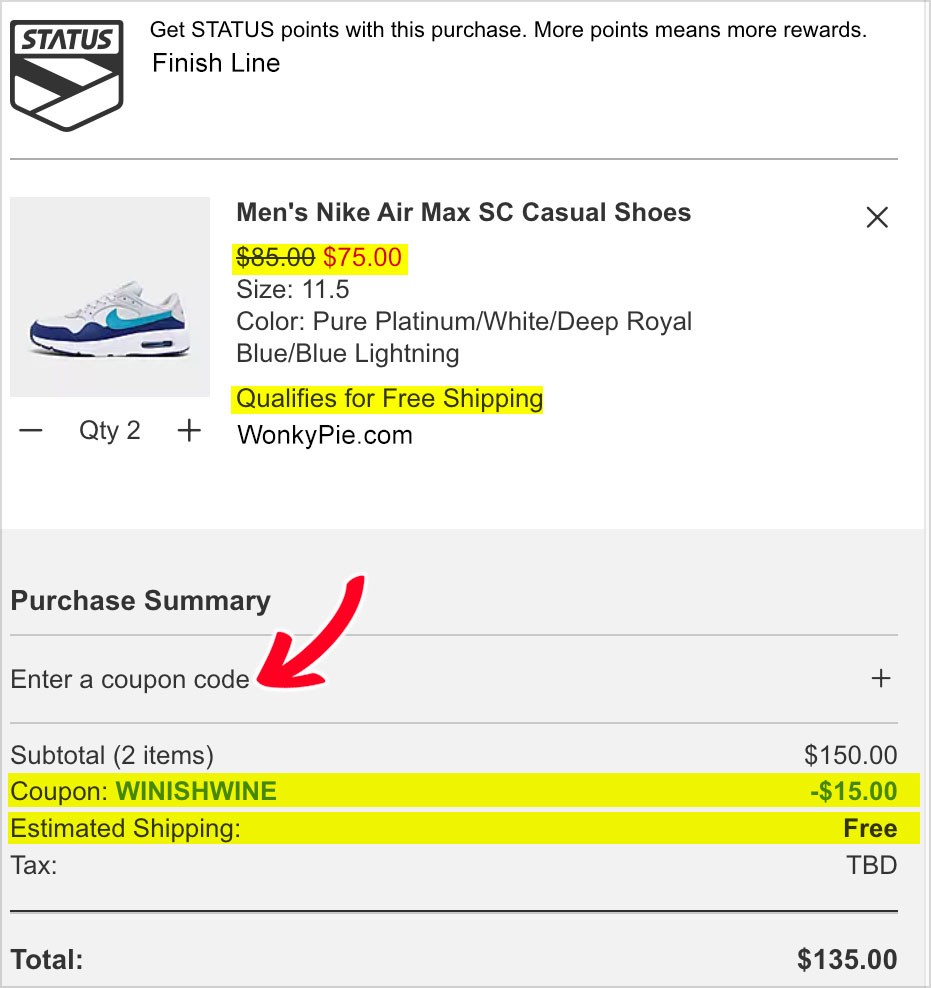 Coupon codes can be combined with Winners Circle rewards for an extra discount. Some exclusions apply.
A number of Military and Veteran websites offer this same online discount for Military members including ID.me, Veterans Advantage, and military.com but they may require signup and verification before you can access their similar coupons.
---
Finish Line In-Store Military Discount:
If you have a Finish Line store nearby, it's usually the fastest way to buy shoes. Finish Line has a store locator here if you want to search for stores by zip code.
Personally, I still like to try shoes on before I buy them, even though buying them online is more convenient. Here's how the Finish Line military discount works in stores.
Just visit any Finish Line store in the U.S. and present your valid U.S. Military ID at the time of purchase for a 20% discount.
Here are some important things you should know about the Finish Line military discount including exclusions:
The military discount does not work toward Finish Line gift cards
The military discount can not be combined with other discounts or promo codes
The discount can be combined with one Winners' Circle Reward
The discount may be used on sale items
The military discount has the same exclusions as other coupons
To get the discount you'll need to verify that you are an active-duty, National Guard, or veteran of the U.S. military. Here are the valid forms of I.D. to qualify for the Finish Line Military discount:
U.S. Military Services Privilege & Identification Card (USPIC)
Uniformed Services ID Card
Military Service Records DD214
VFW Membership card
American Legion Membership Card
Veterans Advantages VetRewards Card
VA Veterans ID Card
Just present your valid U.S. Military ID at the time of purchase to get the discount.
---
Who Qualifies for the Finish Line Military Discount?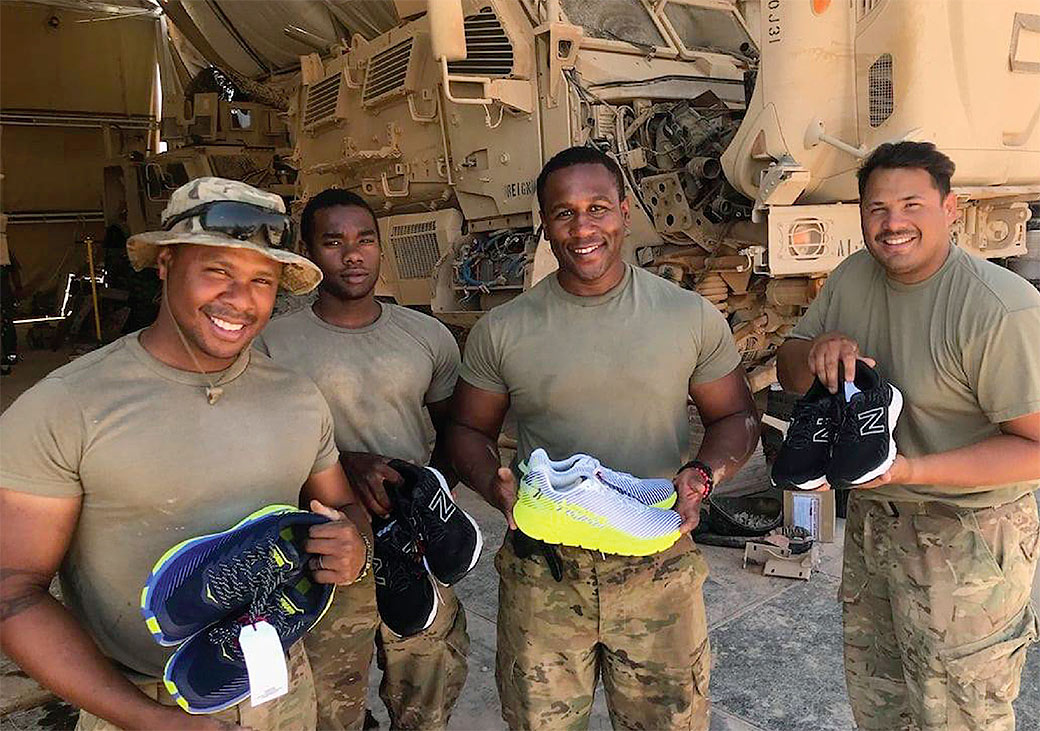 Active-duty, veterans, and retired members of the U.S. armed forces as well as the National Guard, and Reserves all qualify for a 20% discount at stores. Your spouse and dependents also qualify for the Finish Line military discount.
Anyone can use the promo codes online for a discount!
---
Discount for First Responders & Nurses?
Finish Line does not promote a unique discount or promo code for first responders, but they can use a promo code for an online discount without needing to verify their position or identity.
Who are first responders? When there is danger or injury, certain groups respond quickly and selflessly. This includes nurses, doctors, police, firefighters, EMS, and healthcare workers,
---
More Discounts for Military, Veterans, and First Responders:
I hope you're able to use the Finish Line Military discount online or at your local store. We have more Military discounts for shoes plus these top names online:
Thanks for your service and for stopping by Wonky Pie!
Last Updated on May 4, 2023 by kevin