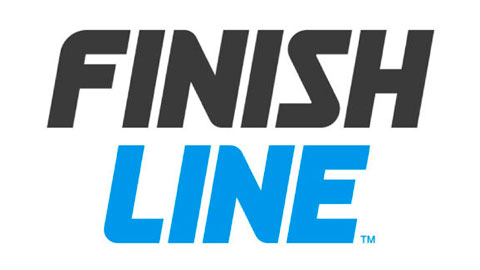 Are you a college student? If so, Finish Line is one of the top places for college students to find sneaker drops and shoes from top brands at discount prices. School is incredibly expensive these days, so saving money elsewhere has never been more important.
The good news is that if you're a student we can ensure that you get the best deal possible at finishline.com. Here are today's best promotions and discount codes for up to $15 (10%) off plus whether a Finish Line student discount is even available.
---
Today's Best Finish Line Coupons for Students, Teachers, & the Public: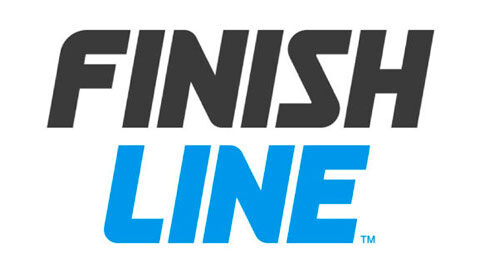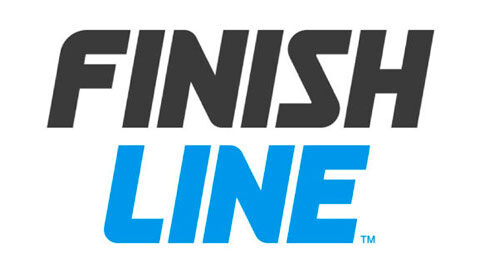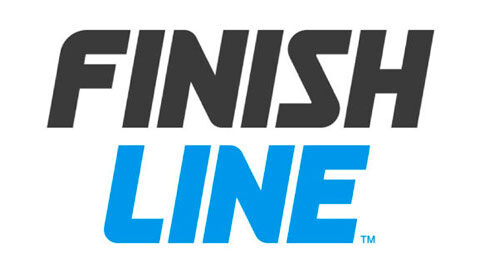 *Some exclusions apply. View all Finish Line coupons here
---
Finish Line Discount for College Students?
Does Finish Line have a student discount? Finish Line no longer offers a specific discount for students or teachers. Instead, they promote the same offers to college students and members of the military as they do to the general public.
While they don't have a "student discount", the good news is that you do get a great discount plus free shipping on $75 with no student verification needed.
---
Who Offers a Finish Line Student Discount?
If you search for a Finish Line student discount you'll find no shortage of websites promoting it including ID.me, Broke Scholar, Student Beans, and UniDays. However, these sites require that you register to verify your status as a student with criteria such as a .edu college email address before you qualify for special student savings.
That makes sense for discounts that are exclusive to verified students only, but in many cases, the "student discount" is exactly the same as the promo codes available to the general public.
Such is the case with the Finish Student Line discount, as it's usually just college websites offering the same discount promoted to the rest of us.
*Related: Does Fanatics Have a Student Discount?
---
How Students Can Save More Online at FinishLine.com:
One way that students can save even more money at FinishLine.com is to sign up for their free STATUS rewards program. Every purchase you make earns 10%+ back that you can use towards a discount on your next order.
So, if you're a student in the STATUS program you can stack several discounts on the same order. Here's how:
Best Finish Line student discounts:
Sale pricing for up to 30% off
Use promo code for up to $15 off
Free shipping on $75+ with code STUDENT75
STATUS points for savings on your next order
If you can combine most of those on one order, you're getting an unbeatable online deal on shoes at Finish Line!
College students also can also save with the WW student discount, Byte student discount, Noom, and NordVPN discount for students.
---
A Quick Review for Both College Students and Students of Life…
While Finish Line does not promote a unique discount code for students, everyone is able to use one of their featured codes for up to $20 off, free shipping, and STATUS rewards on every order.
Thanks for stopping by Wonky Pie!