Weight Watchers has been a leader in the diet and weight loss industry for years. They have evolved with the times and are now app-based. There are scores of other wellness apps like WW trying to steal their lunch including Healthi, which even has a free version. So is WW still the best weight loss app?
If you are thinking of using a wellness app to lose weight, you should at least consider both of these popular brands. Heres our comparison of Healthi vs. WW plus the cost difference.
---
How WeightWatchers (WW) Works:
Weight Watchers is a venerable heavyweight in the weight loss industry, and the leader of a pack of imitators and young app-based challengers like Healthi trying to dethrone them.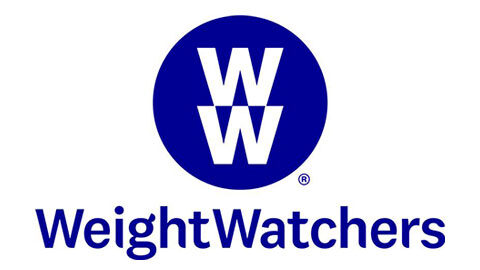 Here's how WW works:
SmartPoints System: The Weight Watchers program uses a points system to help users make healthy food choices. Each food is assigned a SmartPoints value based on its nutritional value, and users are given a daily points budget to stay within.
Personalized Plan: Weight Watchers offers personalized plans based on the user's age, height, weight, and activity level. The plans provide guidance on food choices, exercise, and other healthy habits.
Coaching and Support: Weight Watchers provides support through their online community plus additional support and guidance with optional in-person meetings, and one-on-one coaching sessions. This costs extra but helps many users stay motivated and accountable.
Tracking and Monitoring is central to WeightWatchers. Like Healthi, the WW program encourages users to track their food intake, exercise, and weight using the Weight Watchers app or website.
Recipes and Meal Ideas: Weight Watchers provides a popular database of healthy recipes and meal ideas that are easy to make, healthy, and satisfying.
FitPoints: In addition to tracking SmartPoints, Weight Watchers uses a FitPoints system to track physical activity. Users earn FitPoints for exercise and can redeem them for rewards.
WellnessWins: Weight Watchers rewards users for healthy habits through their WellnessWins program, which is similar to Healthi challenges. Users can earn rewards such as exclusive products and experiences for meeting certain milestones and goals.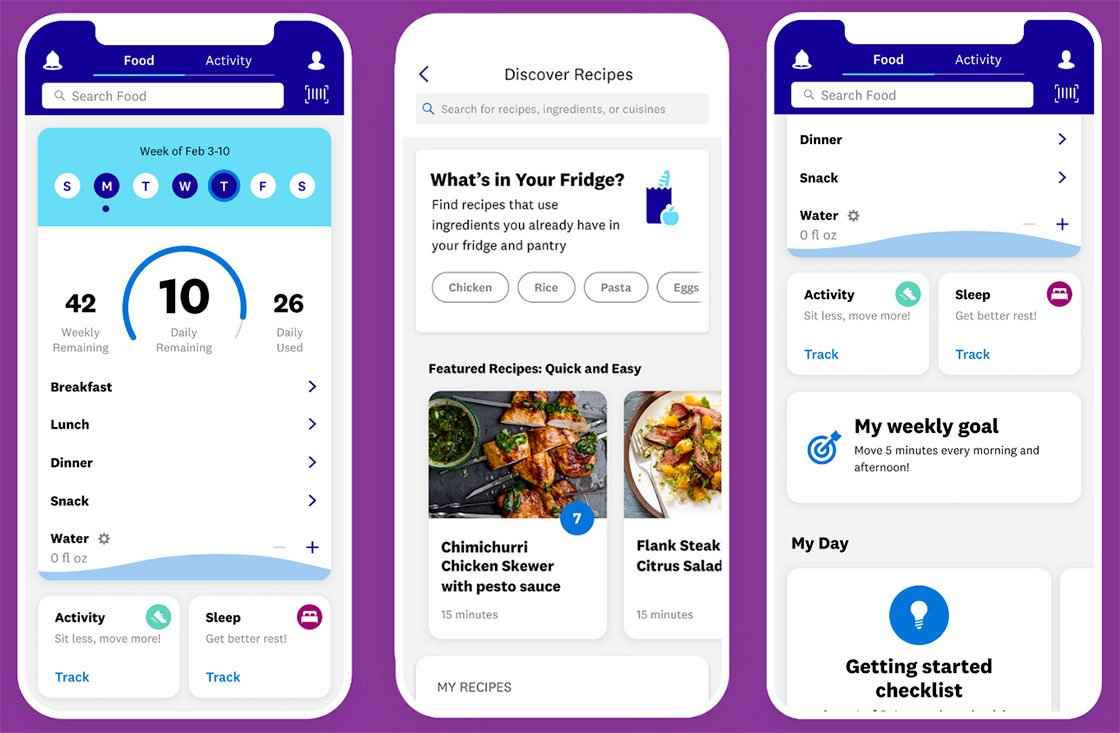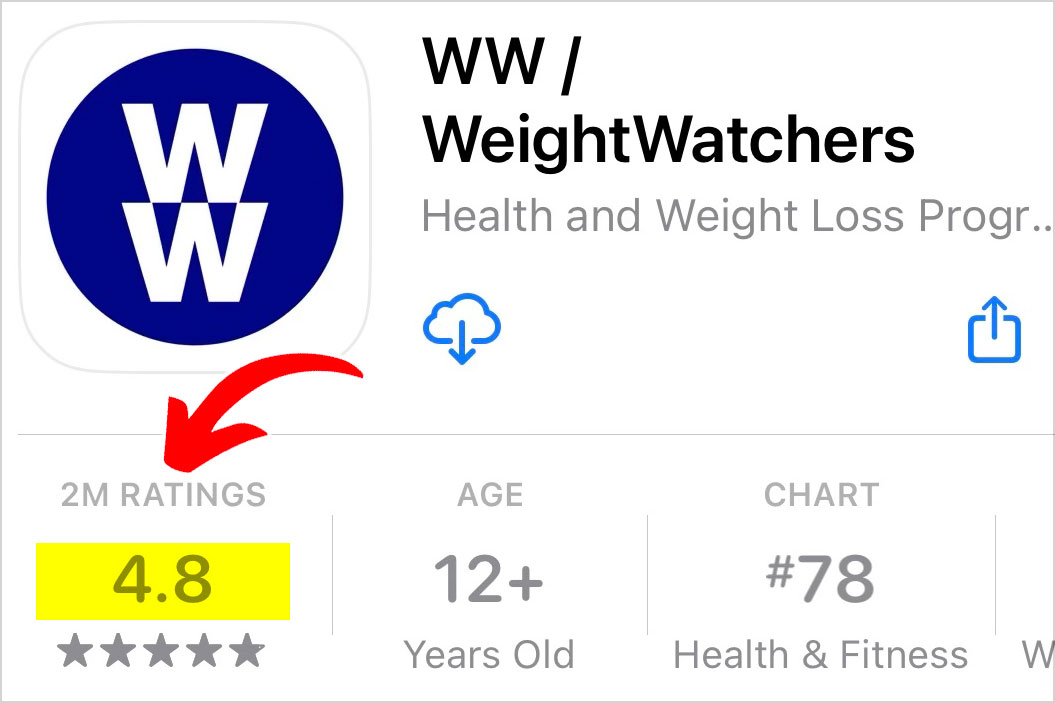 ---
How the Healthi App Works:

Healthi offers 6 plans including Carb Conscious, Conquer Cravings, Sugar Smart, Better Balance, Calorie Command, and Keeping Keto. To decide which plan is best for you, users start with the Healthi Quiz.
Here are the features of Healthi plans:
Health Assessment: Like WW, the Healthi app offers a comprehensive health assessment that evaluates your overall health and identifies potential health risks.
Personalized Health Plan: Based on the user's health assessment, the app provides personalized health plans that include nutrition advice, exercise routines, and lifestyle changes.
Tracking and Monitoring: Similar to WeightWatchers, the Healthi app allows users to track and monitor daily health activities such as diet, exercise, sleep, and other health metrics like blood pressure, blood sugar, and cholesterol levels.
Expert Consultation: The Healthi app provides access to health experts, including nutritionists, community coaches, fitness coaches, and doctors, who can provide personalized advice and recommendations.
Health Challenges: The Healthi app offers health challenges that help users stay motivated and achieve their health goals. These challenges are designed by health experts and tailored to the user's needs.
Reminders and Alerts: The Healthi app sends reminders to take medications, complete workouts, and attend appointments. It also sends alerts when certain health metrics are outside of the normal range.
Integration with Wearables: Like WW, the Healthi app integrates with popular wearables such as Fitbit, Apple Watch, and Garmin, allowing users to track their health data and progress seamlessly.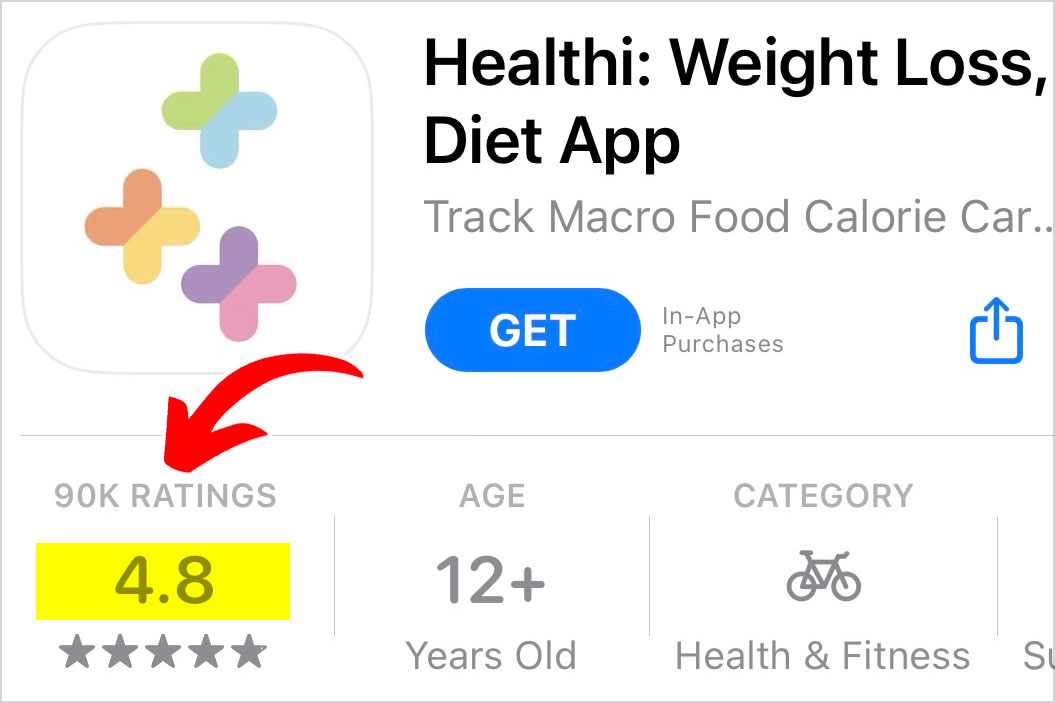 ---
WW vs. Healthi: Cost Comparison
One important consideration when choosing between Healthi and WW is the cost. Unlike WW, Healthi has a free version. However, it lacks the features of their premium plan and is inferior to Weight Watchers. Here's the cost of Healthi versus Weight Watchers:
Weight Watchers Core (Digital) costs $23 per month after the initial promotion ends. Their Premium Plan includes workshops (meetings) and costs $54.95 per month

Healthi has a free version but the full-featured Premium plan costs $59.99 per year billed annually
Weight Watchers costs more versus Healthi, but you can argue that's because of the additional features, resources, and larger community that WW offers.
---
Which is Better: Healthi or WW?
Both WeightWatchers and Healthi are popular app-based weight loss programs featuring supportive communities, plus tracking and monitoring to help you reach your wellness goals.
How much weight loss? While neither Healthi nor WW publishes any specific amount of weight you can expect to lose, it's smart to aim for about 1-2 pounds per week with any sustainable diet
However, the two apps are different in a number of ways.
While WW is more expensive than Healthi, the program offers a larger community, more resources, proven point system, impressive track record of success for millions of people over the last few decades. They also have great promotions for new customers so you can join for as litle as $10 per month or get up to 4 months free.
You can get started with the free version of Healthi, but you might soon realize that it lacks important features.
While there is no free version of WW, they do have a free trial to experience the program firsthand before committing to a subscription. You can also see today's signup promotion on this page at weightwatchers.com.
My wife and I have both tried WW, and were impressed, so I'm happy to recommend it to others. If you are considering Healthi and WW, you should also consider Noom which has been called, "WW for millenials."
I've seen weight loss apps come and go, so until apps like Healthi establish themselves with a track record like WW, I'm hesitant say they are as good. I hope you've enjoyed our comparison of Healthi vs. WeightWatchers, and can make a better decision of which app is best for your unique weight loss and wellness goals.
Thanks for visiting Wonky Pie!