HelloFresh has become popular with members of the U.S. military as the convenient and nutritious meal delivery kits are a great way to plan your weekly menu without having to visit the grocery store. In fact, HelloFresh now offers members of the armed forces a special discount on any new subscription as a way of saying, "thank you" for your service.
So, is the HelloFresh military discount the best savings for you? Possibly, but it's possible that you might save even more with our featured discount. Here's today's best deal plus everything you need to know about the HelloFresh military discount.
---
1. Today's Best Deals: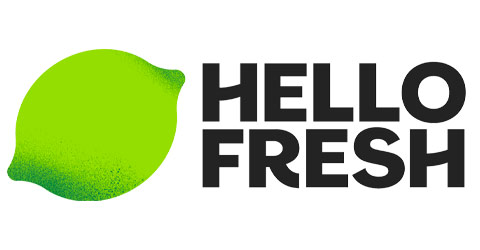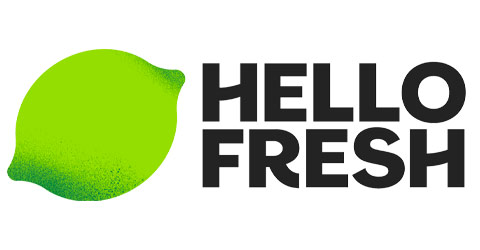 55% Off + Free Shipping
2. First Box.
16 Free meals plus 3 FREE gifts
! Best discount now and most...
Show More
2. First Box.
16 Free meals plus 3 FREE gifts
! Best discount now and most free meals over the first 8 boxes. *Enter code at bottom of the page where you select your plan. Click to get coupon and visit hellofresh.com:
Show Less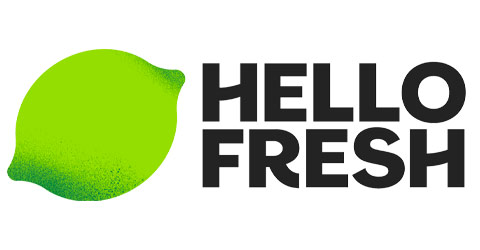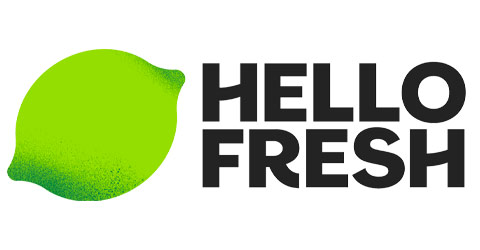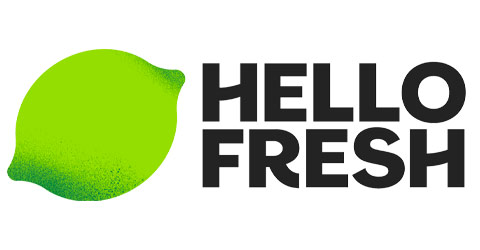 That's a pretty amazing deal for both military and civilians that might end soon. It's still a good idea to compare it against the military discount to ensure you're saving the most money when you sign up. We also have a sweet deal for Chewy here.
---
2. HelloFresh Military "Hero" Discount:
Does HelloFresh have a military discount now? HelloFresh has an exclusive discount for active-duty members of the military. In order to qualify, just verify your military status before placing your order.
Here's how the HelloFresh military discount works:
Click here then choose military new or returning customer
Verify your military status through ID.me
New customers will see the discount applied instantly
Returning customers will receive a promo code after verification
Complete checkout and the discount will remain in your account until you cancel
How much is the HelloFresh military discount? Verified active-duty members of the U.S. military get a 60% discount and free shipping on their first order plus 15% off all future orders.
*Related: Factor 75 Meals Has a Hero Discount
---
3. HelloFresh Military Discount Not Working?
If you are having problems getting the military discount to apply, there may be an issue with your ID.me verification. The discount may be reserved for active-duty members of the armed forces, so if you are a veteran, reservist, or USAA member, try this discount instead.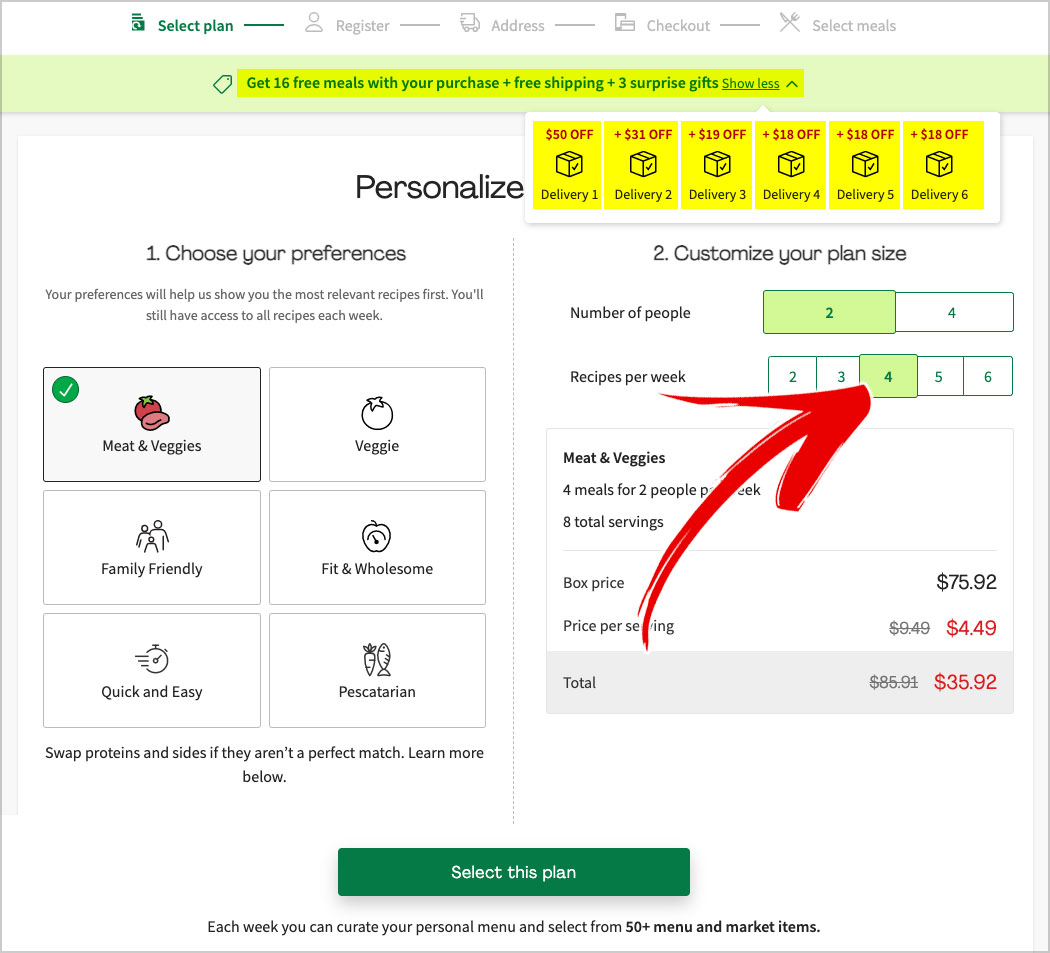 Alternatively, if you are ID.me verified and the HelloFresh military discount isn't working, try clearing your browser cache and then logging in or reentering the promo code.
---
4. Is the Military Discount Best for You?
The HelloFresh student and military discounts are exceptionally good if you plan to keep your subscription long-term, as it's good for the life of your subscription. Other discounts may offer a better discount on your first box or two but expire after a few weeks.
To decide if the HelloFresh military discount is best for you, compare the savings against our other featured promotions here.
Tip: HelloFresh also has a discount for nurses and first responders here. If you are in the army or navy, check out the military discounts for TurboTax, Fanatics, WW, Byte military, and Vistaprint here.
Thank you for your service, and I hope we were able to save you some extra money on your Hello Fresh subscription. Thanks for visiting Wonky Pie!