I am numb.
I am speechless beyond comprehension.
I am surrounded by family and loved ones yet feel nothing.
I am out of breath but breathing so hard.
I cannot begin to cry the tears deserved.
Memories are the only thing left yet they aren't enough.
I will never understand.
I will never forget.
I will never stop crying.
I love you mom. I love you.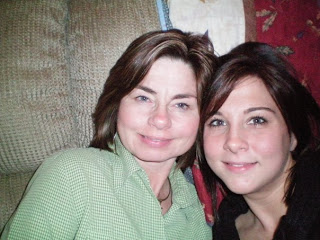 A little over twelve hours ago, my live was shattered. I lost my best friend, my confidant – I lost my pillar of strength, hope & courage. Forever gone is my coach, my cheerleader, my instructor. I lost my example of faithful, unconditional love, I lost my mom.
A little over twelve hours ago, my mom was hit by a car while on a walk and died on the way to the hospital. There were no goodbye's. Please keep our family in your thoughts an prayers. Most importantly, please keep my father, who lost his best friend of 32 years in your prayers.