If you've arrived on this page you probably know that The Mayo Clinic Diet is one of the healthiest, highest-rated, and least-expensive app-based diets available.
The cost of the Mayo Clinic Diet includes two components:
The monthly cost of the Mayo Clinic Diet plan
The (mostly healthy!) food and groceries you buy yourself
The diet is not free, so here's how much it costs to sign up for the Mayo Clinic Diet or Mayo Clinic Diet for Diabetes plan plus an estimate of what you can expect to spend on food and groceries each month:
---
Mayo Clinic Diet Plan Pricing: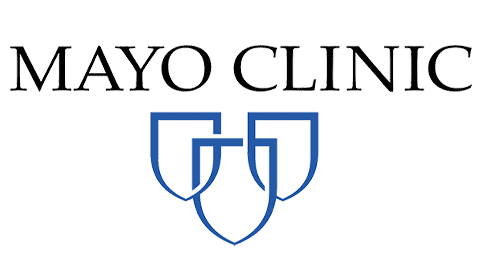 There is no free version of the Mayo Clinic Diet plan but they do have a free assessment to help you understand what motivates you and insights that can help you reach your weight loss goal.
the cost depends on your commitment at signup. Essentially, the longer period of time you initially commit to, the cheaper the average monthly price.
Here are the billing options and prices for the Mayo Clinic Diet, including their Diabetes Plan:
Monthly Plan: $49.99/mo.
3-Month Plan: $119.97 ($39.99/mo.)
6-Month Plan: $149.97 ($24.99/mo.)
12-Month Plan: $239.88 ($19.99/mo.)
*All plans auto-renew at the same billing cycle length and price unless you cancel. While you can cancel renewal at any time, you do not receive a pro-rated refund if you cancel before your billing cycle ends.
You can save on the cost of The Mayo Clinic Diet by using a coupon and joining for at least 3 months at signup.
---
Free Version of The Mayo Clinic Diet?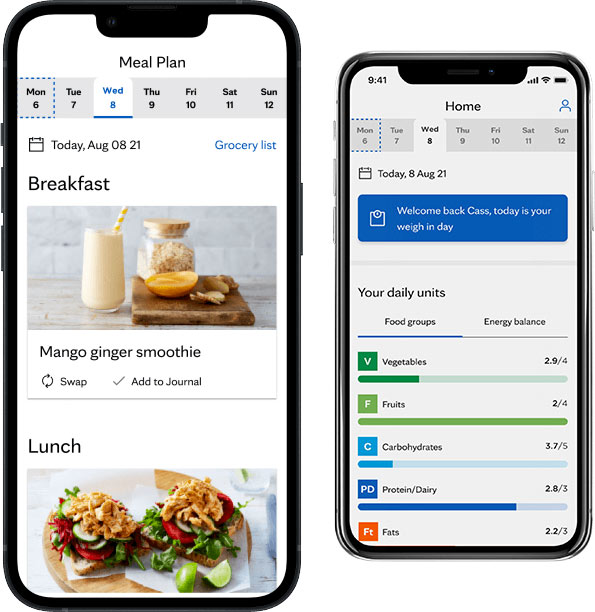 There is no free version of the app-based Mayo Clinic Diet, but the cost of their plans is very reasonable and includes valuable features like:
App-based weight loss and exercise plans
Hundreds of healthy recipes
Tracking tools
Private online member groups
Printable grocery lists
If you prefer not to pay anything of just want to dip your toe into the diet without commitment, consider buying the Mayo Clinic Diet book for about $28.
You can also download free PDFs with sample 1-day menus for their Original, Keto, Vegetarian, and Mediterranean plans here.
---
Add the Monthly Cost of Food!
Of course, there is no food included when you join, so you'll have to account for the weekly expense of groceries including fresh fruits and vegetables. While this shouldn't be much different than spending on food now, they encourage you to make healthy choices at restaurants and the grocery store.
If you are trying to estimate how much being on the Mayo Clinic Diet will cost you, consider this: the average person spends $225+ per month on food. (source) This number grows quickly if you eat meals at restaurants or buy alcoholic beverages, premium coffee drinks, or smoothies.
So, if we do the math, the cost of your Mayo Clinic Diet plan is small compared to your estimated monthly food budget.
The good news is that we can save you money on the cost! Not only will the Mayo Clinic Diet encourage you to give up those unhealthy and expensive guilty pleasures like alcohol, sweet snacks, and fancy coffee drinks, but we can help lower the cost of joining, too. Here's a coupon for the Mayo Clinic Diet:
---
Mayo Clinic Diet Cost Comparison:
Most people who sign up for The Mayo Clinic Diet choose the 6-month plan, which is a 50% savings compared to monthly billing. At about $25 per month, the Mayo Clinic Diet costs about the same as WeightWatchers (pricing) and Noom (pricing).
All 3 of these weight loss plans are highly rated, so I recommend comparing them to see which fits your lifestyle and personality the best.
If you want most of your food to be provided every month, I would also recommend Factor 75 (price) or Nutrisystem (price). However, because food is included the cost is much higher.
Tip: Some people find that the convenience of a meal-delivery service like Home Chef or Purple Carrot is a good compliment to a diet like Mayo Clinic. We have coupons!
---
Conclusion
The Mayo Clinic Diet is inexpensive and should fit into most budgets. However, because it's mostly a DIY program, success ultimately depends on your commitment to following the program and learning healthy eating habits.
To learn more about it, visit diet.mayoclinic.org. If you do join, good luck!