Noom is one of the hottest app-based diet plans around, but because of the personal coaching component, it's not cheap and there's no free version.
However, I'd like to share with you a hack to get Noom for only $19 per month. Here's today's best signup promotion plus more about Noom $19 a month.
---
How to Get Noom for $19 a Month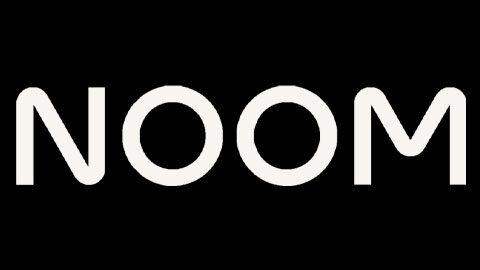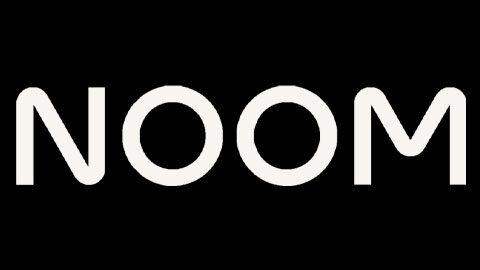 Most people start Noom with the free assessment quiz that concludes with an offer for 14-days free. During this initial promotion, you can try all the features of the app for 2 weeks before being billed. If you aren't happy, just cancel before the trial period ends. If you decide to stay with Noom, you'll be billed every few months. This is the key to getting Noom for only $19 per month.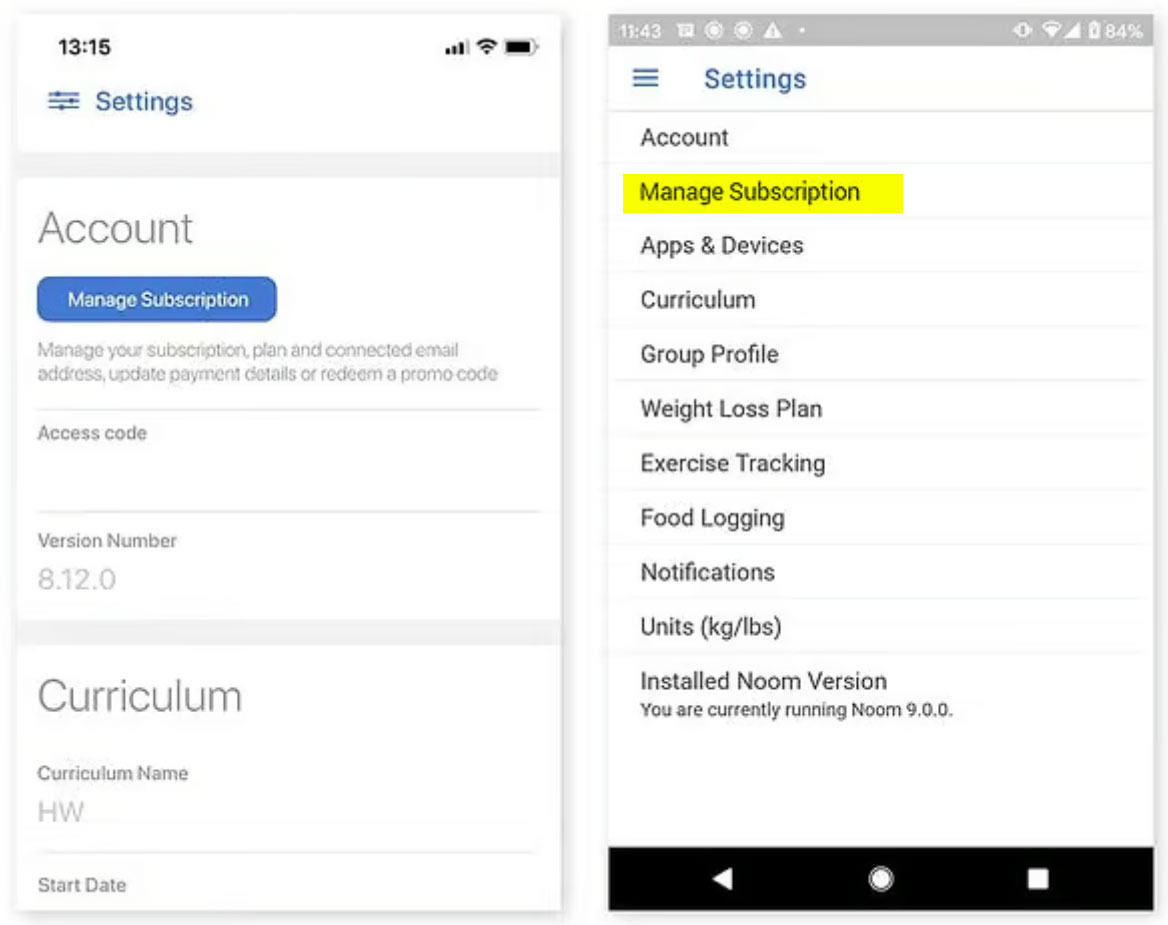 To get Noom for $19 per month, follow these steps:
Sign up for Noom with the free quiz
Try the program for at least a month
Start the cancellation process
You'll be asked for a reason for canceling, so choose "too expensive"
You may be offered a plan for $19 per month to stay with Noom
Here's the message that I got:
"We'd like to make it up to you by offering you a no-commitment plan for just $19/month which is 65% off the regular price. You'll get the rest of your trial, and you can cancel anytime."
Wow, that's pretty sweet!
Tip: If you are not offered the $19 rate, you can try asking your coach for the discounted rate and threaten (nicely) to cancel. I've heard from people who did this, and even if the $19/mo. subscription wasn't possible, their coach still offered them a 20% monthly discount to stay.
I'm not sure if all customers who cancel due to the price are offered the $19 a month subscription, or only select ones based on factors like how long you've been with Noom.
---
Did You Get the $19 Per Month Offer?
I've heard other people report that they got the same offer, but I can't guarantee that they offer $19 a month to everyone. My understanding is that the $19 offer is for customer retention, and may also extend to certain customers who have been paying for Noom.
Anyway, if you decide that it's worth trying, you can start free here and try it out. If you aren't offered a plan for $19 per month, you can always just quit if you aren't loving the program.
Did you get offered Noom for $19 per month? Tell us about it in the comments!
*Featured wellness coupons and deals: Byte $200 off, Try Noom Free, Factor 75 Meals, Adam and Eve 50% Off
Thanks for visiting WonkyPie.com!