Noom is one of the hottest weight loss apps around, but it is neither free nor cheap to join. There are rumors going around of a promo code that get you six months free, but is it legit?
If you are thinking of signing up for Noom, we can help you get the best deal possible. Here are today's best promotions plus everything you should know about the elusive Noom 6 months free code.
Noom: Best Deal Now | 6 Months Free? | Fine Print | Other Options
---
Best Noom Promo Codes Now:
We've scoured the web and tested all the codes we could find. Here are the best offers to join Noom now: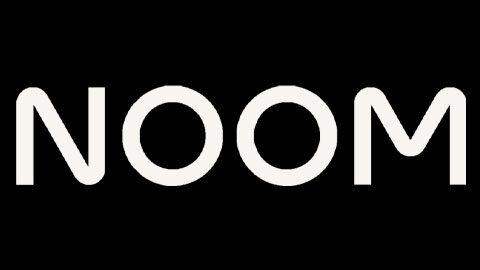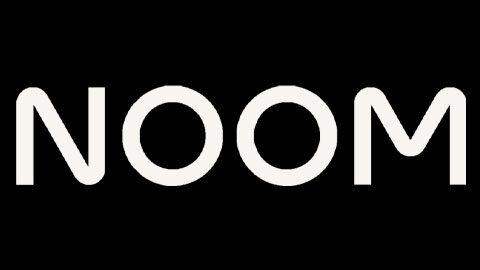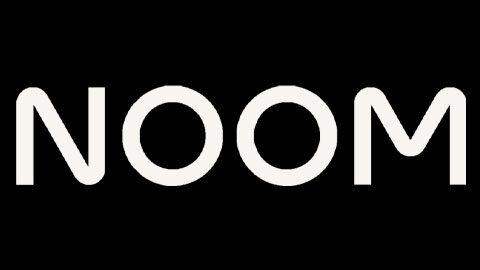 Not seeing a code for 6 months free? That's because it might not really exist.
---
Does a Noom 6 Months Free Code Even Exist?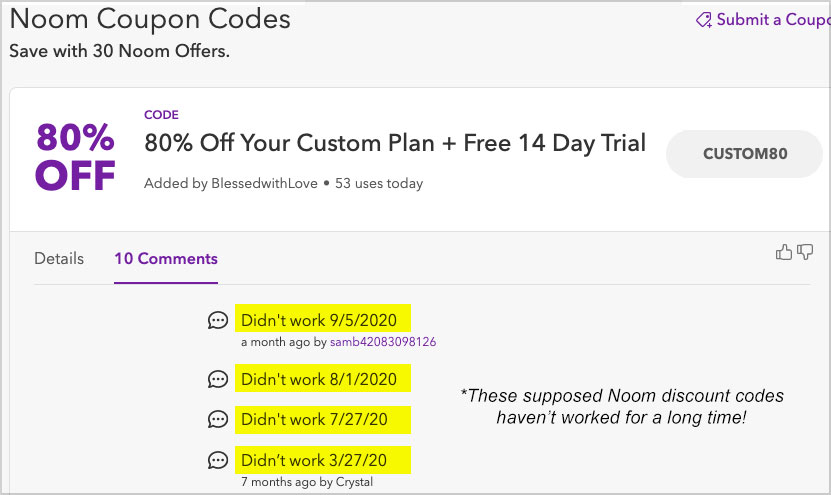 We heard a buzz about a code for 6 free months of Noom and decided to investigate. While we did see a code posted on Reddit for 6 free months, it was a bit misleading. The code only gives you six "free" months when you pay for your first 6 months upfront. In other words, it's more of a "buy 6 months get 6 months free" code, if it works at all.
In fact, I found a total of three codes claiming to give new customers 6 months free, but only one worked, and that code gave me 4 free months and not six. (see above) Besides, 6 free months might not be the best way for you to join Noom anyway, and here's why.
---
6 Free Months of Noom Requires a Long Commitment
In the best case scenario, you must pay for 6 months to get another free bonus 6 months tacked on to the end of your subscription. But, do you really want to make that long of a commitment?
I think it's worth trying Noom for free and then deciding how long you think you'll really stick with the program. You can always cancel during the first 14 days to avoid being charged.
---
Better Than a Noom 6-Month Code?
We recently wrote about how to get Noom for only $19 a month plus whether there is a student discount.
You may decide that you're not ready to make a long commitment to Noom right now, and if so, maybe we can help you find an alternative. In fact, we have an exclusive coupon code to get WeightWatchers for as little as $10 per month posted here. Sometimes they even throw in a free scale or 3 free months!
Tip: Busy? Factor 75 is a great way to get healthy and delicious frozen meals delivered, and we have a coupon!
In any event, whether you decide to join WW or Noom, I hope we were able to get you the best deal possible. Thanks for stopping by Wonky Pie!