Is Noom covered by insurance? Some health insurance plans do offer weight loss reimbursement for programs like Noom, but it depends on the specific plan and insurance provider. The reimbursement amount and eligibility criteria for coverage of Noom will vary depending on your specific health insurance plan. You might even be able to pay for Noom with your HSA (health savings account) or FSA (flexible spending account).
Here are three top health insurance companies that provide weight loss reimbursement for programs like Noom plus whether you can use your HSA or FSA to pay.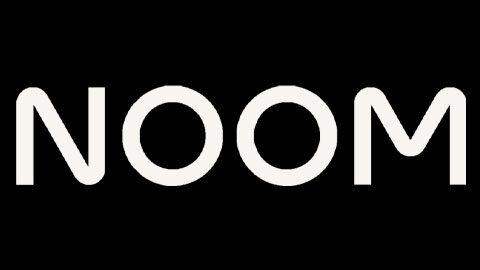 ---
3 Health Insurance Companies That May Cover Noom:
United Healthcare offers a program called Real Appeal that provides weight loss coaching and support and may offer reimbursement for weight loss programs like Noom.
Blue Cross Blue Shield offers a health insurance program called Blue365 which provides discounts on health and wellness and weight loss programs here. Some BCBS plans including Anthem Blue Cross, Blue Shield of California, and Blue Cross Blue Shield of Massachusetts may also offer weight loss reimbursement for the cost of Noom.
Aetna health insurance offers a program called the Aetna Weight Management discount program here, which provides discounts on weight loss programs and products. Some Aetna plans may also offer weight loss reimbursement for Noom.
---
Can You Pay for Noom With HSA, FSA, or HRA?
You may be able to use your FSA, HSA, or HRA to pay for the cost of Noom if you have a letter of medical necessity from your doctor, or if your plan specifically includes Noom as a qualifying weight loss program.
---
Noom Insurance Coverage:
Reimbursement or coverage for wellness and weight loss programs depends on your insurance provider, plan, and location.
It's best to check with your insurance company directly to see if they offer this benefit and what the requirements are.
A representative from your insurance company can answer whether Noom is covered and direct you to their specific policies and qualifications. I hope your insurance does cover Noom! Either way, you can try Noom free for 14 days starting with a brief free assesment here.
Thanks for stopping by WOnky Pie!