Noom Coach uses a combination of psychology, technology, and human coaching to help users reach their personal health and wellness goals. Unlike the big names in the wellness space, Noom doesn't use a "one size fits all" approach.
In fact, Noom's entire focus is on personalization, so your program is tailored to your unique lifestyle, and wellness goals.
So, how do they learn about you?
While the app uses a combination of AI and personal coaching to learn more about you after you join, it all starts with a 90-second quiz with a dozen or so interview questions. Actually, no one likes quizzes or interviews, so let's call it a personal assessment.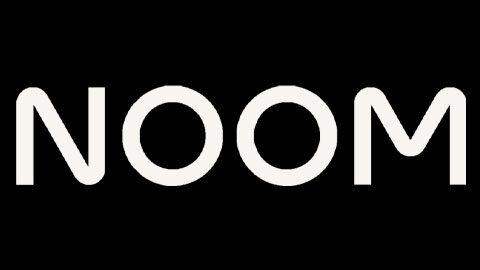 Feeling stressed? Consider Noom Mood for less anxiety. Quiz here.
---
How the Quiz Works
First of all, they'll want to know whether your goal is to lose weight or get fit because those goals can affect the plan they create for you.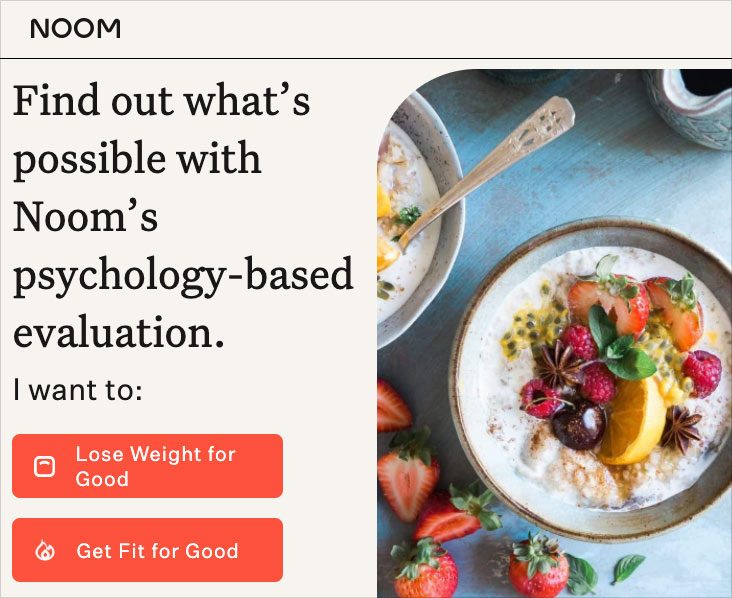 Personally, my main goal is to lose weight, but I also tried the free quiz after answering that my goal was to get fit and the questions were similar.
Here are the questions I was asked during the Noom quiz:
Height & weight
Goal weight
Gender (and gender identity)
Your age?
Current diet and activity habits (how healthy and active?)
My main motivation for weight loss?
Priority of weight loss vs fitness?
Any health risks like diabetes or back issues?
Did you play sports growing up?
Your environment: country suburbs, or city?
By answering these questions Noom has enough info to get started. They'll end the quiz by asking for your email. Then, they'll send you a graph showing how much weight you can lose in the first 3-5 months of their plan: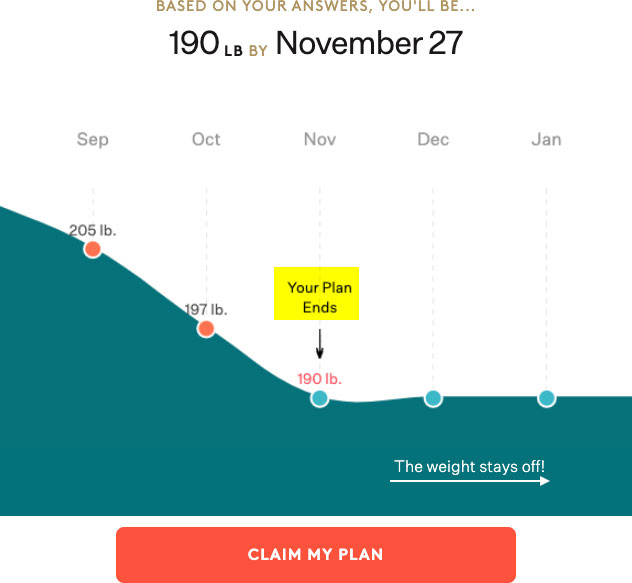 "Noom creates long-term results through habit and behavior change, not restrictive dieting" – Noom.com
While most diets can achieve short-term weight loss, Noom claims that positive behavioral change learned during the program helps you keep the weight off for good. Positive customer reviews seem to support that statement.
---
Noom Quiz: Got 5 Minutes?
The initial Noom health coach interview questions are to learn a little about you and then get you excited about where you can be in 3 months. The quiz ends with a free trial offer so that you can try all of the features of Noom without making a commitment.
Tip: To learn whether Noom fits your needs, try it for about 10 days. If you aren't loving it, cancel at least 24 hours before the trial period ends to avoid being billed!
Hopefully, you now have a better idea of what interview questions you'll be asked during the short Noom quiz, and better decide if you want to try it out. If you do want to try the 5-minute quiz, click below for their current promotion: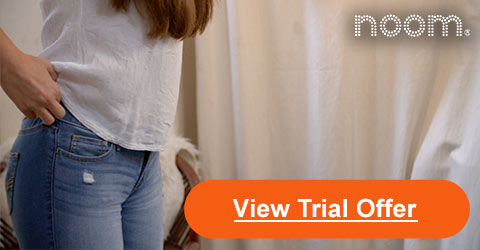 Thanks for visiting Wonky Pie!