You may have seen the recent Nutrisystem ad campaign promising 3 free weeks of their program. So, is it for real, or just misleading advertising? We'll let you know how the 3 weeks free works, and you be the judge.
How "3 Weeks Free" Really Works
First of all, I'm going to let you know that there is no free trial of Nutrisystem for three weeks or any other duration. If they were to send out nearly a month of food to thousands of people for free, the company would surely be in bankruptcy! So, when they say, "3 free weeks," here's what they mean.
When you join Nutrisystem you are committing to paying for at least two months. While you can cancel in the first 14 days without penalty, don't join if you aren't committed to trying it for at least the two months.
So, where are my 3 free weeks? With their new promotion, Nutrisystem applies a 40% discount to your first order which is roughly equivalent to getting "three weeks free" compared to the expensive "retail price" of one month when you don't commit to auto-delivery.

---
Saying that You Get "3 Weeks Free" Is Misleading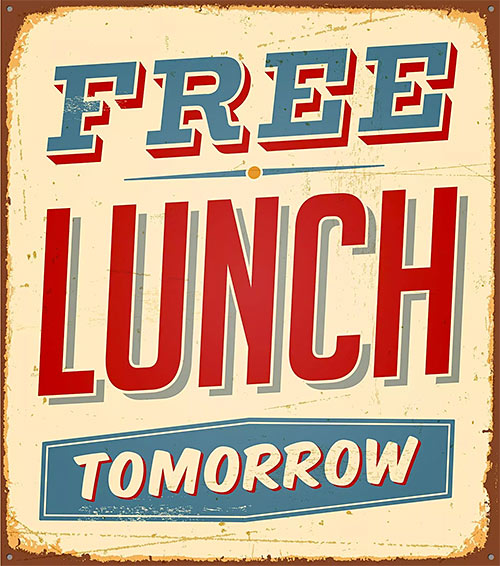 So, you've probably figured out that this type of wording is used all the time by companies, and is actually very misleading. It's like Starbucks saying that you get 2 ounces of free coffee when you buy 10 ounces. Why not just say, "12 ounces for the price of 10?'
That's kind of what's going on here, and I noticed that Nutrisystem has dropped the "3 weeks free" wording in their new ads which promote a "40% discount" instead.
Even the 40% discount is misleading, as that is based on a comparison to the full retail price of a month of Nutrisystem if you are not an auto-delivery member. (Same thing with the South Beach Diet/Sale promotion) No one buys a month of Nutrisystem without agreeing to auto-delivery, because it's insanely expensive! ($500+)
---
OK, You Can't Get Three Weeks of Nutrisystem for Free. So, What's the Best Deal?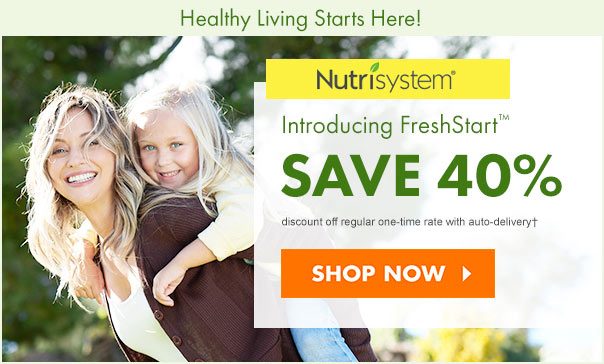 Let's just forget about the whole 3 weeks free thing and consider the best alternative. The good news is that their 40% off deal is literally the same thing, and you can use up to 3 promo codes on top of that promotion to get the best price.
For today's best promo codes, check out the Nutrisystem coupon page at Wonky Pie!
Tip: If you are a Costco member, you can get an even better price on Nutrisystem: here's how.
Also, you can peruse their recipes online to learn how to make their sometimes boring food exciting.
Thanks for dropping by PriorFatGirl.com!
Last Updated on June 1, 2023 by kevin