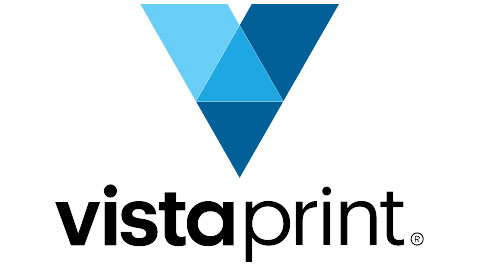 Since the early days of the internet, Vistaprint has established itself as the top name for printing discount custom business cards.
Are you looking to print 500 business cards at vistaprint.com? Although they no longer offer free business cards or the 500 business cards for $9.99, $10, or $5, they do have a few great promo codes that you can use toward your order for up to a 20% discount and free shipping.
Here are the best promo codes to use on your order of 500 or more business cards at vistaprint.com.
Vistaprint 500 business cards: Promo codes | 500 for $9.99 | 500 for $5 | marketing ideas
---
Top Promo Codes for Vistaprint Business Cards: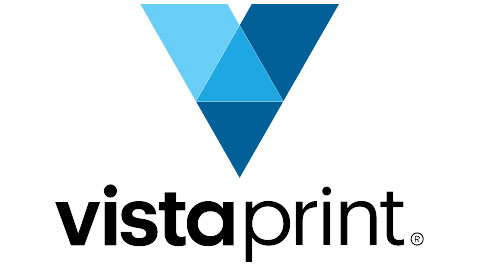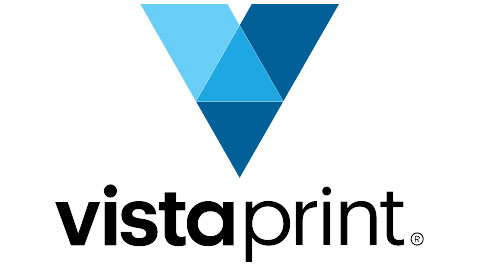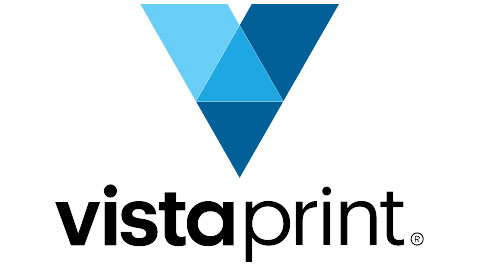 *The 500 for $9.99 and 500 for $5 deals have ended. View all Vistaprint promotions here or check out today's onsite deals at www.vistaprint.com/offers
---
Best Promo Code for 500 Business Cards from Vistaprint?

Vistaprint changes its on-site promotions and promo codes frequently, and we post the best ones here. So, which code is best for your order of 500+ business cards?
The 20% off + free shipping on $75+ code (available?) is usually the best savings on 500 Vistaprint business cards. However, that depends on a few factors including your optional upgrades, order total, and how fast you need your business cards.
Some promo codes for business cards may include free delivery, but that is always sent at "economy" speed which can take 8 days to arrive. If you can't wait that long, an alternate promo code might be better.
If you are buying 500 Vistaprint business cards, I recommend that you compare 2+ promo codes at checkout to see which code yields the best savings while still shipping your order in time.
---
500 Vistaprint Business Cards for $9.99 (Or 500 for $10):
Another popular Vistaprint promotion that has been discontinued is the 500 business cards for $9.99 with promo code BC500 or VP500. That's not a problem because these "economy" business cards had limited design options, had the Vistaprint logo printed on the back, and were printed on flimsy paper.
You also would have to pay a $5+ shipping fee, so the 500 business cards for $9.99 code wasn't very good anyway!
A lot of people need business cards fast, so the 500 business cards for $9.99 promotion fell short. So, the good news is that Vistaprint's current business card promotions are better because they offer more flexibility and shipping options. So, even if you end up paying a little more, you're probably going to be happier with your order.
Each business card is the chance to make a first impression for you or your business, so why ruin that with cheap-looking economy business cards?
---
Vistaprint Business Cards 500 for $5?
One of Vistaprint's early marketing campaigns was for 500 business cards for $5. However, they were the same inferior Economy business cards as the 500 for $9.99 deal, and you'd have to pay a substantial shipping fee.
Vistaprint's 500 for $5 code was what you call a "loss leader," meaning that they'd lose money on the deal but hope to gain a repeat customer. In my opinion, the 500 business cards for $5 deal was a lose-lose proposition!
---
4 Ideas for Using Your 500 Vistaprint Business Cards:
So, you've found a great promo code for 500 Vistaprint business cards, but how will you use them when they arrive?
Here are 4 creative ideas of how to use 500 business cards from Vistaprint:
Use your business cards to package a product
Share an offer or promotion to encourage repeat customers
Share business coupons, tips, or recipes with customers
Host a raffle and collect customer email addresses on the back of your business cards
Even though much of the world has gone digital, business cards have always stayed in style. That's because the small cost of printing 500 business cards can yield a big return on investment.
Plus, when it comes to establishing trust and making connections, putting a well-designed, tangible business card in someone's meaty hand can't be replicated online or in the metaverse.
---
Vistaprint is the Best Place to Buy 500 Business Cards!
Vistaprint is consistently ranked as the best place online for custom-printed business cards. That's because they produce a high-quality product at an unbeatable price.
So, how can they afford to print beautiful business cards so cheaply?
I think their strategy is to get you hooked with a small order like 500 business cards for about $10. They'll provide you with a promo code, knock your socks off with the quality, and then hope that you'll be a repeat customer placing larger orders in the future.
In any event, I hope we were able to provide you with the best possible promo code for 500 Vistaprint business cards, and that you now have a few new ideas of how to use them to promote yourself or your small business.
This page was created in 2022 and updated in 2023. Thanks for stopping by Wonky Pie!
Last Updated on June 2, 2023 by kevin