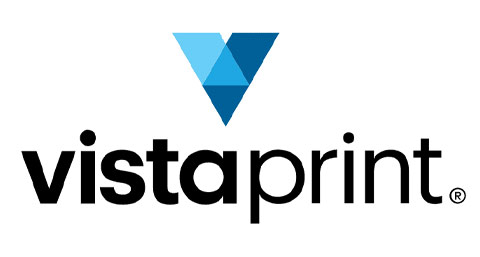 VIstaPrint makes it simple to generate your own free QR code with no purchase necessary. They also offer the option of adding a free QR code to any business card, banner, poster, or other marketing material design on VistaPrint.com. Here's the best VistaPrint coupon for new customers plus how to generate a free QR code now, and how to add one to business cards.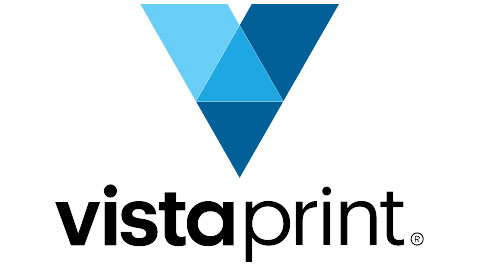 *View all VistaPrint coupons here
---
VistaPrint: Generate a Free QR Code!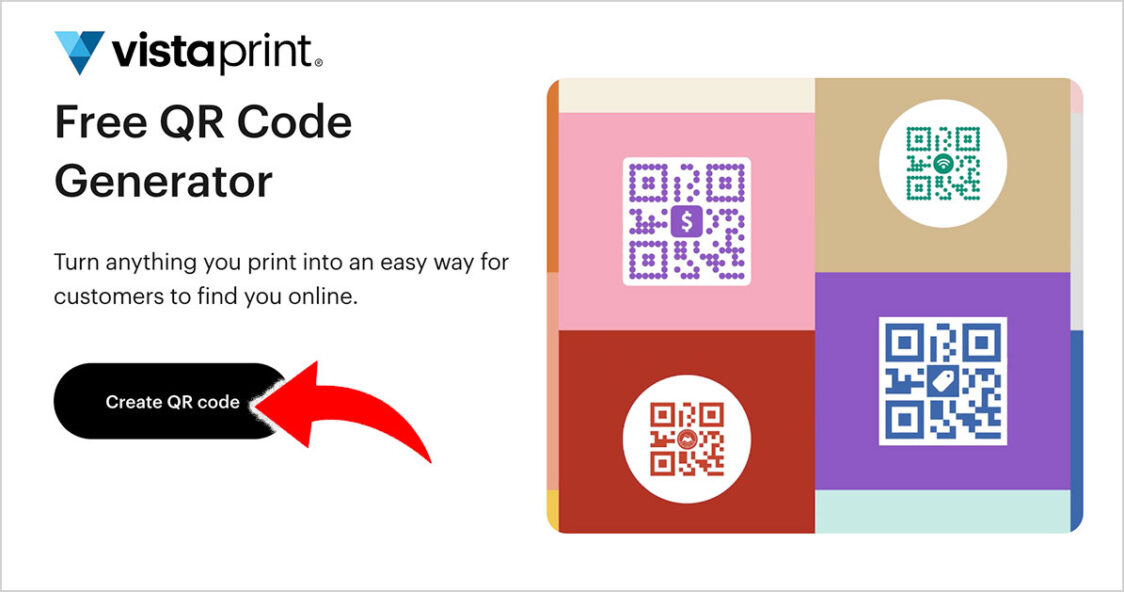 You can generate a free QR code at vistaprint.com. To make yours, follow these steps:
Use the free QR code generator at vistaprint.com
Add an online destination like your website or social media link
Personalize your QR code with an icon, colors, and more
Save your QR code to your VistaPrint account
Download your free QR code and edit it at any time
Tip: Consider adding a QR code to your VistaPrint business cards, banners, or marketing materials for free.
---
How to Add a QR Code to VistaPrint Business Cards:
You can easily add a free QR code to your business cards at vistaprint.com. Here's how: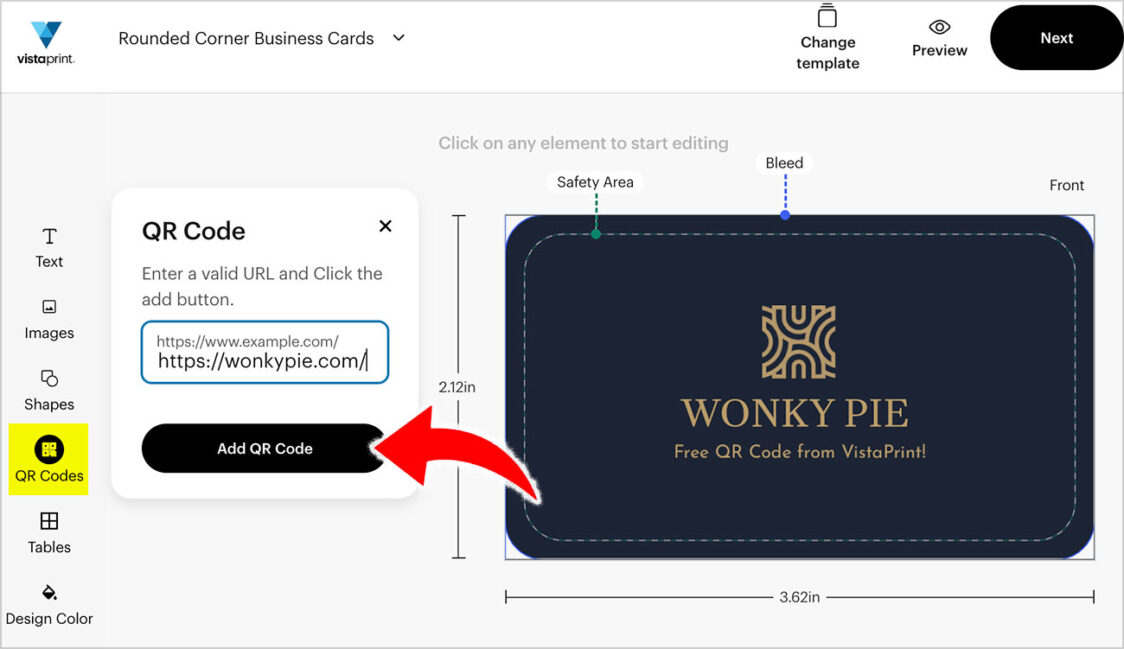 Login or create an account at vistaprint.com
Design your business cards with any template
Choose "QR codes" for the front or back design
Enter your URL and click, "Add QR code"
Save your design and use a coupon to save at checkout!
---
Uses for VistaPrint QR Codes: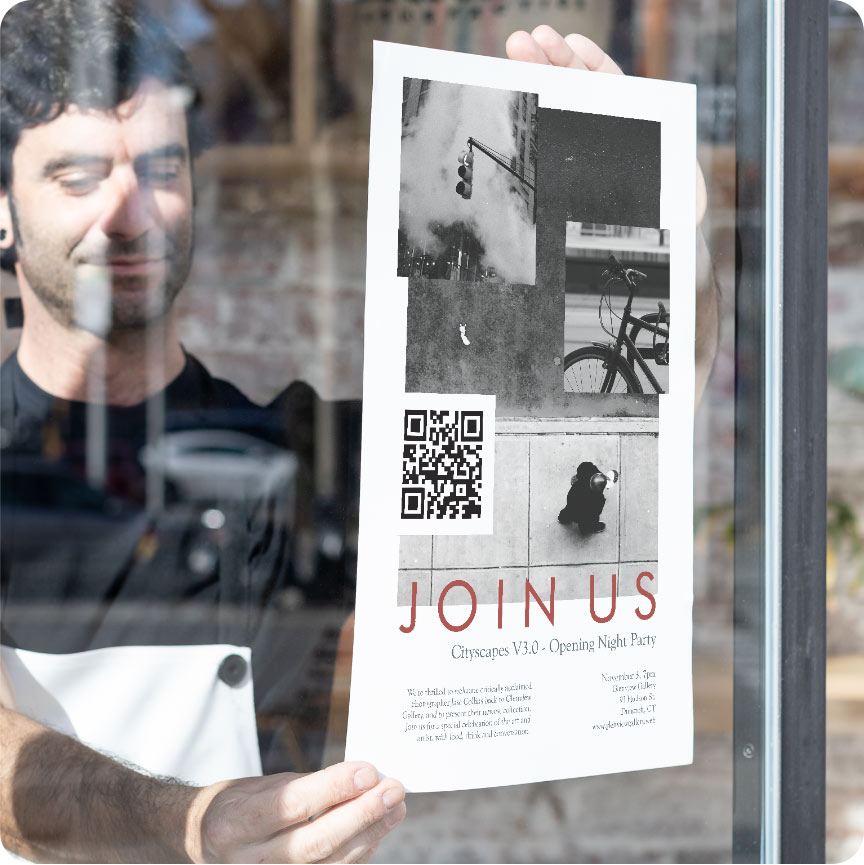 Here are three compelling reasons to add a QR code to your VistaPrint business cards, posters, postcards, banners, or marketing materials.
Instant Engagement: VistaPrint QR codes provide a quick and convenient way for people to access your digital content or website. Instead of typing in a URL, they can scan the code with their smartphone's camera, instantly connecting with your brand.
Trackable Analytics: VistaPrint QR codes can be linked to specific campaigns or offers. By monitoring scan data, you can gain valuable insights into customer behavior, helping you refine your marketing strategies and measure the success of your efforts.
Space-Efficient: At only 2″ tall, VistaPrint business cards have limited space. QR codes save room by replacing long web addresses or contact information with a compact code. This allows you to include more essential details on your card without clutter.
Incorporating QR codes into your VistaPrint marketing materials is a smart way to enhance customer engagement, gather data, and make the most of limited space on items like business cards.
If you do need business cards, we list the best VistaPrint coupons here including free shipping and 25% off for new customers.
Thanks for stopping by Wonky Pie!