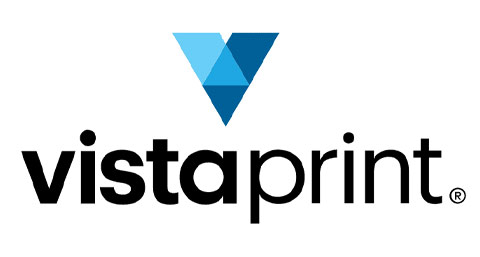 Is there a free shipping code for VistaPrint in 2023? Yes, all orders over $75 ship free at vistaprint.com this month plus there are several promo codes available for free shipping plus up to a 25% discount.
Here's everything you need to know about how to get free shipping on your VistaPrint order in the U.S. and Canada in 2023.
VistaPrint Free Shipping: Promo codes | How to Get | No Minimum | Business Cards
---
VistaPrint Coupons, Free Shipping Codes for 2023:
Here are the best coupons and free shipping codes for VistaPrint right now: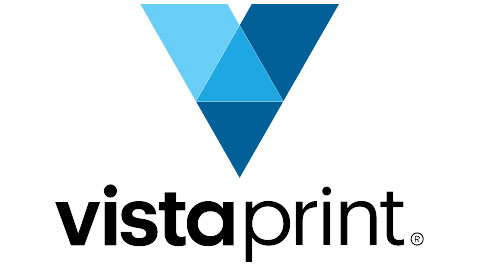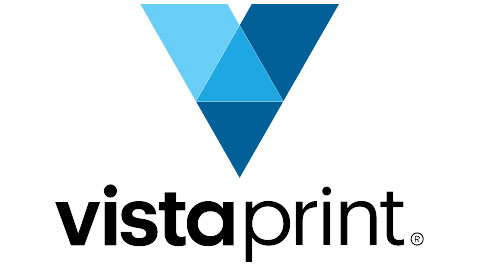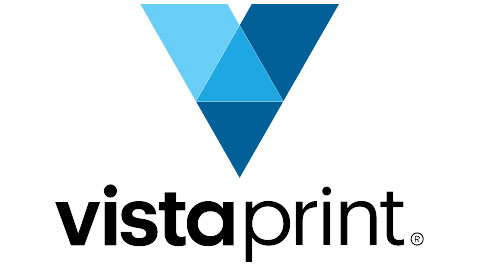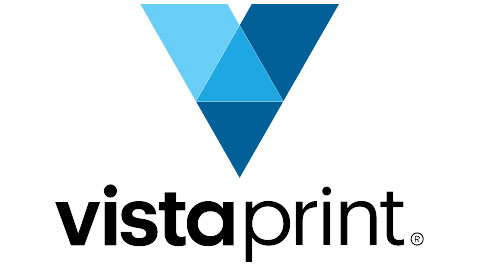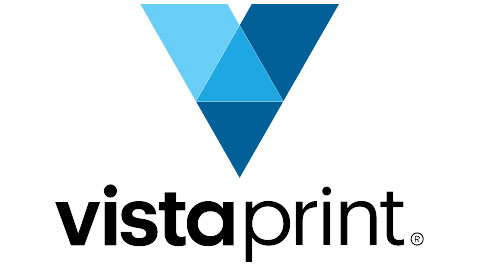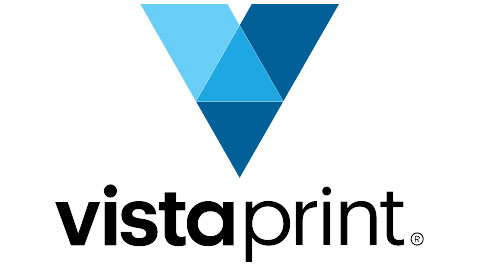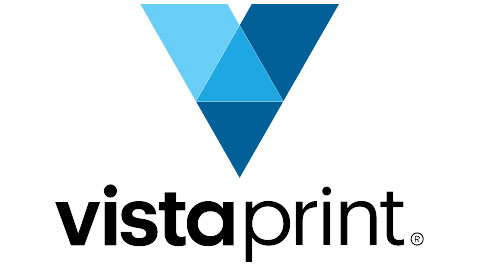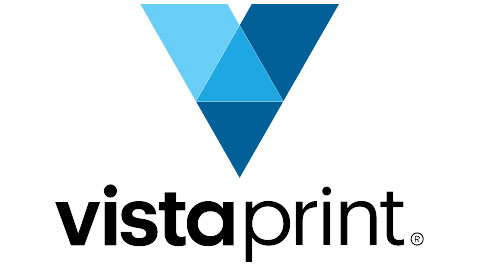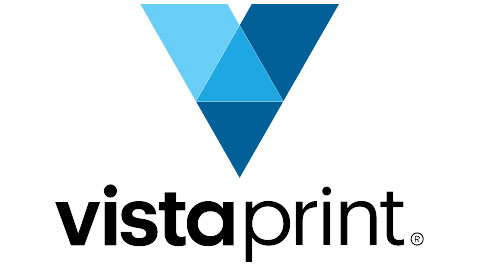 15% Off w/ Email Signup
8b.
Existing customers
. Click to visit Vistaprint.com homepage then...
Show More
8b.
Existing customers
. Click to visit Vistaprint.com homepage then scroll down to, "Get 15% off when you sign up for our emails." Enter email address for coupon. Unsubscribe at any time. *You may need to log out first.
Show Less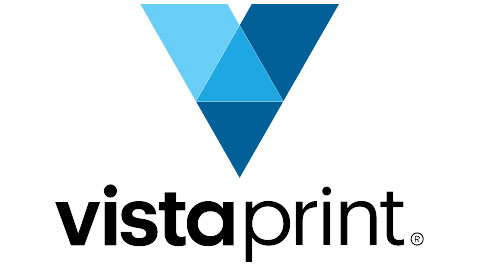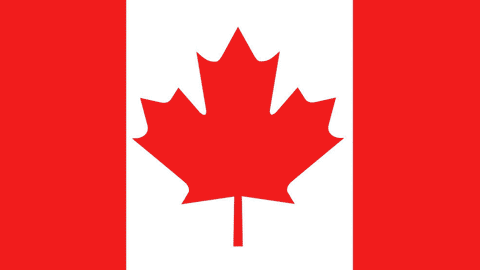 There are several ways to get free delivery on your Vistaprint order. However, most free shipping codes have a minimum order requirement, and free shipping is mailed at Standard speed. Here's how to get free shipping on your Vistaprint.com order today:
---
5 Ways to Get Free Shipping at Vistaprint.com:
Free shipping can save you up to an extra $25+ on your order! Here are 5 ways you might be able to get free delivery at vistaprint.com right now.
1. Use a Promo Code: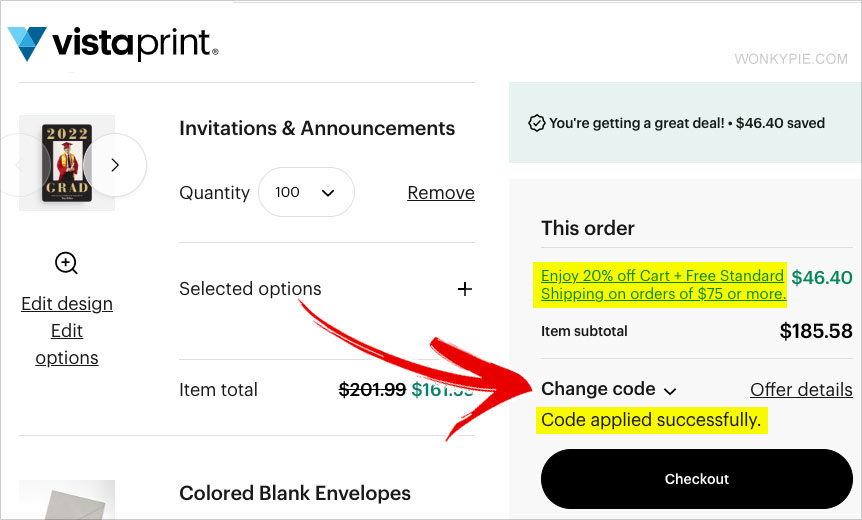 You can find all VistaPrint promo codes listed here, plus featured daily promotions on vistaprint.com. These offers change every month and the best codes include a discount plus free shipping.
You can enter a promo code at checkout and if it's valid you'll get a message that says, "code applied successfully and your savings will be itemized above your new subtotal. Just click "offer details" at checkout to see the exclusions and terms of any code.
Tip: While you cannot stack multiple promo codes, I recommend comparing 2 or more codes at checkout to make sure you get the best possible savings. To do so, just click "change code" and then click "apply."
Coupon code not working? Some codes may have an order minimum, be for new customers, or apply only to specific products like business cards.
Most VistaPrint free shipping codes have a minimum order requirement.
Top 3 VistaPrint Free Shipping Codes in 2023:
New customers get 25% off + free shipping with code: NEW25 exp. 9/30/23
10% Off Business cards + free shipping on $75 with code: BC10 exp. 9/30/23
Get $60 off $400 + free shipping with code: SAVELARGE exp. 9/30/23
---
2. Get Free Shipping w/ $75 Minimum Order: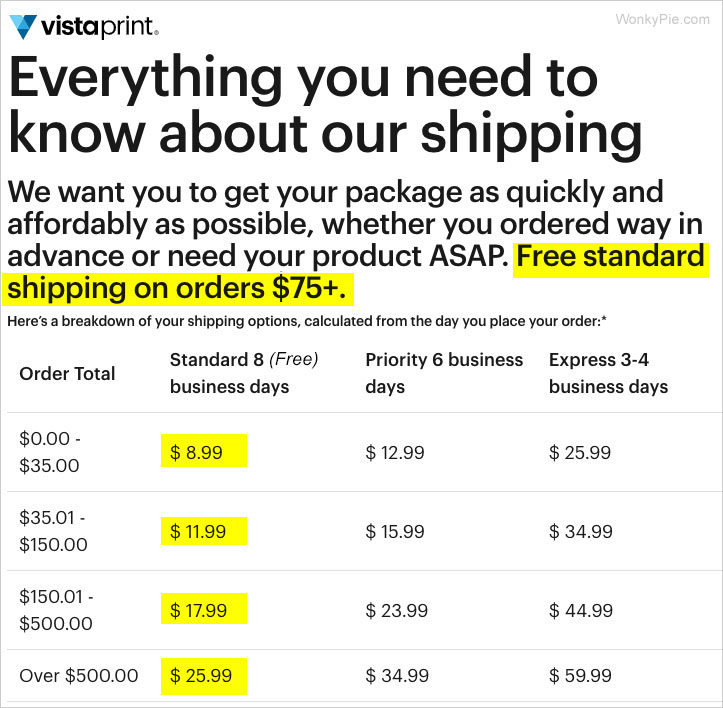 This month all orders over $75 qualify for free Standard shipping which saves at least $8.99. If you can't wait that long you'll need to pay for Priority or Express shipping.
Tip: If you are close to spending the minimal requirement for free shipping increase the quantity of your order or add another item to save $8.99!
Vistaprint has not promoted codes for free Express or Priority shipping since 2021.
---
3. Certain Sales Include Free Shipping: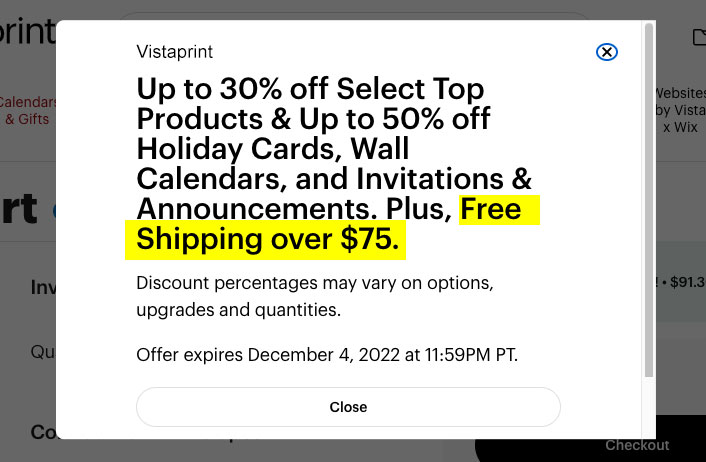 Vistaprint is always running multiple sales for specific products and they post them on their on-site coupon page here. Some of these sales include free shipping on specific products.
Certain items, like banners and holiday cards, may even qualify for free shipping with no minimum.
Tip: note that "free shipping" is mailed at "Economy" shipping speed which can take 6-8 business days to arrive. So, even if that coupon yields the best savings, can you afford to wait?
---
4. VIstaPrint Free Shipping Code No Minimum?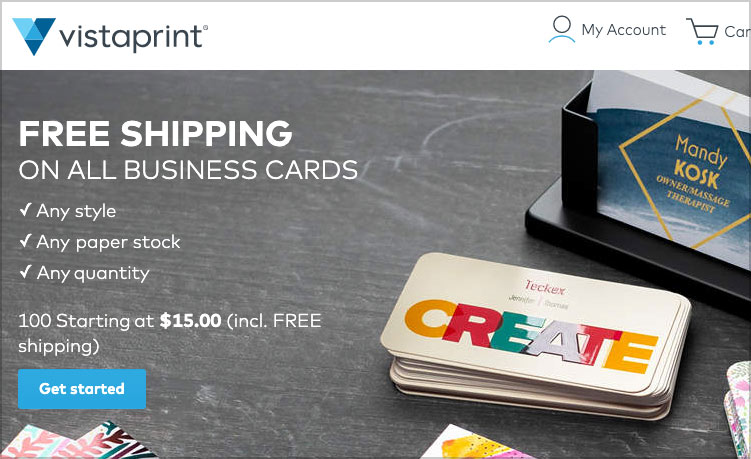 One of the most sought-after VistaPrint promo codes is for free shipping on any order with no minimum. However, free shipping and no minimum codes are extremely rare, presumably because VistaPrint would certainly lose money shipping small orders for free.
Also, free shipping codes with no minimum don't combine with other discounts.
The only ways that I've seen to get free shipping with no minimum purchase are specific promotions like "500 business cards" or if a free shipping code has been issued by VistaPrint customer service.
---
5. Free Shipping on Business Cards:
Does VistaPrint offer free shipping on business cards? Yes, all business card orders over $75 qualify for free shipping with no code needed. You may also find seasonal promotions for business cards that include a discount and free shipping minimum as low as $25.
---
6. Free Express Shipping Codes:
Customer service may also issue unique free express shipping codes to customers; often because of a complaint or issue with a previous order.
I've placed over a dozen orders on vistaprint.com over the years and had a problem with one of them. After contacting customer support they applied a credit to my account plus issued me a code for free express shipping with no minimum. They also seem to issue promo codes to anyone who writes a bad review on their website.
Hopefully, you don't need to complain to get a free shipping code though!
Tip: Promo codes from VistaPrint customer service are for one-time use and are non-transferable. So if you see a code on Reddit that claims to include free delivery with no minimum, skip it!
As you can see, there are several possible ways to get free shipping from VistaPrint. However, you usually must meet certain criteria to qualify such as minimum order size, specific product promotion, or new customer status.
---
Conclusion:
Don't ever place an order at vistaprint.com without checking for the best possible promo code or sale. Not only can you save up to an extra 20%, but the discount should combine with free shipping on orders over $75.
Also, you can be sure that you'll be happy with your order, as VistaPrint guarantees your satisfaction or they will reprint or refund your order.
*Related: Get Free Shipping at Finish Line here!
*Related: Does VistaPrint Still Offer Free Business Cards?
Thanks for stopping by Wonky Pie!