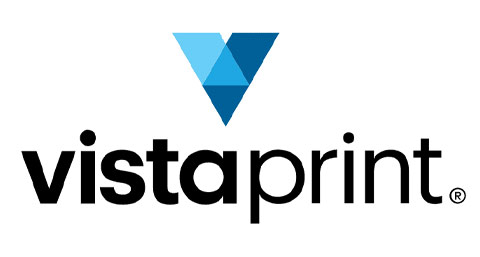 Is there a free shipping code for VistaPrint? Yes, all orders over $100 ship free at vistaprint.com this month plus there are several promo codes available for free shipping plus up to a 25% discount including business cards, holiday cards, postcards, and banners.
Here are today's best promo codes plus how to get free shipping on your VistaPrint order in the U.S. and Canada.
VistaPrint offers: Featured Coupons | Best promo code? | Free shipping | No minimum | Business cards | Postcards | Banners | Holiday Cards
---
VistaPrint Free Shipping, Promo Codes for Nov. 2023:
Here are the best coupons and free shipping codes for VistaPrint right now: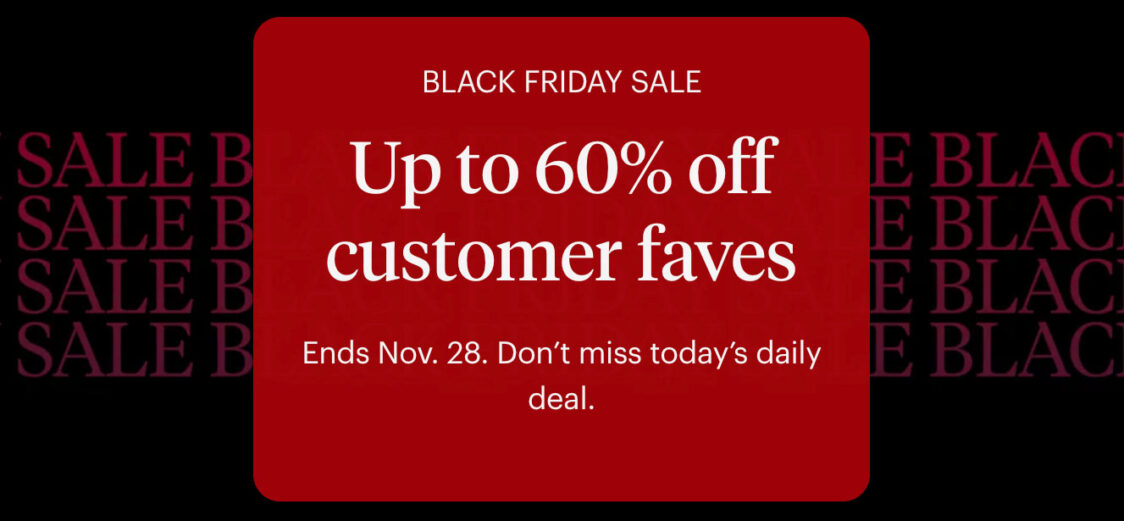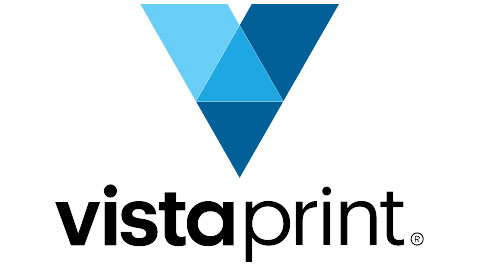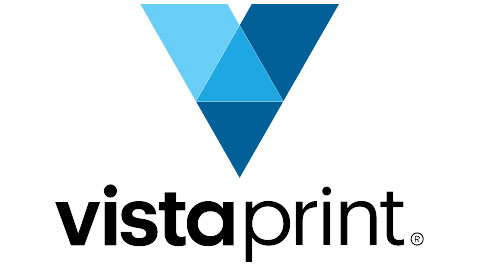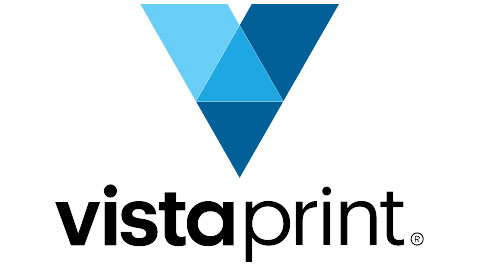 $30 Off $200+
2. $200 minimum. Click now for promo code and visit vistaprint.com:
2. $200 minimum. Click now for promo code and visit vistaprint.com:
Show Less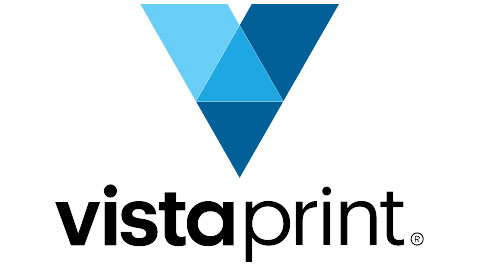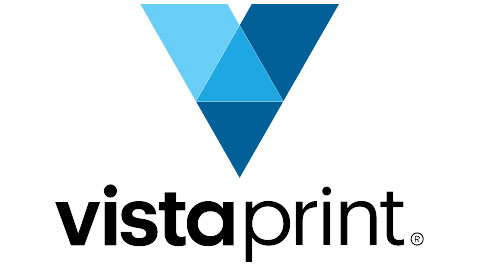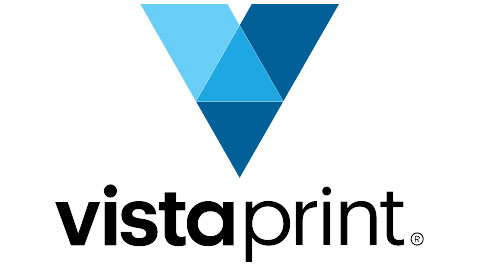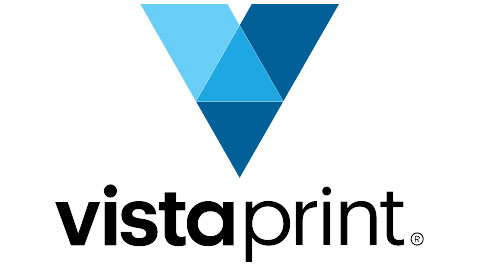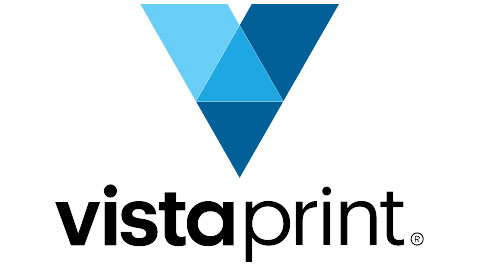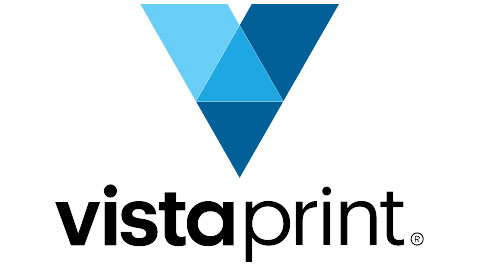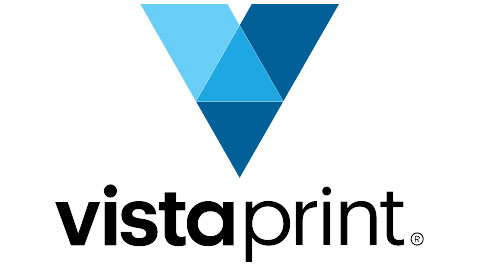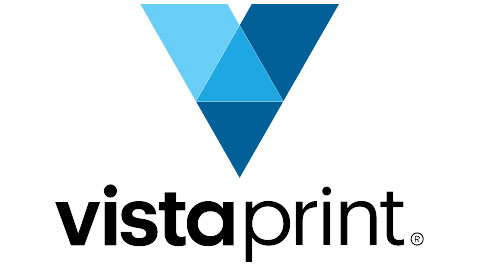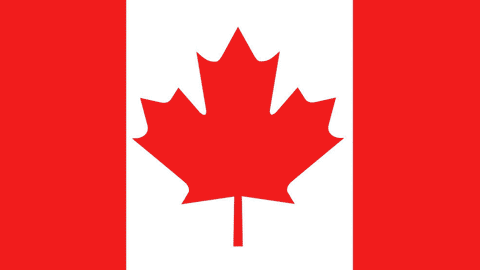 As you can see, VistaPrint has several promotions and coupon codes available right now including a special code for new customers. So, which one is best for your order?
---
Which VistaPrint Discount Code Is Best?
The best promo codes offer a discount plus free shipping with minimum purchase including promo code NEW25 for new customers. This popular code yields a 25% discount with no minimum plus free shipping on $100+ orders!
However, the best code to use depends on what products you are buying, how much you're spending, and whether you are a new or existing customer.
Is the free shipping code best? While it's great to get free delivery, that doesn't mean a free shipping code will offer you the biggest savings possible. For example, if you are placing a $100 order, the free shipping code will save you $12.99 while a 20% off code will save you $20+.
If you are placing a large order, the free shipping code will probably not save you the most money, so check for a better code, especially if you need your order delivered fast.
Here's how to get free shipping at VistaPrint.com plus some of the best coupons to look for.
---
How Can I Get Free Shipping at VistaPrint?
VistaPrint shipping costs up to $12.99, so a free shipping code might be the best savings for your order. Here are several ways you can avoid paying for shipping at vistaprint.com right now:
Spend $100+ and your order will ship free this month with no code needed!
Use a promo code: VistaPrint has new promo codes every few days, and some include free shipping
New customers can get a discount and free shipping on their first $100+ order with code NEW25
Weekly sales: VistaPrint has seasonal and semi-annual sales that may include free shipping on specific products like business cards and holiday cards
Free shipping codes with no minimum are extremely rare but may be available on Black Friday and Cyber Monday
Free express shipping: VistaPrint does not publicly promote any codes for free expedited delivery. However, their customer service may issue a single-use code with free rush delivery if there is a problem with your order.
Reddit: You'll find free shipping codes on Reddit but I've tried them all and they don't work. I have to assume they are just clickbait so please avoid them!
Tip: If you do have a free shipping code, I recommend comparing it against multiple codes at checkout to see which saves you the most money. Here's how:
---
How Free Shipping Codes Work:
To use a promo code just enter it below your order subtotal where it says, "Have a code?" If the code is valid you'll see the discount and/or free shipping listed under your order subtotal.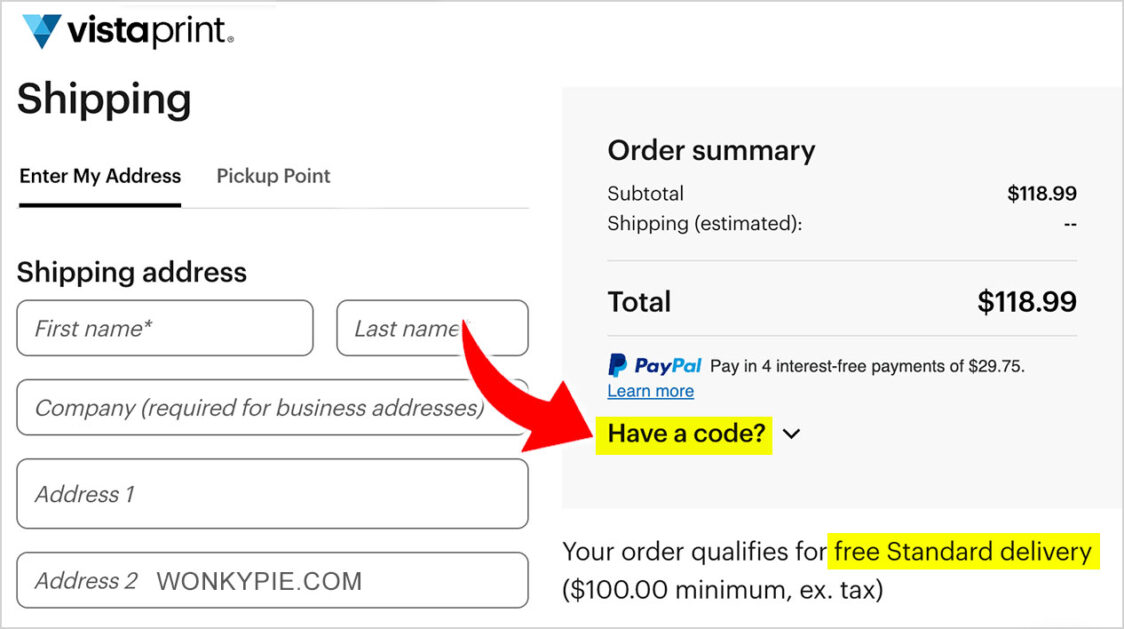 Top 3 VistaPrint Free Shipping Codes:
NEW25: New customers get 25% off no minimum plus free delivery on $100+
BMSM: This popular "buy more save more" code runs frequently and yields up to a $50 discount plus get free shipping on your $100+ order
SAVEBIG: Get a tiered "buy more save more" discount on all orders over $100 plus free delivery.
Tip: You cannot stack multiple promo codes at vistaprint.com, so I recommend comparing 2 or more codes at checkout to ensure you get the best possible savings. To do so, just click "change code" and then click "apply."
---
How Long Does Free Shipping Take?
Free shipping is mailed at "Standard" shipping speed which can take 6-8 business days to arrive. Exactly how long your shipping takes depends both on what you ordered and your proximity to their main shipping facility in Windsor, Ontario, Canada.
So, even if the free shipping code does yield the best savings, can you afford to wait up to 8 days to receive your order?
If you're in a rush, avoid the free shipping code as delivery will take too long. Instead, find a coupon that offers a good discount and then pay to upgrade to expedited shipping.
---
Free Shipping Code With No Minimum?
One of the most sought-after VistaPrint promo codes is for free shipping on any order with no minimum. However, these promotions are very rare and usually require a specific purchase like 500+ business cards.
If a code for free shipping with no minimum is available on a special occasion like Black Friday, we'll post it here.
---
What Is the Best Promo Code for Business Cards?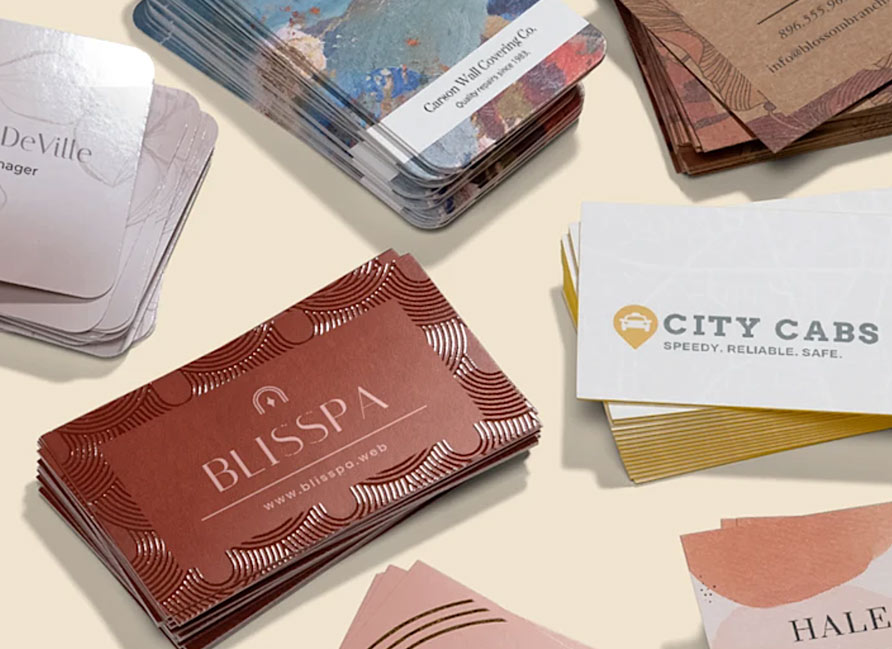 Currently, the best VistaPrint promo code for new customers is NEW25. This code yields a 25% discount plus free shipping on your first $100+ order including business cards.
Existing customers should consider using code BC10 here for 10% off business cards with no minimum. VistaPrint promo codes change weekly and we list them all here.
Does VistaPrint Offer Free Shipping on Business Cards? Yes, but you'll need to spend a minimum amount to qualify. Currently, all business card orders over $100 qualify for free shipping.
Look for the best deals on business cards during seasonal promotions including Cyber Monday for up to 50% off. You may also find a promo code for business cards that includes both a discount and a lower minimum order requirement for free shipping.
---
What Promo Code Is Best for Holiday / Christmas Cards?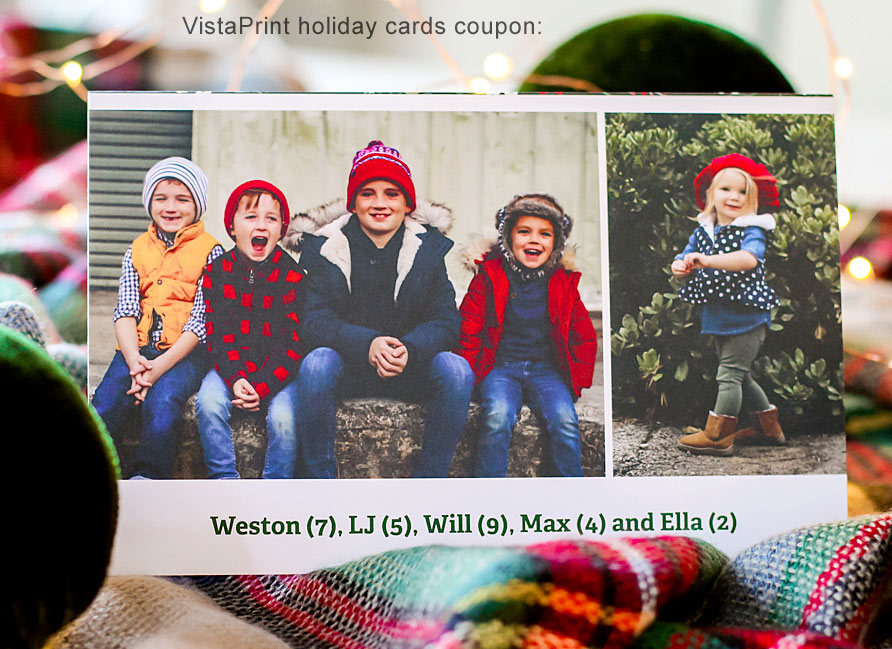 New customers can use code NEW25 for 25% off VistaPrint holiday or Christmas cards plus free shipping on $100. They also run a great sale here in November for up to 50% off your order of holiday cards and calendars plus free delivery with code HOLIDAY50.
Tip: The best promo codes for holiday and Christmas cards are available through Black Friday / Cyber Monday and end about 2 weeks before Christmas, so don't procrastinate!
---
What is the Best Vistaprint Promo Code for Postcards?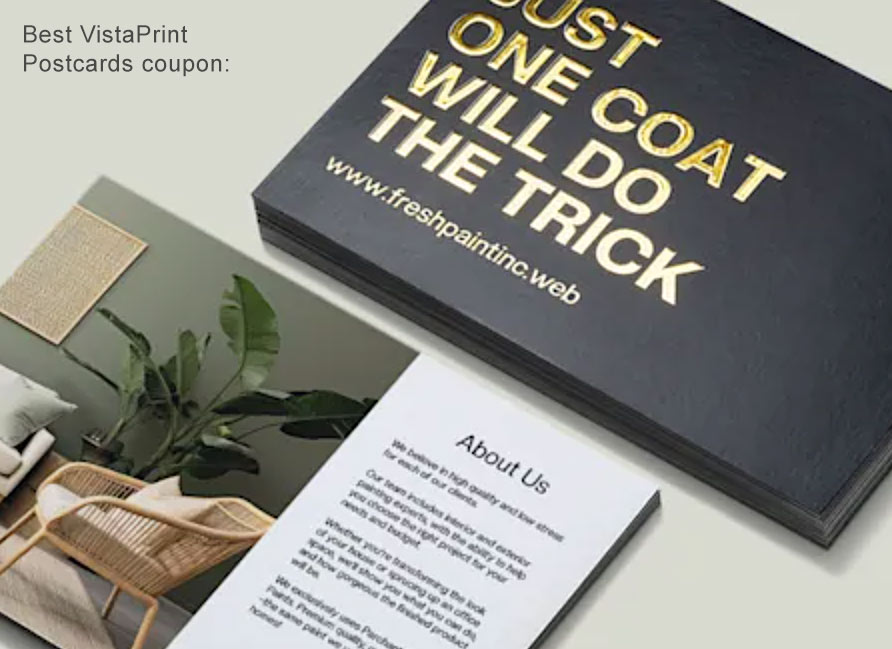 Currently, the best code for new customers is NEW25 for a 25% discount on postcards with no minimum plus free shipping on $100+. If you are an existing VistaPrint customer, check today's featured coupons and sales listed here. The best code for your order of postcards depends on how many you need, but you'll usually save more on quantities of 500 or more. Click here to view all postcards at vistaprint.com.
---
What Is the Best Coupon Code for Banners?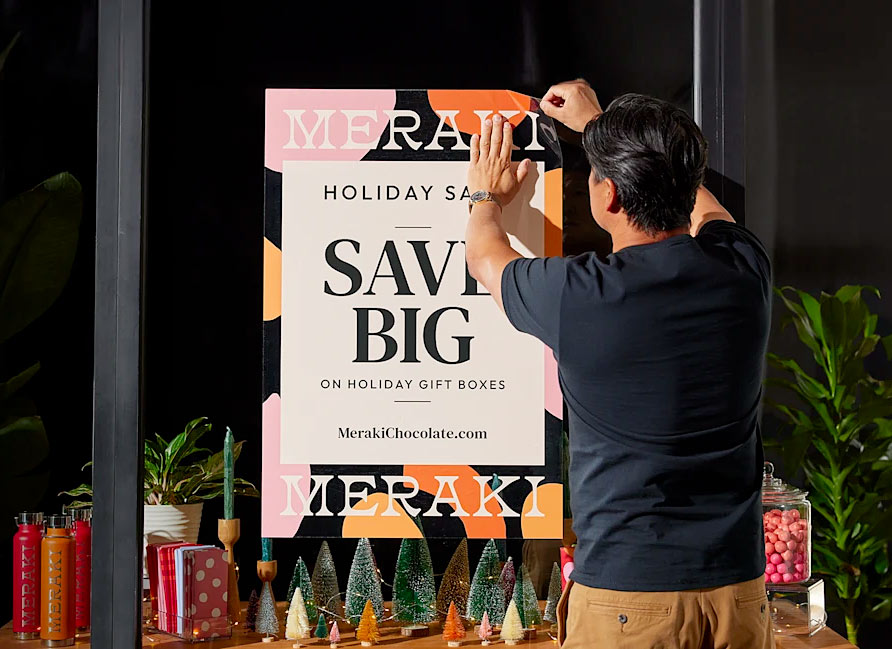 VistaPrint has a large selection of signs, posters, and banners and new customers can use code NEW25 for a 25% discount with no minimum plus free shipping on your $100+ order. Existing customers can use code BMSM for up to $50 off, or view today's top promotional codes here to decide which is best for your shipment.
Tip: If your banner order is less than $100 consider increasing the quantity to qualify for free delivery which saves an extra $12.99!
---
Why is My Promo Code Not Working?
There are several common reasons why a code might not work for your order. Most codes have a minimum order requirement or do not combine with free shipping. Others might apply only to certain products like holiday cards or banners.
To see the details and terms of any promo code, just click "Offer details" next to the code like this: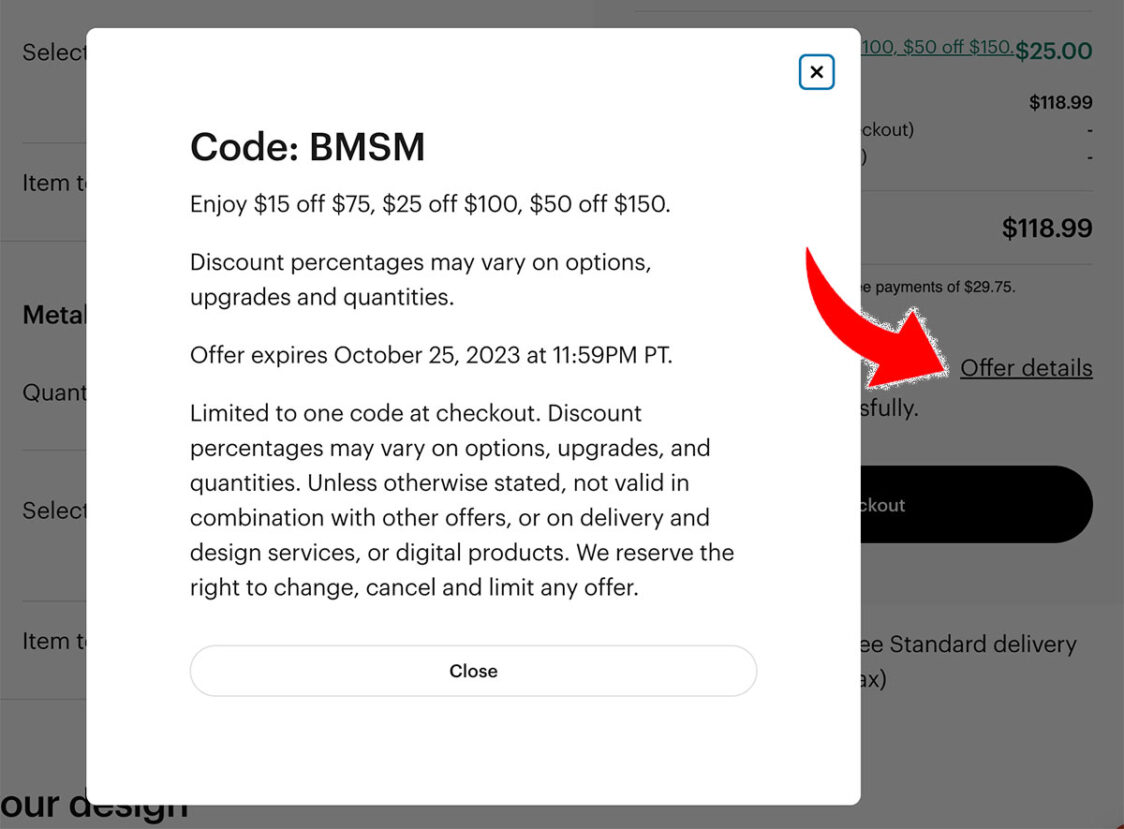 Hopefully, the terms of the coupon are helpful and can also clarify why your code isn't working.
---
Conclusion:
There are several possible ways to get free shipping from VistaPrint. However, you usually must meet certain criteria to qualify such as minimum order size, specific product promotion, or new customer "first user" status.
Are you thinking of placing an order at vistaprint.com? Overall they get rave reviews and always address customer complaints. Check here for today's best promotions and free shipping codes. Not only can you save up to 25%, but the discount might also combine with free delivery.
You can be sure that you'll be happy with your order, as VistaPrint guarantees your satisfaction or they will reprint or refund your order and reship it for free.
I hope we were able to save you a bundle on your order. Thanks for stopping by Wonky Pie!