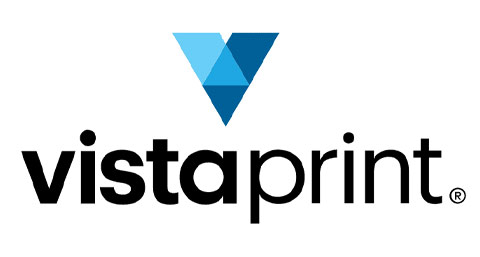 Does Vistaprint have a military discount? Vistaprint is the top name in discount custom printing. While best known for business cards, they've expanded and now print dozens of products.
If you are in the military or a veteran of the armed services, it's important to know that you're getting the best possible deal on your order at vistaprint.com. Here are the best coupons today plus whether there is a Vistaprint military, veteran, or first responder discount.
VIstaprint military: Best coupons | Military discount? | First responders | Business cards
---
Best Coupons Now (Military & Civilians):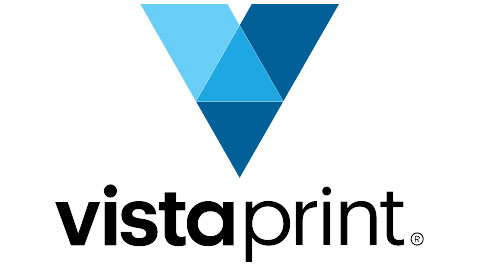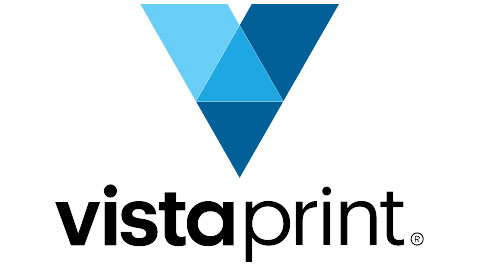 No coupons found.
*View all Vistaprint promo codes here
---
Does Vistaprint Have a Military Discount?
It appears that Vistaprint does not have a discount exclusively for members of the U.S. military or veterans (retired military). Instead, they encourage active-duty members of the military and veterans to use the same featured promo codes that are promoted to civilians.
However, sites like ID.me that verify military status for use across the web do have their own discount plus up to 3% cashback for purchases made at Vistaprint.com. You'll just need a .mil email address, USAA account, or military service records to verify your military status.
*Related: We have military discounts for Fanatics, TurboTax, Custom Ink, Byte, Nord VPN, and WW
While Vistaprint does not have a specific discount for members of the military, retired military, or veterans, they do promote design templates for the military, Army, Marines, and other patriotic designs for popular products including business cards.
---
Vistaprint First Responder Discount?
Does Vistaprint have a discount for first responders? During the pandemic, companies like Vistaprint offered first responders including nurses, doctors, EMTs, and police a special discount code. However, Vistaprint has discontinued the first responder discount and now promotes the same deals and promo codes to first responders, the US military, and the general public.
---
Vistaprint Military Business Cards, Product Ideas: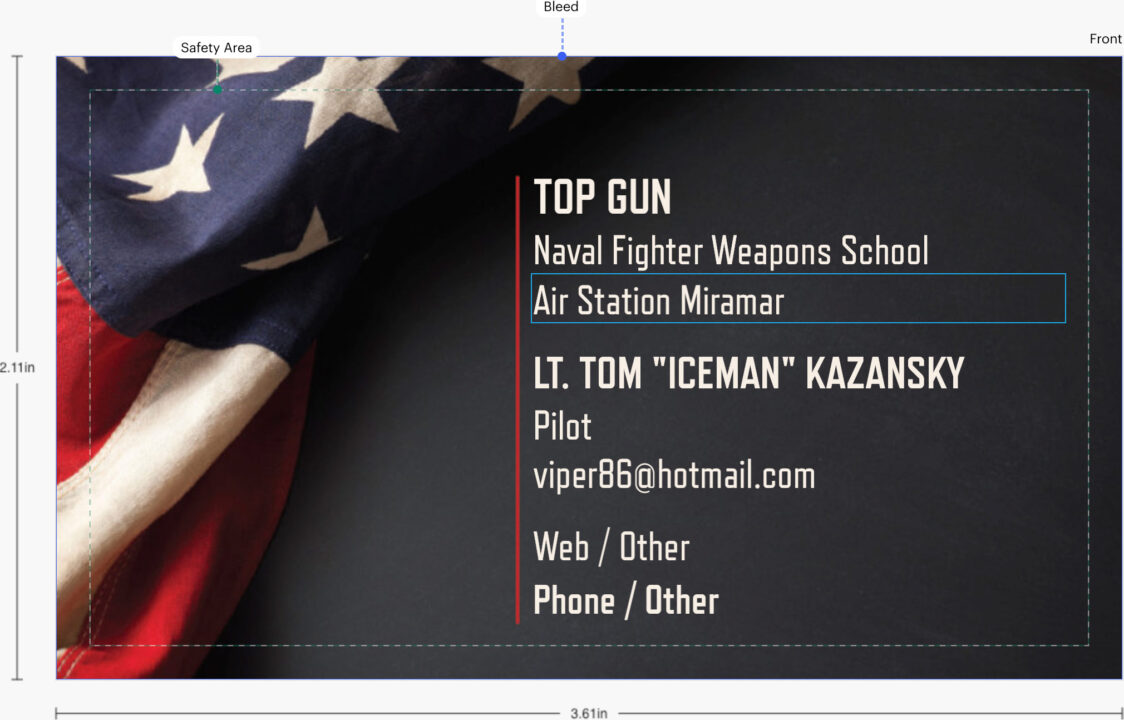 Here are a few ways you can use Vistaprint custom-printed products as an active-duty member of the military:
Canvas prints of you and your Air Force buddies playing shirtless beach volleyball
Send custom postcards or holiday cards to the villagers you befriended in foreign countries
Carry business cards with your sniper nickname pilot call sign to place as a calling card on top of your victims
A custom welcome home sign or banner for your military spouse that says, "Report for Booty"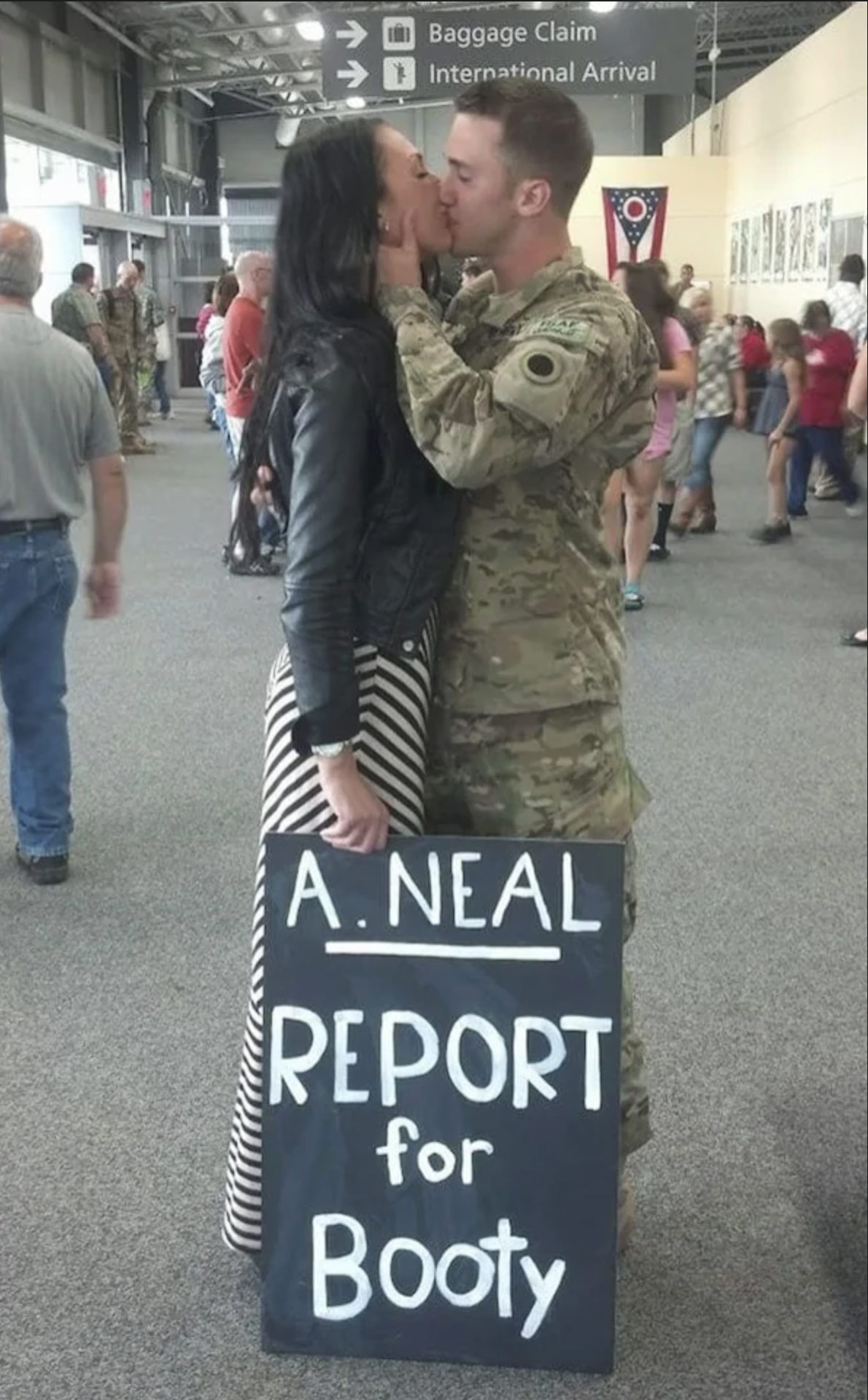 ---
Vistaprint and the Military
Even though Vistaprint doesn't have a specific military discount, they do run several promotions each week. You can find promo codes for up to a 33% discount and free shipping on your order plus a special discount for Factor Meals.
That's a pretty sweet discount for military, veterans, and civilians. Hooah!
Last Updated on May 26, 2023 by kevin