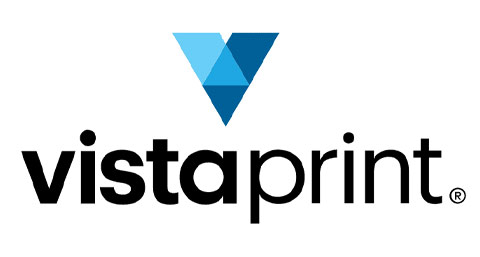 VistaPrint no longer has any physical stores. While they used to have a brick-and-mortar VistaPrint Studio location in downtown Toronto, it has since closed, and they are now exclusively online at vistaprint.com.
However, VistaPrint does have partnerships with other physical stores that allow customers to design and order a limited range of products such as business cards, flyers, and posters.
However, these VistaPrint partners may not deliver the consistent, high-quality printing and product selection that you'll get by ordering directly from vistaprint.com. So, even if there is a VistaPrint partner near you, I still recommend shopping online instead.
If you do decide to place your order through vistaprint.com, here are today's best deals.
---
Best Promotions Now: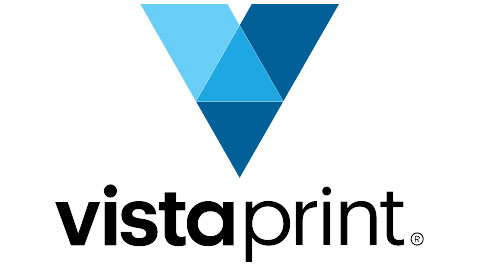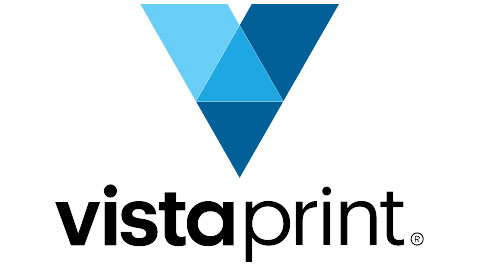 No coupons found.
View all Vistaprint promotions here
The idea of a local VistaPrint store is appealing, as you would probably get your order very quickly. However, VistaPrint.com shipping is pretty fast, and they have expedited delivery options. Here's more about VistaPrint locations and where they ship from.
*Related: VistaPrint Store Locator
---
VistaPrint Shipping Locations:
How fast you get your order depends on a couple of factors including your proximity to a VistaPrint shipping facility.
Vistaprint ships from two locations in the United States:
Windsor, Ontario, Canada (Near Detroit)
Dallas, Texas
Vistaprint also ships from the following locations internationally:
Venlo, Netherlands
Derrimut, Australia
Richmond, Australia
if you are shipping to a U.S. address, your order will ship from Windsor, Ontario. If you are shipping to an international address, your order will ship from the nearest Vistaprint production facility.
The delivery time for your order will also depend on your shipping location. For example, if you are shipping to a U.S. address, your order will typically arrive within 5-7 business days. If you are shipping to an international address, your order may take longer to arrive.
You can check the shipping information for your order on the Vistaprint website. To do this, log into your account and click on the "Orders" tab. You will see the shipping information for your order, including the shipping location and the estimated delivery date.
---
Brick and Mortar Printing Stores With VistaPrint Products: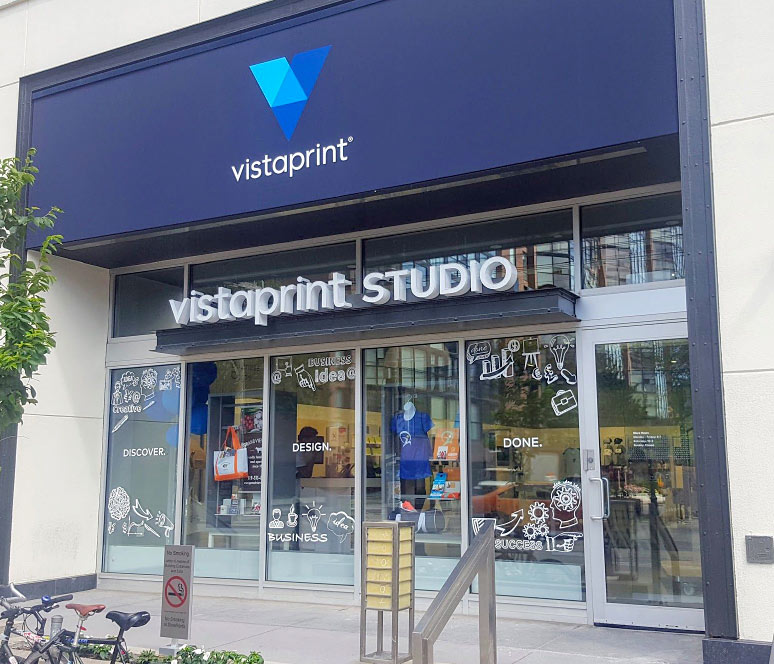 As we mentioned, VistaPrint does have a few strategic partnerships with brick-and-mortar stores where customers can create and order Vistaprint products.
For example, VistaPrint has a partnership with OfficeMax (near you?) in the United States and Canada. Customers can create and order Vistaprint products at select OfficeMax stores. Vistaprint also has partnerships with Staples, FedEx Office, and Intuit.
If you are looking to create and order Vistaprint products, you can do so online at vistaprint.com in the U.S. (vistaprint.ca in Canada) or at one of their partner stores.
Looking for a job at VistaPrint near you? Their U.S. headquarters is in Lexington, Massachusettes, and their European headquarters is in Dundalk, Ireland. They also have several international locations and post careers here.
*Related: TurboTax Near Me?
---
Is There a VistaPrint Location Near You?
The good news is that VistaPrint ships their orders pretty quickly even if you are nowhere near a shipping facility. Personally, I recommend always placing your order online at vistaprint.com instead of looking for a VistaPrint partner located near you. Their printing facilities and machines are superior, and you can get better deals and even a student discount.
Thanks for visiting Wonky Pie!