Return policy: VistaPrint has a 100% satisfaction guarantee, which means that if you are not satisfied with your order, VistaPrint will do everything possible to make it right.
However, because most products are customized, there is no use actually returning them. Instead, VistaPrint will attempt to fix the problem by reprinting your order or giving you an account credit.
"We stand by everything we sell. So if you open your order and you're not happy, we'll reprint or give you an account credit. If that doesn't help, we'll refund you in full. Contact us and our Customer Care Specialists will get right on it."

Source: vistaprint.com/satisfaction-guarantee
VistaPrint's satisfaction guarantee means they'll do everything possible to fix the problem by reprinting your order or crediting your account with a full refund.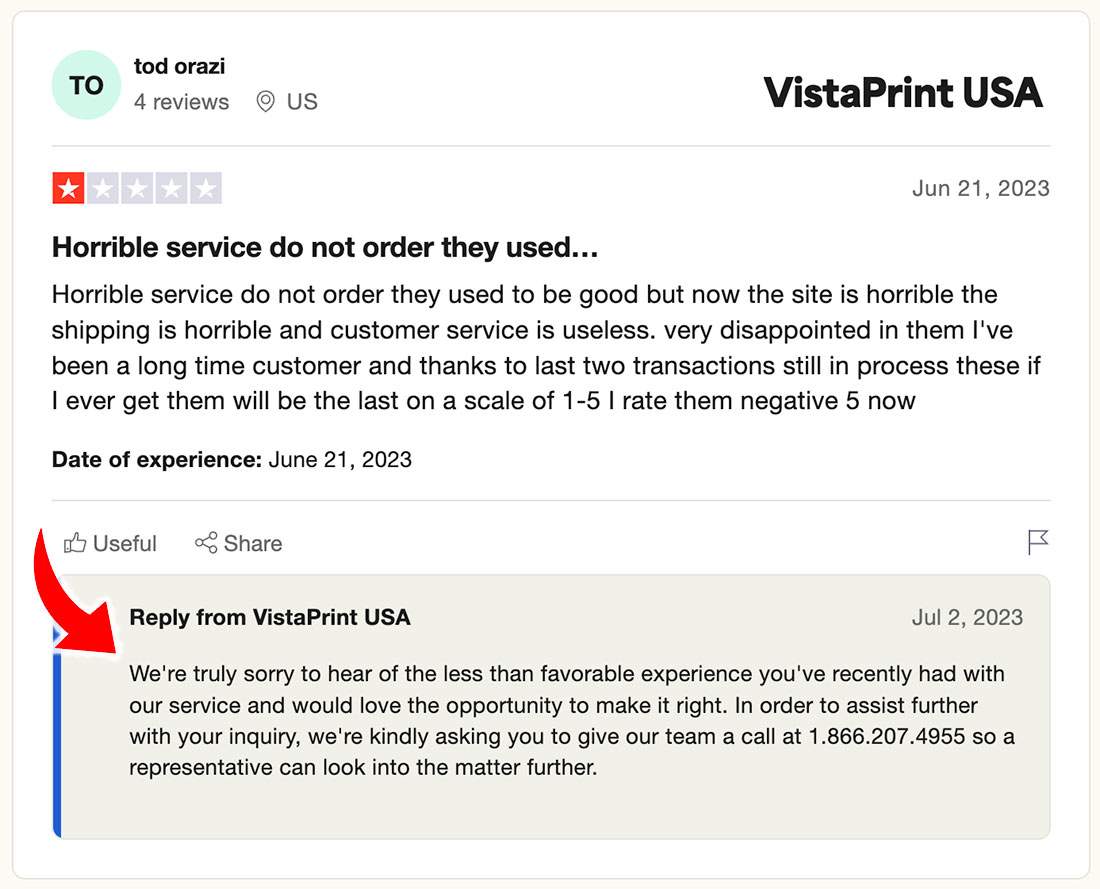 Tip: Not happy with your order? Don't write a bad review online, just contact customer support and they will fix it!
---
Use a Coupon on Your Replacement Order:
Make sure you get the best deal possible on your next VistaPrint order use one of their featured coupons: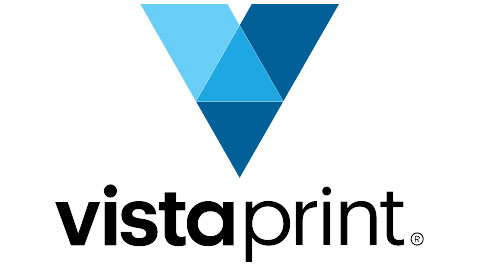 No coupons found.
We post all coupons here, so check them out now!
Vistaprint always has deals available including discounts on business cards for students and the U.S. Military. Check out our coupons here for up to 33% off!
---
VistaPrint Refunds:
Usually, VistaPrint will reprint your order or credit your account. However, in some cases, they may offer you a full refund to the credit card or payment method used.
How long do VistaPrint refunds take? It will take 3-5 working days for the refund to appear in your account.
---
You Don't Need to Return Your Products:
Due to the nature of custom printing, there is no benefit to actually returning your order by mail to VistaPrint. That's because almost all VistaPrint orders are personalized with your specific design. However, if there is case in which you do need to return something by mail, you should know about Vistaprint's return policy:
---
How to Return VistaPrint Products:
To return your products, you can follow these steps:
Go to vistaprint.com and log into your account.
Click on the Order History tab.
Find the order that you want to return and click on the Return button.
Follow the instructions to print out a return label.
Package your products and attach the return label.
Drop off your package at a participating UPS store or mail it back to Vistaprint.
How long do VistaPrint returns take? Vistaprint will process your return and issue a refund within 10 business days.
You can only return products that are unused and in their original packaging.
You cannot return products that have been personalized or customized.
You will be responsible for the shipping costs for returning your products.
If you have any questions about Vistaprint's return policy, you can contact customer service at 1.800.207.4955.
Thanks for visiting Wonky Pie!