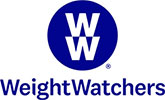 Remember back when a gallon of gas was $2? Nearly everything has gone up in price, and I can't even find a good latte for under $5 anymore. (Sorry, first-world problem)
Anyway, the cost of a WW membership hasn't been spared from inflation either. Actually, WW has done a respectable job of keeping their plans affordable, but you don't see classics like their $5 per month membership anymore.
The good news is that they do run specials every week including popular promotions for $10 per month and up to 3 months free. In fact, here's the best offer now: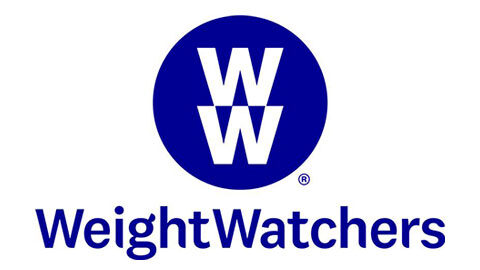 Here's what you should know about the discontinued $ 5-a-month deal.
---
Weight Watchers for Only $5 Per Month?!
Do you know how you probably paid a different price for your plane ticket than the person sitting next to you? It's kind of the same concept with Weight Watchers. Their featured deal changes every few days, and sometimes an unbelievable offer comes along like their now-discontinued $5 Friday promotion: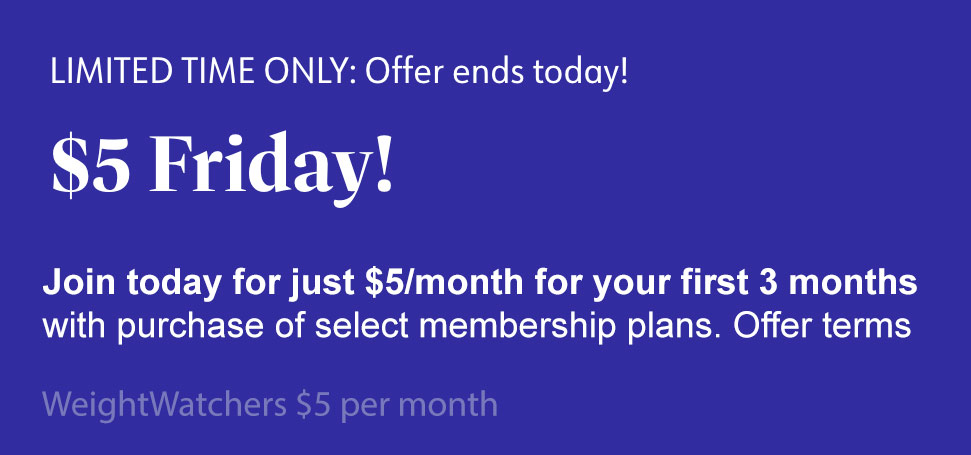 As you can see, for one day you can get the first 3 months of your membership for only $5 per month. This deal seems almost too good to be true, and maybe it was.
While it's true that you could join at only $5 per month, the rate jumped up to the regular price after 3 months. You also usually had to pay a $20 signup fee which is now waived with the better promotions nowadays.
This means that current promotions for "$10 per month" or "50% off" actually save you more money over 6 months than the $5 per month offer. (Available now?)
Tip: Students can join WW at a special monthly rate. While it's not $5 a month, the low rate lasts the life of your subscription.
---
$5 Per Month: Bad News, Good News
Is the Weight Watchers $5 a month deal still available? Sorry, the $5 per month membership has been discontinued since 2021, although the page is still online. However, the good news is that there are better deals out there that may include today's featured promotion at www.weightwatchers.com/us/plans-franchise.
Tip: Not all WW offers are equal. If you aren't saving at least 50% consider waiting for a better deal to join!
In any event, if you're patient you can get a sweet deal on a WW membership. If you don't mind commitment, the 6-month plans are always better.
Not sold on WW? Noom is a similar weight loss program, and we reviewed their free trial here.
Thanks for stopping by Wonky Pie!