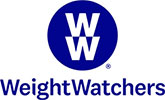 WeightWatchers is always running at least one featured promotion. One of their most popular offers is for free months plus a free Bluetooth Smart Scale. So, how does the WW free scale promotion work, and is it available now? Here's everything you need to know about the Weight Watchers Bluetooth digital bathroom scale and how you can get one for free.
---
WeightWatchers Free Scale Offer: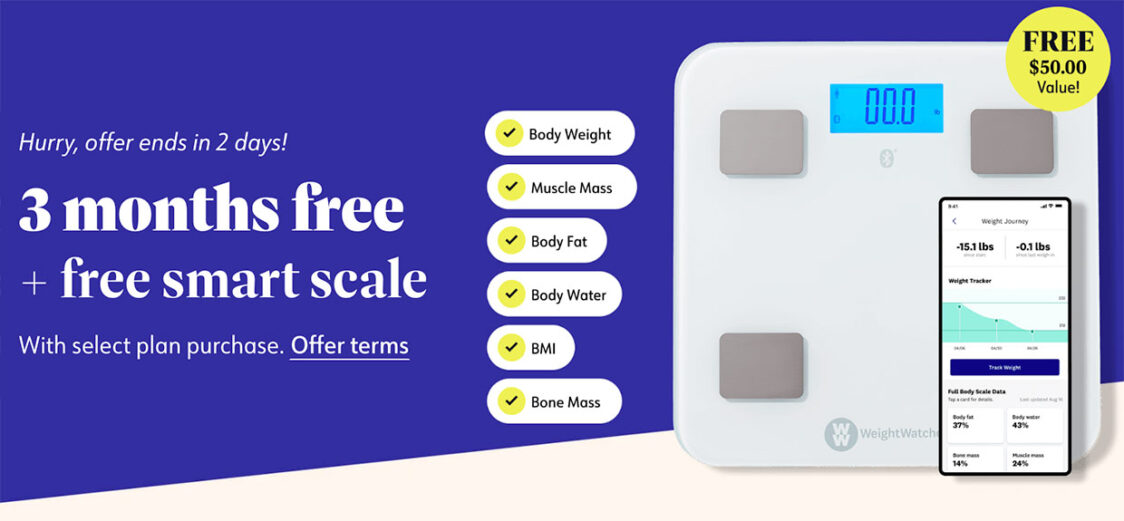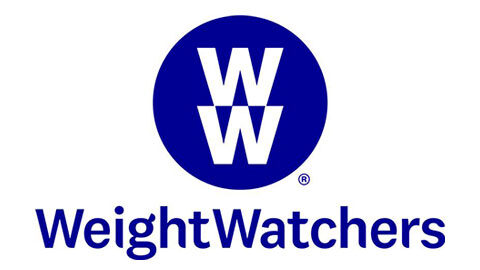 WW has a new offer every 3 days or so, and the best promotions include a discount plus free months and a free gift.
The best free gift to look for is the free WW Bluetooth Smart Scale which has a value of about $50 plus free shipping. The free scale is offered in select 6-10 month promotions for WW Core (digital) and Premium (Meetings/Workshops) plans, and a promo code may be needed at checkout.
When is the WeightWatchers free scale promo available? WW does not announce future promotions, so the best way to see if the free scale promo is running is to check their signup deals including the featured on-site offer here.
How long does it take to receive the free WW scale? Although you can enjoy your new WW subscription immediately, the free scale takes about 7-10 to ship.
---
WW Free Scale Features:
The slim, lightweight, digital Weight Watchers free scale makes it easier to track your weight loss progress during your WW journey and syncs with your WW app.
The WeightWatchers free Bluetooth scale is made by Conair and tracks your weight, body fat, BMI, body analysis, muscle mass, and more.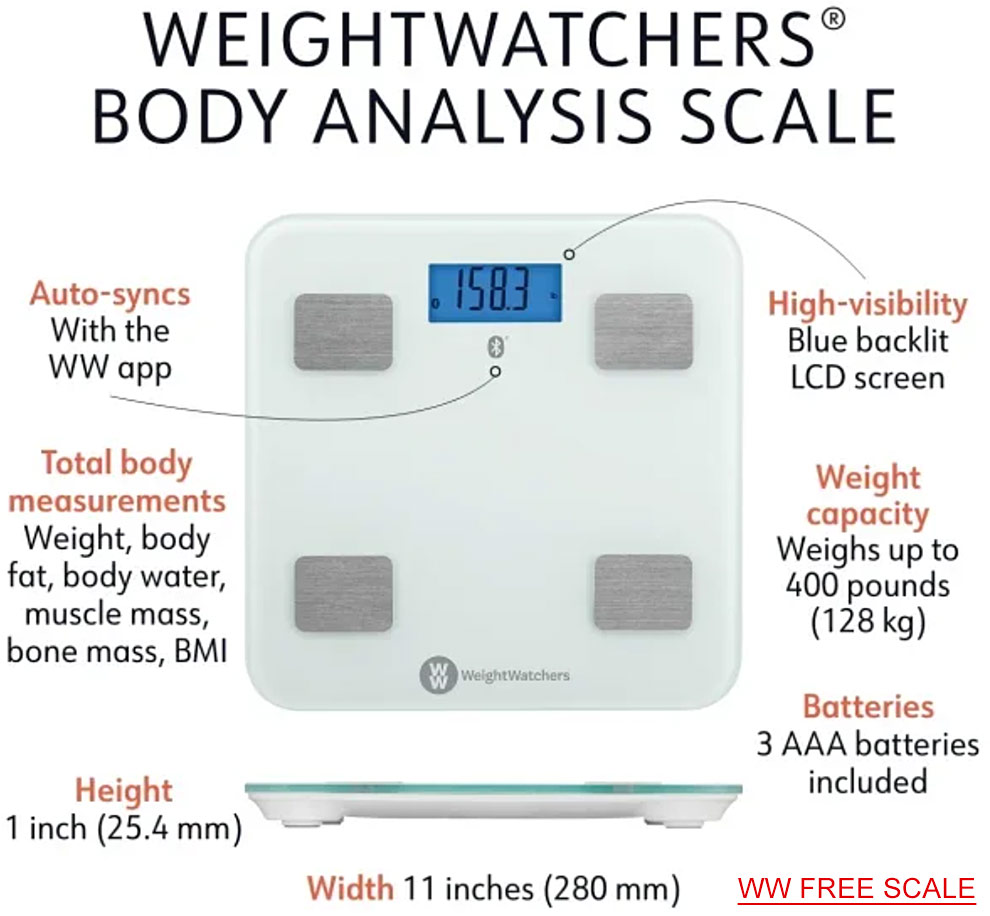 If the promotion for a free scale is not running, you can still buy one. Here's how.
---
Weight Watchers Bluetooth Body Analysis Digital Scale: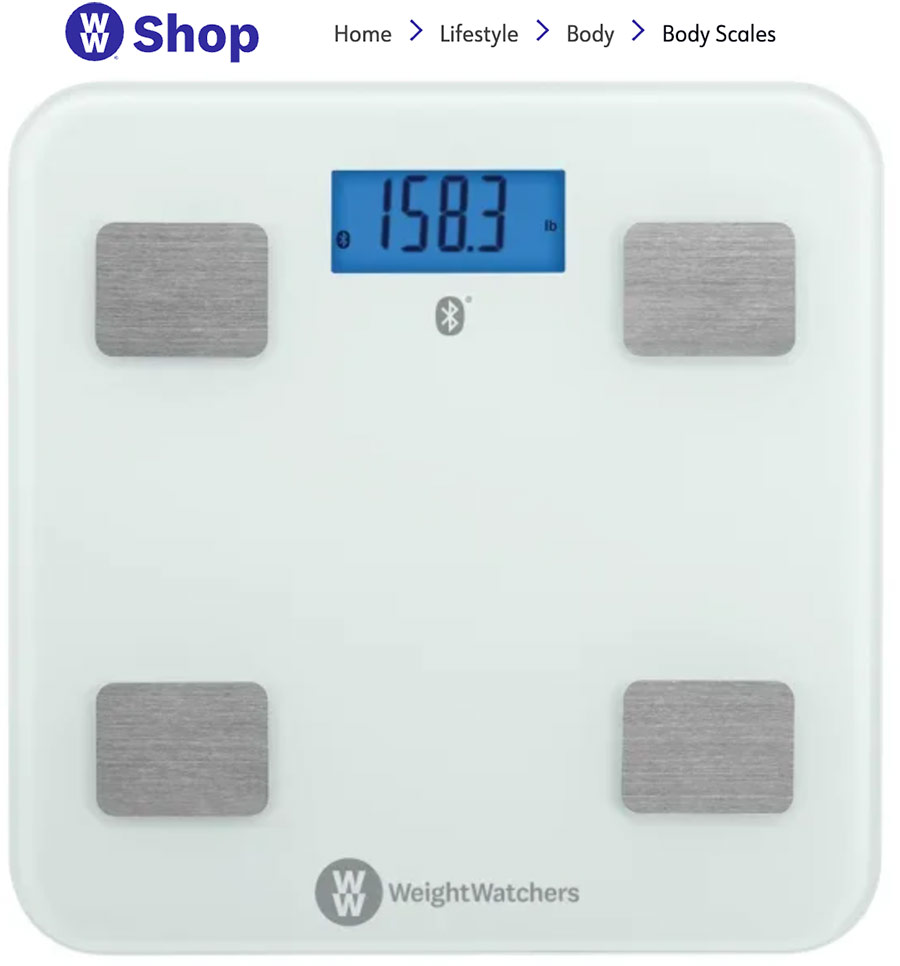 Getting a free Bluetooth scale when you sign up for WeightWatchers is an amazing bonus, but only possible occasionally when the promotion is running. If you'd still like a WW Smart Scale they are sold through the WW Shop here. The Weight Watchers body analysis bathroom scale may also be available at Costco.
---
I Hope You Get a Free Scale!
As I mentioned, the offer for a free WeightWatchers scale runs sporadically, and unexpectedly. Because WW signup deals change frequently, consider waiting to join until there's a really great deal such as the WW free scale offer.
I would say on average the free scale promotion runs about once or twice a month for 3-4 days, so the odds aren't great that it's running right now.
You can check today's featured offer here, plus when it expires and the next promotion begins. Even if you can't get a free scale, you can still get free months or join for as little as $10 per month.
Thanks for visiting Wonky Pie!