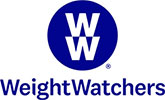 As a Premium member, you'll have access to both in-person workshops (aka meetings) and virtual meetings online.
The in-person meetings are encouraged because they allow you to interact with your Coach and other members plus weigh in to chart your progress. However, some people prefer to attend virtually from the comfort of their homes or a nearby coffee shop.
Here's today's best deal (view all) for their Premium Plan with workshops, how to find and join a virtual meeting, plus how online meetings work: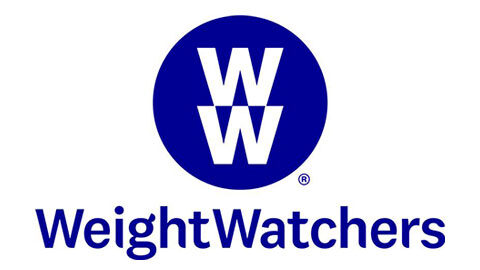 WW virtual meetings: How to Join | How they work
---
How To Find & Join a WW Virtual Workshop:
If you are a Weight Watchers Premium plan member, here's how to find and join a virtual workshop online:
If you are on a desktop, be sure that Zoom is installed
Log in to your Weight Watchers account
Visit the Find a Workshop hub on ww.com or in the app
Select "Virtual" under "Find Your Workshop"
Browse the schedule by Coach profiles or date and time
Find the meeting you'd like to join and click, "Join Workshop"
Copy and paste the new Zoom link found in the Connect Group from the WW app into your browser address bar
Zoom should launch and you will have access to the online meeting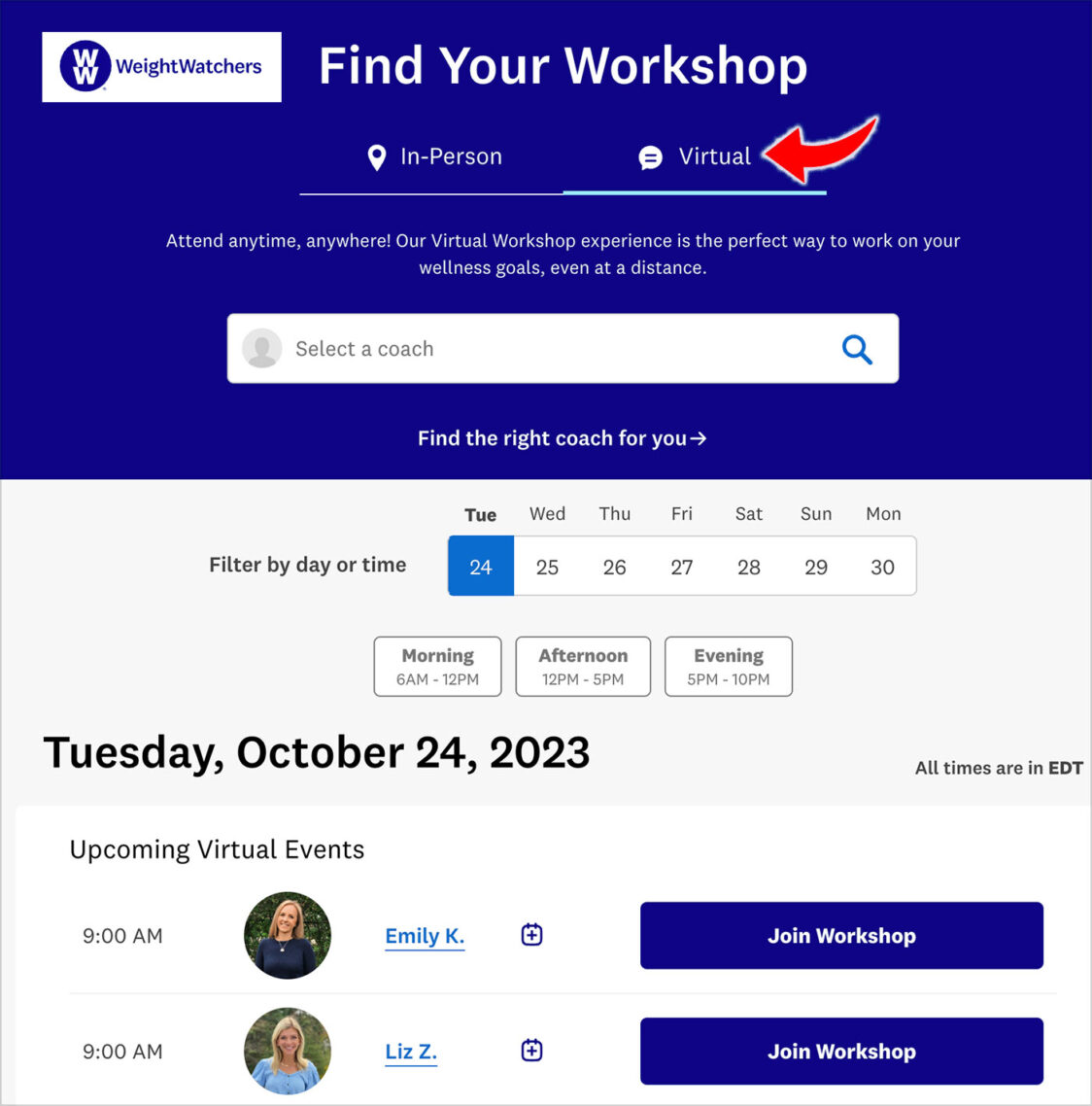 Tip: WW asks that you log in to your virtual meeting 10 minutes early in case of technical difficulties. Also, be sure to allow Zoom access to your microphone and camera (optional) and use internet audio.
---
How Virtual WW Meetings Work: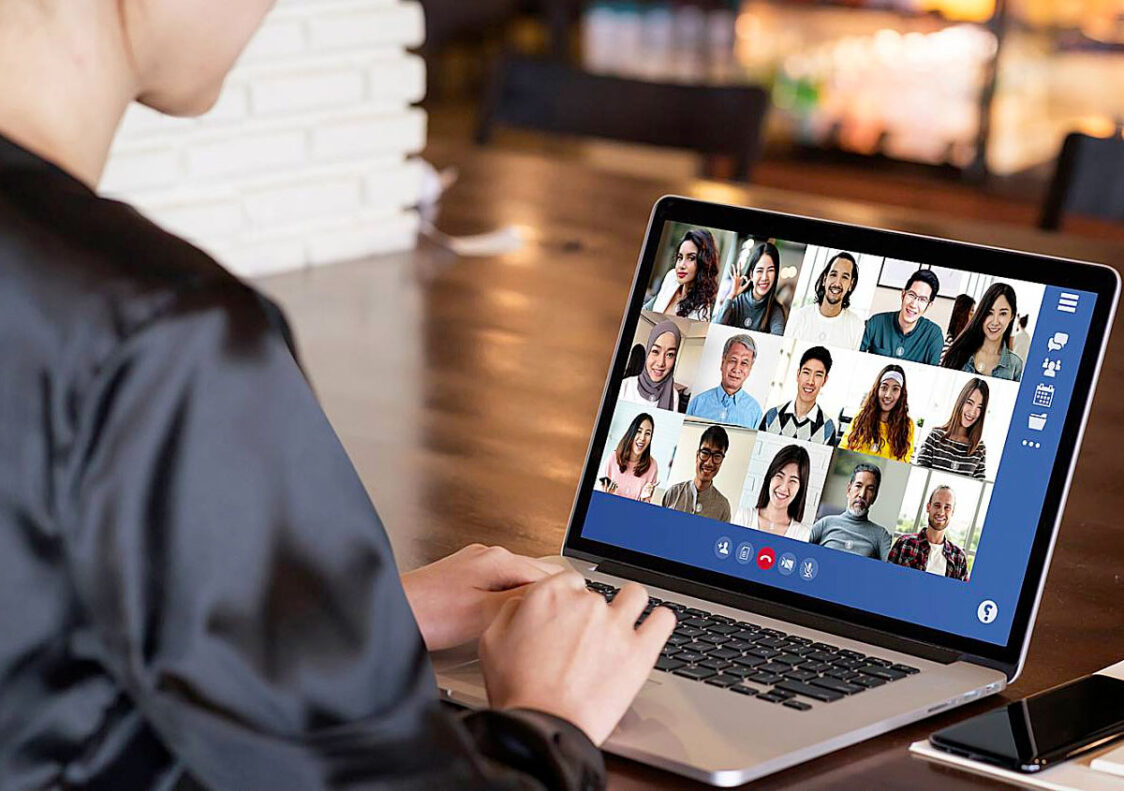 While online meetings might not fully replace the support and human interaction of in-person meetings, virtual Weight Watchers workshops are a good alternative option. Here's how they work:
Online Platform: Weight Watchers uses a user-friendly online platform for virtual workshops. You'll just need an active Premium membership plus a computer or tablet with Zoom and good internet access.
Schedule: You can choose a virtual workshop that fits your schedule. Weight Watchers offers various times throughout the day and week including mornings and evenings.
Meeting Link: Once you've signed up for a virtual workshop, you'll receive a Zoom link to join the meeting. (How?) Just click on it at least a few minutes before the scheduled workshop time.
Interactive Sessions: Virtual workshops are led by a Workshop Coach who guides the discussion. You'll connect with other participants, just like you would in an in-person meeting.
Support and Guidance: In these virtual workshops, you'll get support, guidance, and tips on the Weight Watchers program. You can share your progress and challenges and learn from others.
Accountability: Just like with in-person meetings, virtual workshops include weigh-ins. You'll record your weight privately to track your progress.
Q&A and Discussions: You can ask questions, participate in discussions, and learn from the experiences of fellow members.
Tip: Weigh in before each virtual meeting with your own scale and record it in your profile in the app where it says, "Track weight" to track your progress.
Related: What happens at my first WW meeting?
---
Overall, virtual Weight Watchers workshops offer a convenient and supportive way to stay on track with your weight loss or wellness goals, making it easier to stick with the program and get the help you need, even from home. Virtual meetings are also convenient when you are traveling, sick, or otherwise unable to attend an in-person meeting.
I hope we were able to clarify how WW virtual meetings/workshops work, so thanks for visiting WOnky Pie!
Have you joined WW yet? If not, we list the best sign-up deals here for up to 4 free months and maybe even a free smart scale.