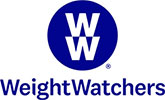 Have you tried diets without finding success? Biological factors out of your control may be preventing you from losing weight. If so, FDA-approved prescription weight loss medications like Ozempic and Wegovy may be helpful.
However, as Weight Watchers states, "Chronic weight-loss medications can't replace healthy eating."
So, to get the best of both worlds, a lot of people are now considering following WeightWatchers while taking Ozempic.
Here's today's best deal plus how Weight Watchers works with Ozempic: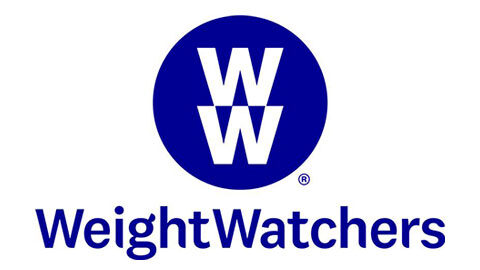 Thinking of joining? We list today's best WW deals here.
You can do WeightWatchers regular online plan with optional Workshops, or consider their "Sequence" plan specifically for those taking Ozempic or other GLP-1 medications.
---
When Will Weight Watchers Offer Ozempic?
Weight Watchers now has a virtual clinic and comprehensive weight loss program, called Sequence, which includes a WeightWatchers Core membership plus additional support for those who wish to follow Weight Watchers together with Ozempic.
Here's how it works:
Start with a 5-minute quiz to see if you're a good fit for Sequence
If you qualify, join for a monthly fee
Meet with your board-certified clinician to develop your treatment plan
Your clinician will consider appropriate medication like Ozempic
Your Care Team helps you maximize your insurance coverage of medications
Get started and your Registered Dietitian and Fitness Coach will help you stay on track
Learn more about Sequence here.
---
How Much Weight Can You Lose?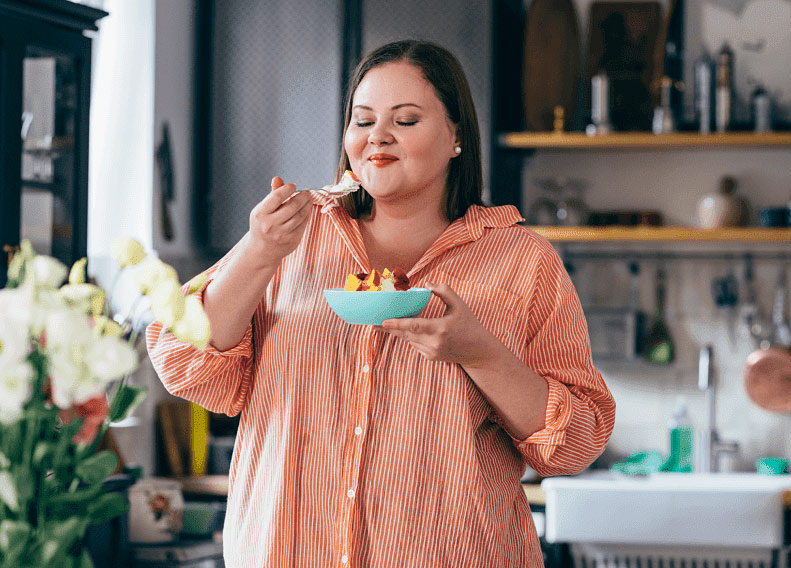 You can lose up to 15% of your body weight on WeightWatchers and Ozempic. Here's what WW says on its website:
"Weight loss varies across medications, ranging from 5% to 15%, with newer medications producing the more significant results."
Well, that's exciting. Here's how much it costs.
---
Weight Watchers and Ozempic Cost:
If you wish to do WeightWatchers together with Ozempic, you can either join their regular online Core plan with optional workshops starting around $23 per month, or their more comprehensive Sequence plan for $49 for the first month plus $99 per month thereafter.
You'll also need to add the cost of Ozempic which may be covered by your insurance. The list price for Ozempic is $800+ per month. This eye-popping price is actually less than the rival GLP-1 prescription drug, Wegovy, which costs around $1400 per month. So, how long will you need to stay on Ozempic and WeightWatchers?
---
WeightWatchers and Ozempic Long-Term:
"Behavior change meets biology."
Like Noom, Weight Watchers stresses that their program is not a magic pill and that sustainable long-term weight loss requires positive behavior change.
Also, consider that medications like Ozempic and Wegovy are designed to be taken for the long term, even after reaching your goal weight. WeightWatchers states:
"This idea of a drug being a quick fix or jump start, those are terms we need to abandon from our lexicon. If you think about treating high blood pressure, you don't stop taking it once your blood pressure is controlled. The same concept applies to obesity. This is a long-term treatment for a chronic condition."

weightwatchers.com
---
Is Ozempic Plus WeightWatchers Best for You?
Weight-loss medications like Ozempic, Saxenda, Contrave, Alli, Xenical, and Wegovy are not for everyone and are only FDA-approved for people who meet certain BMI and medical requirements. So, ask your doctor about taking Ozempic while following WeightWatchers.
If you are considering joining WW, check out our featured offers here. You can get up to 4 months free, a free smart scale, and special discounts for healthcare workers, and students.
Thanks for visiting Wonky Pie!