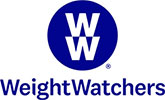 New WeightWatchers Point System: WW has consistently been ranked as a top diet over the years, and the program's success is largely due to its scientifically developed point system. The WW point system has changed and evolved over the years, and you might remember former systems based on PersonalPoints, SmartPoints, and ProPoints.
The latest evolution of the point system simply calls the points "Points", and was rolled out fully in 2023. While the name for points has changed and the program has been simplified, the WW points algorithm has not changed. Actually, a number of people tell me that the new point system is similar to the former WW Blue Plan.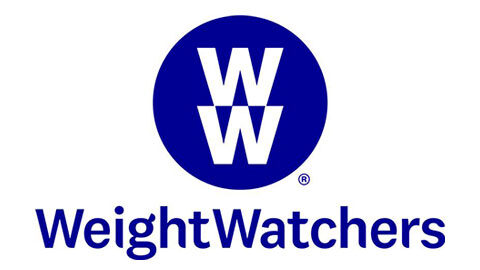 If you are on WW or thinking of joining, it's important to know how the new. WeightWatchers point system works.
WW: Point System | Zero-Point Foods | How Many Points? | Points FAQs
---
1. How the Weight Watchers Point System Works:
The WW point system is based on your assigned daily and weekly points budget which is "spent" on food.
While no foods are forbidden, healthy foods are cheaper to encourage better choices. In fact, WW has thousands of recipes with points plus a list of about 200 zero-point foods that you can eat for free.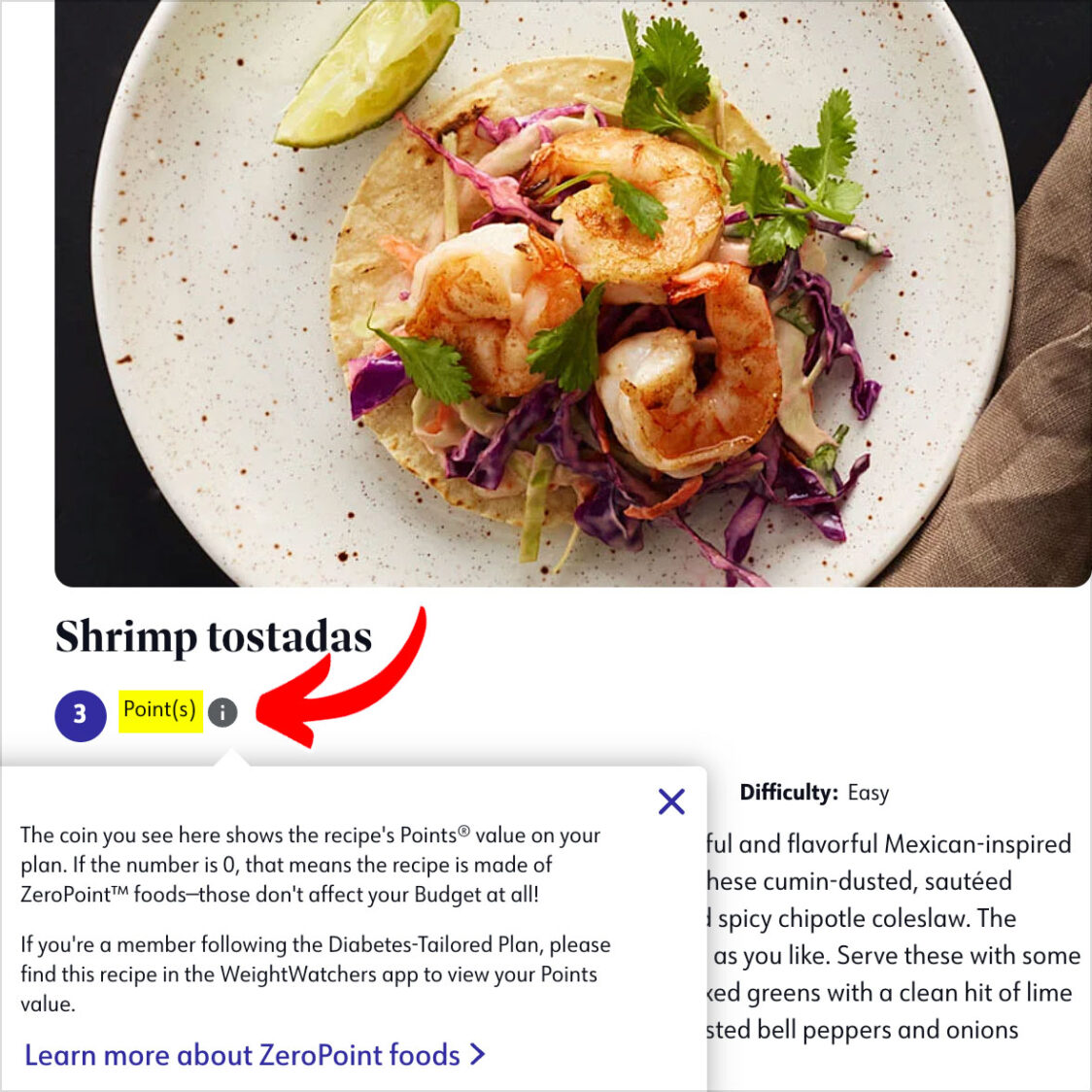 What are Weight Watchers points based on? Instead of simply counting calories, every food has a Points value, and that value is calculated based on nutritional info including:
Calories
Protein
Fiber
Sugar
Saturated and unsaturated fat
Generally, the point value of food goes down when it has fiber, protein, and unsaturated fats while the point value goes up with added sugar and saturated fats.
Weight Watchers points to calories? Calories are just one factor in calculating points, but we can estimate that one point is equal to about 70 calories.
---
2. WW Still Has 200 Zero-Point Foods!
There are a lot of fad diets out there, but the most important outcome of any diet should be sustainable weight loss that lasts long-term. For this reason, WW uses its point system to nudge you towards healthy habits and food choices that last a lifetime.
In that spirit, they continue to use zero-point foods in their new point system.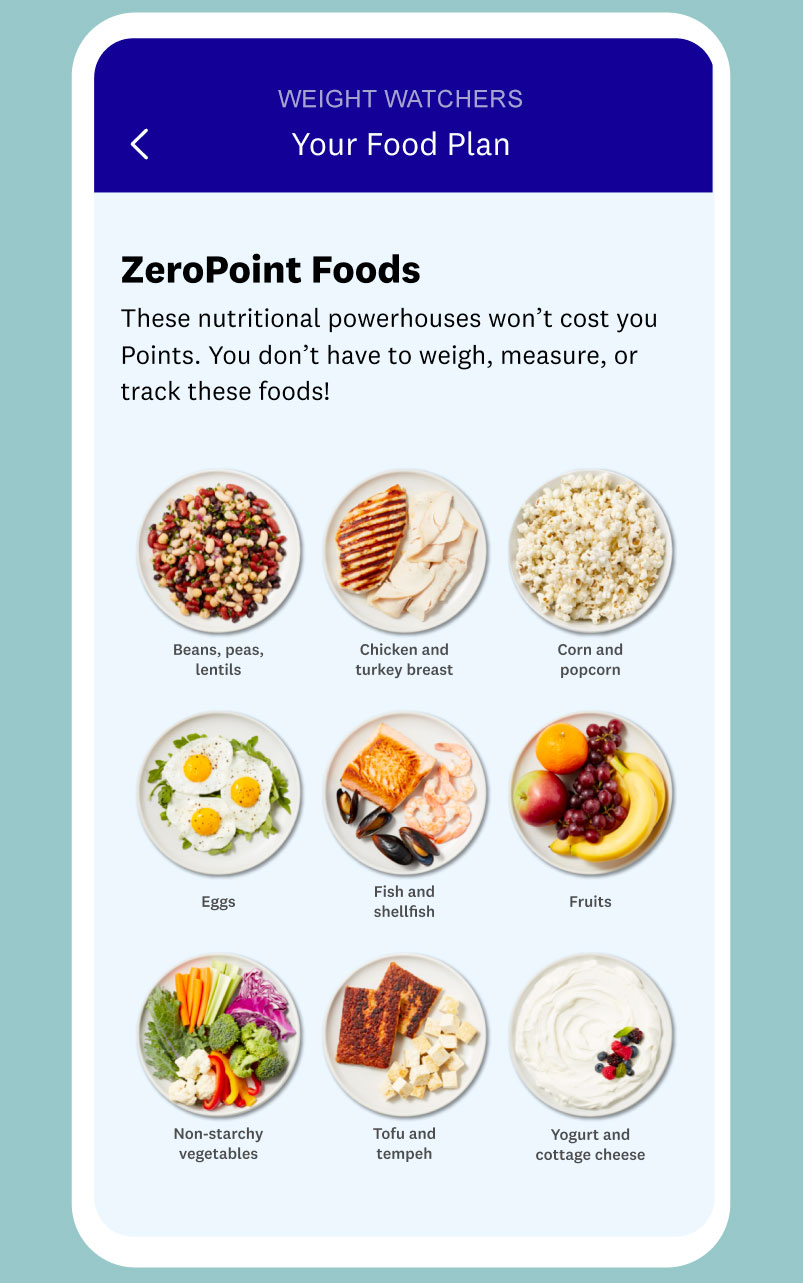 Essentially this is a list of foods that you should incorporate into your meals and reach for when you want a snack. WW Zero-point foods include:
Non-starchy vegetables like broccoli, cauliflower, and carrots
Fruits
Fish & shellfish (not fried)
Poultry (skinless)
Eggs
Hummus
Tofu and tempeh
Fat-free cottage cheese and yogurt
Beans, peas, and lentils
Corn and popcorn
Healthy preparation of these zero-point foods is encouraged, and certain foods on the list may not be worth zero points if you are diabetic.
*Related: WW 99 Most-Tracked Foods
---
3. How Many Points Do You Get Per Day and Week?
The number of WW points each person is allocated in the point system is calculated when you join and is based on factors including your height, gender, current weight, and age. This information allows WW to calculate your individual metabolic rate and assign a personalized points budget.
Unlike the previous WW point system, you are no longer given additional points for eating more vegetables or drinking water. However, you can still earn extra points through activity and exercise.
How many Weight Watchers points can I have in a day? The average number of points per day is 23, plus you'll also have some additional weekly points plus earned activity points.
The number of points allotted varies and is generally in line with the Harvard Health recommendation to consume 500 fewer calories per day (minimum of 1200 for women, 1500 for men) to promote healthy weight loss of about 1-2 pounds per week.
Weight Watchers points to calories: That means
---
4. Tracking Points is Easy on the WW App: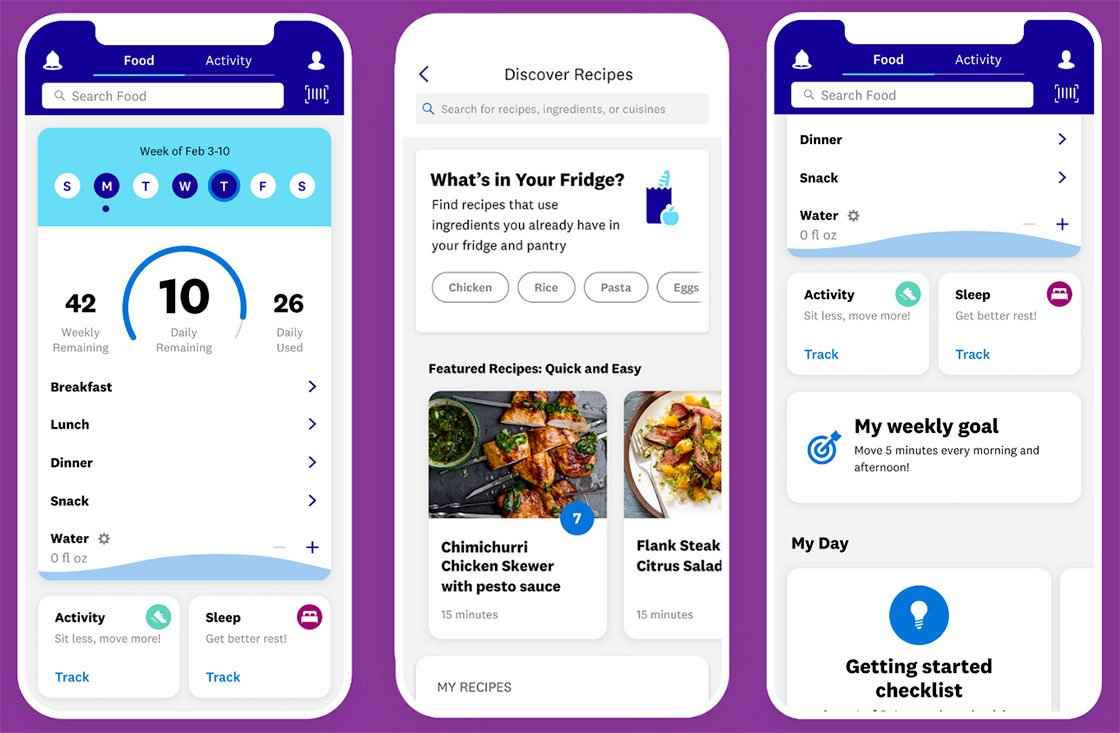 One reason WeightWatchers still leads the pack of similar app-based diets is that they make it simple to track points. In fact, they have thousands of recipes with point values plus points for restaurant menu items. You can even scan barcodes for the point values of packaged foods.
Just track your points after every meal to stay on top of your total. WW estimates that this should only take about 5 minutes a day.
---
5. Weight Watchers Points FAQs:
Does WW still use points? Yes, they still have the same algorithm for points plus zero-point foods, but have changed their name from "SmartPoints" to just "Points"
Do WW points roll over? While your daily points, called "Dailies," are the most important, WW also provides weekly points, called "Weeklies", for those times you want to indulge in a dessert or special meal with friends.
Are Weight Watchers points based on calories? Calories plus nutritional content including protein, fiber, sugar, and fat are used to calculate points.
Are Weight Watchers points different for diabetics? No, the points are the same but diabetics have fewer zero-point foods
How is the new Weight Watchers different? In a word, the new plan is "simpler." WW has changed SmartPoints to Points and simplified the program by discontinuing "WW 360" and combining their confusing Blue and Green plans into one.
Which Weight Watchers points book? The WW book was based on the old PointsPlus® system which has been replaced by the new "Points" system
---
6. The New Point System is Like The Old WW "Blue" Plan:
There's an acronym in marketing called, KISS, meaning "keep it simple, stupid!" If I have any criticism of WW it's that they've made their program too complex over the years.
Why have multiple plans, programs, pricing, and point systems when it can all be accomplished with one simple program that has optional workshops? I'm not even going to mention their name change to WW and then back to WeightWatchers!
I mean, there's a theory on Twitter that the riots in Paris were sparked after a heated exchange between members of the Blue and Green plans over the point system!
Anyway, it looks like WW has listened to its customers and simplified things with the new program and point system. I just hope they don't go changing it again!
If you haven't joined WW yet, check out their featured promotion below. We also list their top coupons here including offers like $10 per month, 3 months free, and even a student discount.

Thanks for visiting Wonky Pie!
Last Updated on April 20, 2023 by kevin