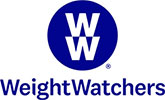 If you are a teacher, you're likely underpaid and underappreciated for the countless things you do for your students and their families. As a token of their gratitude towards teachers, Weight Watchers offers a special teacher discount for their Core (Digital) Plan.
However, the WW teacher discount might not save you the most money when you sign up today compared to their other deals. Here's the best promotion today plus how the Weight Watchers teacher discount works.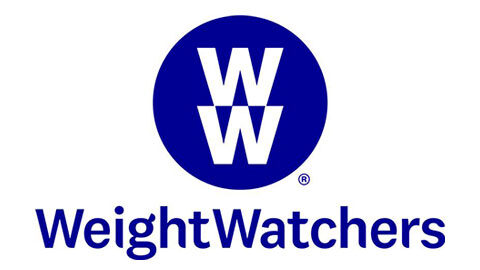 ---
WeightWatchers Special Discount for Teachers: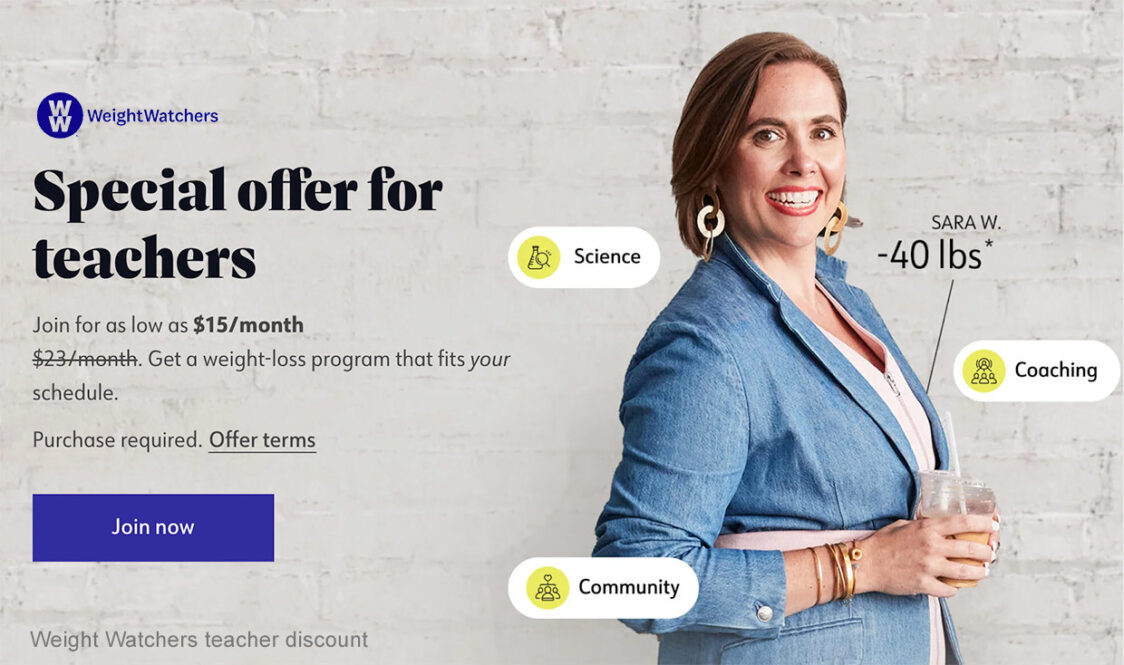 If you are a teacher with a .edu email address or another form of verification you can join WeightWatchers Core Plan at the discounted teacher rate of $15 per month. This represents approximately a 35% discount on the regular price and lasts the length of your membership.
---
Is the WW Teacher Discount Best?
The teacher discount gets you a Core membership at a good price and it's worth considering. However, the promotion actually might not save you as much as one of their other offers including their featured on-site deal which can get you 3 months free plus a free scale or pay as low as $10 per month for up to 10 months.
*The WW teacher discount does not include their Premium Plan with meetings.
So, I encourage you to compare the WW teacher discount against today's featured promotion and any other WW deals here and decide which is best for you. While doing so, pay attention to both the "total savings" and the duration of each promotion. You can join WW for up to 6 months or more at the initial promotional rate while the teacher discount is for the life of your membership.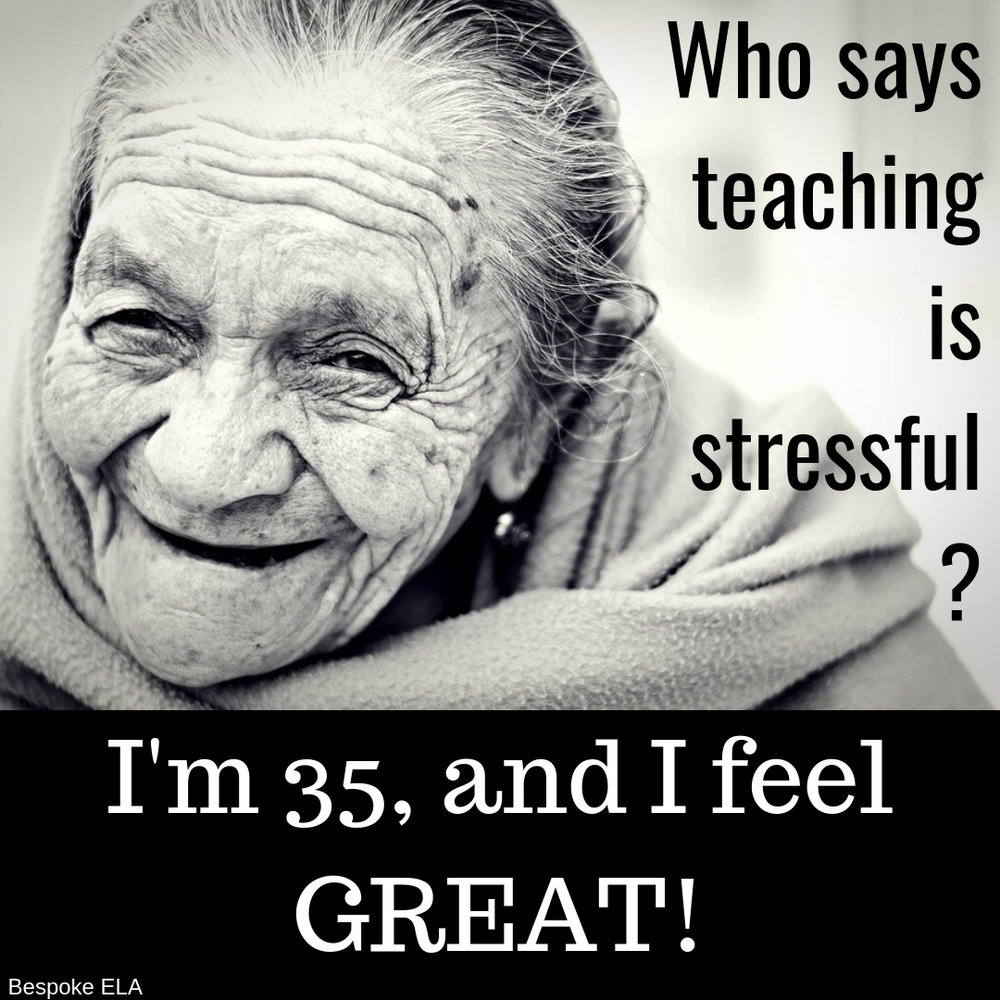 Before joining any program or subscription it's important to understand the details and exactly what you're signing up for. Here is the fine print of the WeightWatchers teacher discount.
---
Terms of the WW Teacher Discount:
Here are the terms of the Weight Watchers discount for teachers, educators, and school administrators:
Offer Terms: Offer available to teachers, faculty, or staff at K-12 schools or degree-granting universities. Pay as low as $15/month when you purchase an eligible 6-Month Commitment Plan. Pay the applicable monthly rate for the duration of your plan. Then plans auto-renew at the same rate, monthly until you cancel. While you may cancel your subscription at any time, cancellation will not go into effect until the end of your Commitment Plan. Offer available to new and rejoining members only.

weightwatchers.com
*Not sold on WW? There are several other apps like WW including Noom.
I hope you're now able to decide whether the WeightWatchers teacher discount is the best promotion for you to join with.