Does the Wall Street Journal offer a student discount? Yes, if you are a student enrolled in classes and have a valid .edu email address, you can subscribe to WSJ Digital with optional print delivery at a discounted rate as low as $4 per month as long as you are enrolled in college.
Here are the best ways to get a Wall Street Journal student discount, or even a free subscription. (If you don't qualify as a student, check out our WSJ subscription deals here!)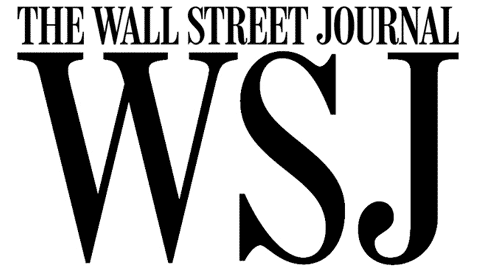 ---
College undergraduate and graduate students can subscribe to the Wall Street Journal at an incredible discount. Here's what you get with a student subscription plus how to get the WSJ student discount:
WSJ: Student Subscription | Student Discount | Free for Students
---
1. WSJ Student Subscription:
Students can take advantage of all the features of a regular subscription at a discounted price. Here's what you get.
Your WSJ Student subscription includes: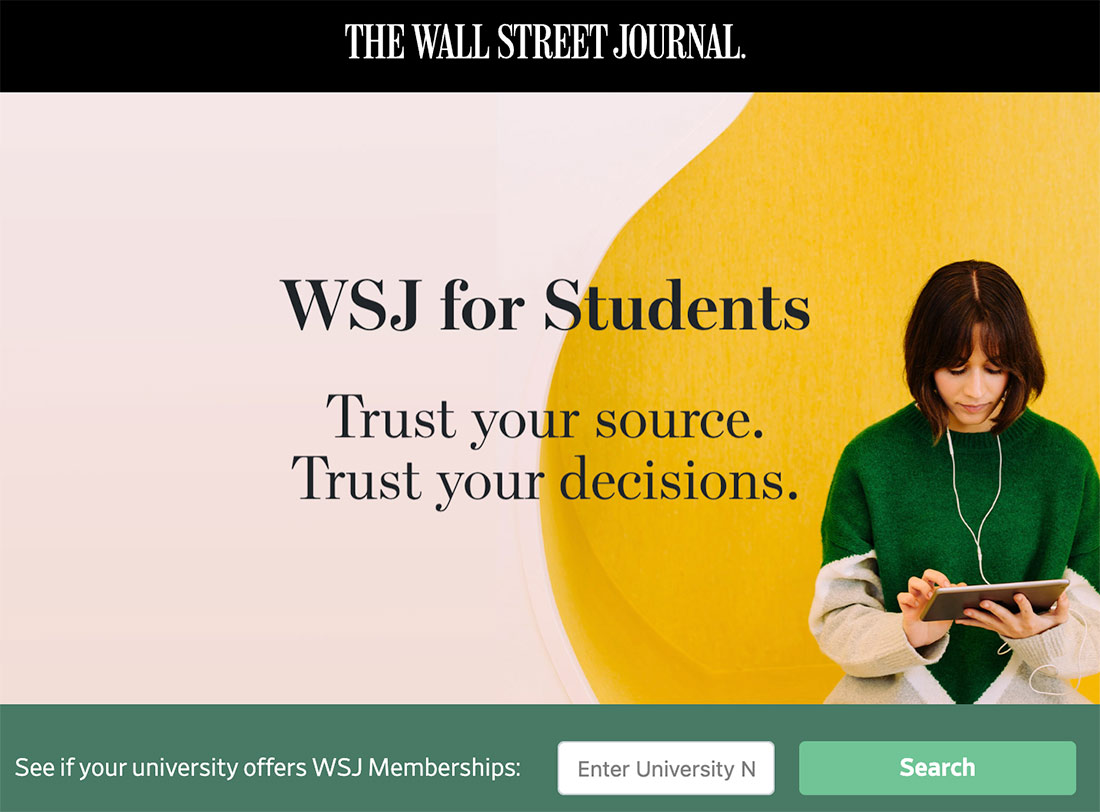 Unlimited access to wsj.com and the WSJ app
Exclusive student offers and free e-books
Curated WSJ letters including The 10-Point
Podcasts and discussions with WSJ editors and influencers
Want to learn more? Here's how the WSJ student discount works:
---
2. WSJ Student Subscription Discount:
As a student actively enrolled at a college or university, you can subscribe to the WSJ for $4 per month or less. Click below to take advantage of the WSJ student discount and see today's best offer for students: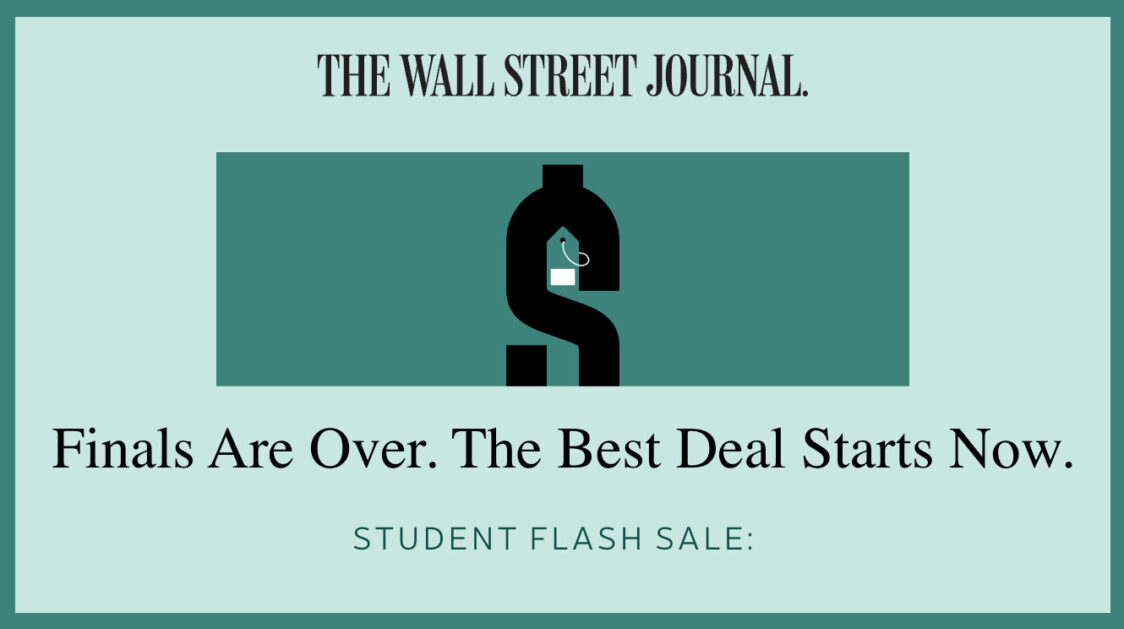 As a verified student you'll have the option to subscribe at a discounted monthly rate for WSJ Digital with optional Print delivery. You'll get an even bigger discount if you pay annually.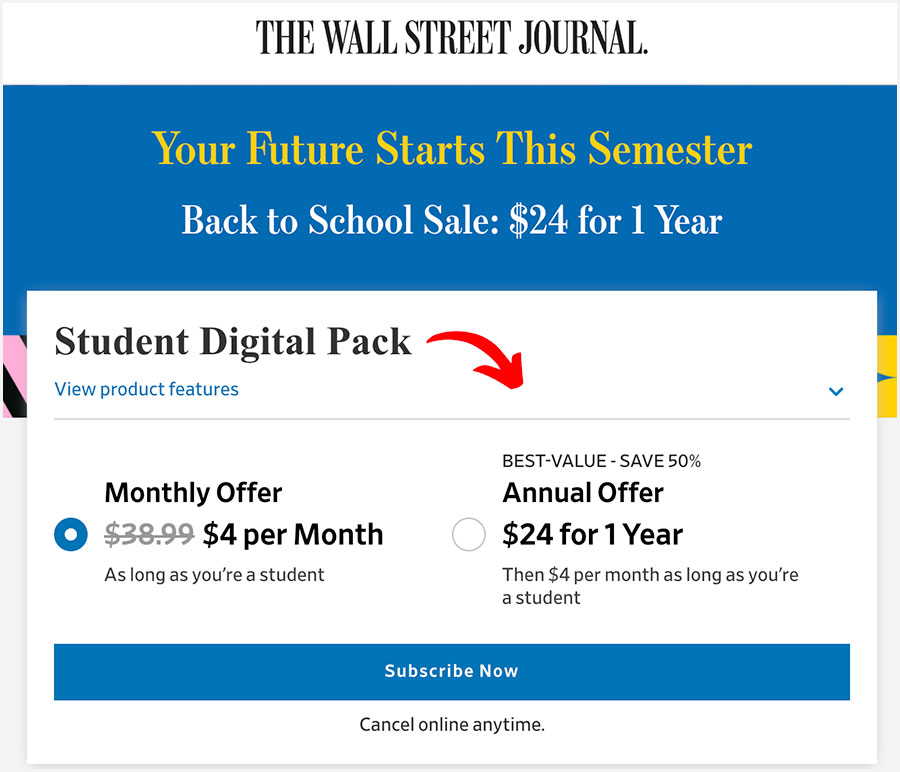 Tip: If you are interested in also having access to Barron's and MarketWatch, consider the WSJ Digital Bundle here.
---
3. Free WSJ Subscription for Students and Teachers: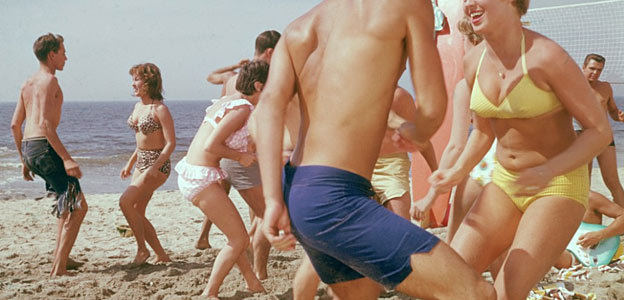 Can students and teachers subscribe to the WSJ for free? Yes, some schools and universities offer free WSJ Digital subscriptions to their students and teachers for free.
To see if your school is participating, visit https://education.wsj.com/students/ and enter the name of your university.
If your school does offer students a free subscription, you'll need to log in through your school's website and sign up for a free subscription using your school's .edu email address. You can also get a student discount on a VPN here.
*Did you know students can get TurboTax Quickbooks for free or at a discount?
4. Not a Full-Time Student? Get a 50% Discount on a WSJ Subscription!
Yes even if you don't qualify as a full-time student currently enrolled in classes, you can still get a 50% discount. How? Well, Wonky Pie is one of a number of small business and finance blogs that are given special discounts to pass on to our readers.
The best part is that you don't even have to be a student of any kind! (Except, a student of life, of course) Anyway, you can get the 50% discount, or check all WSJ deals here.
---
5. More Great Student Subscription Discounts:
If you're in college, it's a great idea to take advantage of the Wall Street Journal Student discount. Also, a word of advice from an old guy; don't be afraid to disagree with your teachers, and don't rush through college!
We also have student discounts for Fanatics, Factor Meals, Byte aligners, and WW.
As Ferris Bueller once said:
"Life moves pretty fast. If you don't stop and look around once in a while, you could miss it."
*Related: WSJ Subscription Pricing
Last Updated on April 28, 2023 by kevin