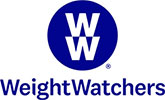 Weight Watchers runs a new featured promotion every week, and one of the most popular WW offers is the one that includes 3 months free when you join for 6 months. Most of the time the promotion waives the starter fee or includes a free scale making it a 60% savings.
However, the promotion for 3 free months isn't always available. Here's what you should know about WeightWatchers 3 months free offer.
---
How to Get 3 Months Free Weight Watchers:
Weight Watchers changes their featured promotion every 5 days or so, and one of the better ones includes 3 free months when you commit to 6 months of the Core (WW Online) Plan.
In fact, the "3 months free" deal often includes a free scale plus free signup and waives the $20 starter fee: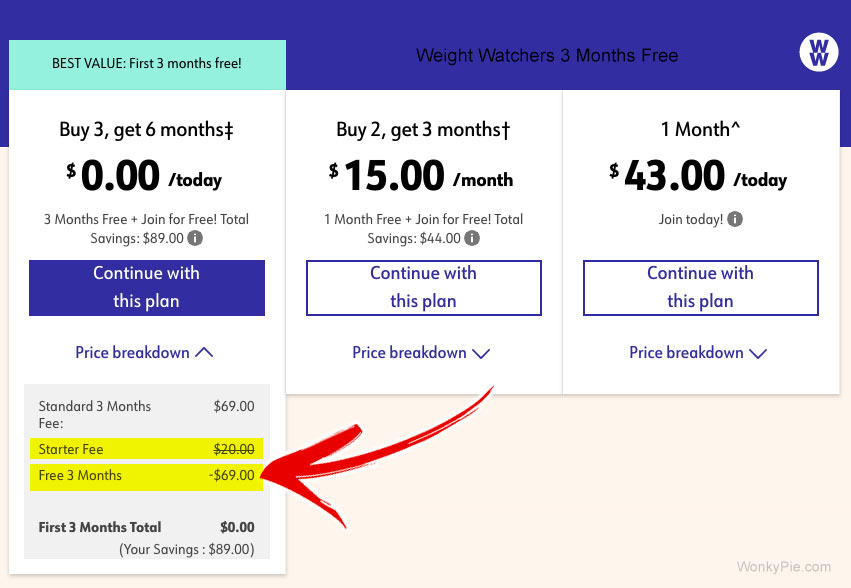 This is a super deal, but keep in mind that when you sign up you are obligated to a full 6 months of membership with no prorated refund if you cancel early.
For this reason, it might be more accurate to call the deal, "buy 3 months get 3 free," because there is no way to get 3 months of WW membership without paying.
Still, it's a very good deal, and better than the free trial which only gets you 30 days free before renewing at full price. Actually, the only better promotion is their $10 membership offer which is very rare unless you are a student.
---
3 Months Free With Scale!?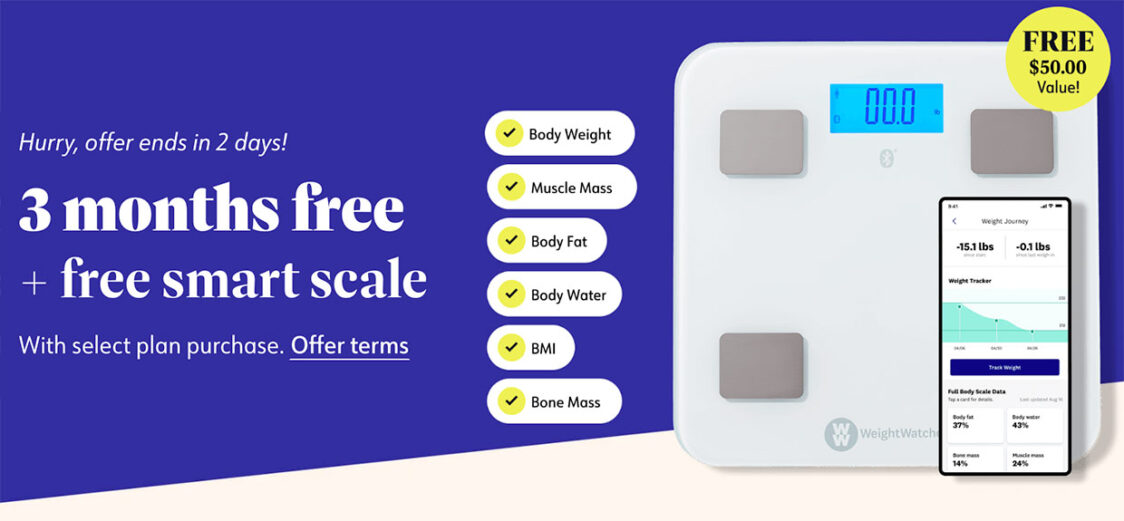 What could be better than getting 3 free months of Weight Watchers? Why, getting a free scale, of course!
Look for the 3 free months promotion that includes a free smart scale valued at $50. (Available now?)
---
Is "3 Months Free" the Best Deal Now?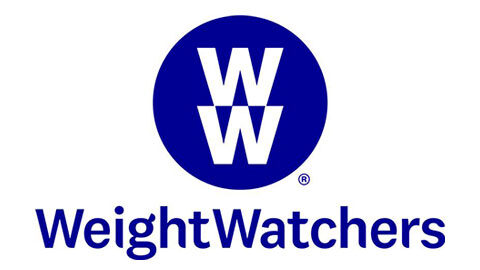 As mentioned, WeightWatchers changes its featured promotion every few days. This means that if today's deal isn't great, you might want to consider waiting a few days for a better offer.
Having said that, the Weight Watchers 3 months free promotion is one of the best deals that they offer. However, it does require a 6-month commitment, so if you are sure you don't want to join that long, consider the 3-month membership which includes one free month.
All available WW deals are listed here, as sometimes there is more than one promotion running.
If you aren't completely sold on WW, you can also try Noom free for 14 days. It's a similar, highly-rated app-based DIY diet that's been surging in popularity.
In conclusion…
In any event, regardless of whether the Weight Watchers 3 months free promotion is running today, I hope we were able to point you in the direction of the best savings!
Related: WW Resuts after 3 months