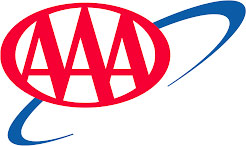 As you know, AAA offers members a number of exclusive discounts. While these coupons and savings are mostly for travel and restaurants, they also offer discounts on wellness and weight loss programs like Weight Watchers. Here is today's best WW promotion plus what you should know about the Weight Watchers AAA discount.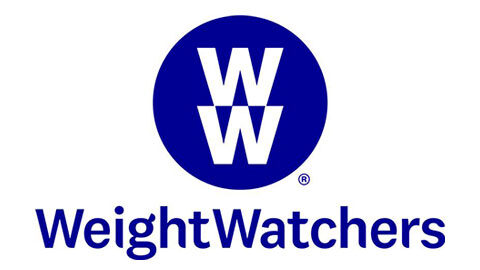 *You can see all WW offers listed here.
Now, let's talk about how the AAA WeightWatchers discount works and whether it's available now.
---
Weight Watchers AAA Discount?
Sorry, it looks like the AAA Weight Watchers discount is no longer available. As you can see, the page on aaa.com that used to have the offer now just says, "This offer is unavailable."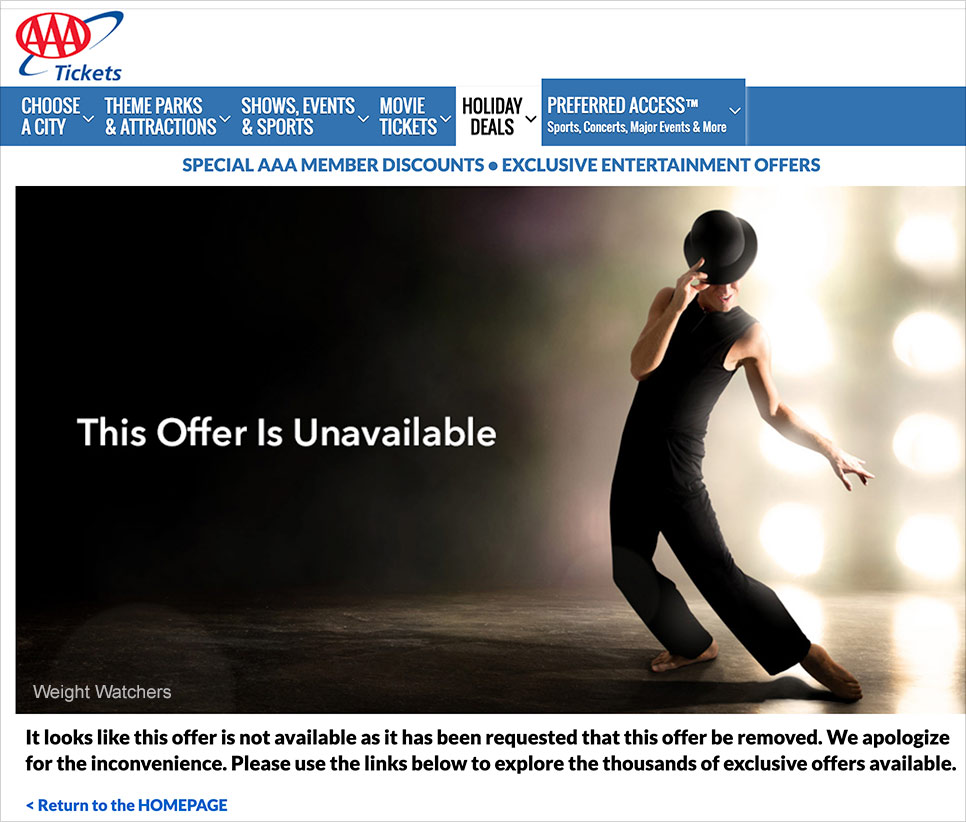 Is there a WeightWatchers AAA discount? While AAA has previously offered members an exclusive discount to join Weight Watchers, they currently do not. In fact, the Member Deals page on discounts.aaa.com which previously had the AAA WW discount now returns a message that says, "this offer is unavailable."
*Related: AAA TurboTax Discount
---
No WW AAA Discount, No Problem!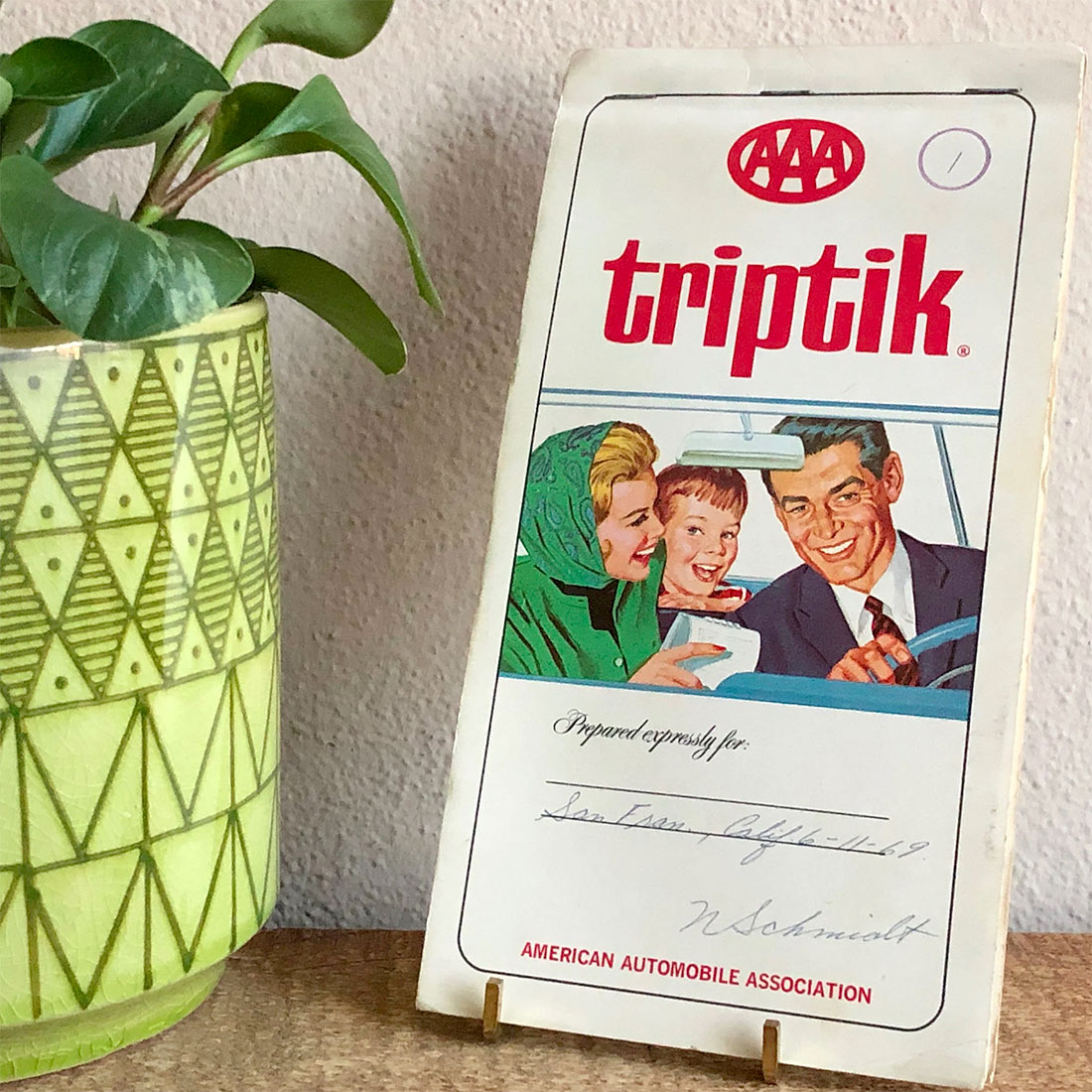 Although there is no exclusive Weight Watchers discount for AAA members, the good news is that there are 3 other ways to find a great deal:
View today's featured discount here on weightwatchers.com
See all WW deals and promo codes posted here
Students and nurses can join WW at a discount rate
AAA (American Automobile Association) might be able to help you with a flat tire, but not so much for joining WW.
So, even though AAA no longer offers members special pricing on WeightWatchers plans, there are other ways to get similar savings when you join.
Thanks for stopping by Wonky Pie!