Weight Watchers' first celebrity spokesperson was actress Lynn Redgrave back in 1983. Since then a number of male and female celebrities have followed WW (Weight Watchers) and endorsed the program as ambassadors.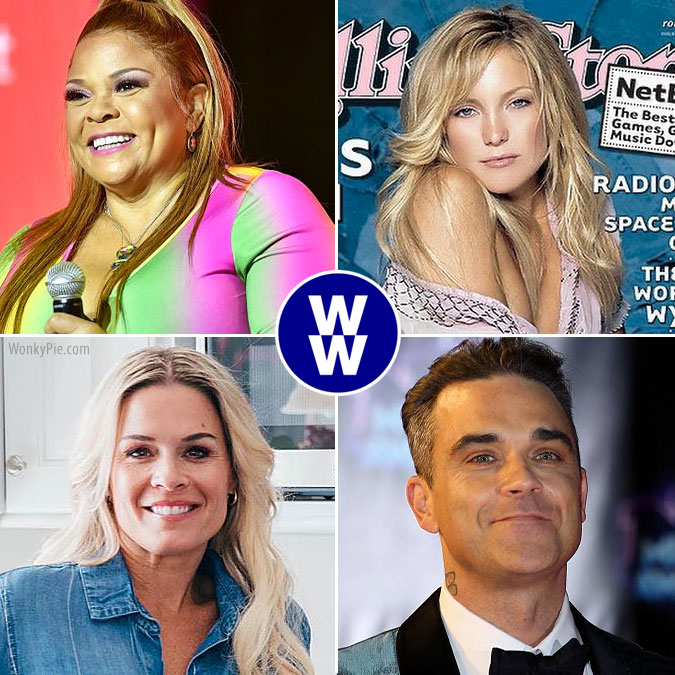 Surely you know Oprah, Jessica Simpson, and Jennifer Hudson, but there are some celebrities on this list who you might not know followed and endorsed Weight Watchers including new WW Ambassadors Ciara and James Corden. We even added before and after pics when possible!
You can find a list of current WW ambassadors at weightwatchers.com/us/ambassadors plus here's our list of WW (Weight Watchers) celebrity ambassadors, spokespeople, and celebrities who have lost weight with Weight Watchers: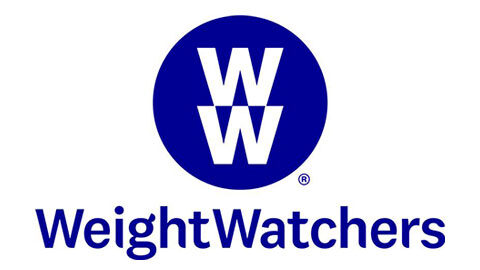 WW Celebrities & Ambassadors: Ciara | James Corden | Jennifer Hudson | DJ Khaled | Kate Hudson | Jessica Simpson and more!
---
1. Ciara Lost 39 Pounds on WW
Grammy Award-winning singer and songwriter, Ciara, recently lost her baby weight with WW and was happy to sign on as a WW Ambassador. Here's what she had to say about the program:
A year ago today, I decided I was going to set a game plan to lose the last 48lbs (of the 60lbs) I gained during my pregnancy with Win and that is when I decided to join the dub-dub club! #wwambassador

I've learned so much during this journey. The best part was that I didn't have to be restrictive with my food and fitness plan, @ww gave me balance. I was able to enjoy my life while getting back to what feels good to me!! People talk about the "bounce back" a lot and I wanted to do this MY way and at my pace! I love the curves I got during my pregnancy and wanted to keep some of them!:) I'm so proud of what I've accomplished— I feel so good and confident in my skin!…

(Weight Watchers) gives you everything it takes to get the job done." Your WW app will be personalized with trackers, tips and tricks, recipes, and easy-to-use tools designed to help make losing weight easier."

Ciara via Instagram and weightwatchers.com
---
2. James Corden Joins WW (2021)
"I'm going to embark on this year of health because I absolutely believe that WW has the tools to make this the year that I make this change. If you want to embark on a year of health and you want to do it together, let's make this the last year that this is our New Year's resolution."

James Cordon via WW Instagram
James Corden also recently talked at length to Oprah about his WW weight loss journey:
It's easy to relate to James Corden's weight loss struggles!
---
3. Jennifer Hudson (Singer, Actress, Celebrity, WW Spokesperson)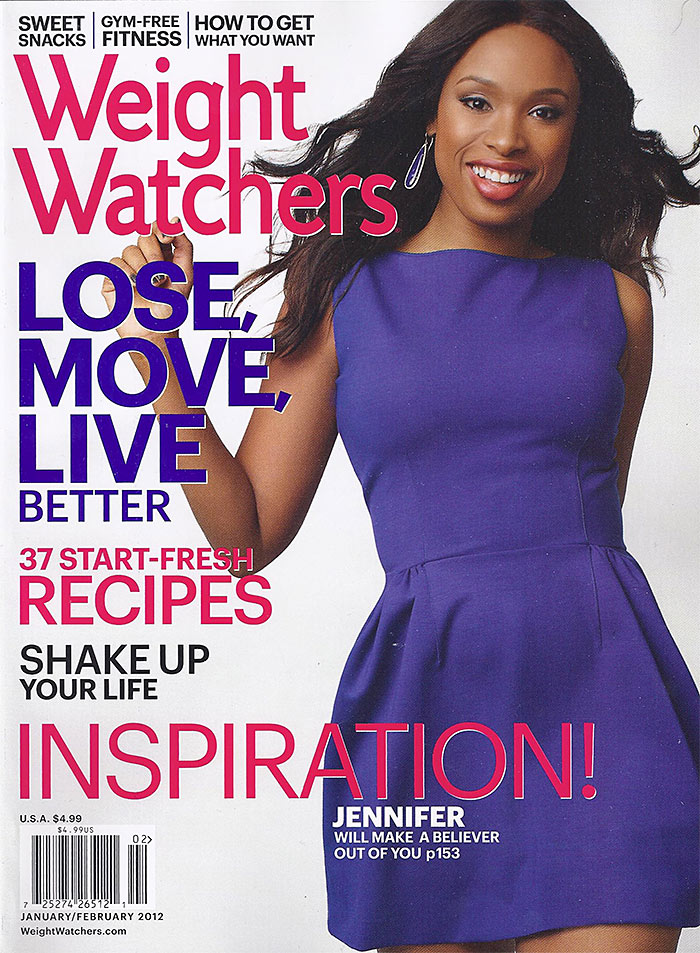 You probably remember that Jennifer Hudson was an ambassador for WW Weight Watchers a few years back. In fact, Jennifer lost 80 pounds on Weight Watchers after having her son back in 2009, going from a size 16 to a size 6.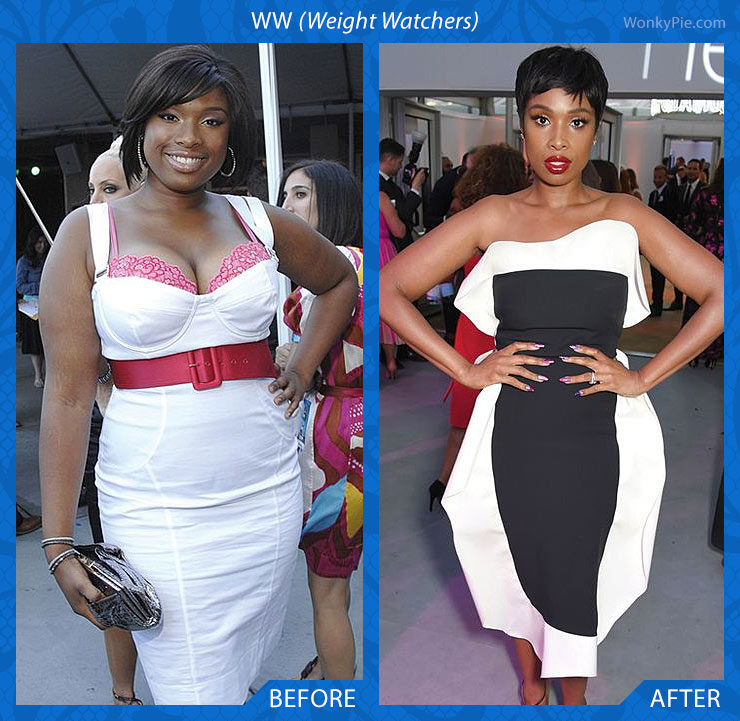 She told People magazine, "My experience with Weight Watchers has been truly life-changing… I am grateful for what I have learned throughout the process and will always take it with me."
---
4. Kate Hudson (Actress, Entrepreneur, Celebrity, WW Spokesperson)
Kate Hudson (no, not Jennifer's sister!) is an actress, designer, celebrity, author, mom (of three!), and WW (Weight Watchers) ambassador. How does she do it all?
"Health and wellness is my number one and I always say that what works for me doesn't work for everyone. I believe that we need to celebrate diversity in how each individual wants to celebrate their body. We aren't all going to enjoy the same work outs, outdoor activities, foods etc. I've become an Ambassador for the WW family because it is the perfect community for people to live healthy their own way and I love sharing this knowledge with you all! This is not a community for people who just want to lose weight, although leading a healthy lifestyle lends itself to such, this is a community about supporting each other through a life long journey of wellness. I'm so happy to share this with everyone and I have to say, having @oprah on my call list was a dream come true!"

Kate Hudson Instagram
"I've got a baby who's a couple of months old, a full-on teenager, and a seven-year-old. I think everything I do – from what I put in my body to the goals I set for myself—will reflect on them… My 'Why'- my reason for joining WW; is to live the longest I possibly can for my kids."

Kate Hudson
Kate recently told People Magazine that she weighs 136 pounds which is 10 pounds above her ideal weight, which she hopes to reach using WW.

---
5. DJ Khaled Weight Loss w/ WW: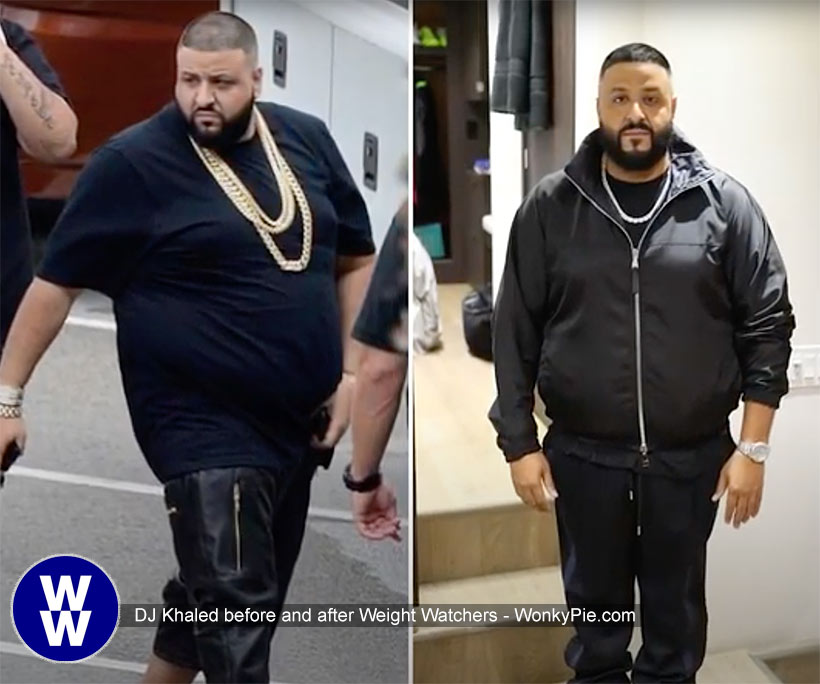 It would be nice to have a personal chef to cook healthy meals for you like DJ Khaled, but it's easy for anyone to follow WW for wellness and weight loss. Here is DJ Khaled talking about reaching his first weight loss milestone with WW (Weight Watchers):
DJ Khaled weighed 293 pounds when he started Weight Watchers and was ecstatic to reach his first big milestone of 250 pounds after one year on the WW program!
I especially like seeing DJ Khaled as a WW Ambassador because he's still a work in progress. In other words, those perfect models on the beach sometimes don't seem relatable!
---
5. Jessica Simpson (Singer, Actress, WW Celebrity Spokesperson)
Jessica Simpson weighed 240 pounds after giving birth to her third child in 2019.
However, after losing 100 pounds in 6-months with the help of WW (Weight Watchers) and a personal trainer, she was happy to endorse the WW program as an ambassador.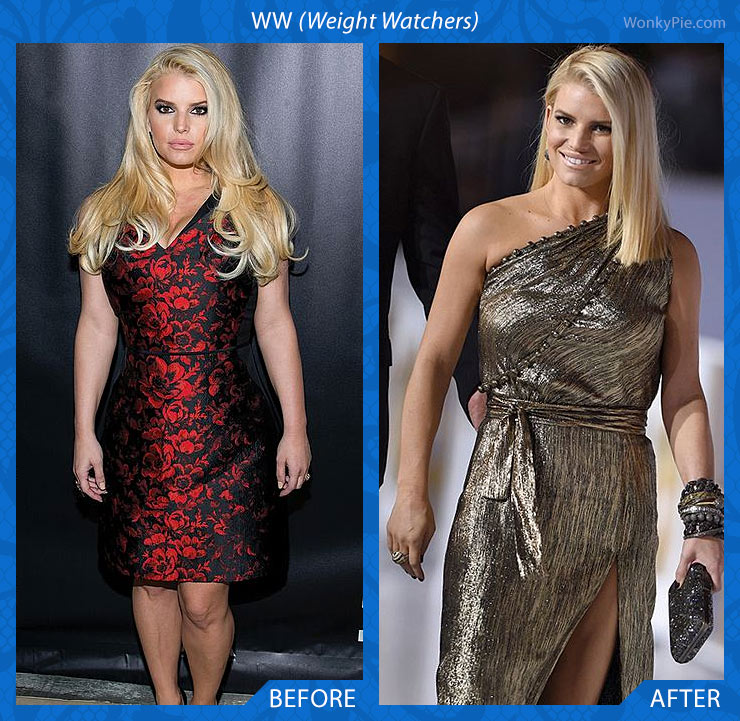 Jessica's trainer, Harley Pasternak, told People Magazine, "I never work with scales. My work with her is more about the habits she's created and kept up. And as a byproduct of doing these habits, she lost 100 pounds."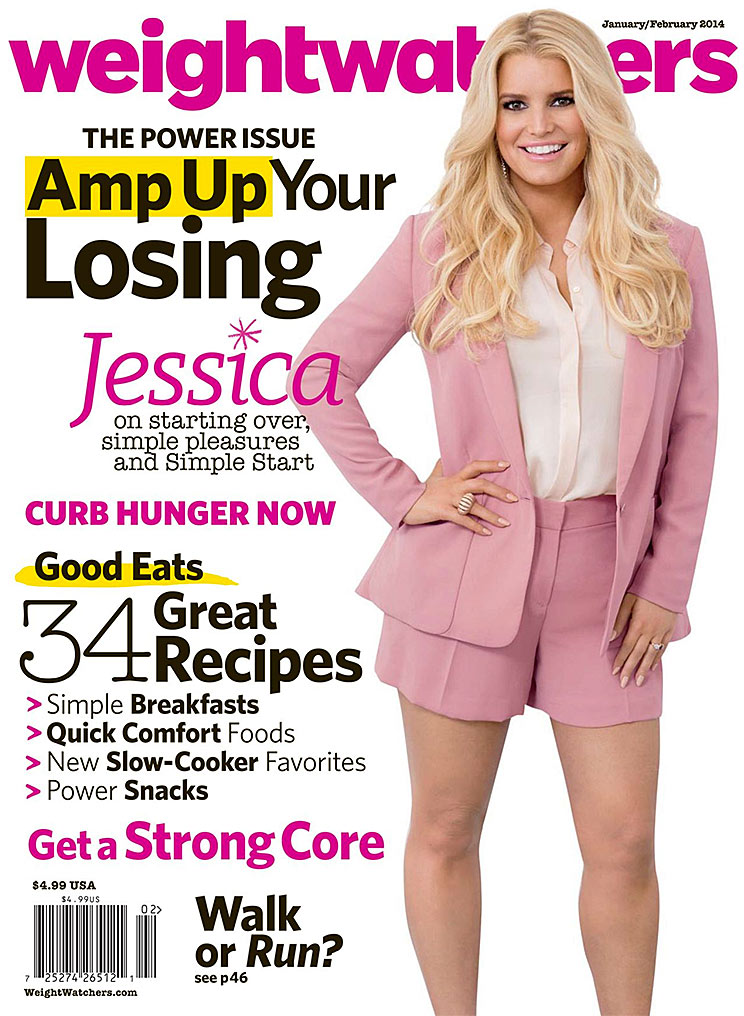 *Related: New WW Weight Watchers Zero Point Food List
---
4. Tina Fey Lost 30 Pounds w/ WW (Weight Watchers):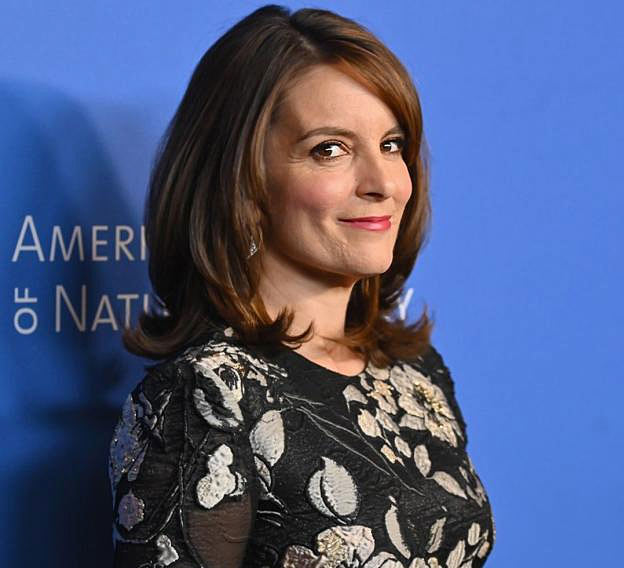 "That's when I learned how to eat properly for the first time," she told Women's Health magazine in 2007. "Before, I used to be one of those people who wouldn't eat anything all day, then eat a piece of cake at 4 p.m., McDonald's at 10 p.m., and then go to bed."
Although she seemed to find success with the diet, Tina Fey never served as an official spokesperson for Weight Watchers.
---
5. Cat Cora (Celebrity Chef, WW Spokesperson)
Celebrity chef, Cat Cora, is a WW (Weight Watchers) brand ambassador.
---
6. Jenny McCarthy (Celebrity, Weight Watchers Spokeswoman)
Jenny McCarthy weighed as much as 211 pounds when she was pregnant. She lost the baby weight with the help of WW (Weight Watchers) reporting that she, "kept it off using portion control, going to supportive meetings, and exercising."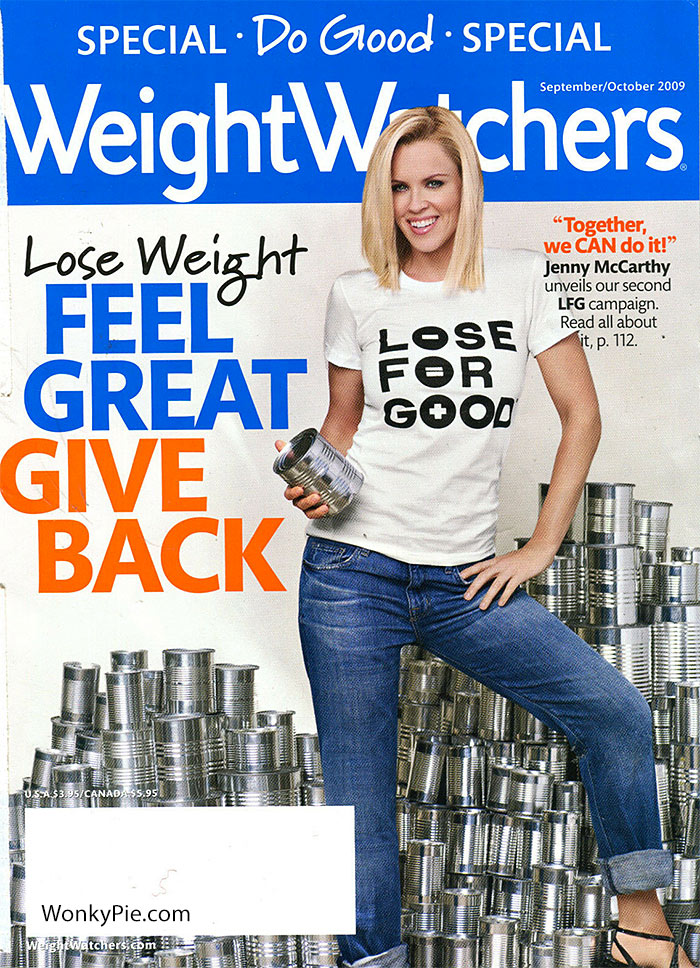 ---
7. Robbie Williams (Singer, Celebrity WW Spokesperson)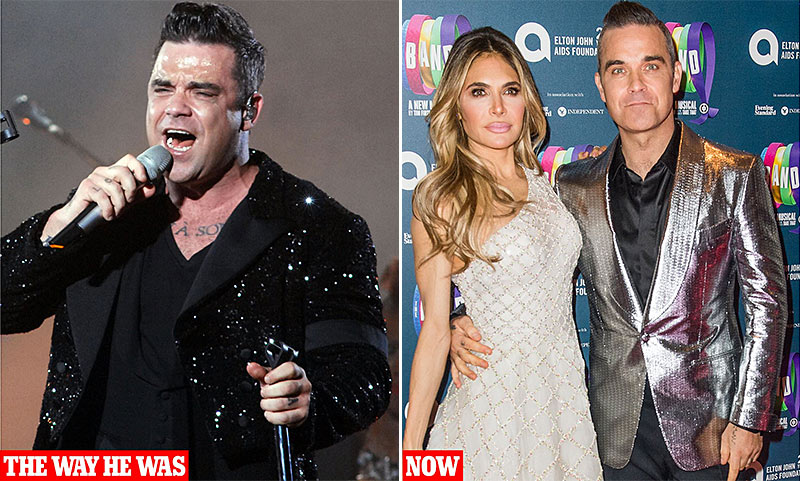 Robbie Williams is a famous English singer-songwriter (and X-Factor judge) who lost weight with Weight Watchers. He is happy to endorse the weight loss program and serve as a WW ambassador.
---
8. DJ Khaled (Musician, Celebrity, WW Ambassador)
DJ Khaled lost over 40 pounds on WW Weight Watchers and is a celebrity ambassador for the diet.
*Related: Celebrities Who Endorse or Followed Nutrisystem
---
9. Tamela Mann (Gospel Singer, WW Celebrity Spokesperson)
---
10. Oprah (Celebrity, Mogul, WW Ambassador & Spokeswoman)
Oh, come on… you already know Oprah as the face of WW Weight Watchers! She was so happy with her experience on Weight Watchers that she bought a stake in the company.

---
11. Kevin Smith (Famous Director, WW Ambassador)
After a health-scare, Kevin Smith lost over 50 pounds with WW Weight Watchers and is now a WW celebrity ambassador.
*Related: 11 South Beach Diet Celebrities
---
12. Eric Greenspan (Celebrity Chef, WW Spokesperson)
"For a long time, my weight and lifestyle kept me from enjoying mealtime. The WW approach is liberating, and it hasn't only taught me how to eat – it's taught me how to live." – Eric Greenspan
---
13. Adamari Lopez (Actress, Latina Ambassador for WW Weight Watchers)
"My 'why' is my daughter. I love to show you that it is possible to have good health and enjoy our favorite dishes, instead of avoiding them" – Adamai Lopez
---
14. Annaleigh Ashford (Actress, WW Celebrity Spokesperson)
Tony Award-winning actress Annaleigh Ashford has been a proud member of WW (Weight Watchers) for 11+ years!
---
16. Daphne Oz (TV Host, Celebrity, Famous Person, WW Ambassador)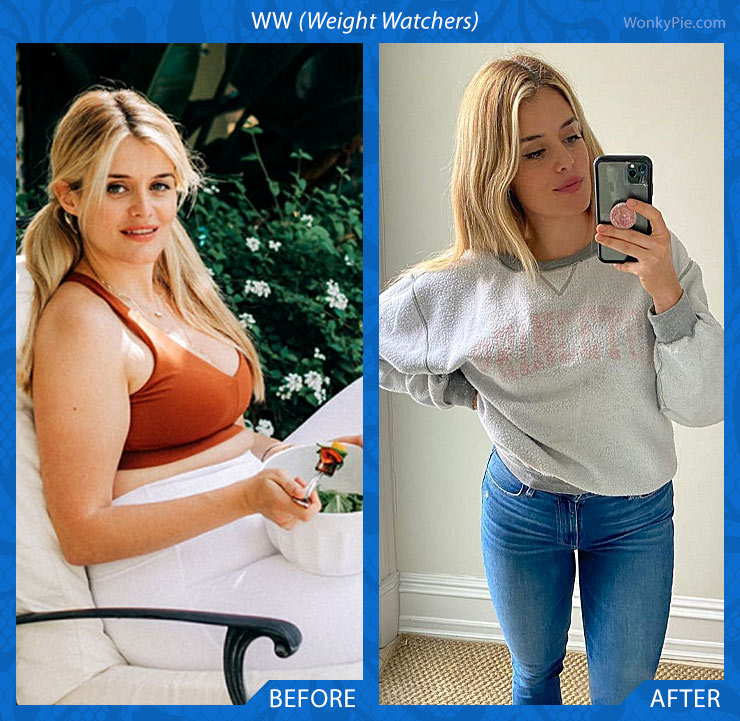 "I love that WW simplifies my strategy for success and is customized to my unique preferences and lifestyle. WW works because it is flexible and lets us be humans with real lives, so we get to pursue our goals on our terms every day." – Daphne Oz
---
17. Charles Barkley (NBA Legend, Celebrity, Weight Watchers Spokesperson)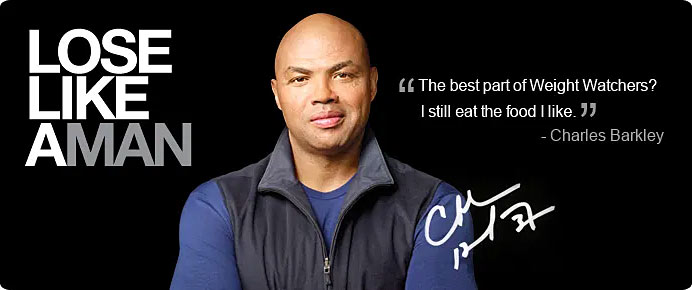 You might remember that back in 2012 Charles Barkley was a celebrity spokesperson for Weight Watchers. Charles reportedly lost over 50 pounds on Weight Watchers.
Here are WW before and after photos for Sir Charles Barkley: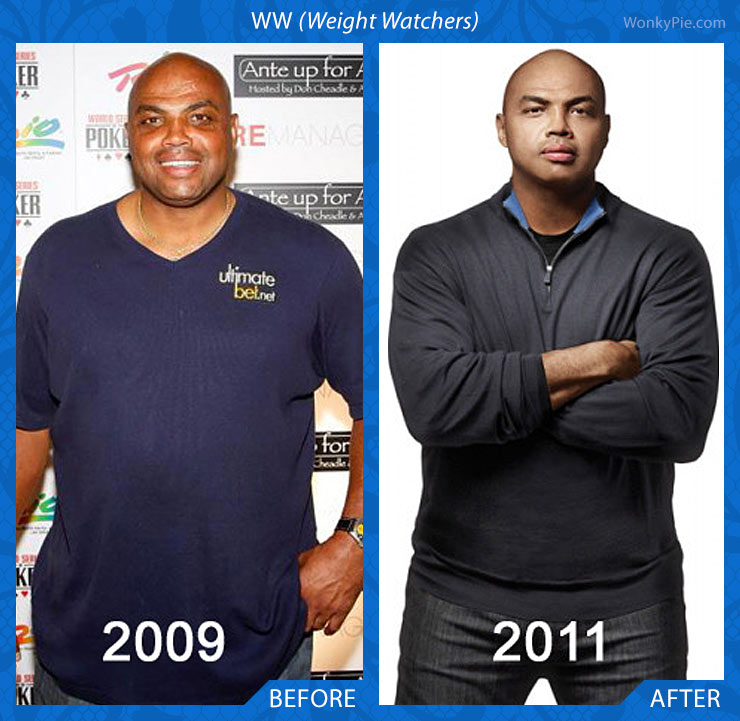 ---
18. Motsi Mabuse (Dancer, Celebrity)
Motsi Mabuse is a South African professional dancer who appeared on "Let's Dance," and then became a celebrity judge on the show.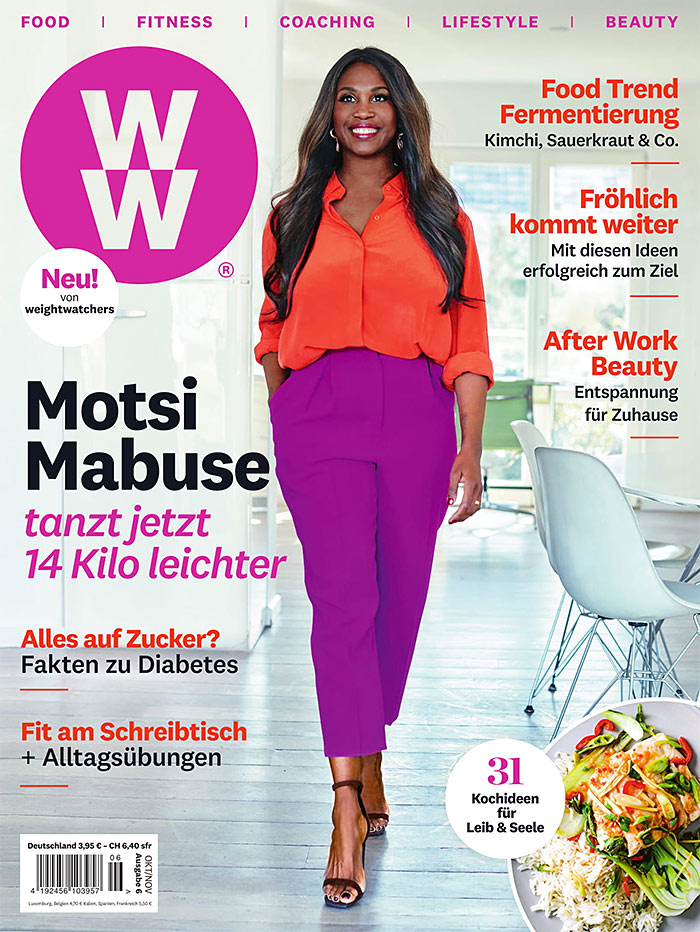 Motsi Mabuse lost 30+ pounds following WW Weight Watchers!
---
19. Sarah Ferguson, Dutchess of York (Fergie)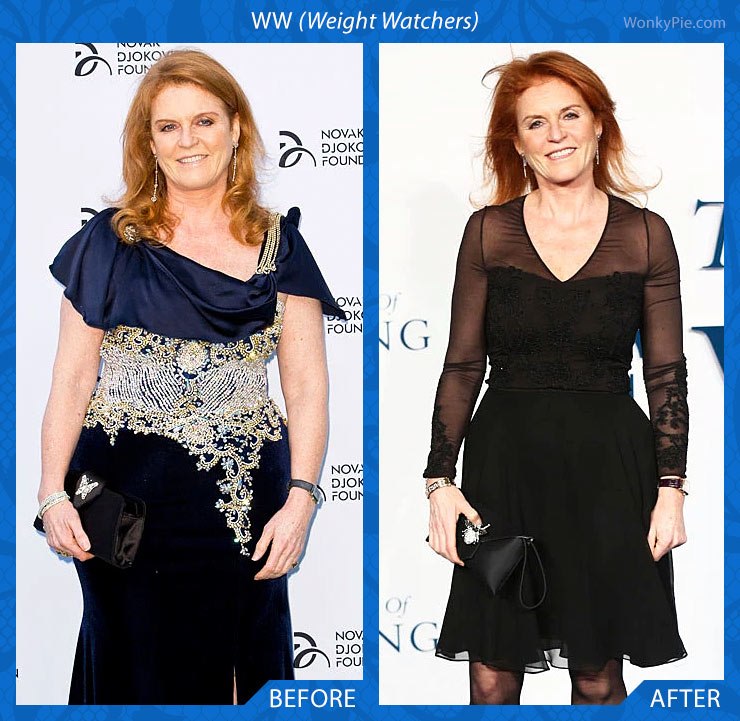 ---
20. Lynn Redgrave: First Weight Watchers Celebrity Spokesperson
Who was the first Weight Watchers celebrity spokesperson? Actress Lynn Redgraves was the first celebrity to serve as a Weight Watchers ambassador, and WW started making commercials featuring her in 1983.
Yes, I'm old enough to remember the many Weight Watchers commercials during the 1980s featuring their first celebrity spokesperson, Lynn Redgrave. (However, I don't remember TV being so blurry!)
If you are thinking of joining WW, we have a great promotion to pass on below:

You can also read some of our WW articles in which we discuss the cost, how points work, and what happens at meetings. If you are already on Weight Watchers, check out our free WW points calculator!
Not sold on WW? We also love Noom, which has been called "Weight Watchers for Millennials." We often get exclusive coupons, and they usually have a free trial available.
Thanks for stopping by Wonky Pie!
*Note: In this post I tried to make a list of celebrities who have followed, endorsed, or served as a spokesperson at one time for WW (Weight Watchers). Their appearance on this list doesn't infer that they still recommend or endorse Weight Watchers, so please check out the WW website at Weight Watchers.com for a list of current WW ambassadors.
Last Updated on June 3, 2023 by kevin