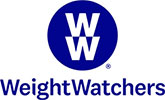 Weight Watchers has been a top name in the wellness industry for over 50 years. This is because the WW program's point system, tools, support, recipes, and optional meetings create an affordable and effective strategy for long-term sustainable weight loss.
Weight Watchers costs $10-55 per month for your first 1-12 months depending on 3 factors: whether you wish to attend workshops, the promotion you sign up with, and how long of an initial commitment you make.
Here's today's featured offer, monthly pricing, and how to get the best price now.
Weight Watchers: Cost per month | Best promotion | Total cost | Worth it?
---
Weight Watchers Cost Per Month: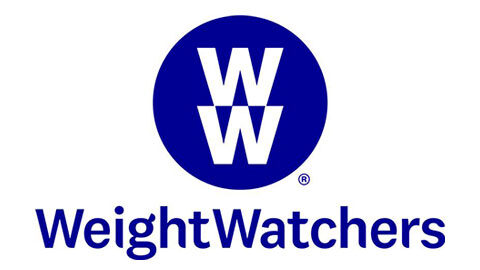 Here are the current standard pricing for the two Weight Watchers plans. Both plans auto-renew monthly at these rates after your initial 1 to 12-month promotion ends.
Core Plan: $23 per month, $5.75/week (WW online, app)
Premium Plan: $54.95 per month = $13.75/week (Core + Workshops)
You'll find the pricing for WW Canada here.
Tip: Both plans also charge a $20 starter fee at signup which is often waived when you join for 6+ months and use a coupon.
To get the best price possible on Weight Watchers find a great promotion to sign up with and make a longer initial commitment.
---
Tip #1: Find a Great Promotion
The cost of Weight Watchers for new members is dependent on the promotion that you choose to sign up with. While paying month-to-month won't save you any money on the standard monthly rate, the real savings start with 3+ month promotions.
These WW membership promotions change every 2-3 days, so look for good offers like $10 per month, 50% off, or 3 free months. Some promotions even include a tote bag, starter kit, or free smart scale worth about $50!
Are you thinking of attending meetings? Not all locations participate in promotions, so you can check here for workshops near you.
The best membership offers also waive the $20 starter fee, but you'll have to join for 6+ months to qualify. Also, groups like students, teachers, the U.S. Military, and healthcare workers can join WW at a special discounted price of $15 per month for life. We list all of today's membership deals here.
Tip: If today's featured offer isn't great, consider waiting a couple of days until a new one is announced.
---
Tip #2: Make a 6-Month Commitment
You'll save a lot more money when you make a longer commitment at sign-up. While month-to-month billing costs the standard price, the 6-month savings plan usually saves 50% or more and also waives the $20 starter fee.
Here is a typical membership promotion that illustrates the superior savings you enjoy with a longer commitment: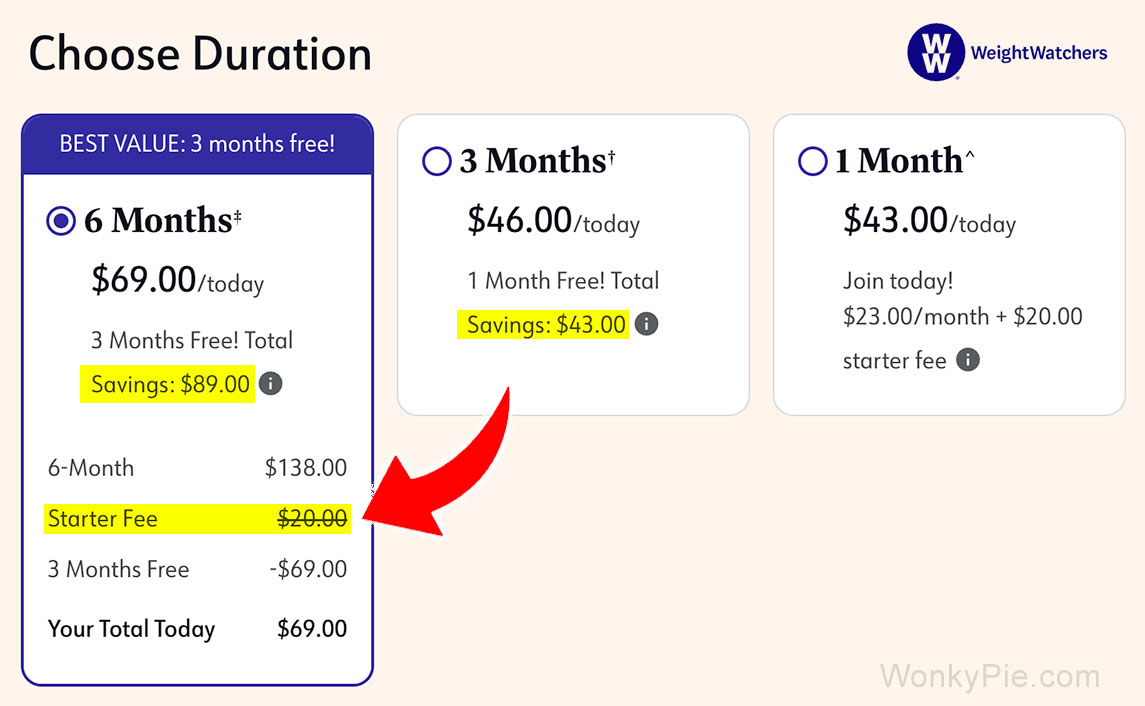 As you can see, joining for 6 months is a great value compared to the 1 and 3-month commitments!
Tip: The one disadvantage to joining for longer is that you are obligated to pay for the entire promotional period of up to 12 months with no prorated refund if you cancel.
---
What Is the Total Cost of Weight Watchers?
The app-based WeightWatchers program does not include any food.
So, to estimate the total cost of WW per month, add the cost of your plan to your estimated grocery and restaurant budget. While buying healthy food may be more expensive, this extra cost could be offset by reduced spending on unhealthy cravings and alcohol.
Tip: Tracking your food on the WW app is key, and gives you a chance to see exactly where your food expenses go each week. To save money, consider cooking at home when possible because it's significantly cheaper than eating at restaurants or ordering DoorDash.
Of course, there are a slew of free apps out there, so it's worth pondering whether you should pay for WW.
---
Is Weight Watchers Worth It?
If losing weight is a journey, then think of the WW app as your GPS, combining technology and community to help get you to your wellness goals.
WW provides you with a customized plan and points budget, plus tools, tracking, recipes, and community support to help you put order to your eating and adopt healthy habits.
Tip: For more support and accountability, consider investing in optional workshops included in the Premium Plan.
If you find yourself here, then you may have already tried the free diet apps and weight loss pills without success. WW offers a lot, and since you can join WW for as little as $10 today, I think it's definitely worth the modest price. If you don't end up loving it, you've risked very little money and can always try something else.
Related: How much does Byte cost? | How much is Nutrisystem?
---
A Nickel's Worth of Free Advice:
No single diet or wellness program is best for everyone, so it's important to find one that is compatible with your personality, lifestyle, and weight loss goals.
However, if you are looking for a top-rated, inexpensive, and flexible app-based wellness program with decades of success, I'm happy to recommend WW.
If you do join Weight Watchers, good luck. If you're looking for another great weight loss app at a similar price, consider Noom. Hate to cook? Then consider Nutrisystem or delicious and healthy Factor Meals.
Thanks for stopping by Wonky Pie!