Upon joining WW you'll complete a brief assessment and be assigned one of 3 colored plans: Green, Blue, or Purple based on your age, sex, and weight loss goals. I actually joined WW recently and was assigned to the Purple Plan, which is slightly different, but you can read about how WW works here.
Here's today's best signup deal plus all about the Weight Watchers Green Plan!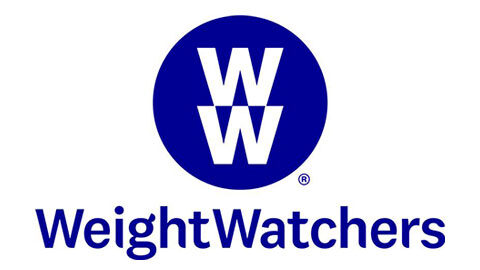 WW Green Plan: How It Works | Meal Plan | Recipes | Zero Point Green Foods
---
How WW Green Plan Works:
Tip: If you are thinking of signing up for WW, get the best price with the exclusive offer here!
WW (Weight Watchers) Green plan includes a relatively smaller list of foods for the foundation of your meals and eating habits but a larger SmartPoints budget to spend on foods that you love.
The Green plan includes 100+ Zero Point foods including fruits and vegetables, and like all WW plans you'll track points in the WW app.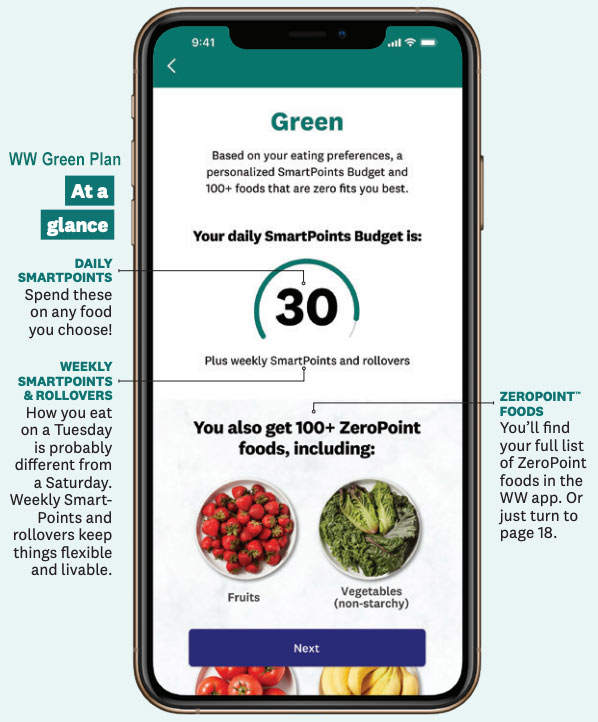 Tip: There is a group on Connect just for people on the Green plan. Connect with others on Green through the app and see what they are eating and up to!
---
WW Green Meal Plan: Sample Menu
You might be wondering what foods you'll eat on the Green plan. To see what a typical week of Green meals looks like, check out this sample menu: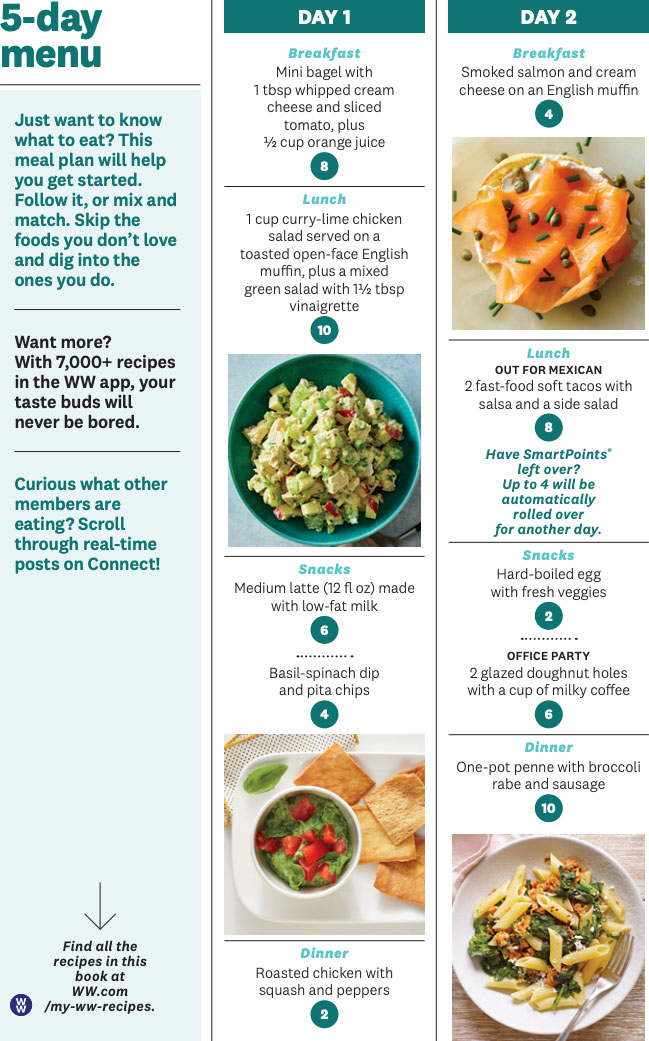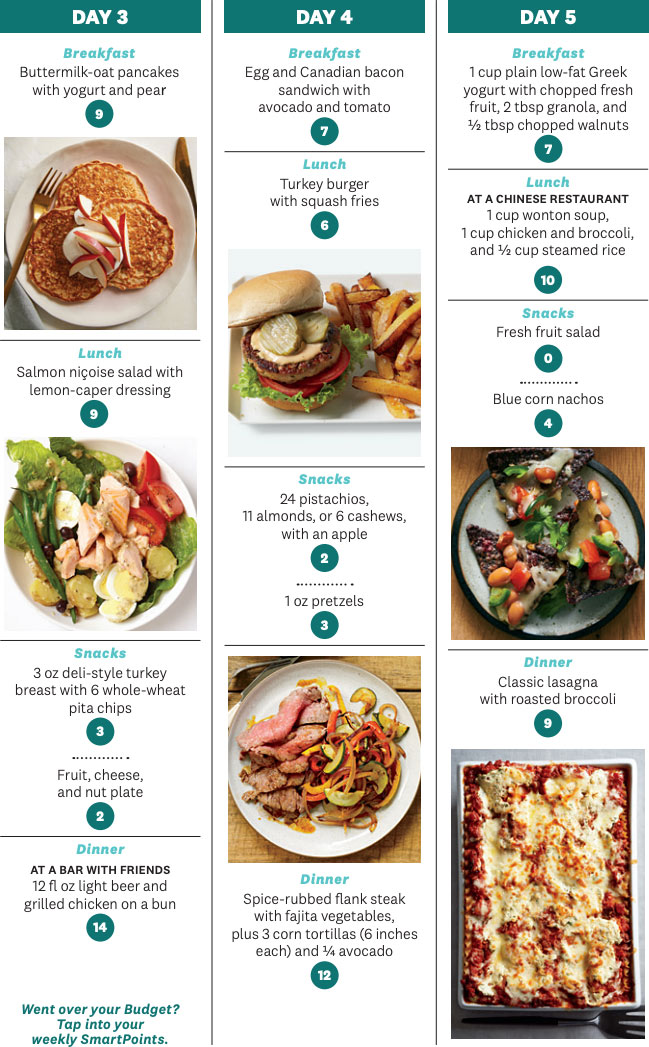 Not bad, right? As you can see, fruits and vegetables are encouraged and nothing is forbidden. However, certain foods cost a lot more points, so it's all about healthy eating choices and moderation.
---
WW Green Plan Recipes:
While there are no separate recipes specifically for the Weight Watchers Green Plan. Instead, WW lists point values by color on every one of the thousands of recipes in the WW app database.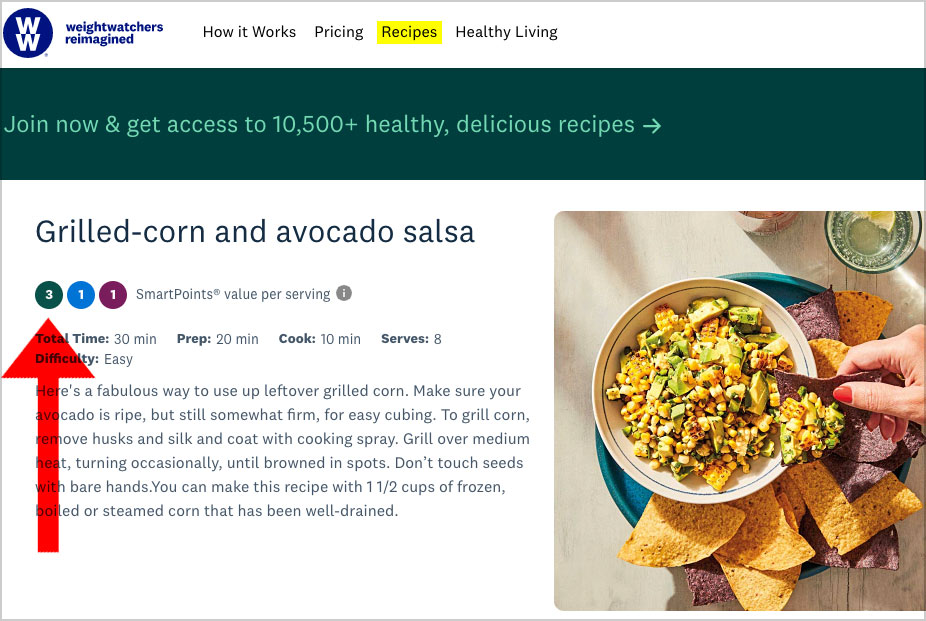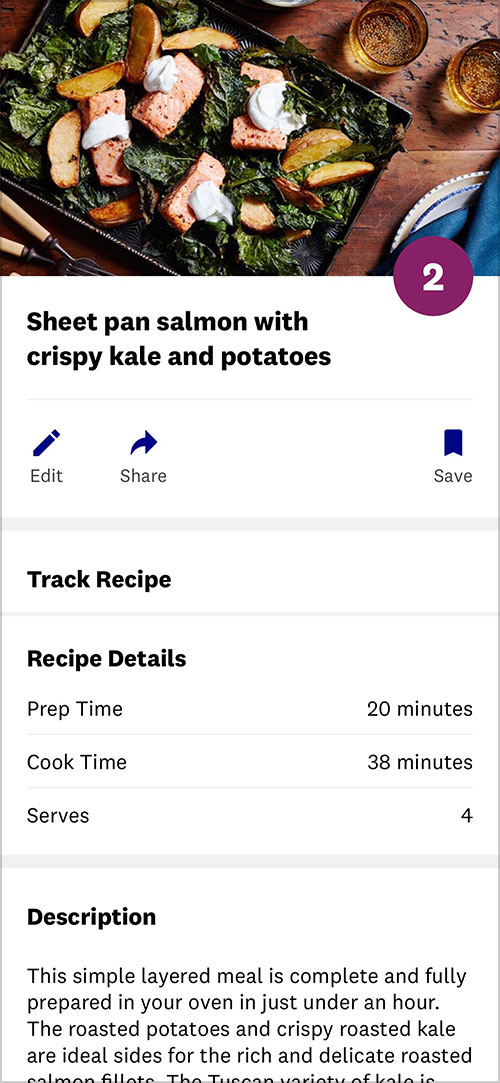 So, it's easy to see which recipes are best for your points budget on the Green plan including snacks, lunch ideas, dinner recipes, and more.
Tip: You can view WW recipes online here but have to join Weight Watchers to access their database of thousands of recipes
---
Green Plan Zero Point Foods
The Green Plan has over 100 budget-friendly zero-point foods. Here's a list of Weight Watchers Zero Point Green foods for you to print, Pin, or share: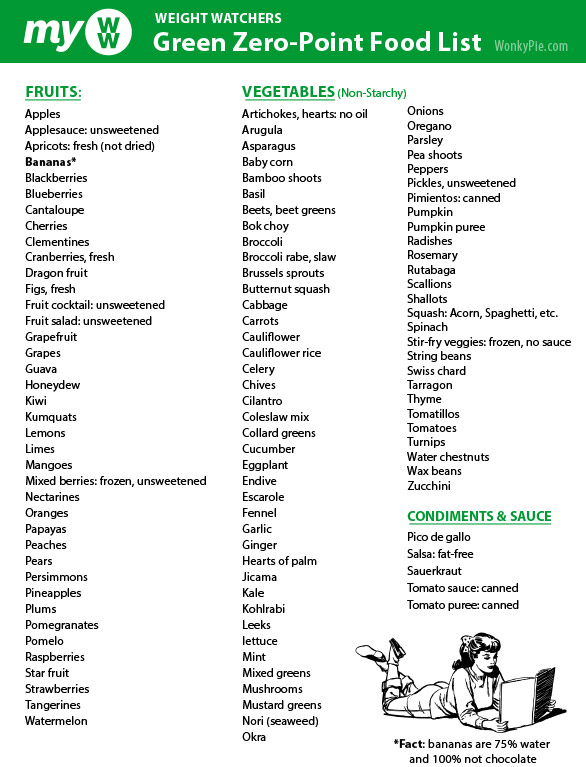 *Related: Printable WW ZeroPoint Food Lists
Tip: Starchy vegetables like potatoes, peas, and corn are not zero points on the WW Green Plan.
---
The Green Plan in a Nutshell
The 3 colored WW plans are similar but the main differences are the number of points you are allotted and which foods are worth zero points for tracking purposes.
To learn more about Weight Watchers or check out today's featured membership specials, click below:

Not sold on WW? You can try the Noom free version.