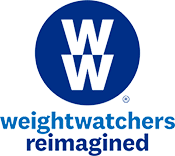 WW Weight Watchers advertises a promotion for members of the military including active-duty, veterans, and USAA, but is it any better than the other WW discounts?
Here's what you need to know about the Weight Watchers military discount, and how to get the best price when you join WW.
WW Military Discount: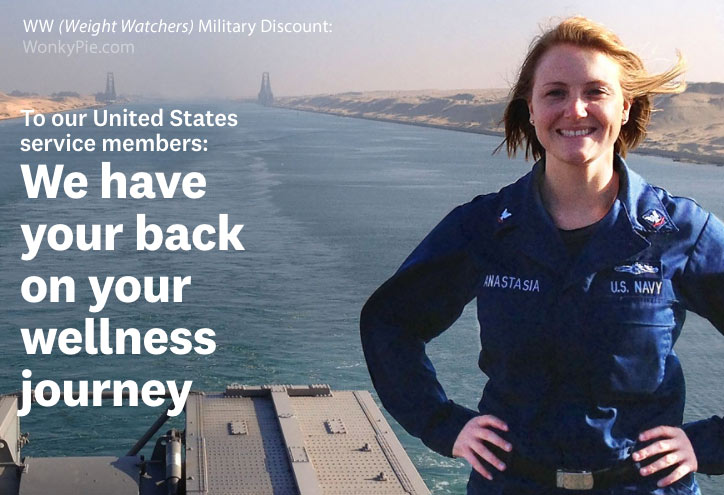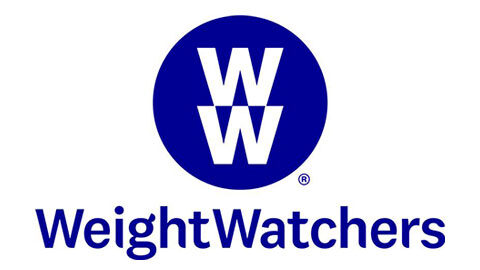 However, the WW military promotion seems to yield the same discount as their promotion for civilians. Because there doesn't seem to be a separate WW military discount, the best promotion to join WW Digital with is this exclusive offer (changes weekly!) that they send wellness blogs like ours to promote.
Tip: While WW does offer a military discount for their optional meetings, (Workshop) in-person meetings don't work for many active military members' schedules.
---
Military Members Do Get a "Thank you" Though!
While the Weight Watchers military discount isn't better than the one for civilians, they do go out of their way to thank the military and vets on their site: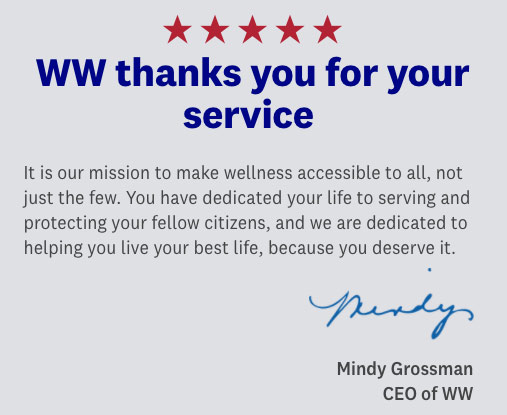 OK, a "thank you" is great, but how about an extra $20 discount instead? Oh, well.
WW (Weight Watchers) does add that you can connect with other members of the U.S. military through their social network, WW Connect:
"Our in-app social network, Connect, has 500+ WW members who are currently serving or are veterans of the U.S. military. These service members exemplify the power of our community through connection" – learn more

www.weightwatchers.com/military
---
I figured that I'd add this to the page, as I've seen more than one WW before and after photo online featuring a member of the military: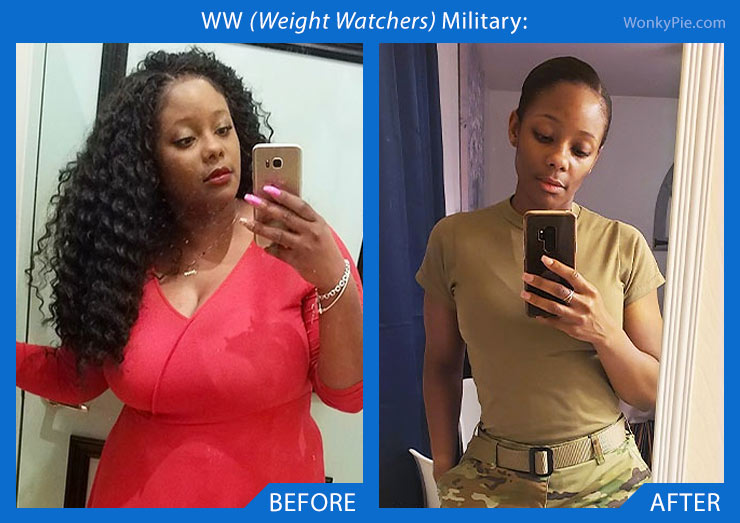 My lifestyle changes were benefiting me tenfold. I loved how I was feeling. I started to see new possibilities for myself: Should I finally take the leap and try for the armed forces, as I had always dreamed of doing? I reached my goal when I was a little over a year into the program. In March 2018, I became a proud member of the United States Army!
Nice, congrats on reaching your weight loss goal and joining the military!
*Related: Does WW offer a senior discount?
---
Conclusion:
So, there is no separate WW military discount, as the WW military discount page seems to be their featured homepage deal rebranded. For this reason, the 50% off Weight Watchers Digital promotion is actually the best deal for both military and civilians. If you'd like to see all WW coupons, check them out here.
Not sold on WW? We also love the super-hot app-based weight loss program, Noom. You can try it for free this month here!
We also have other special discounts for members of the military and USAA including a TurboTax military discount, and Byte™ military discount.
Thanks for stopping by Wonky Pie!