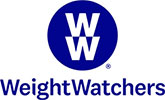 WW Weight Watchers advertises a promotion for members of the U.S. military including active-duty, veterans, government, and USAA, but is it any better than the other other WW discounts?
Here's today's best deal plus what you need to know about the Weight Watchers military discount, and how to get the best price when you join WW.
---
Today's Best WW Sign-Up Deal:
You might find that today's featured offer for civilians and Veterans is actually better than the military discount and requires no verification: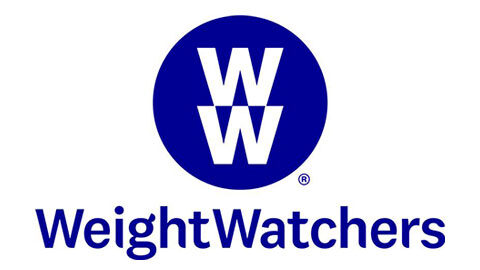 We have all the best WW specials listed here. Now, let's talk about the WeightWatchers discount for members of the US Military.
---
Weight Watchers Military Discount: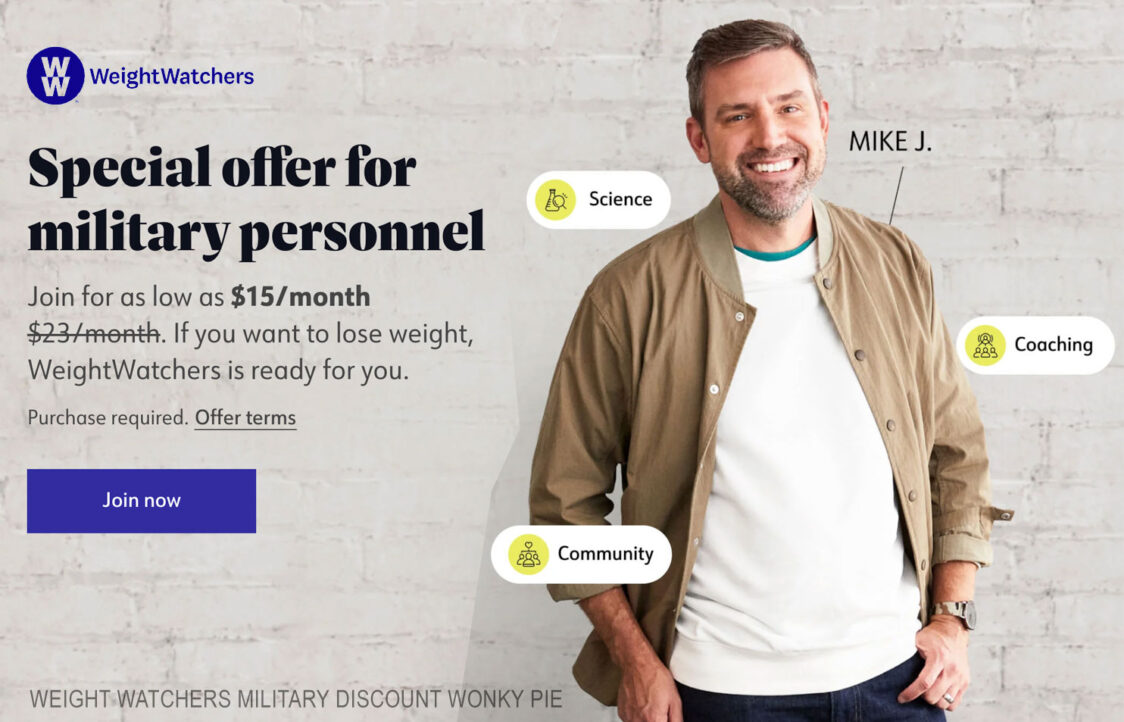 WW advertises this special promotion for active members of the military and veterans to join at $15 per month for the life of your membership.
However, when you click the military discount on weightwatchers.com, it seems to just kick you to their featured public promotion for up to 60% off and 3 free months of their WW Core (Digital) and Premium (Workshops / Meetings) plans. That's odd because the civilian promotion drops the price as low as $10 per month!
So, which WW signup promotion will save members of the military the most money? I recommend comparing their featured offer against the other top WW promotions that we list here.
Tip: WW offers have discounted promotional pricing for the first 1-6 months. The 6-month deals save the most but also require a longer commitment.
---
Connect With Other Members of the Military on "WW Connect"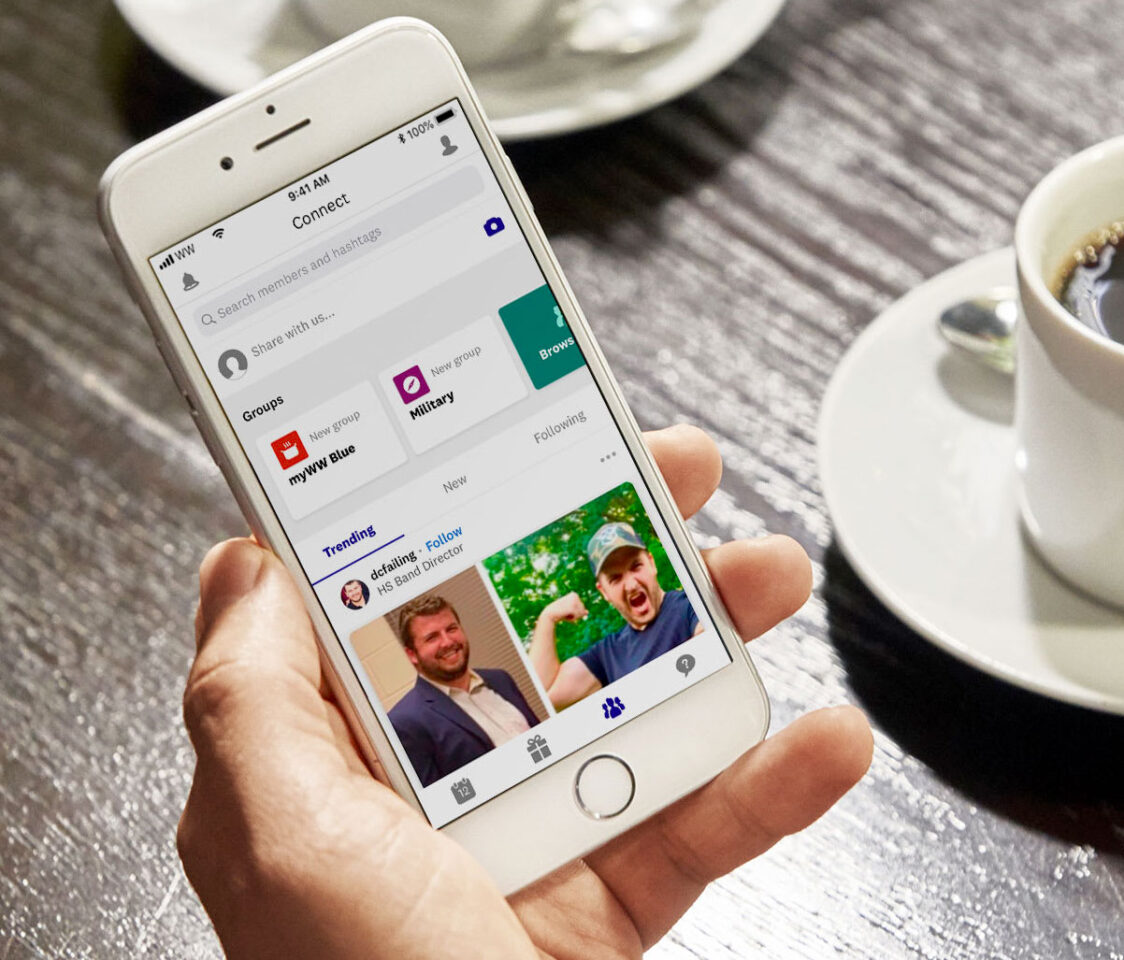 Tip: WW (Weight Watchers) does add that you can connect with other members of the U.S. military through their social network, WW Connect on the app. This motivation, comradery, and support from your military brothers and sisters can be helpful in reaching your weight loss goals.
"Our in-app social network, Connect, has 500+ WW members who are currently serving or are veterans of the U.S. military. These service members exemplify the power of our community through connection" – learn more

www.weightwatchers.com/military
---
Military Members Do Get a "Thank you" Though!
While the Weight Watchers military discount isn't anything special, they do go out of their way to thank the military and vets on their website: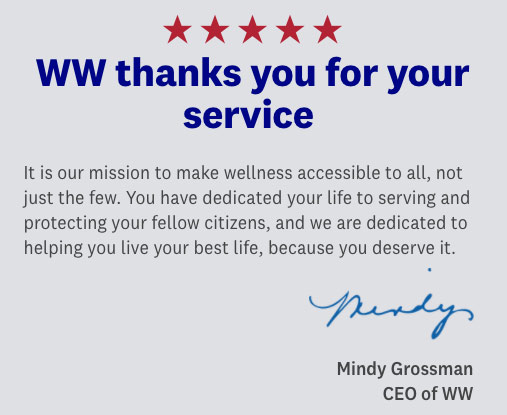 OK, a "thank you" is great, but how about a better discount than civilians get? I mean, it's the members of the armed forces that are sticking their necks out for the rest of us, right?
---
WeightWatchers Is a Popular App With the Military:
I figured that I'd add this to the page, as I've seen more than one WW before and after photo online featuring a member of the military: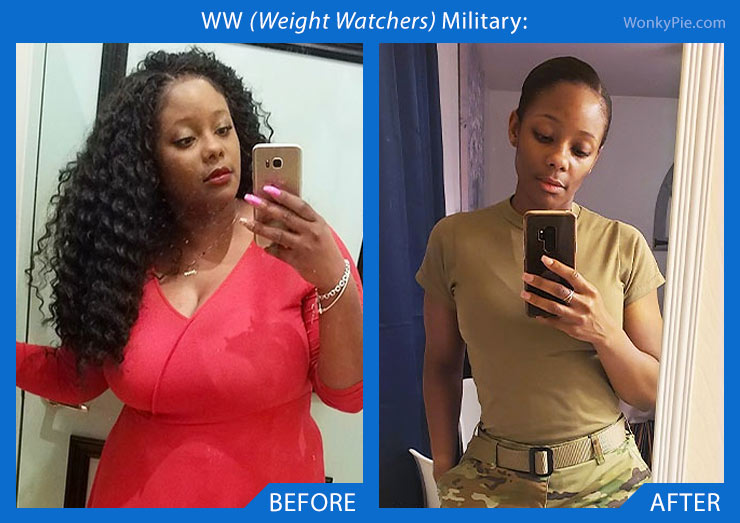 "My lifestyle changes were benefiting me tenfold. I loved how I was feeling. I started to see new possibilities for myself: Should I finally take the leap and try for the armed forces, as I had always dreamed of doing? I reached my goal when I was a little over a year into the program. In March 2018, I became a proud member of the United States Army!"
Nice, congrats on reaching your weight loss goal and joining the military!
*Related: Does WW offer a senior discount?
---
Conclusion:
So, there is no separate WW military discount, as the WW military discount page seems to be their featured homepage deal rebranded. For this reason, the 50% off Weight Watchers Digital promotion is actually the best deal for both military and civilians. If you'd like to see all WW coupons, check them out here.
Not sold on WW? We also love the super-hot app-based weight loss program, Noom. You can try it for free this month here!
We also have other special discounts for members of the military and USAA including a TurboTax military discount, Vistaprint for the military, Factor Meals, and Byte™ military discount.
Thanks for stopping by Wonky Pie!