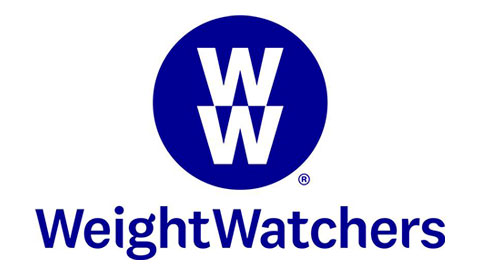 Do Seniors Get a Discount at Weight Watchers? There are currently no WW discounts advertised specifically for seniors or AARP members. However, every week WW does provide us with exclusive discounts for 3-6 month Digital (Online) and Workshop plans for our readers of all ages to enjoy! View coupons.
Here's today's featured Weight Watchers discount to join: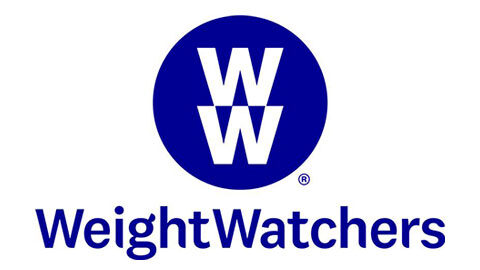 ---
AARP Discount?
Seniors who are AARP members can enjoy a number of health and wellness discounts. To do so just log in to your AARP account, and choose "Member Benefits." You'll get a list of available discounts in areas like travel and health and wellness.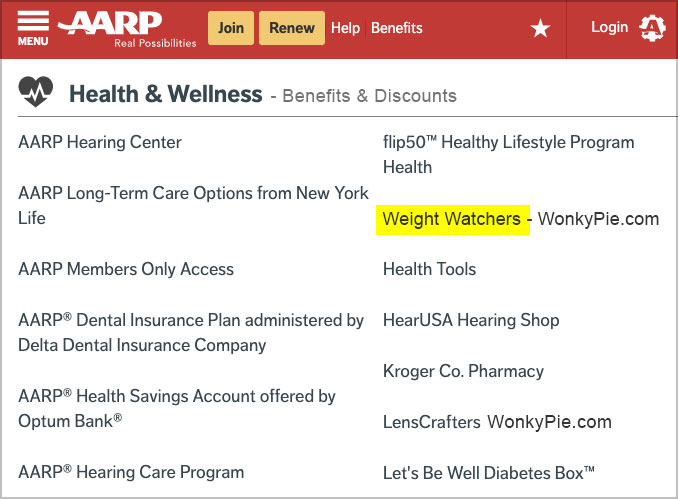 Currently, there is no WW discount available through aarp.org, and it appears that AARP currently has no affiliation with Weight Watchers. However, if you are an AARP member it might be worth checking anyway.
Fun fact about Seniors: There are 8,000 baby boomers in the United States turning 65 years old every day!
*Related: TurboTax Discount for AARP Members?
Thanks for stopping by Wonky Pie!
Last Updated on June 1, 2023 by kevin