Covid has affected our lives in countless ways, and in some ways, things will never be the same. One of the biggest shifts has been from in-person to virtual interaction which made Zoom a household name in only a few weeks.
The Heath and wellness industry has had to "evolve or die" during the quarantine, and even the venerable Weight Watchers Meetings have shifted from studios and church basements to virtual workshops.
Another big winner from this shift has been the weight loss app, Noom (Yes, two of the biggest quarantine winners were Zoom and Noom!) which doubled its revenue during 2020.
You could say that Noom "got fat" off the pandemic, but they probably wouldn't like that as they don't even use the word, "diet" on their website at noom.com!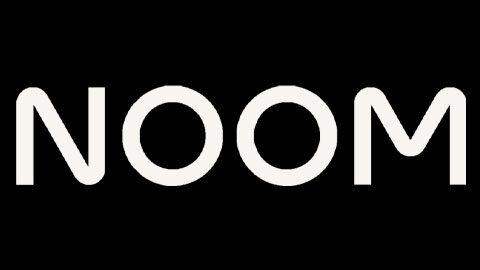 ---
Think Noom, Not Zoom for Weight Loss!
Often mistakenly called, the "Zoom diet," or "Zoom weight loss," Noom is a popular app that uses personal coaching and positive behavioral change to help inspire weight loss and wellness that should last a lifetime.
In fact, Noom prides itself on a very personalized weight loss experiment that starts with a free evaluation consisting of 20 or so questions that help them understand you and your weight loss goals better before even getting started.
Curious about Noom? Try their free 90-second evaluation to see what Noom's plan for your weight loss goal looks like. If you'd like to try Noom out, the evaluation ends in a 14-day trial offer.
(By the way, I actually tried Noom myself, and am happy to recommend it!)
So, for an app-based weight loss program that includes personal coaching and positive behavioral change, think Noom. For remote meetings where people are in little squares on your screen (and probably not wearing pants) think Zoom!
The confusion between Noom and Zoom makes sense though, as they both rely on more efficient, virtual interaction from your home. (I've even seen customer reviews that mistakenly call the diet plan Zoom, haha!)
---
All I Wanna Do Is Zoom a Zoom Zoom Zoom…
I believe it was Wrekx-N-Effect who once said, "All I wanna do is zoom-a-zoom zoom zoom and a poom-poom."
Actually, those words are just as true today as they were in 1992, and if you're planning on doing some rump-shaking, I'd consider Noom to help you look your best!
---
Conclusion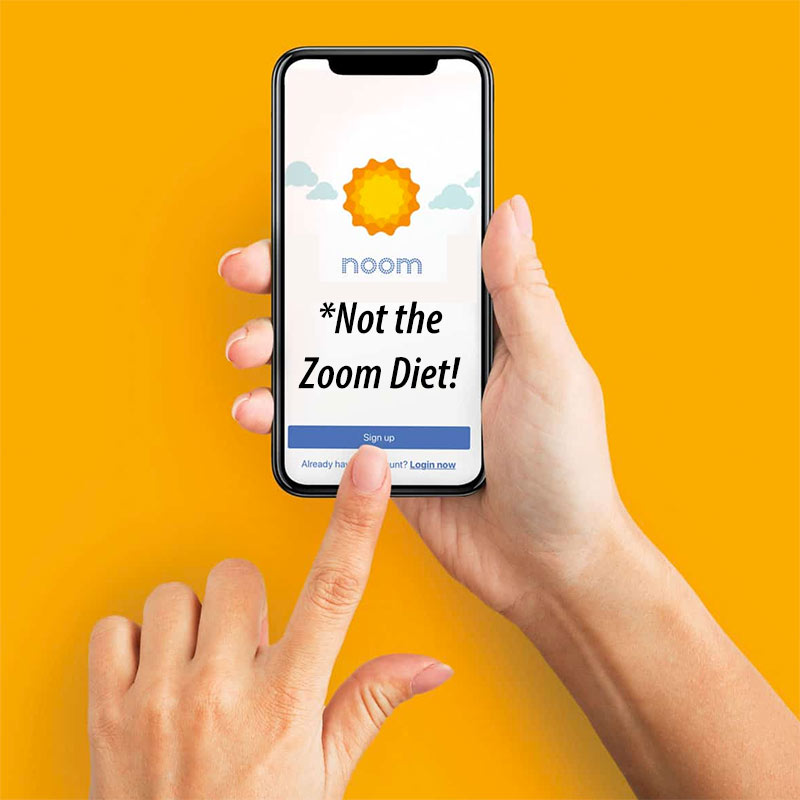 Ok, so hopefully I was able to clear up any confusion about Zoom weight loss and steer you toward Noom. If you do consider joining Noom, know how pricing works so there are no unexpected surprises when you get billed.
You can also consider WW (coupons) which is similar and also very highly rated. We even compared the two diets here.
Thanks for reading this far, and good luck Zooming and/or Nooming!