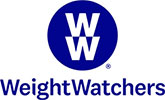 Weight Watchers offers a special membership status called "Lifetime Membership." This status is designed for members who have achieved their weight loss goals and want to maintain their healthy weight while enjoying the benefits of a free WW membership.
Here's today's featured membership offer plus what a WeightWatchers Lifetime Member is, the rules, how to achieve and maintain this status, and how to return to meetings as a Lifetime Member: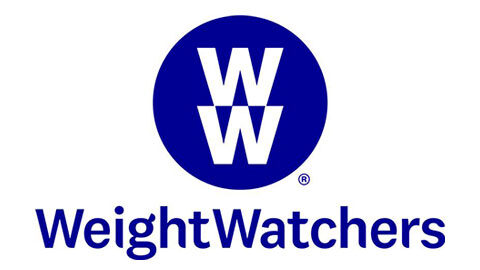 WW Lifetime Membership: How it works | How to keep status | Cost | Returning | Rules
---
Who Are Weight Watchers Lifetime Members?
A Weight Watchers Lifetime Member is someone who has achieved their personal weight loss goal and maintained it for at least 6 months. Lifetime Members receive a number of benefits, including:
Free access to the Weight Watchers digital tools and WW app
Free attendance at Weight Watchers in-person or virtual Workshops (if applicable)
A Lifetime Membership Recognition Award
Respect and admiration from other WW members
Unlimited Splenda for your coffee at in-person meetings
Tip: Do not taunt other members with your Lifetime Member Recognition Award nor use it as a weapon to inflict blunt trauma or you may be stripped of your Lifetime Member status. There are no WW meetings in prison and without your status, you will be vulnerable there; especially in the showers.
Pretty sweet, right? Here's how to earn Lifetime Member status.
---
How to Achieve WW Lifetime Member Status: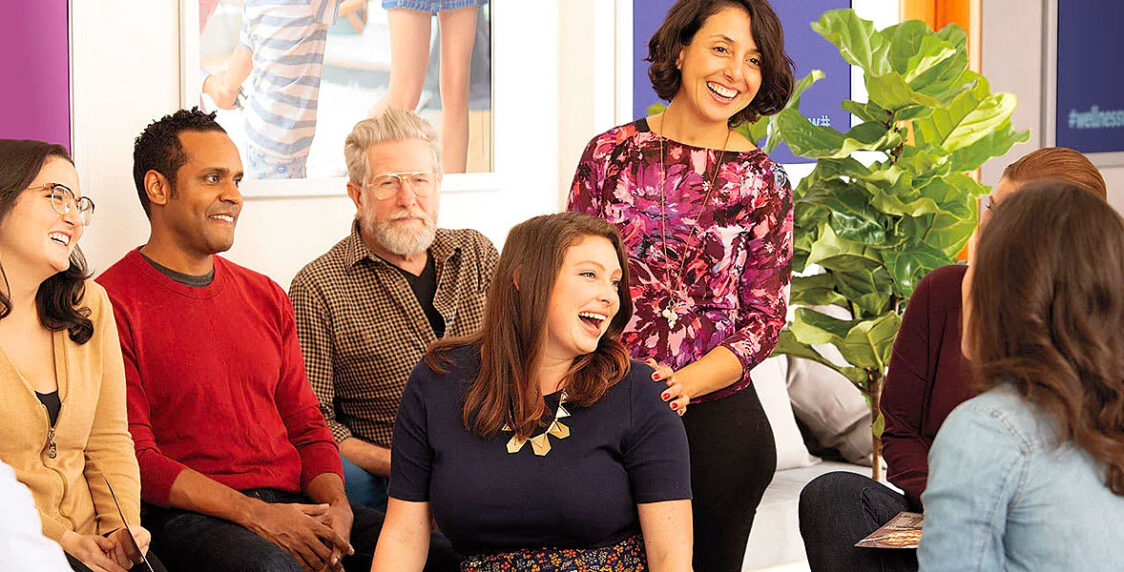 Here is how to achieve WW Lifetime Member status:
Join Weight Watchers Premium Plan in the U.S. or Canada.
Reach your personalized weight goal, which must be within a healthy BMI range.
Complete the 6-week maintenance program.
Weigh in at least twice at your Studio Workshop during the maintenance program.
Be no more than 2 lbs over your goal weight at the final maintenance weigh-in.
Tip: Although some people don't like the idea of weigh-ins, they are important to monitor your weight, track your progress, and help members stay accountable.
---
How to Keep WW Lifetime Member status:
To keep your Lifetime Member status, you must stay within 2 lbs of your goal weight. If you exceed your goal weight by more than 2 lbs, you will be charged the standard monthly fee until you are back within range. However, you will never lose your Lifetime Member status, even if you gain weight back. Learn more
---
Weight Watchers Lifetime Member Cost?
As long as you stay within 2 pounds of your goal weight you'll enjoy free WW membership including unlimited free access to Workshops, Wellness Check-ins, and Digital tools including the WW app at no cost.
What happens if you are over your goal? If you are a Lifetime Member and exceed your goal weight by 2+ pounds, you'll be billed until you return to your goal weight. While this might sound cold, it's a good incentive to maintain your goal weight long-term and helps to keep Lifetime Members accountable.
---
How to Return to Meetings as a Lifetime Member:
If you are a Lifetime Member and want to return to meetings, you can do so for free. Just follow these simple steps as a returning Lifetime Member:
Find a Weight Watchers Workshop near you. You can do this by visiting the Weight Watchers website or app.
Contact the Workshop location to let them know you're a Lifetime Member and would like to return.
Attend your first meeting and start tracking your food and activity again.
---
Rules for WW Lifetime Membership:
Here are additional rules to qualify:
Lifetime Members must be 18 years of age or older.
Lifetime Members must have lost at least 5 lbs to be eligible.
Lifetime Members who need a weight goal that is over a healthy BMI can be eligible for Lifetime membership if they submit a healthcare provider's note detailing an appropriate weight goal for them.
You can log in here. Once a lifetime member, always a lifetime member!
Does Weight Watchers still have a lifetime membership? Yes, they have offered members the chance to earn Lifetime Member status for years, and there is no indication that they plan to discontinue the program in the near future.
---
Are You a Lifetime Member Yet?
If you aren't currently a WW member, we have some great deals to join or rejoin WW today. In fact, you can pay as little as $10 per month for your first 6 months, or get 3 months free at signup.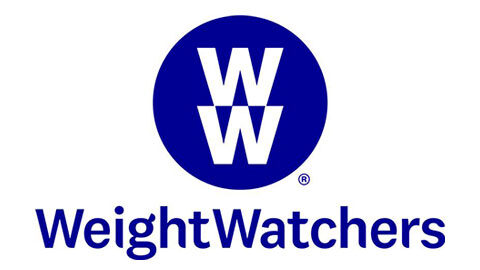 Then, work towards achieving your goal weight and earning Weight Watchers Lifetime Member status. Good luck, and thanks for stopping by Wonky Pie!
*Featured wellness coupons and deals: Byte $200 off, Try Noom Free, Factor 75 Meals, Adam and Eve 50% Off