Noom free trial: There's a revolution happening in the diet industry, as people seek wellness instead of chasing short-term weight loss. The most popular of the apps driving this trend is Noom, which has been called "Weight Watchers for Millennials."
Noom has surged in popularity because it offers structure, motivation, and accountability by focusing both on the physical and psychological components of weight loss plus a personal coach who guides you on your weight loss journey.
However, unlike some of the weight loss apps out there, Noom is not free. Even so, the good news is that you can try Noom for a trial period before being billed. To do so, just complete their free 30-second evaluation which concludes with a 14-day free trial offer. Here's how it works:
Here's the free trial offer:
Noom: Is It Free? | Free Trial | Free vs. Paid | Free Evaluation| Cancel Free Trial
---
Is Noom Free?
Can you follow Noom for free? No, Noom is not free. While there used to be a free version of the app with fewer features, that is no longer an option. However, you can try Noom FREE for 14 days. If you choose to continue after the trial period, you will be billed $129 for your first 4 months.
Why isn't Noom free anymore? Since its introduction in 2008, the program has evolved greatly and now includes dynamic features and resources including a coaching component that provides significant personal attention and support.
Noom believes that the coaching component is crucial for success and distinguishes their program from free apps like "Lose It!" and MyFitnessPal which are more of a DIY approach to weight loss.
Noom has chosen to no longer offer a free version of their app in order to offer a superior product, and to pay their many human employees. Even so, you can get started with a free evaluation that leads to a free trial offer. Here's how it works:
---
Noom Free Trial:
Noom now offers a free trial that you can access from one of their banner ads as well as a pop-up window on their website during the Covid-19 pandemic:
Here's their Covid free trial offer:
When you click on either of these links for the Noom free trial, they start you out with a free 60-second evaluation:
At the conclusion of your free evaluation, Noom displays an overview of their plan to meet your goals. Underneath this plan overview, you'll notice an offer to start your free trial: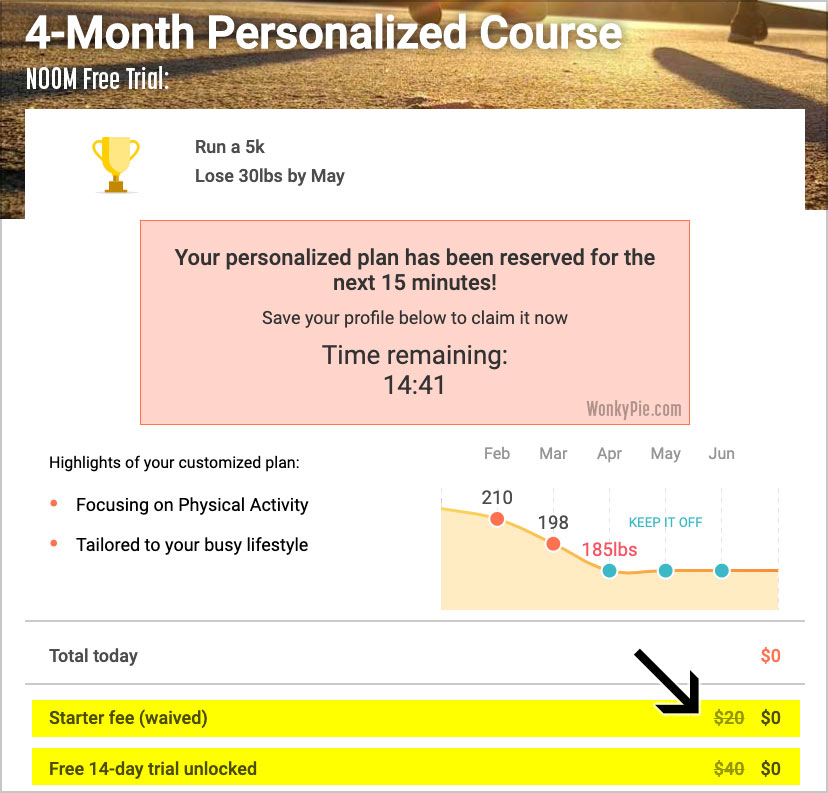 How long is the free trial? The free trial period is either 7 or 14 days long and allows you to experience all of the features of Noom with the option to cancel within that time before being billed.
Noom is app-based, so when you agree to start the trial, they will send you an email with a link to download the app and get started. Be sure to open this email on your phone, as the link directs you to the app store. No discount code is needed to take advantage of the free trial of their diet plan.
You won't find any mention of the free trial on Noom.com, as it's only available through a select group of wellness blogs (like ours!). Actually, the free trial is not free for most people, as it will cost you $1-18 if you go directly to noom.com to get started.
So, why wouldn't the trial be "free" for most people? Noom invests a lot into getting you started, and they claim that each 14-day trial costs their company over $18. They hope that whoever takes advantage of it is serious, so only a small number of people are offered the truly "free" trial. Plus, I assume the small fee also discourages robots and spam accounts from joining?
Well, whatever! The good news is that you try Noom for free, so if you're interested, you can get started at noom.com/free
Tip: If you don't cancel within the first 14 days, your credit card will be charged when the 14-day period ends, and billed monthly thereafter. More about the cost here!
---
Noom Free Version Vs Paid
*Update 2020: Noom used to offer Noom Free, a no-cost version of their program with fewer features and resources. However, they discontinued the free version so now there is no longer any distinction between a "pro" or paid version and a free version.
There is only one version of the Noom Coach App, and it requires paying monthly fees after the free trial period ends!
That's OK, though. The paid version of the Noom diet plan is superior to the formerly free app download!
---
Noom Free Evaluation:
When you visit noom.com, you can get started with a "free 60-second online evaluation" to help Noom learn more about you and your goals:
Besides predictable questions about weight, height, gender, age, and goal weight, you'll also be asked a number of questions about your lifestyle, personality, eating habits, health history, and daily activity level.
Noom then asks if you have any health issues, and surprisingly asks you where you live, (city, suburbs, or country?) as they believe that even factors like your environment are important in planning for wellness and weight loss.
---
Free Trial on Facebook?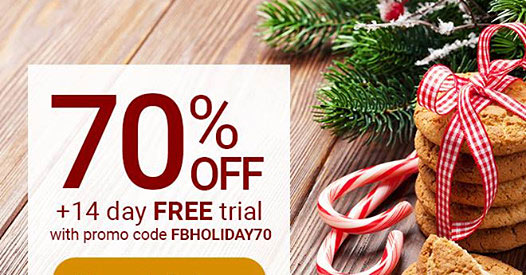 It might be worth checking Facebook for a Noom free trial offer. It seems like it's been a long time since they have offered a discount code for a free trial, but if they do again, we'll let you know.
*Why TurboTax is Not Really Free
---
How to Cancel the Free Trial (7 or 14-Days)
How do you can cancel the Noom free trial? If you wish to cancel, you must do so with at least a full day left in the free trial to avoid being unexpectedly billed. Here's what it says on Noom.com:
"You must cancel your free-trial 24 hours before the 14-day free trial ends or you will be charged by Apple. You'll still have access to your Goal Specialist, group and Noom course until the end of the billing cycle, and you will not be charged again."
Know that while most Noom reviews is positive, there are a number of complaints stating that canceling your membership is not as easy as it should be.
Want to learn more? Here's more about how to cancel the Noom trial from your iPhone.
---
FAQs:
Is Noom Free? 🤔
No, there is no longer a "free" version of the Noom app, but they do offer a free trial!
How long is the free trial?
Their current promotion includes a 14-day free trial period
How much does Noom cost after the free trial?
Noom offers you several billing options. The most popular billing choice costs $129 for 4 months.
How do you cancel the free trial?
Cancel Noom through the app at least 24 hours before the trial period ends to avoid being charged.
---
Conclusion: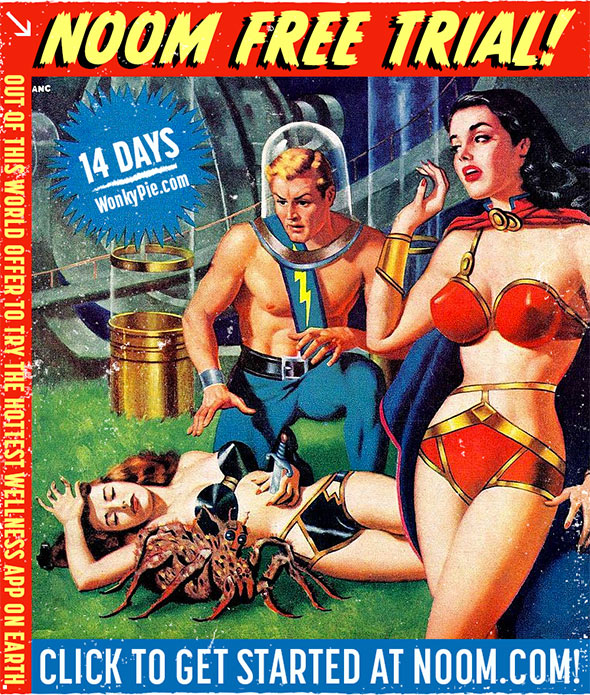 Noom has revolutionized the wellness industry by emphasizing the important psychological component of weight loss. While other diets race to produce fast weight loss, they usually fail because they don't have a long-term plan, and haven't positively changed behavior.
If you think Noom might be a good fit for you, then we recommend that you try it free for 14 days with the trial above. If you aren't sure that Noom is best for your weight loss goals, you can also compare Noom to WW. Of course, be sure to run any fitness or diet change by your doctor or healthcare provider first!
Thanks for stopping by Wonky Pie!
*This article was written in 2019, and updated for 2020