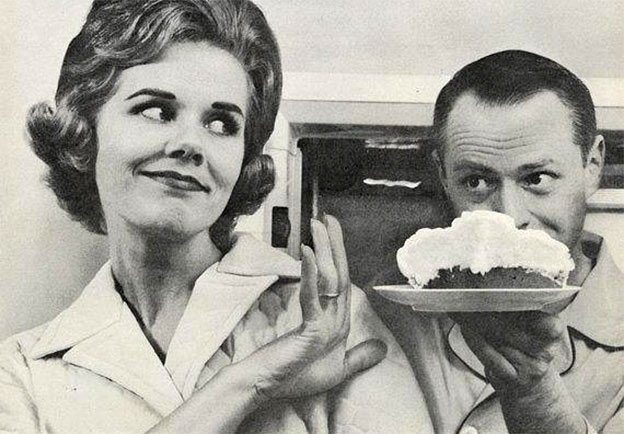 Welcome to Wonky Pie Weight Loss & Wellness Blog!
We are a wellness and weight loss blog with reviews, recipes, and exclusive coupons and deals for top names in diet and meal kit delivery like WW (Weight Watchers), Noom, Nutrisystem, Diet to Go, and Adam & Eve.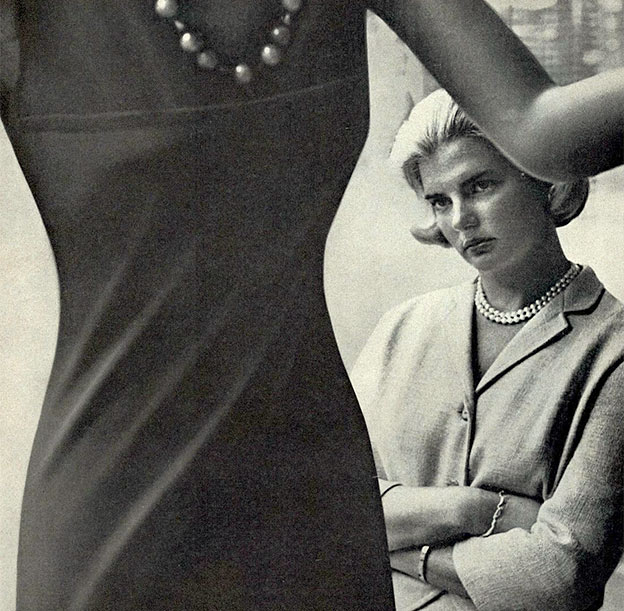 WW (Weight Watchers):
Here at Wonky Pie, we're all about Weight Watchers. Why? Because it's consistently rated as the #1 weight loss diet by U.S. News and has no food restrictions. On Wonky Pie, we explain how WW points work, made a points list for the 99 most-tracked foods, and even created a calculator to estimate SmartPoints® and PointsPlus® values of food.
If you are thinking of joining WW, then be sure to read reviews and know the cost before joining. If you do sign up, then take advantage of our exclusive offers that WW sends each week to Wonky Pie!
---
Noom: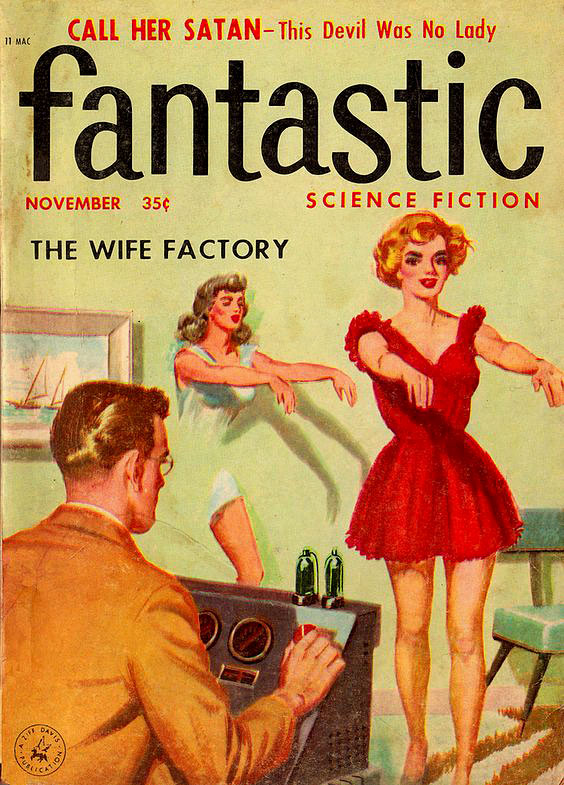 Weight Watchers was just relaxing and enjoying its unrivaled popularity as the #1 weight loss diet until Noom came along. What is Noom? Noom is a hot app-based wellness program that has turned the whole diet industry upside-down.
How? Noom realized that most diets don't even consider the important psychological aspect of weight loss, which is why most diets are ultimately doomed to fail. Heck, diets don't even call themselves a "diet" anymore, and Weight Watchers even changed their name to WW!
Want to learn more? Read our review of Noom to learn about how it works, plus save on the cost when you use a coupon (if available) or the free trial.
---
Nutrisystem: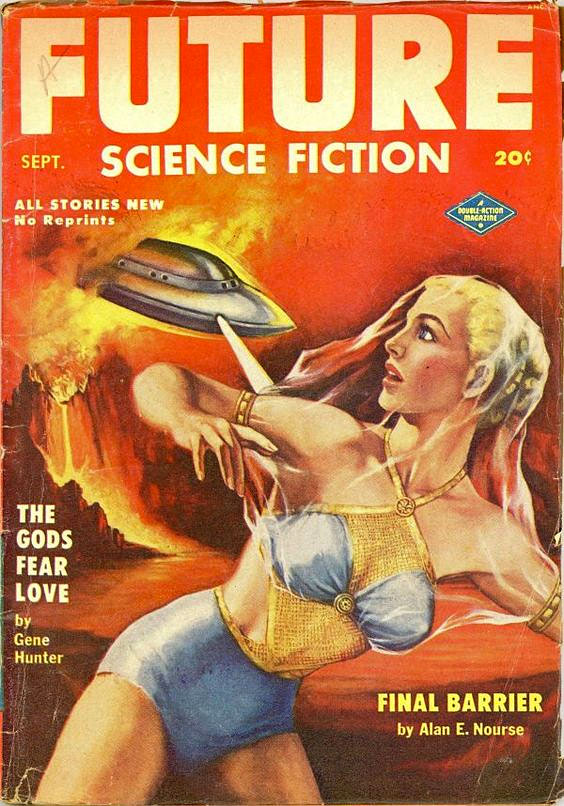 If you're a woman or man with a busy lifestyle and don't have time to cook, then maybe a meal-delivery diet is for you? If so, you should know that Nutrisystem is the most popular meal delivery diet, shipping nutritious, pre-portioned meals to your door every month. It's a popular weight loss program for diabetics, and people who have tried the DIY diets without success.
To learn how it works, read our review, and then save big on the cost with our exclusive coupons!
---
Custom Printing Coupons, Free Shipping:
We just started getting exclusive promo codes and free shipping codes for custom printing sites including Snapfish, Easy Canvas Prints, and Custom Ink. We've also reviewed a number of health and wellness products like face masks, so check out our reviews for masks from Vistaprint and Fanatics!
More coupons! We are currently tidying up Wonky Pie, but in the meantime, you can also check out our exclusive offer codes for Adam & Eve, and Diet-to-Go, Home Chef, and our Pinterest page that has great WW and diet resources.
Please be sure to check back soon!