Wonky Pie is the combined effort of two people who decided to combine their wellness and vegetarian blogs together into one glorious site.
You may have heard of our old site, ThisDishIsVegetarian.com which got a lot of attention for our post about beetles used in Starbucks drinks.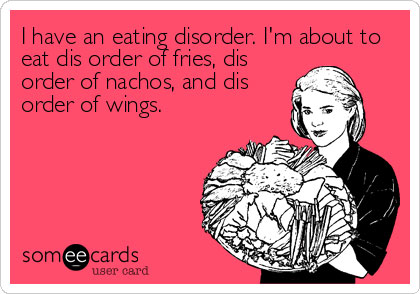 Currently, our site is under construction, but please click around and contact us if you have any questions! Thanks! Missy & Eric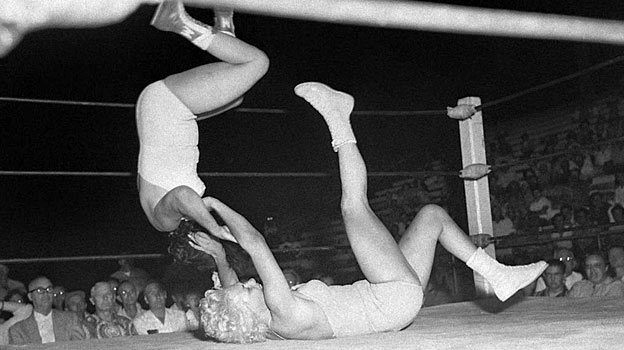 Top Coupons, Free Shipping: Noom | WW 50% Off | Nutrisystem | Byte | Smile Direct | Snapfish | Easy Canvas | A&E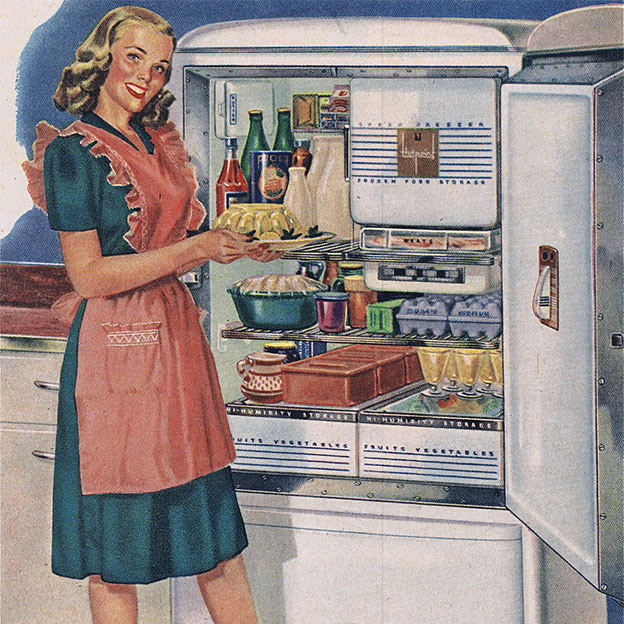 We're on LinkTree Here.