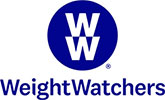 Chicken piccata is a classic Italian dish loved for its bright and zesty flavors. It's all about tender chicken cutlets, usually breast meat, that are lightly breaded and then sautéed to a golden perfection. The magic, though, lies in the tangy and savory piccata sauce.
If you are on Weight Watchers, you need to be mindful of the number of points in chicken piccata, as it could be a lot at most restaurants. The good news is that we have a chicken piccata recipe directly from WW with only 4 points.
Have you joined WW yet? If not, we have their best specials here to join for only $10 per month or up to 3 free months plus special deals for teachers, US military, and seniors. You might even get a starter kit or free smart scale when you join!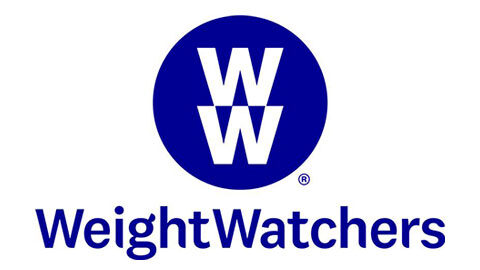 Here's the simple chicken piccata recipe from Weight Watchers:
---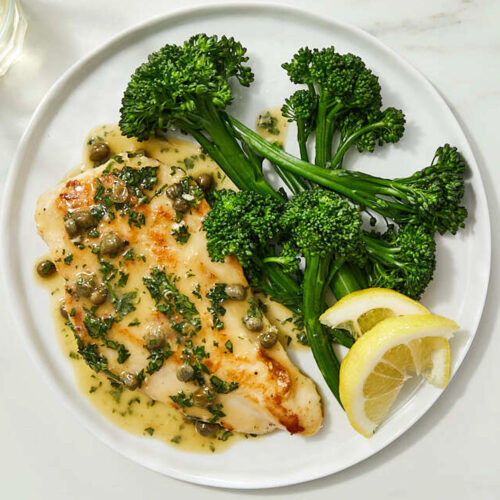 WW Chicken Piccata w/ Broccolini Recipe
Healthy and simple recipe for chicken piccata from Weight Watchers with only points
Ingredients
1

lb.

chicken breast

uncooked, boneless, skinless

1

lb.

broccolini

ends trimmed

1/2

cup

chicken broth

low sodium

1

Tbsp

capers

drained

2

Tbsp

parsley

fresh

4

tsp

olive oil

divided

3/4

tsp

kosher salt

1/4

tsp

black pepper

freshly ground

2

Tbsp

all-purpose flour

1/4

cup

lemon juice

fresh

1

Tbsp

butter

unsalted

1

lemon

medium, sliced
Instructions
In a large nonstick skillet, heat 2 tsp oil over medium-high. Add broccolini and drizzle with ¼ cup water. Cover and cook, tossing occasionally, until broccolini is crisp-tender, about 7 minutes.

Season with 1/4 tsp salt and 1/8 tsp black pepper. Transfer to a large plate.

Combine flour and remaining 1/2 tsp salt and 1/8 tsp black pepper on another plate. Dip chicken in flour and turn to coat, shaking off any excess flour.

Heat remaining 2 tsp oil olive over medium-high in same skillet. Add chicken and cook, turning once, until lightly browned and cooked through, about 2½ minutes per side. Transfer to plate with broccolini.

Add broth, lemon juice, and capers to same skillet and bring to boil.

Simmer, occasionally scraping browned bits from bottom of skillet, until sauce is slightly reduced, about 2 minutes.

Add chicken to sauce on 1 side of skillet and add broccolini on other side. Reheat chicken and broccolini, turning in sauce to coat, for 1 to 2 minutes.

Remove from heat. Transfer chicken and broccolini to plates. Swirl butter and parsley into sauce. Spoon sauce over chicken and broccolini. Garnish with lemon slices.
Notes
Chicken Piccata is a great WW chicken recipe dinner idea with only 4 points. 
Serving size is one chicken cutlet, 1 cup broccolini, and 2 Tbsp piccata sauce 
---
WW Chicken Piccata Tips:
Here are a few tips for a successful chicken piccata recipe:
Don't overcrowd the pan as the chicken may stick together, and the sides won't get properly cooked. Work in batches if necessary
Quickly sear the chicken in a hot cast iron pan with some olive oil to give it that delicious crispy exterior while keeping it juicy inside.
Don't overcook the chicken, as it can turn tough.
Use fresh parsley and lemon
When making the sauce, it's essential to deglaze the pan properly by scraping up any browned bits from the chicken, as they add extra depth of flavor.
---
What Makes This Weight Watchers Chicken Piccata Recipe So Tasty?
The star of the show in this WW chicken piccata recipe is the piccata sauce, made from a combination of lemon juice, white wine, capers, and sometimes chicken broth. The acidity from the lemon juice and the brininess of capers create a vibrant, flavorful sauce that perfectly complements the richness of the chicken.
---
What Should I Garnish WW Chicken Piccata With?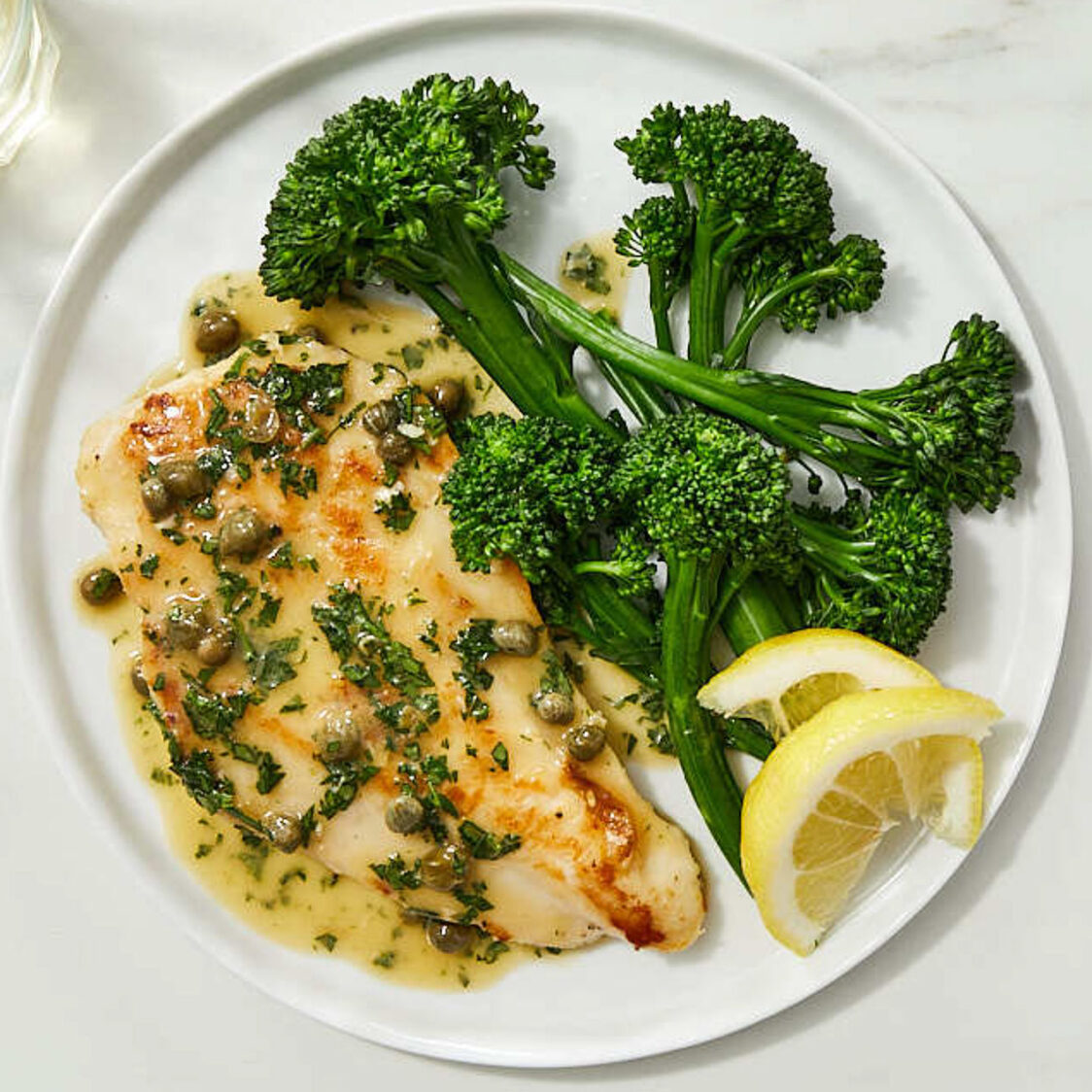 Chicken piccata is often garnished with fresh parsley and served over pasta. However, if you are counting points or calories, consider serving it with a side of vegetables, broccolini, or other zero-point sides.
WW chicken piccata is a quick and elegant dish that's sure to impress. Just remember to balance the acidity of the sauce to your taste, and you'll have a delightful, restaurant-quality meal in no time.
*Featured wellness coupons and deals: Byte $200 off, Try Noom Free, Factor 75 Meals, Adam and Eve 50% Off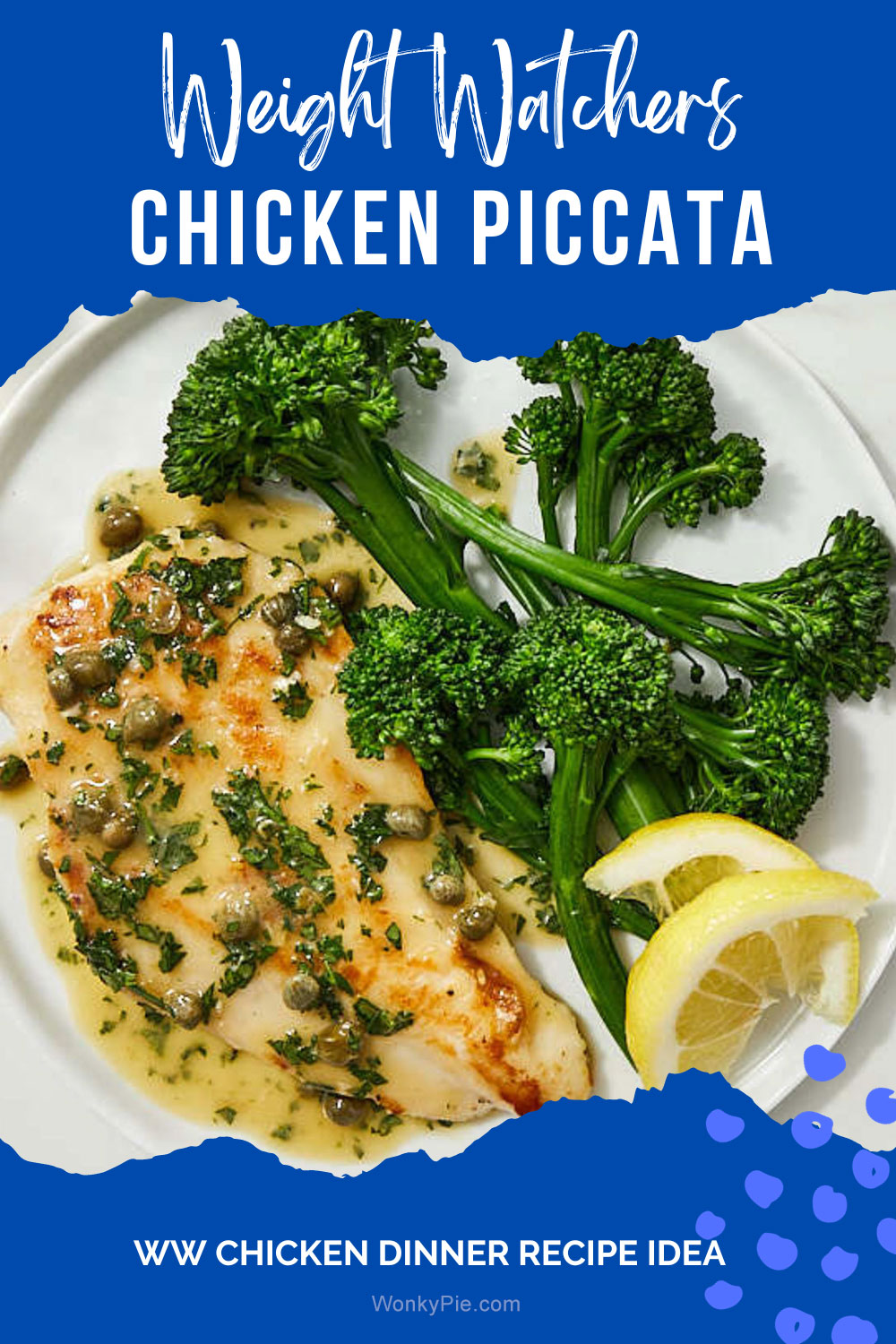 Thanks for stopping by Wonky Pie!