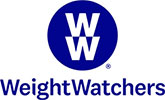 Cheesecake is a decadent and rich dessert loaded with cream cheese, which is not diet-friendly. However, by skipping the crust and replacing that main ingredient with low or non-fat cottage cheese you have a much healthier alternative with zero Weight Watchers points!
This WW vanilla cheesecake recipe is great topped with fresh berries and you can add a tablespoon of lemon zest for a nice citrus flavor. View the recipe here.
Have you joined Weight Watchers yet? If not, here's their featured promotion for 50% off the monthly price plus their top offers are listed here.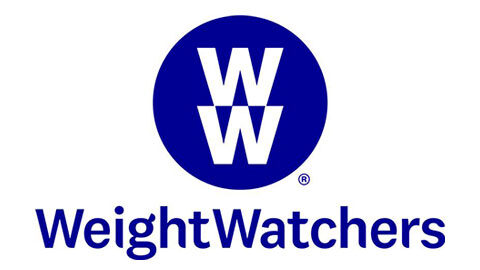 Get up to 4 months free or even a free scale with today's deal. WW also has special discounts for the military, healthcare workers, and teachers.
---
Weight Watchers Crustless Vanilla Cheesecake Recipe: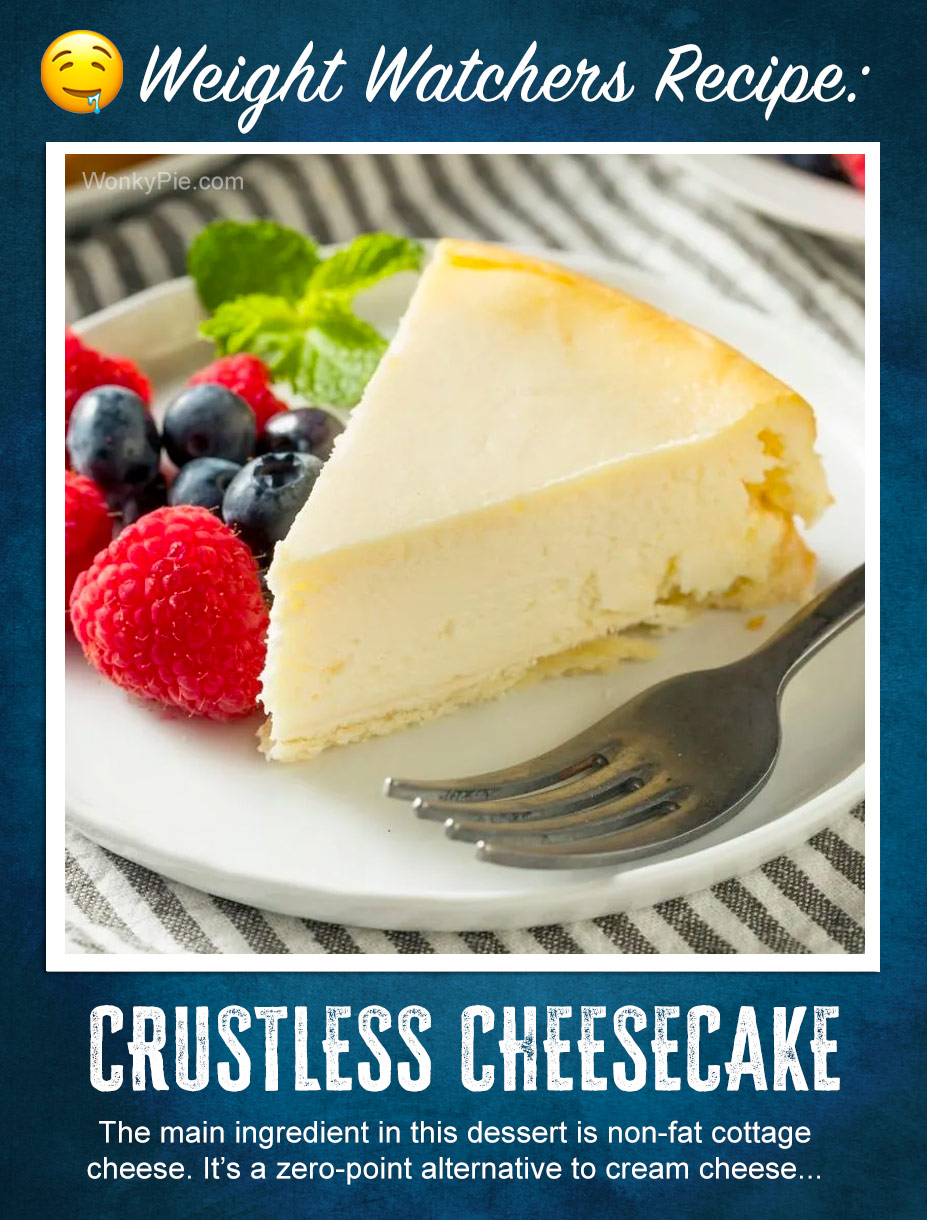 Here's the recipe for WW crustless and guiltless cheesecake with zero points to track using the WW point system: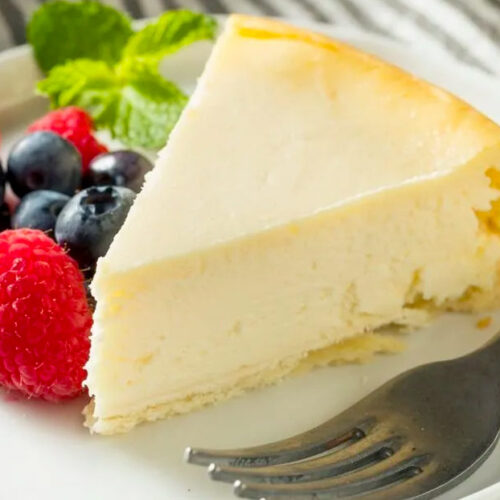 Weight Watchers Crustless Vanilla Cheesecake Recipe (0 Points!)
No need to feel any guilt indulging in cheesecake as this Weight Watchers recipe has zero points!
Ingredients
5

sprays

Cooking spray

4

cups

Cottage Cheese

fat free

1/2

cup

Yogurt

fat-free

2/3

cup

Monk fruit sweetener

1 1/2

Tbsp

Vanilla extract

3

Large Eggs

1

cup

Raspberries

(or other fresh berries)
Instructions
Preheat oven to 350°F. Coat 8-inch spring-form pan with cooking spray and wrap outside with foil

In food processor, blend cottage cheese for about 2 minutes until smooth, stopping to scrape down the sides.

Add the monk fruit sweetener, yogurt, vanilla, and eggs. Process until smooth

Pour the batter into the prepared pan. Bake until the cheese mixture is golden around the edges and still a little wobbly in the middle. (Approx. 1 hour 5-10 minutes)

Remove from oven and cool to room temperature

Cover and refrigerate at least 4 hours until chilled and set.

Remove sides of the pan and cut cheesecake into 8 slices. Top with fresh berries before serving
Notes
This crustless vanilla Weight Watchers cheesecake recipe brings the rich taste of cheesecake without guilt. In fact, it's zero points! Perfect topped with fresh berries in the Summer.  
*Featured wellness coupons and deals: Byte $200 off, Try Noom Free, Factor 75 Meals, Adam and Eve 50% Off
---
Why Is This WW Cheesecake Recipe a Healthy Alternative?
Substituting non-fat cottage cheese instead of cream cheese in this Weight Watchers cheesecake recipe can be considered a healthier choice for several reasons:
Lower fat content: Non-fat cottage cheese contains significantly less fat compared to cream cheese making it a healthier alternative in this Weight Watchers cheesecake recipe. Fat is a calorie-dense macronutrient, and reducing its intake can be beneficial for those looking to manage their weight or reduce overall calorie consumption.
Reduced saturated fat: Cream cheese is high in saturated fat, which is considered less healthy when consumed in excess. High saturated fat intake has been linked to an increased risk of heart disease. By using non-fat cottage cheese in this WW cheesecake recipe, you decrease your intake of saturated fat.
More protein: Cottage cheese is a good source of protein, while cream cheese has much lower protein content. Protein is essential for various bodily functions, including muscle repair and growth, and it helps keep you feeling full and satisfied after a meal.
Additional nutrients: Non-fat cottage cheese contains essential nutrients like calcium, phosphorus, and selenium. These nutrients are important for bone health, metabolism, and antioxidant support, respectively. Cream cheese lacks these additional nutrients.
Lower calorie content: Non-fat cottage cheese is generally lower in calories compared to cream cheese. For individuals on Weight Watchers or just looking to reduce their calorie intake, using non-fat cottage cheese can help achieve that goal.
---
Weight Watchers Guilt-Free Cheesecake Recipe
Cravable menu items like cheesecake and smash burgers are usually loaded with calories. However, this recipe from Weight Watchers is a healthy alternative to traditional cheesecake, and is low in calories and zero points.
I hope you enjoy the WW cheesecake recipe, and please share it with friends. If you like the idea of healthy meals delivered, look into Factor 75 or Nutrisystem. We have a great coupon here!
Thanks for stopping by Wonky Pie!