Noom Mood promises, "More joy and less stress" through the the daily use of their wellness app. Mood costs $149 for each 4-month billing cycle, and you can try the first 14 days free after a brief assessment here.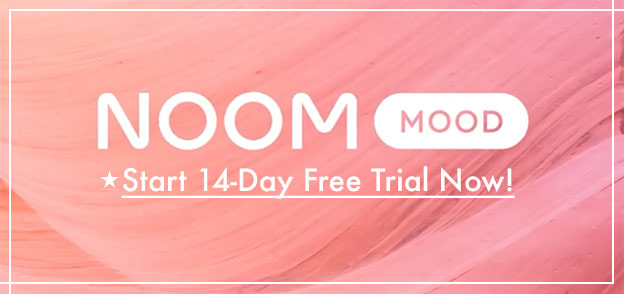 We've moved our pricing info to this page, and you can learn about their weight loss app pricing here.
Thanks for stopping by Wonky Pie!