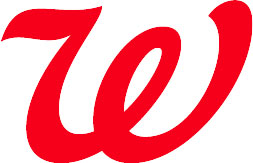 Are you over age 55 or an AARP member? If so, Walgreens has several ways for Seniors to save including Senior Day every month.
Whether you prefer to shop online or in-store, we can help make sure you get the best discount possible on your order. Here are the best ways for seniors to save money at Walgreens.
Walgreens Senior discount: Promo Code | Senior Day | myWalgreens | Clip Coupons | Prescription Savings Club | W Rewards
---
1. Use a Promo Code Online:
The best coupons are usually for online orders, including 25% off your first walgreens.com order. Also, look for the Senior Day code good the first week of every month. All $35+ orders ship free this month.
Here are today's best online coupons and deals: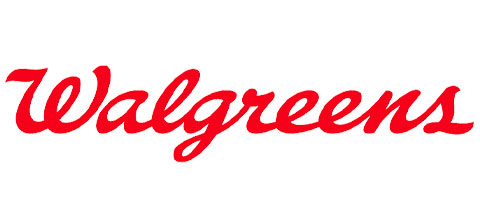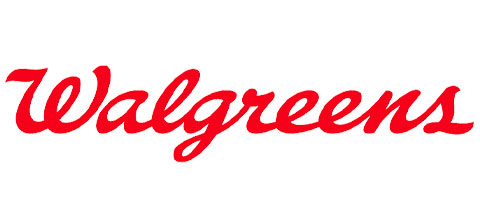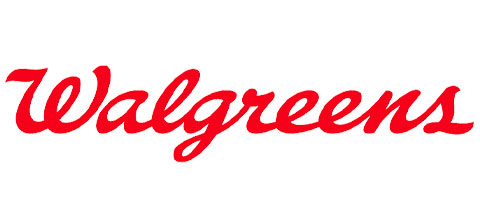 Tip: Do you need your items ASAP? If you'd like to get your order today, just choose, "in-store pickup" and your order should be ready in less than an hour.
If you'd like to browse your local store, then you'll be happy to hear about Walgreens Senior Day.
---
2. Senior Day Discount: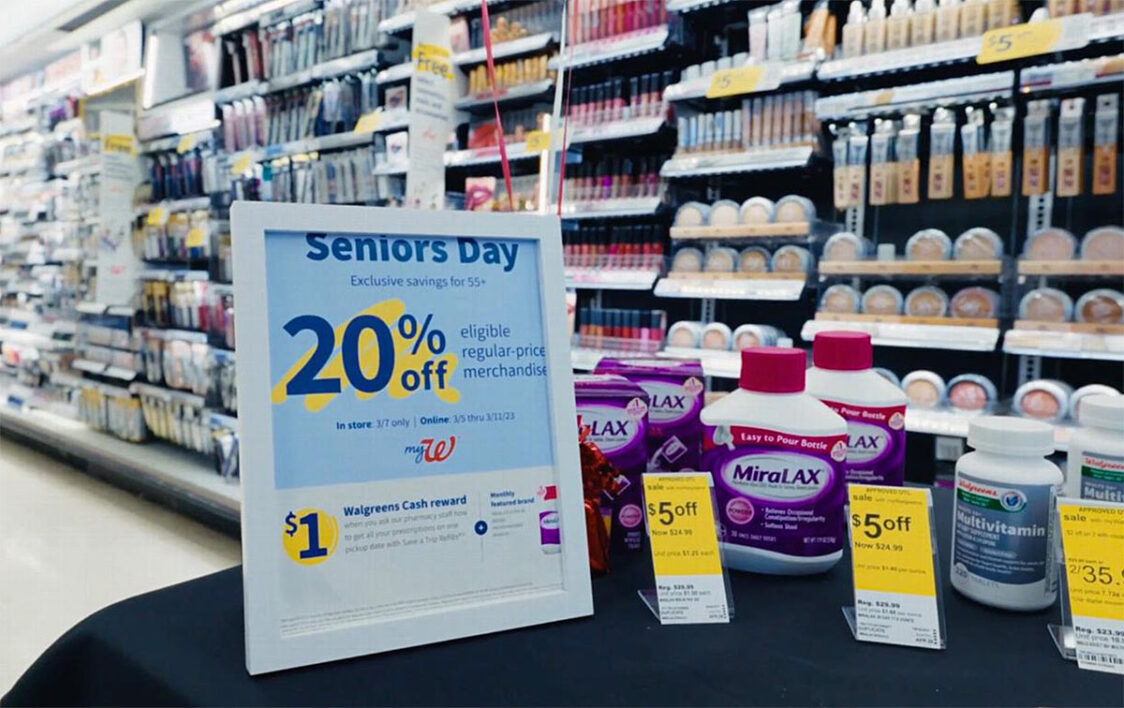 When is Senior Day? Walgreens hosts Senior Day on the first Tuesday of every month when seniors get 20% off regular-priced items in-store all day long. (usually 8am-10pm)
Senior Day becomes "Senior Week" online, as seniors can enjoy this same 20% discount at walgreens.com when using promo code SENIOR20 at checkout. If the Senior Day promo code is available now, we'll post it here.
When is Walgreens Senior Day online? This special senior discount is good for the whole week of the first Tuesday of the month starting on the Sunday before the first Tuesday and extending all week through Saturday. Example: If the first Tuesday of the month is on the 5th, then Senior week will start on Sunday the 3rd and extend through Saturday the 9th.
If you are enrolled in myWalgreens, your Senior Day discount will be applied automatically.
---
3. MyWalgreens Rewards Program: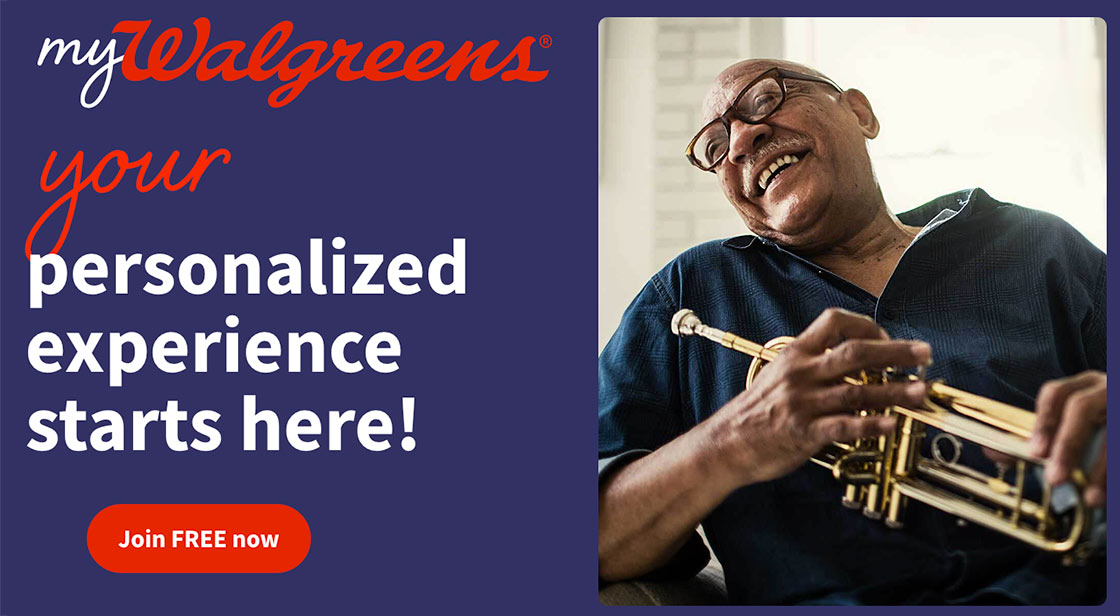 Seniors and adults of any age can sign up for myWalgreens to access sale pricing and earn 1% Walgreens cash rewards on all purchases plus 5% on all Walgreens-branded products.
myWalgreens also gives you a more personalized shopping experience plus faster prescription refills and order pick-up.
Click here to learn more about myWalgreens rewards or join for free now.
---
4. Prescription Savings Club:
Seniors can join Walgreens Prescription Savings Club to get a big discount on thousands of medications plus even bigger savings on value-priced generics. other special savings including 20% off most immunizations.
How much can you save on your specific medications with Walgreens Prescription Savings Club? Click here to check.
How much does the Savings Club cost? Unlike other Walgreens senior discounts, there is an annual $20+ fee for the Prescription Savings Club. Click here for details and pricing.
Remember to bring your Savings Club card with you to any Walgreens store to earn or redeem bonuses. Even if you forget your card, you're Prescription Savings Club discount will still apply to your order!
---
5. Clip Coupons Online at Walgreens.com: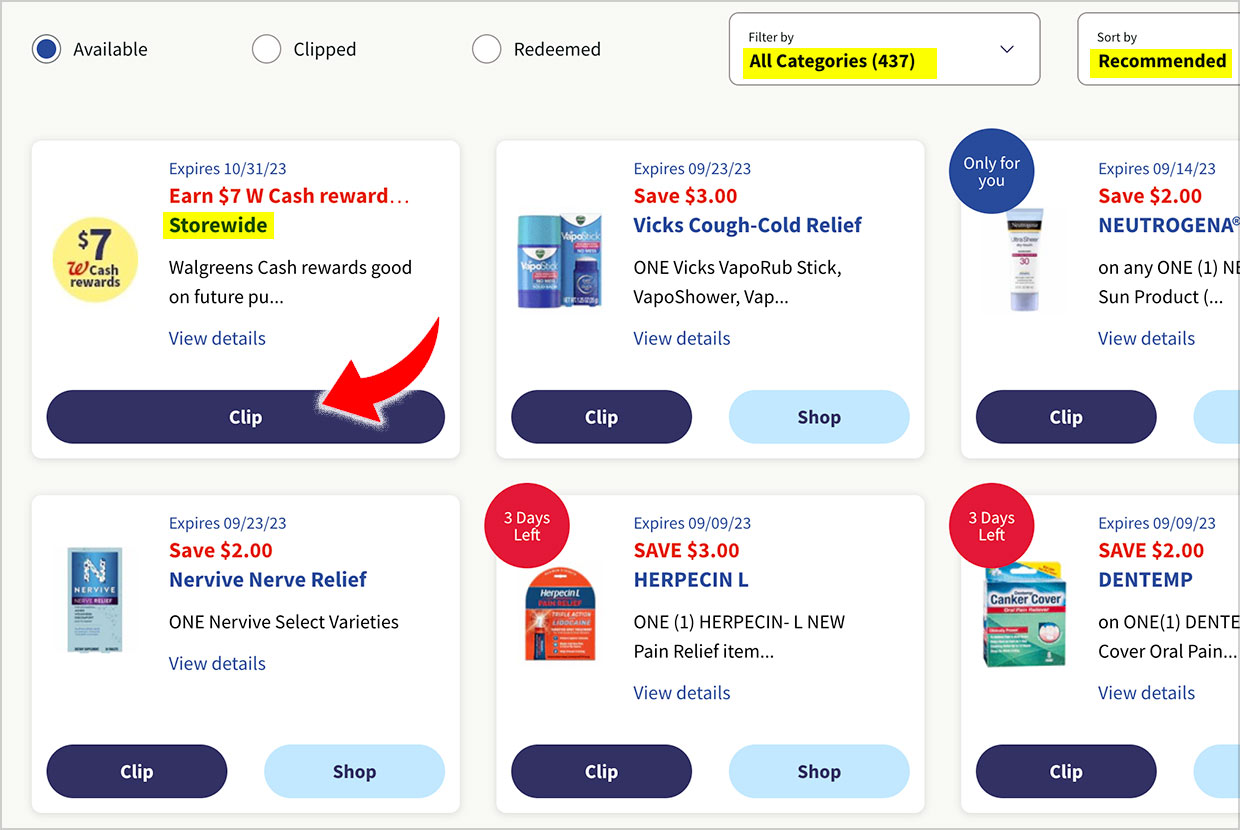 While it's quite satisfying to attack a newspaper or the Walgreens store circular with a well-sharpened coupon clipper, it's even easier to just click!
Walgreens puts hundreds of sortable coupons online every week here, and if you are a myWalgreens member you can clip them instantly just by clicking the coupons you'd like to add to your cart.
This is great for specific products, and often a good time to stock up on items that aren't even on your shopping list. Clip coupons here!
---
6. Walgreens Cash Rewards:
Start using myWalgreens and you'll accumulate W Cash Rewards from every purchase. Plus, their on-site coupon page usually has a Cash Rewards coupon you can clip for up to $10 off your next order!
Your W Cash Rewards Balance will accumulate in your online myWalgreens account until you apply it to an online order. Cash Rewards can add up quickly and are a great way for seniors to get an extra discount.
---
7. Bring Manufacturer Coupons to Walgreens: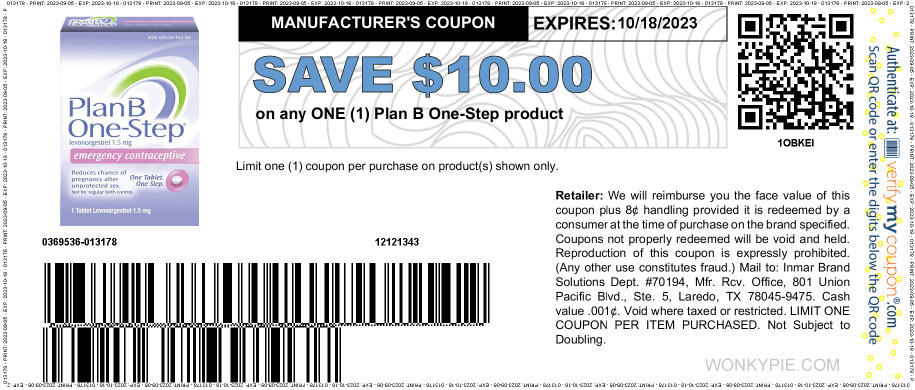 While clipping coupons is super-easy at walgreens.com, you might have found manufacturer coupons in the newspaper. There's nothing wrong with going old school and giving the checkout clerk paper coupons. They can often work as an extra discount on top of any of the other senior discounts mentioned above.
---
Seniors Save Big at Walgreens!
As you can see, there are a number of ways that senior citizens can save at Walgreens stores and online at walgreens.com.
Senior Day at Walgreens is not only a great time to save 20% on your monthly essentials, but you can even make it into a social event by going with a friend or family member.
55 isn't old! Here are a few celebrities who qualify for the Walgreens 55+ Senior discount: Brooke Shields, Will Smith, Julia Roberts, Hugh Jackman, Naomi Watts, and Cindy Crawford. Feel better?
Regardless of whether you prefer to shop in-store or online, I definitely recommend signing up for a free myWalgreens account to start earning rewards cash that works like a double discount on your next order.
We have other discounts for seniors including the WSJ Senior Discount, the TurboTax Senior Disocunt, and this Nutrisystem Senior Discount.
Thanks for stopping by Wonky Pie!